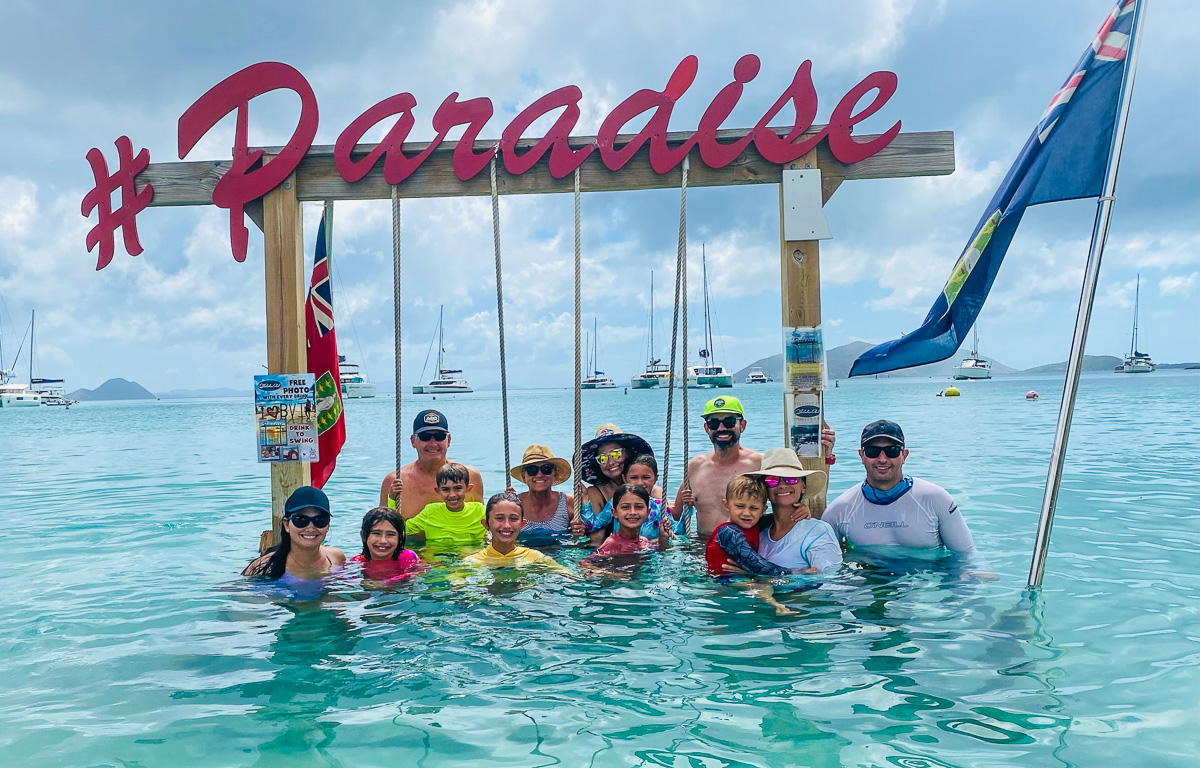 July, 2022

BREEZIN in the VIRGIN ISLANDS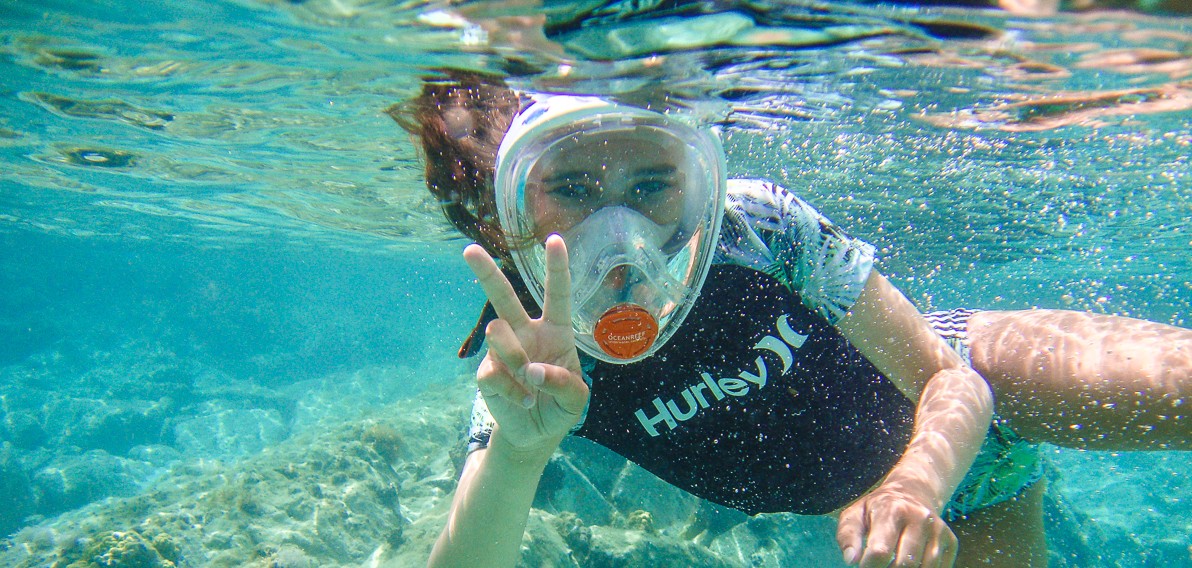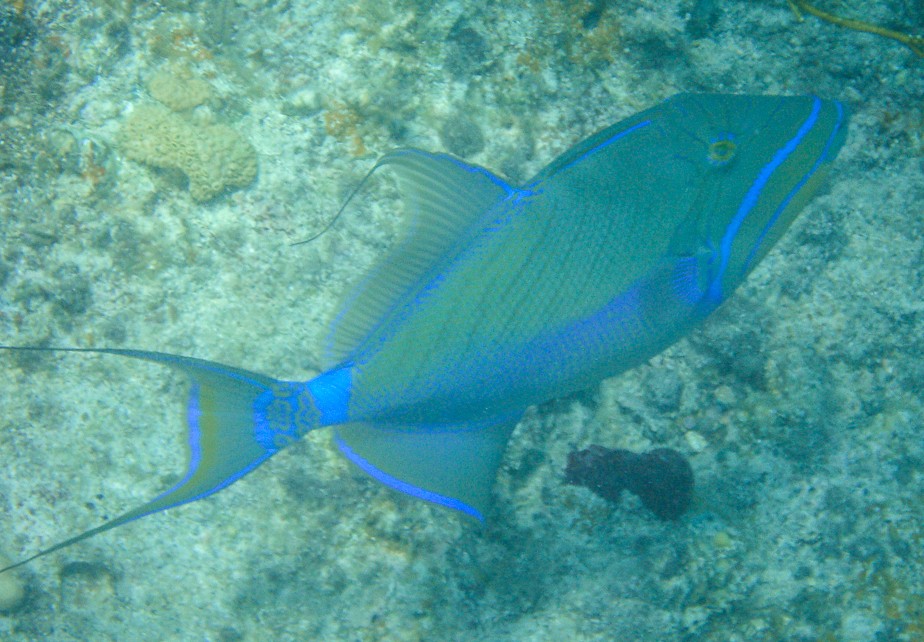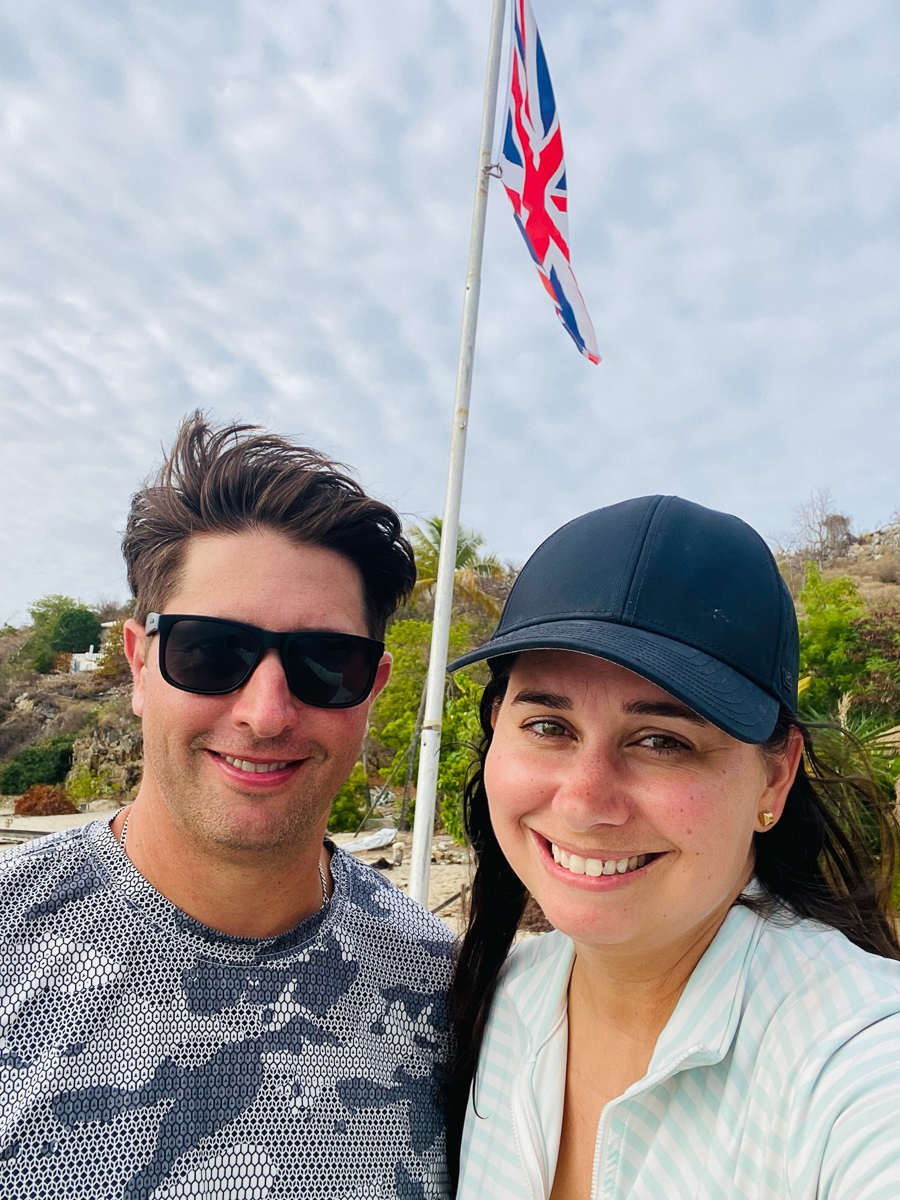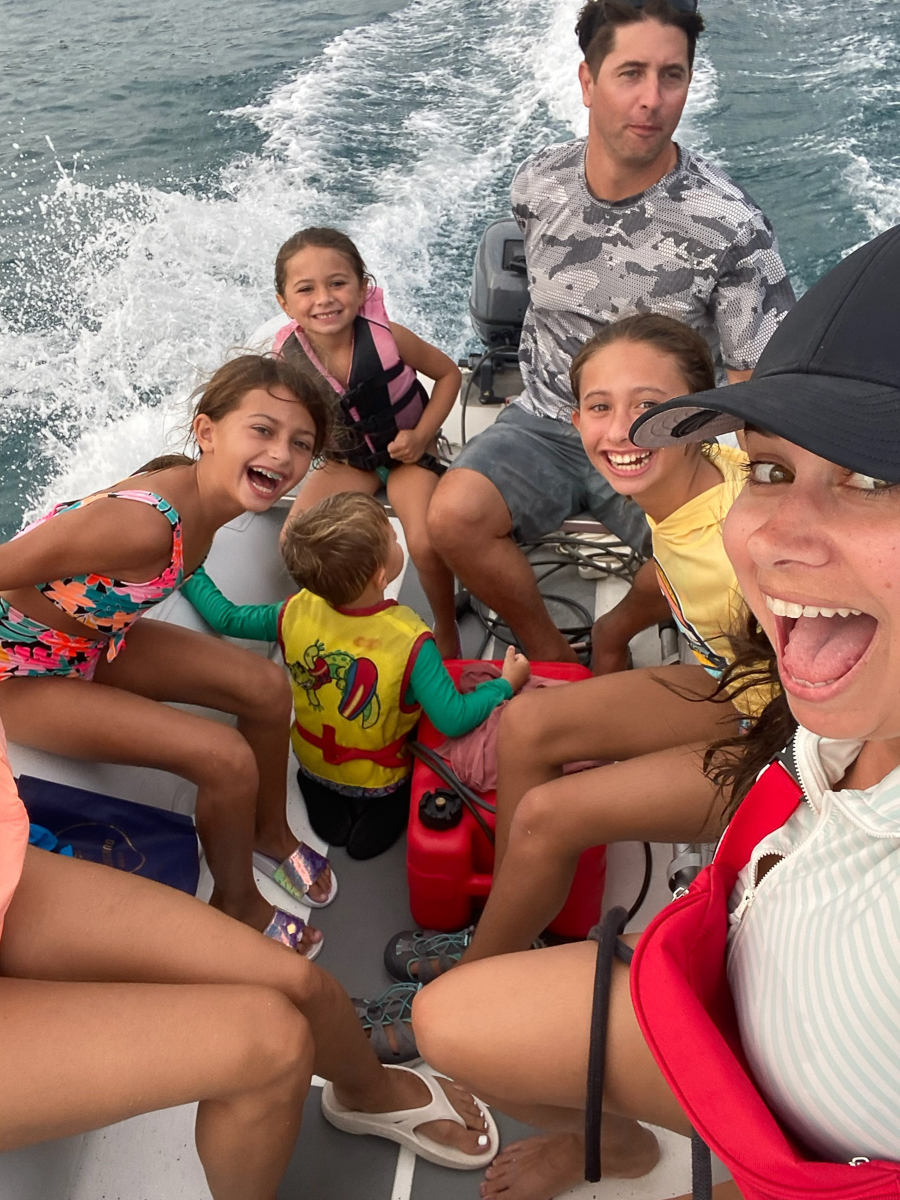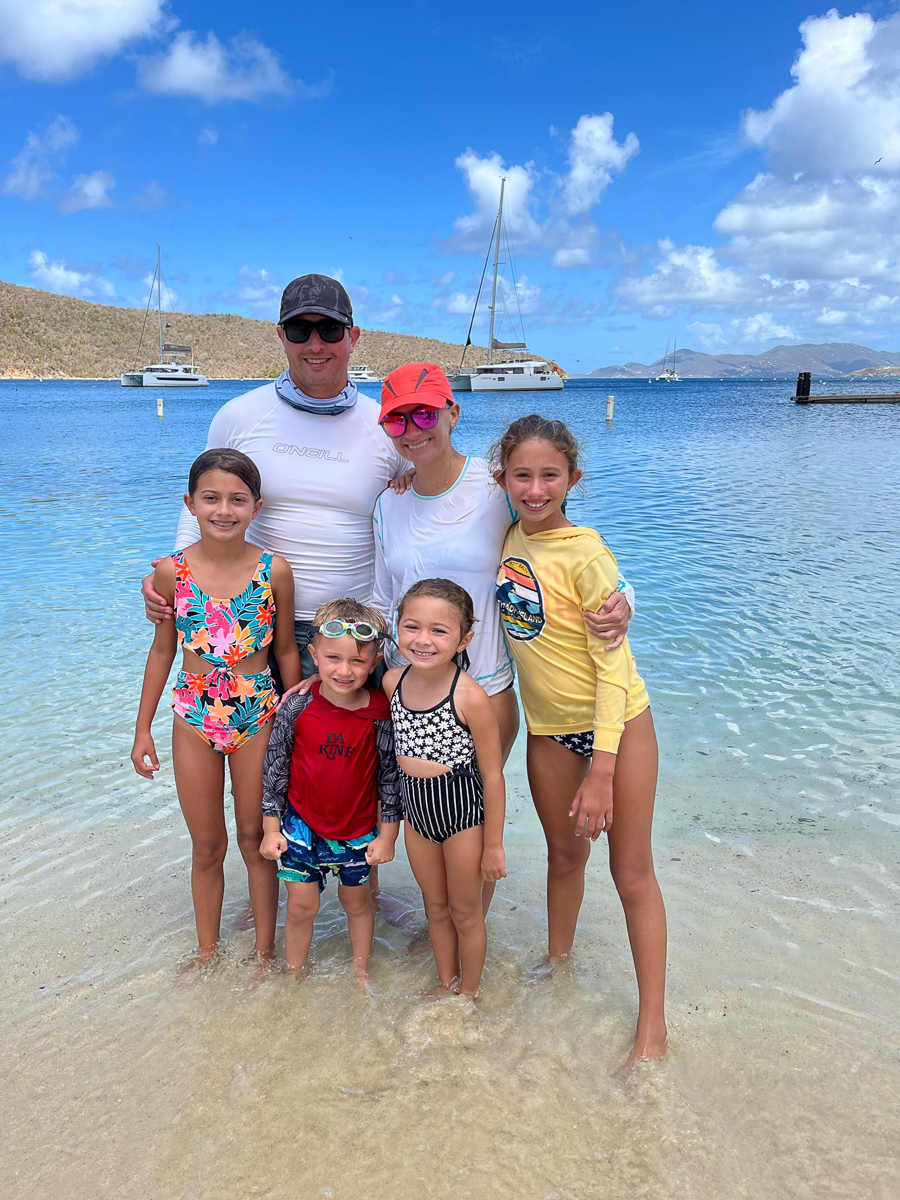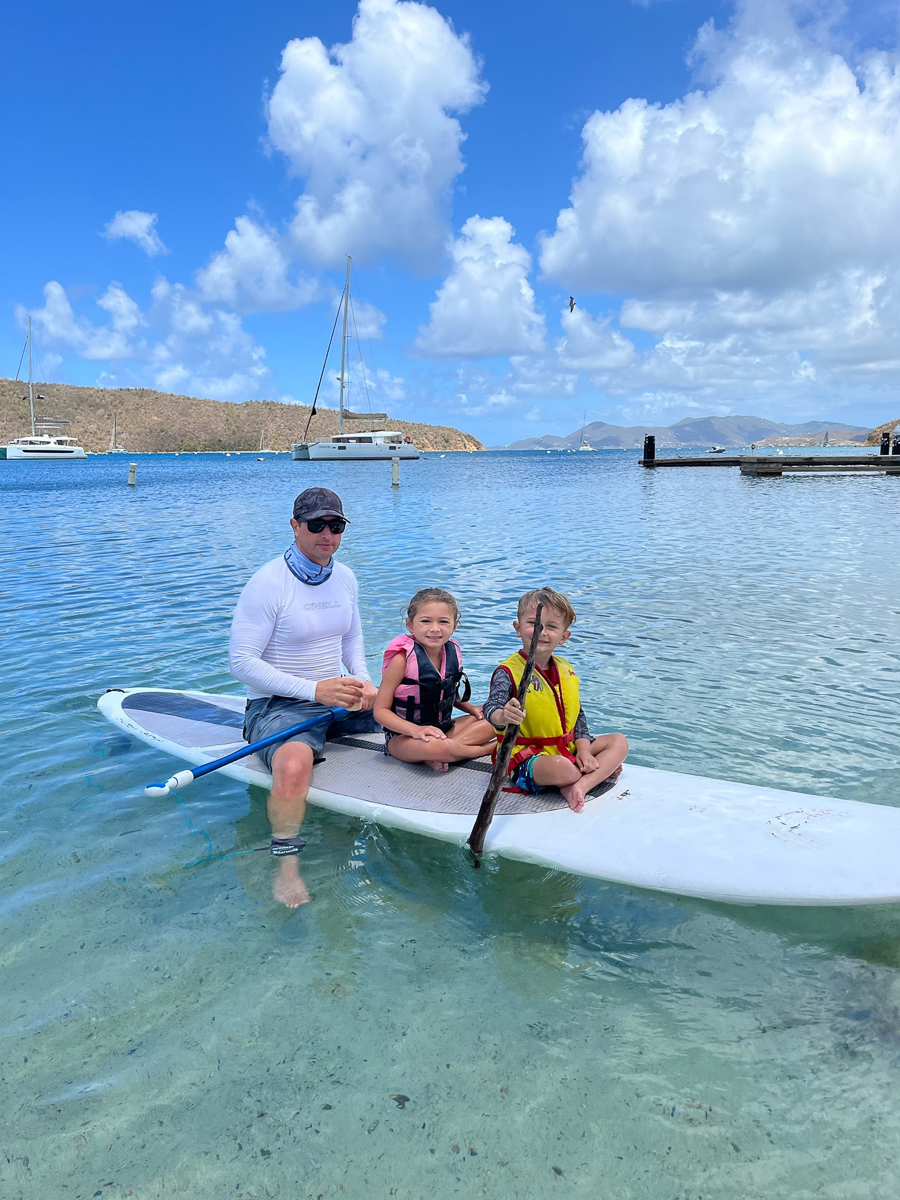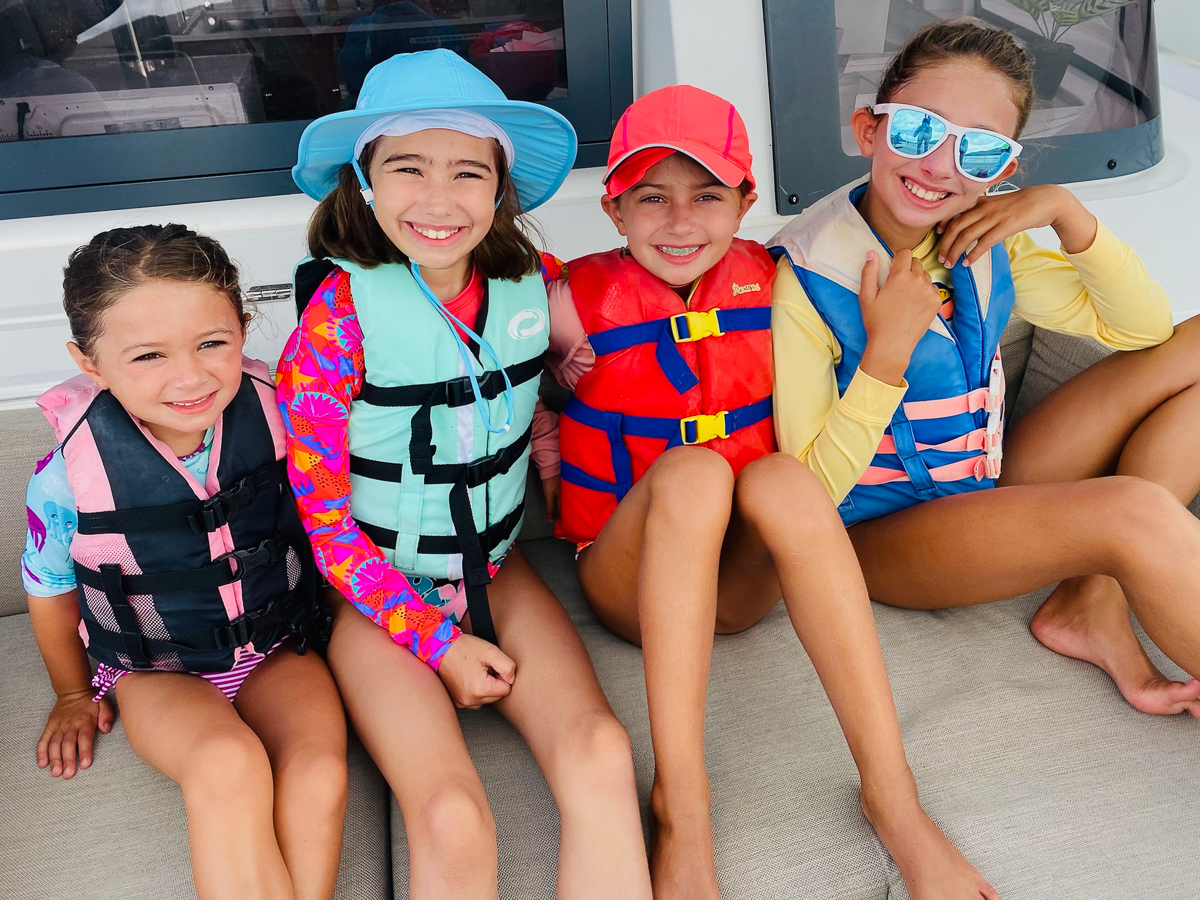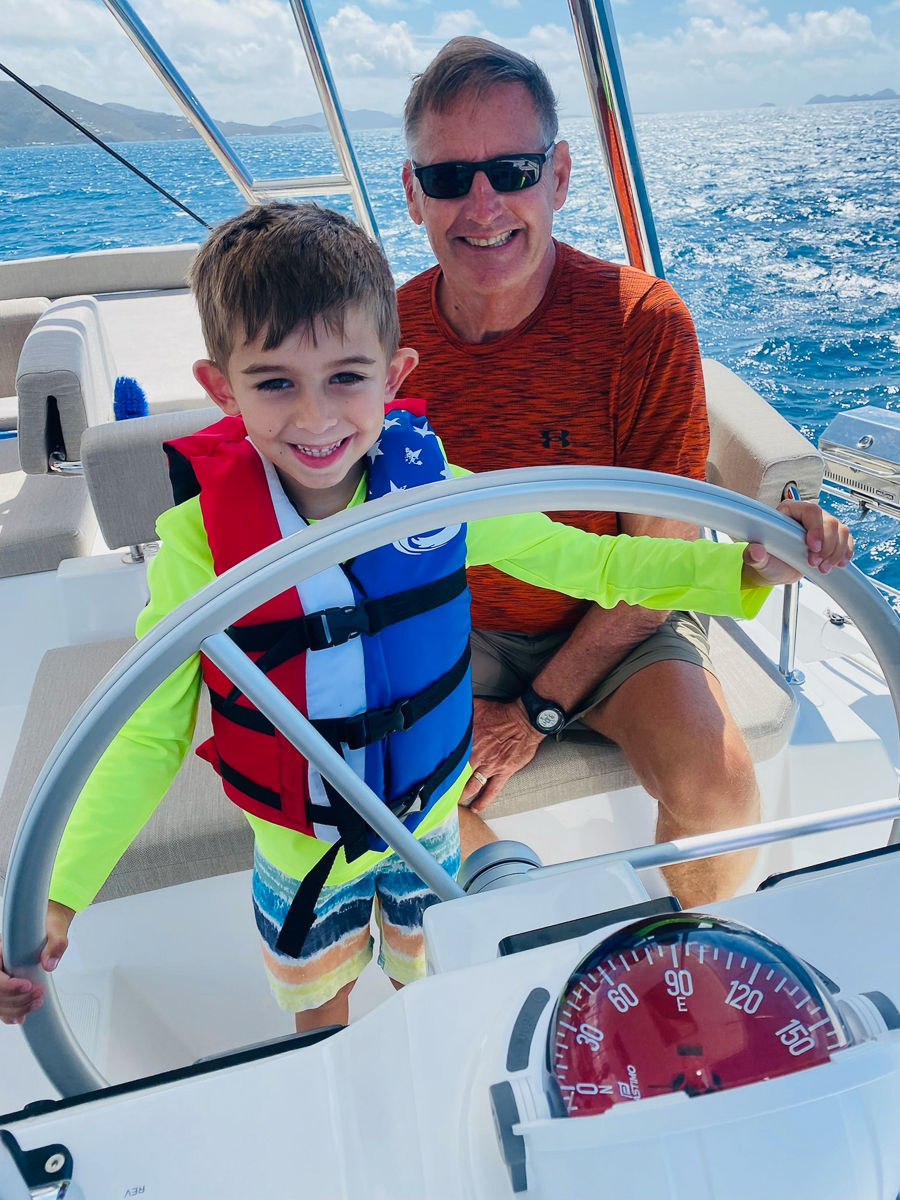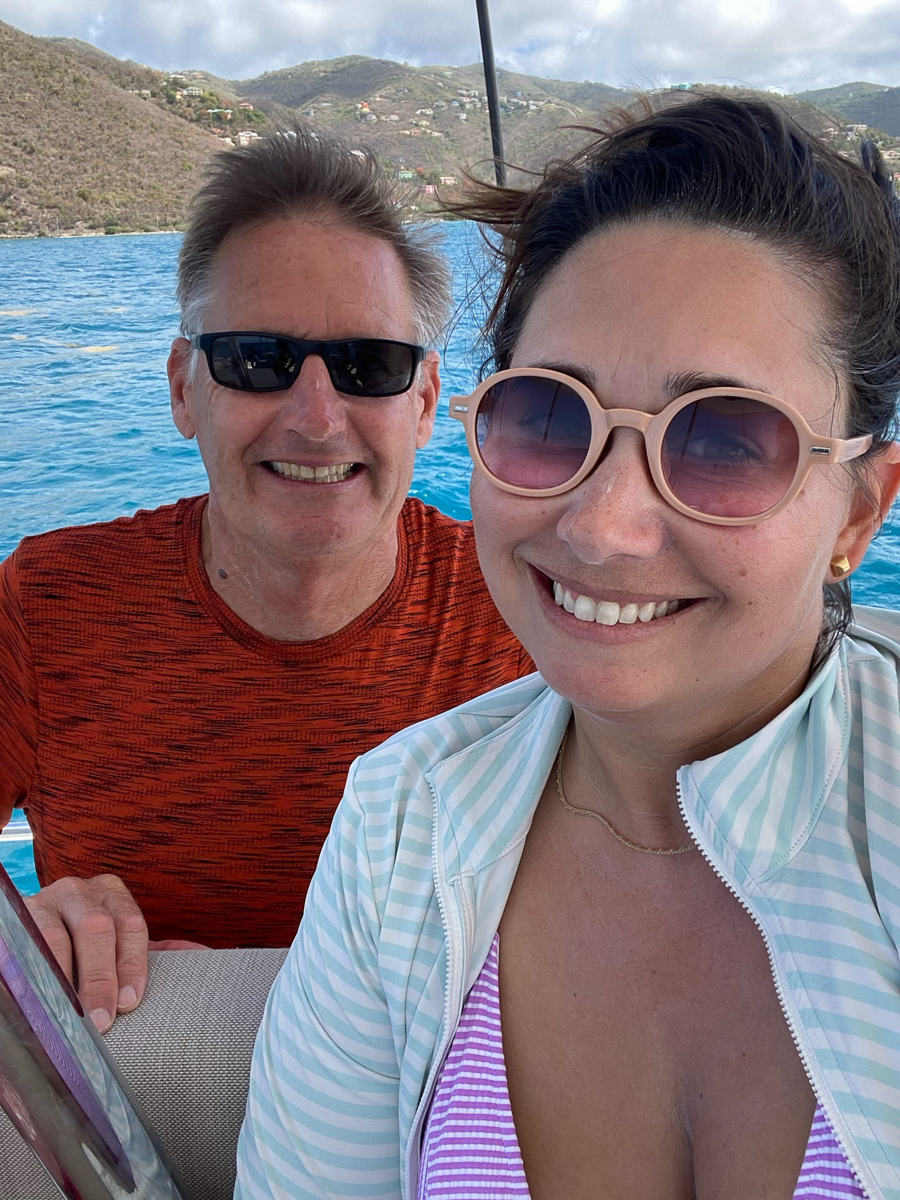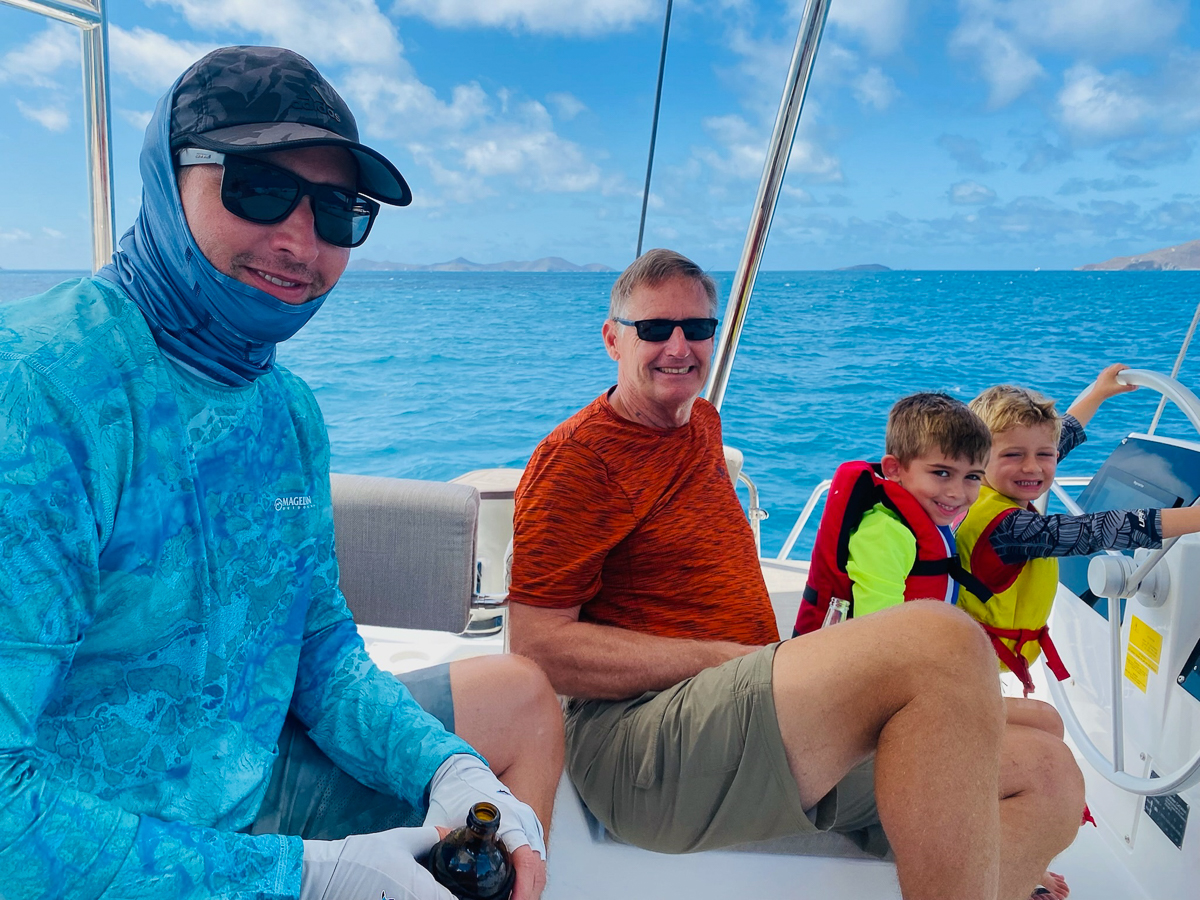 Written by OLIVE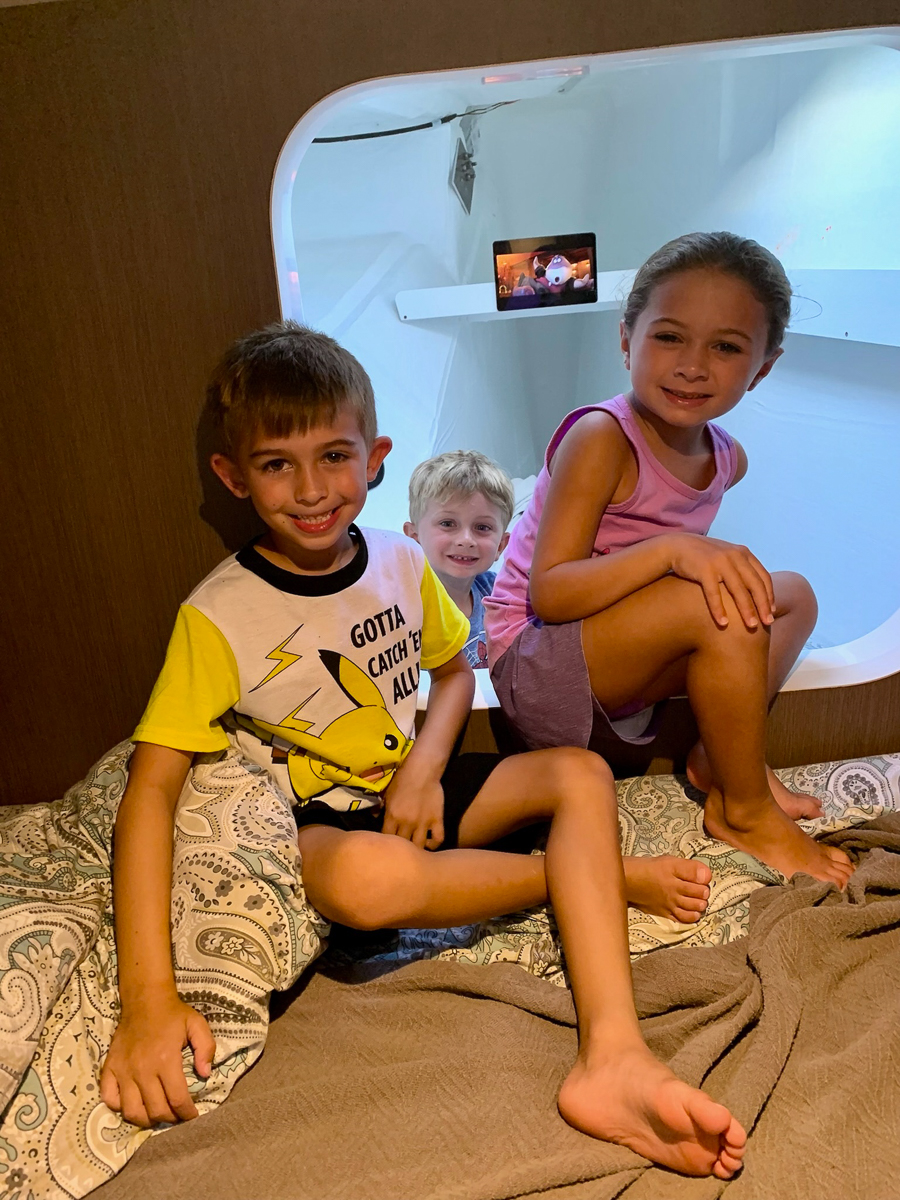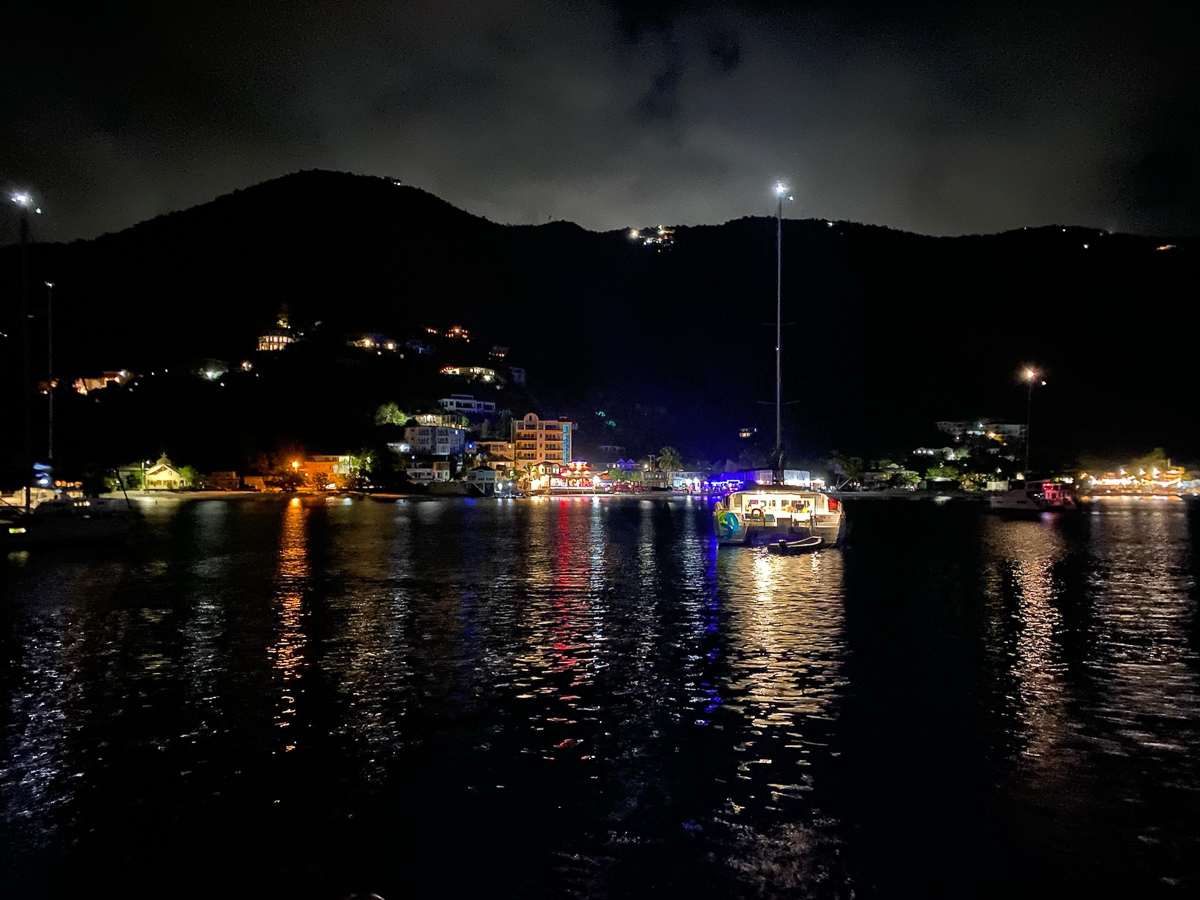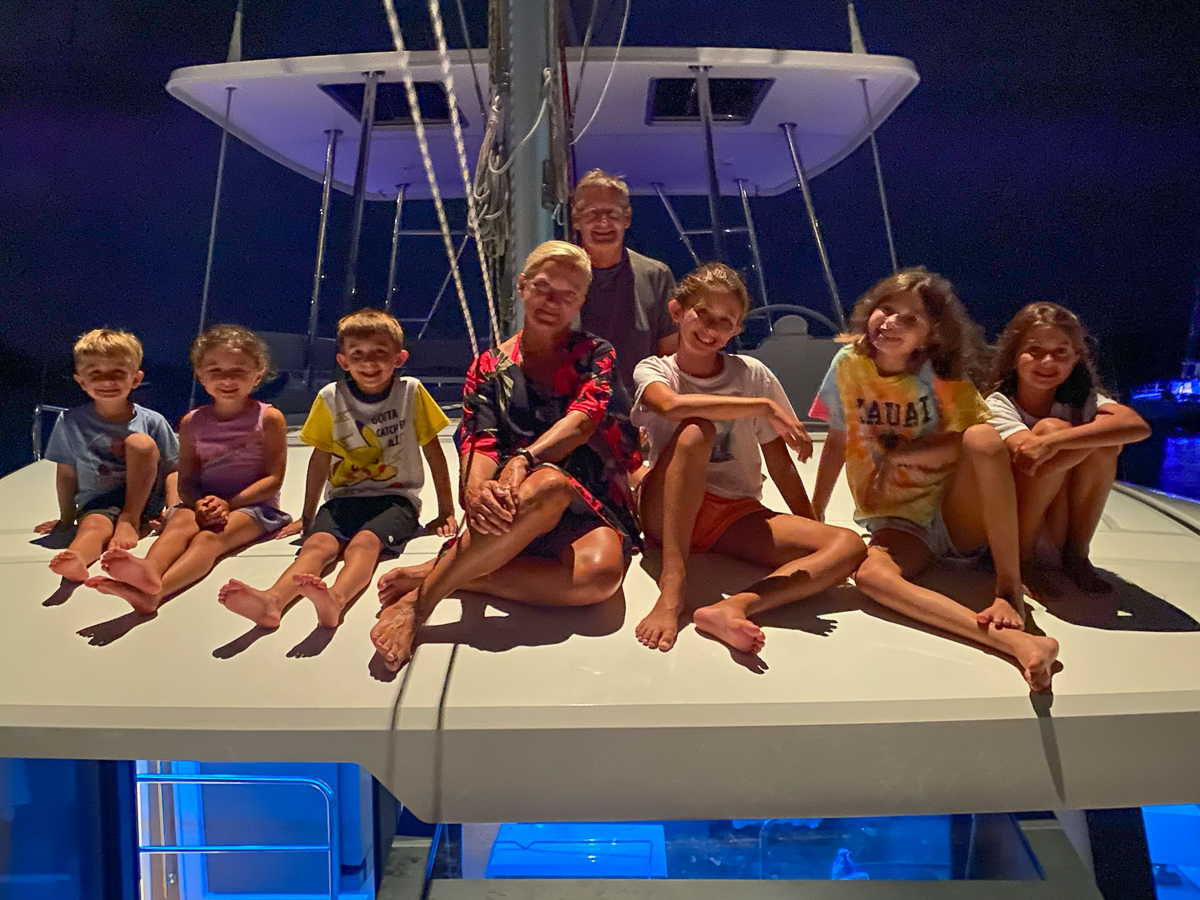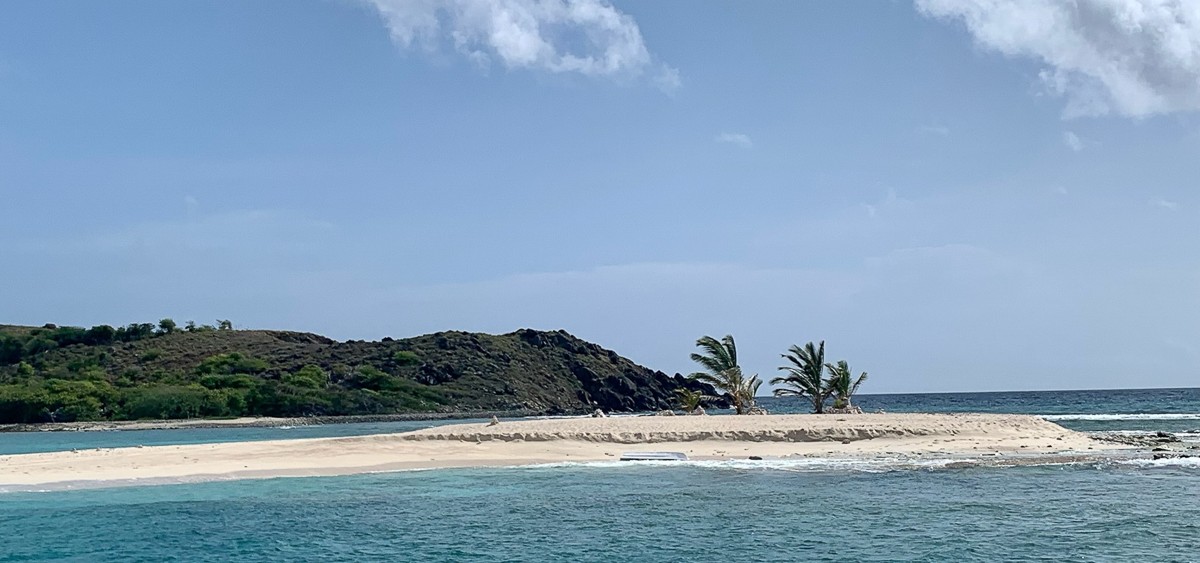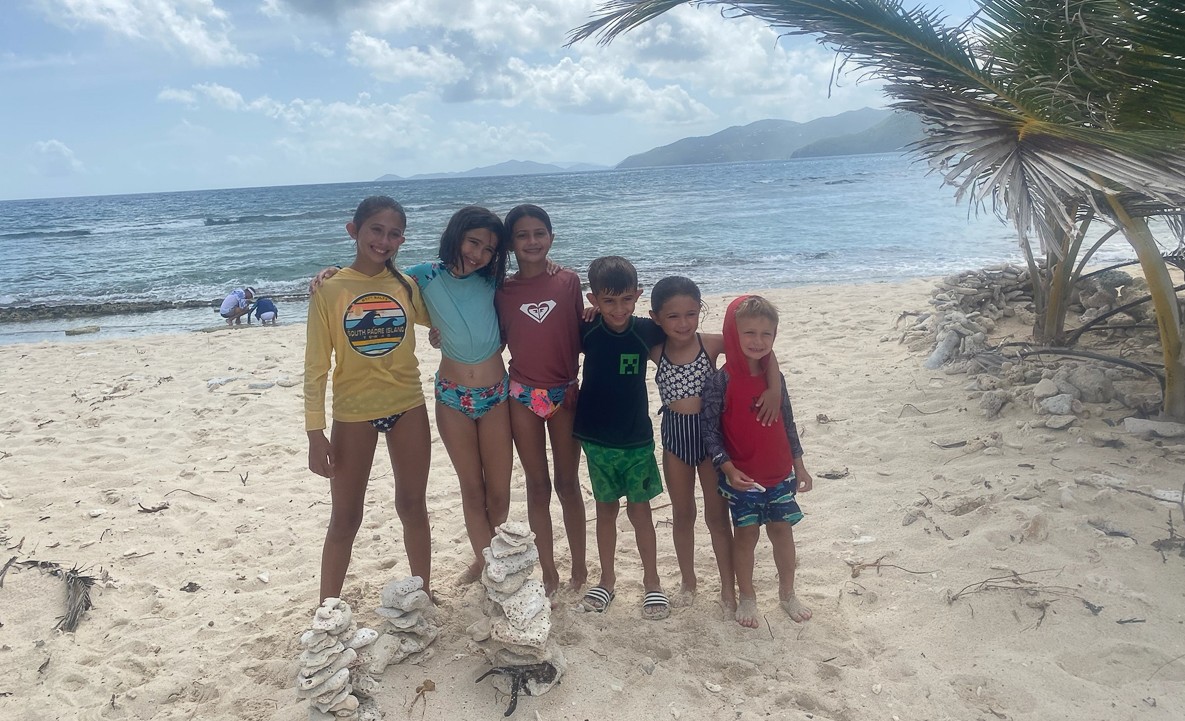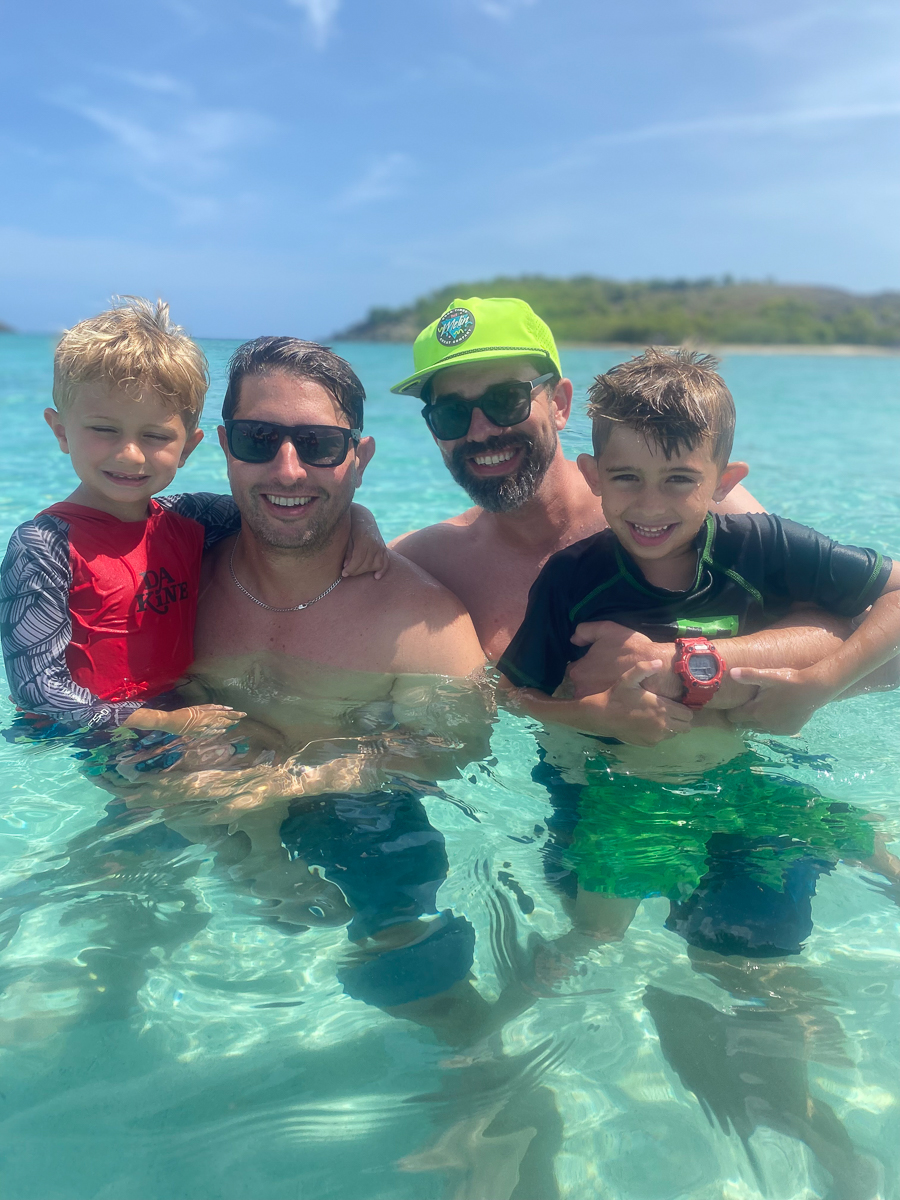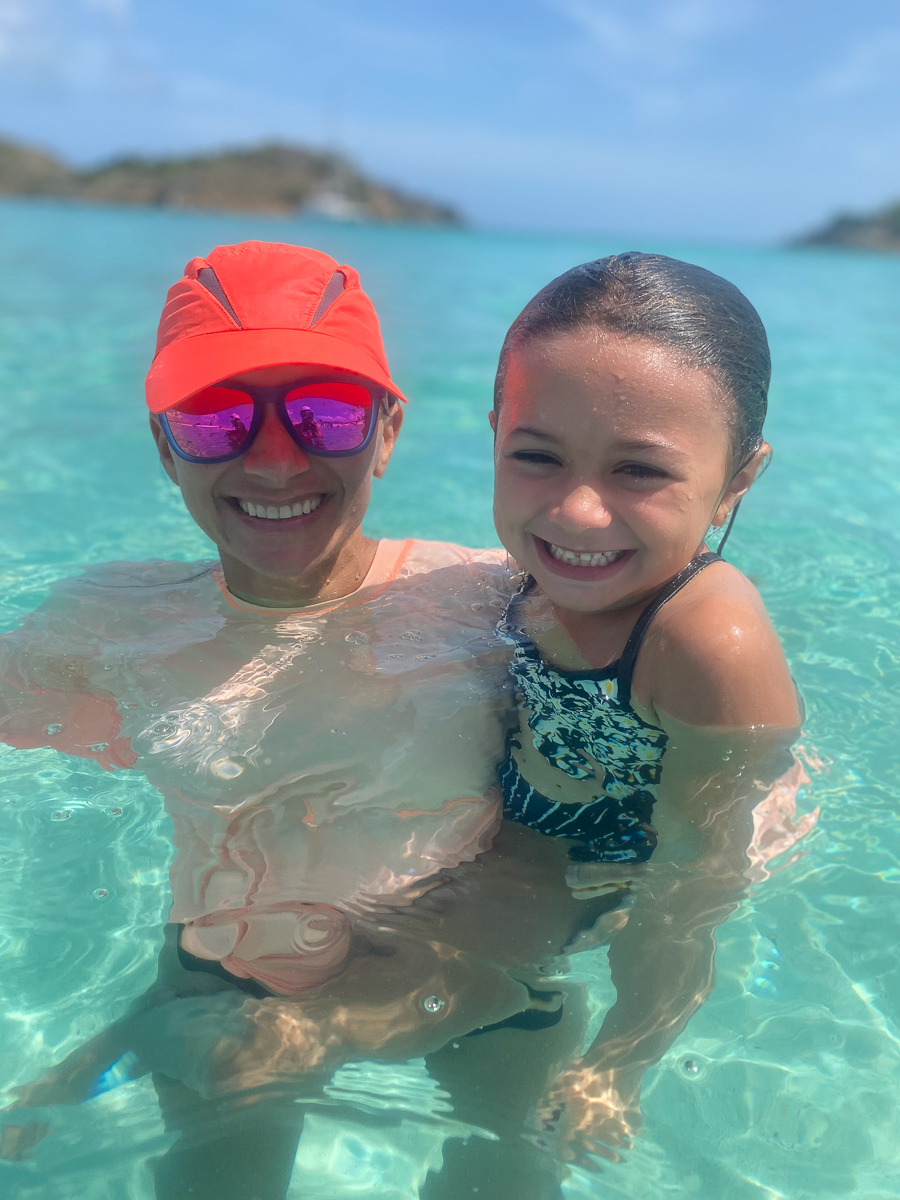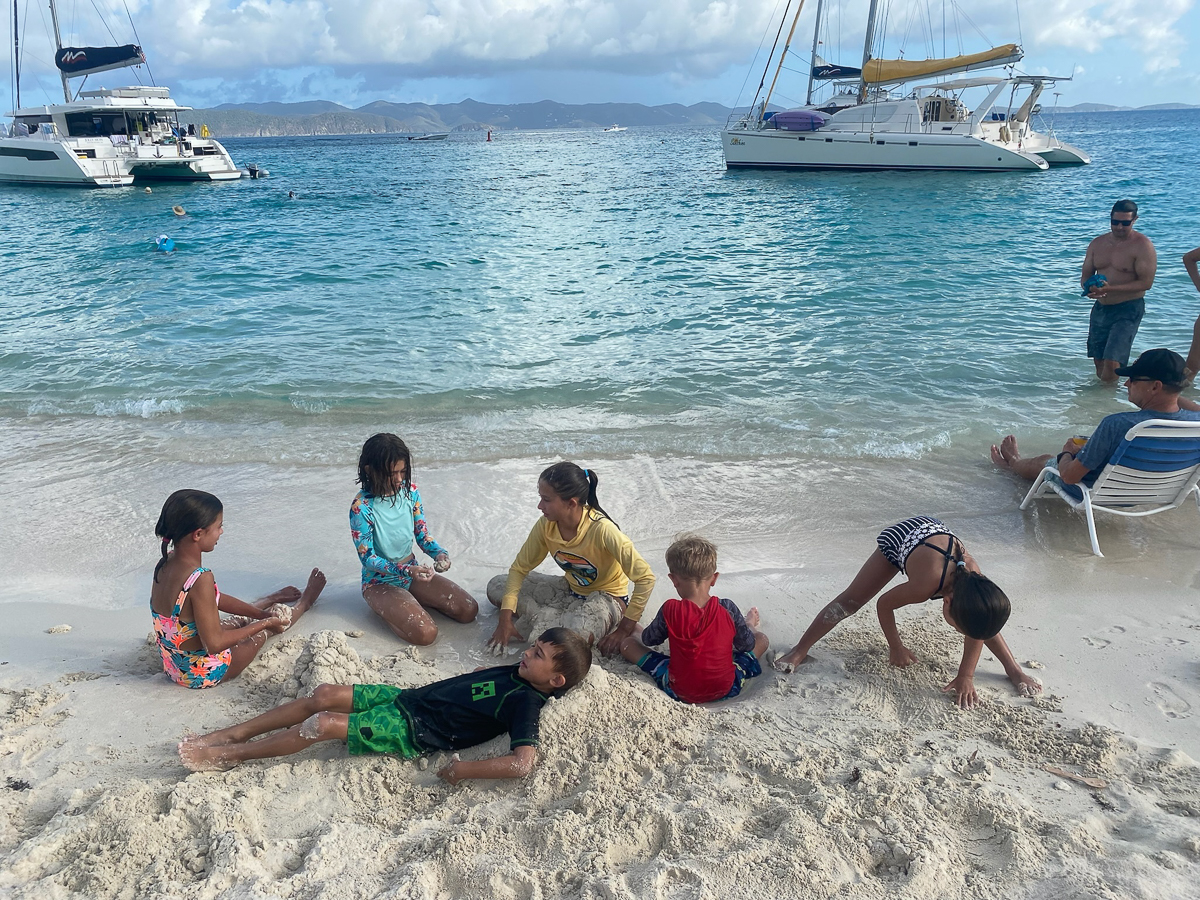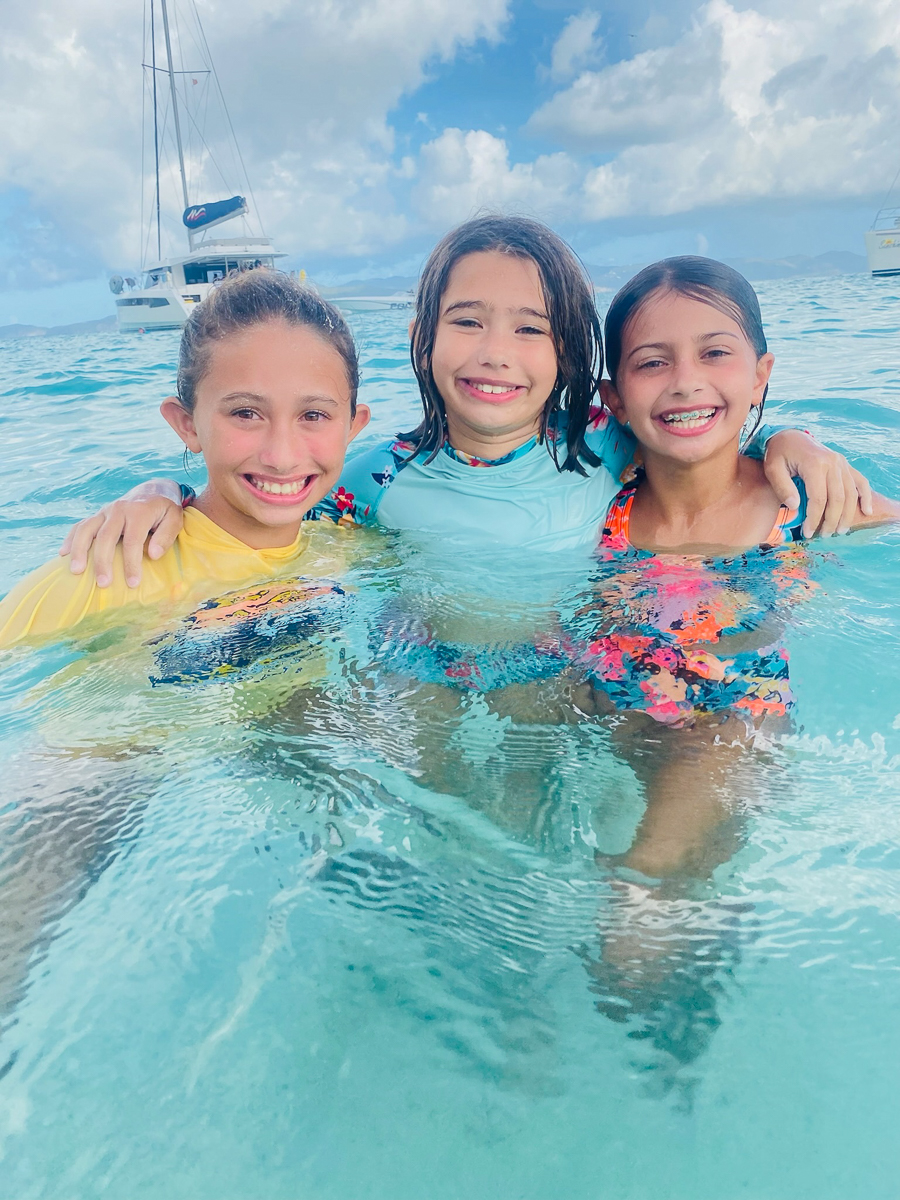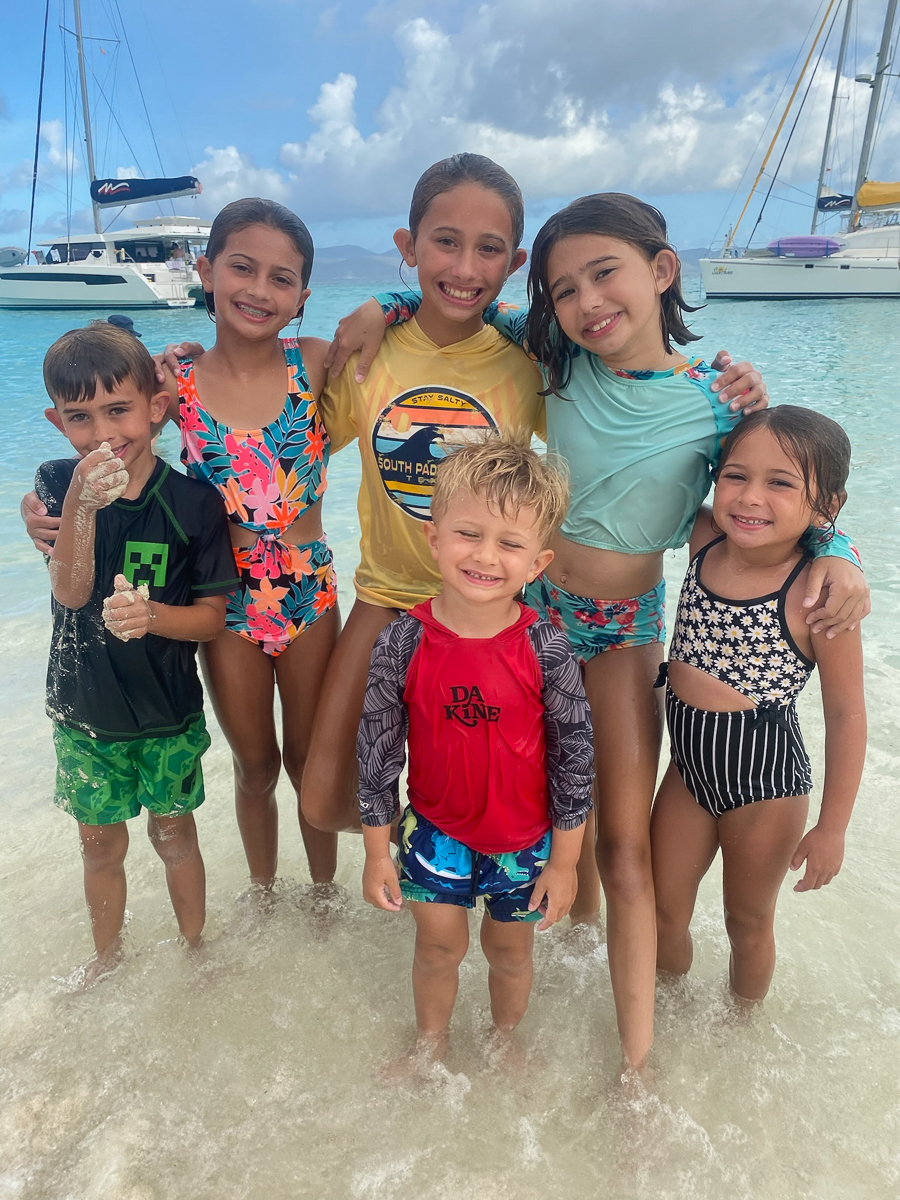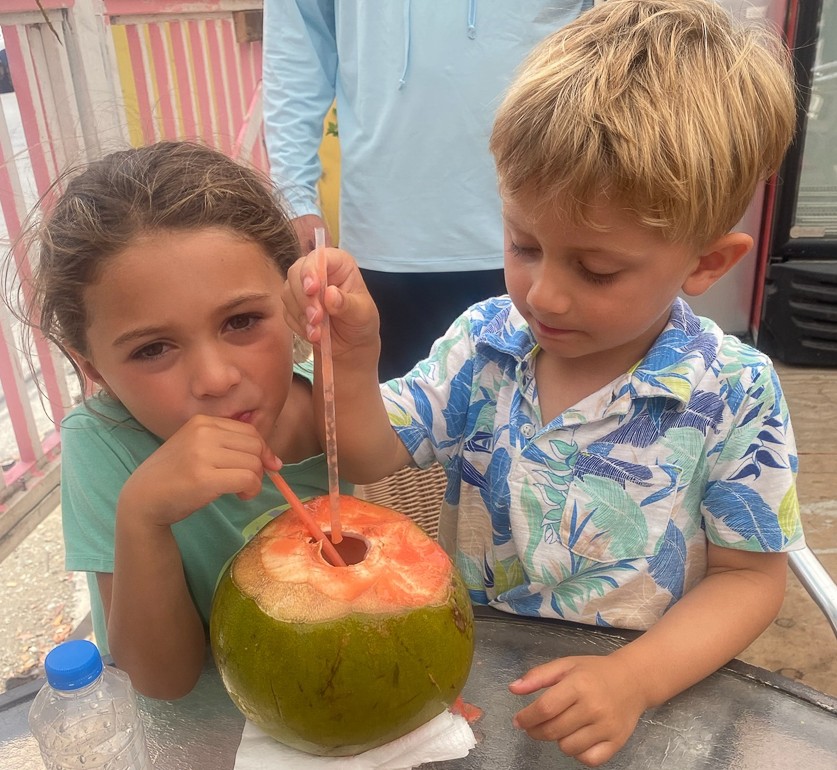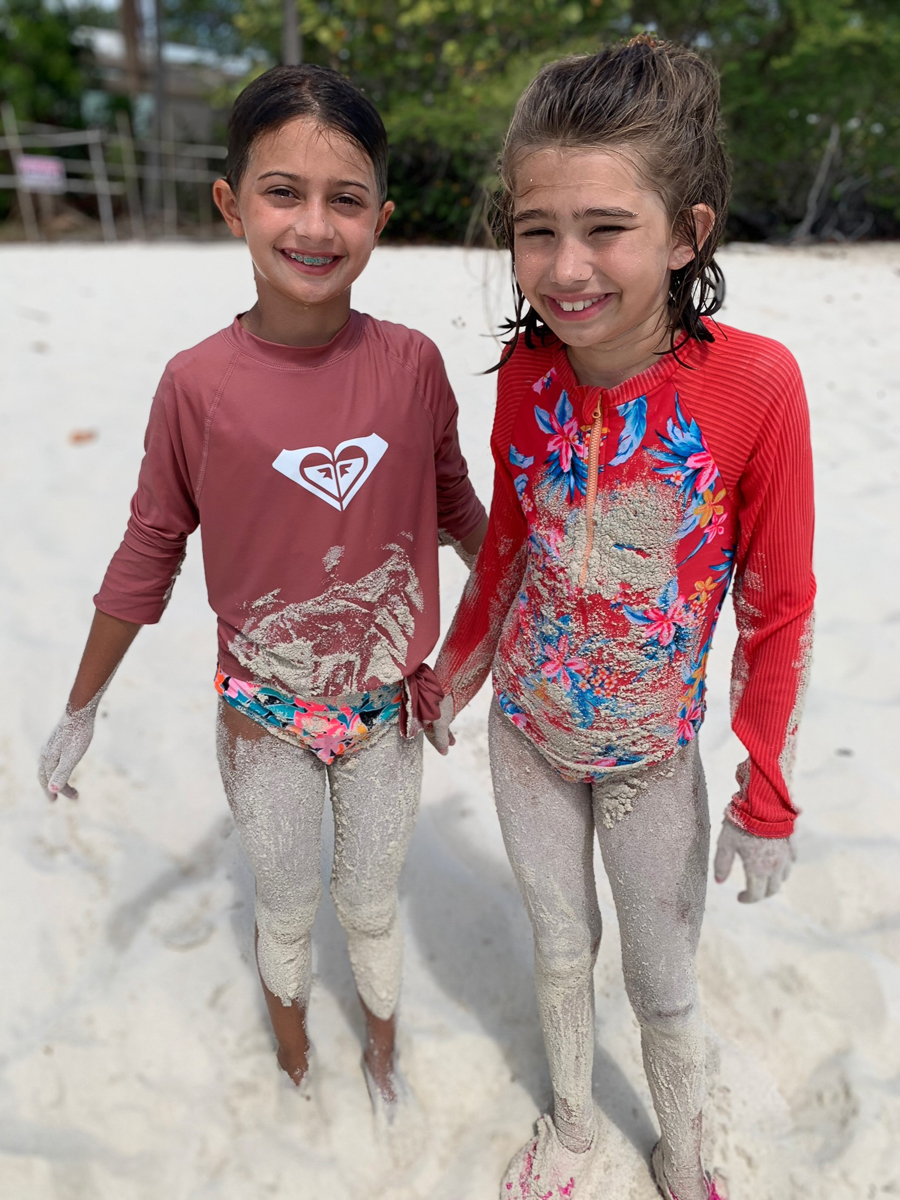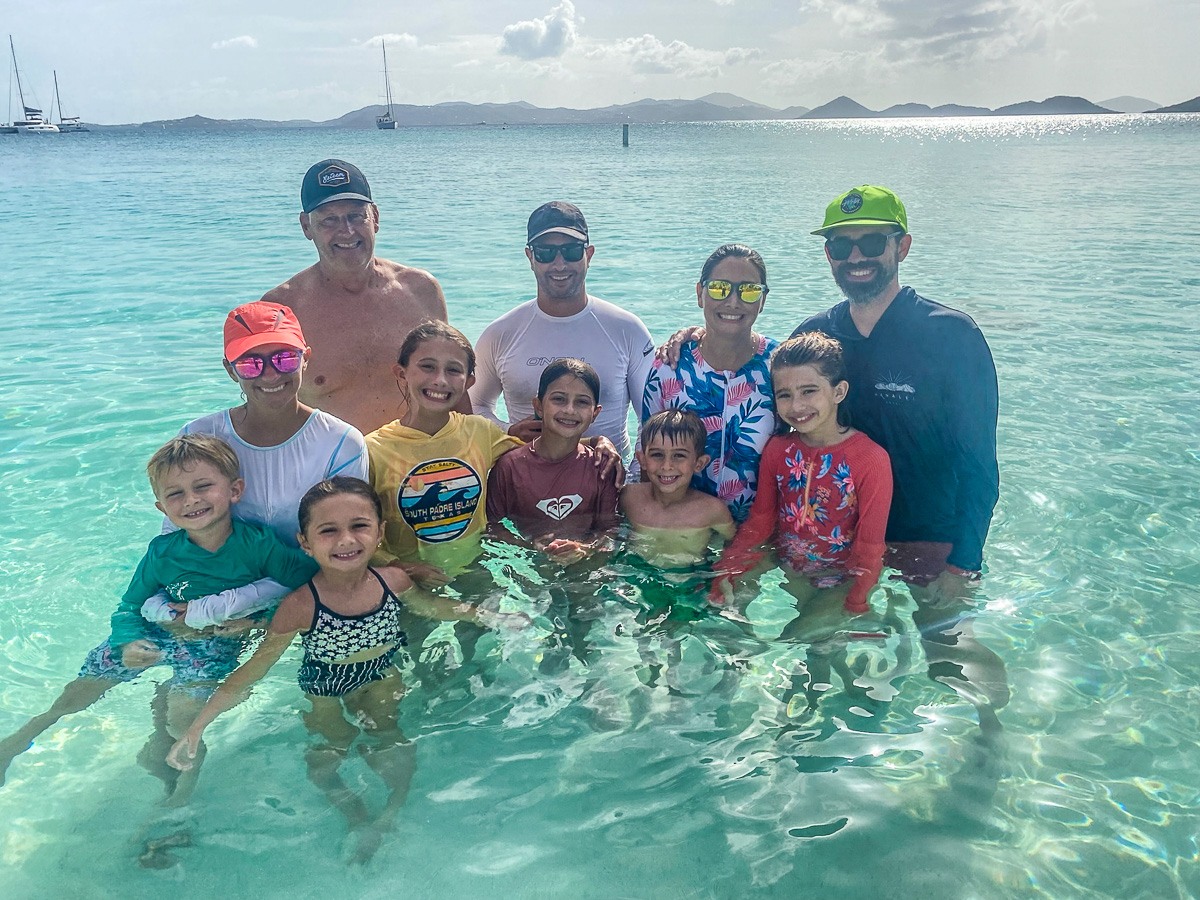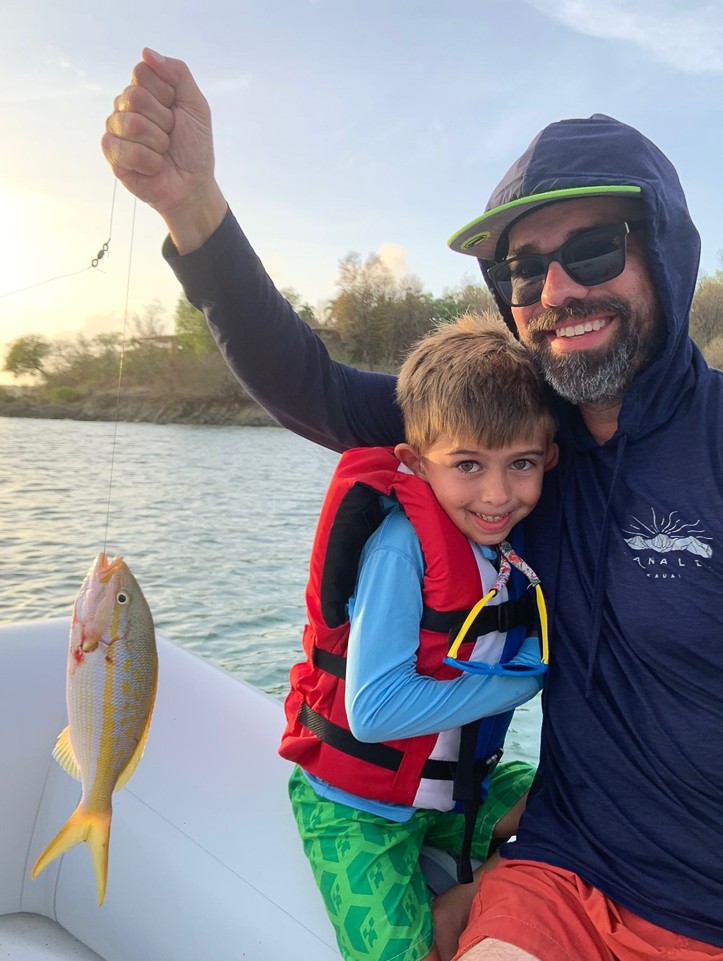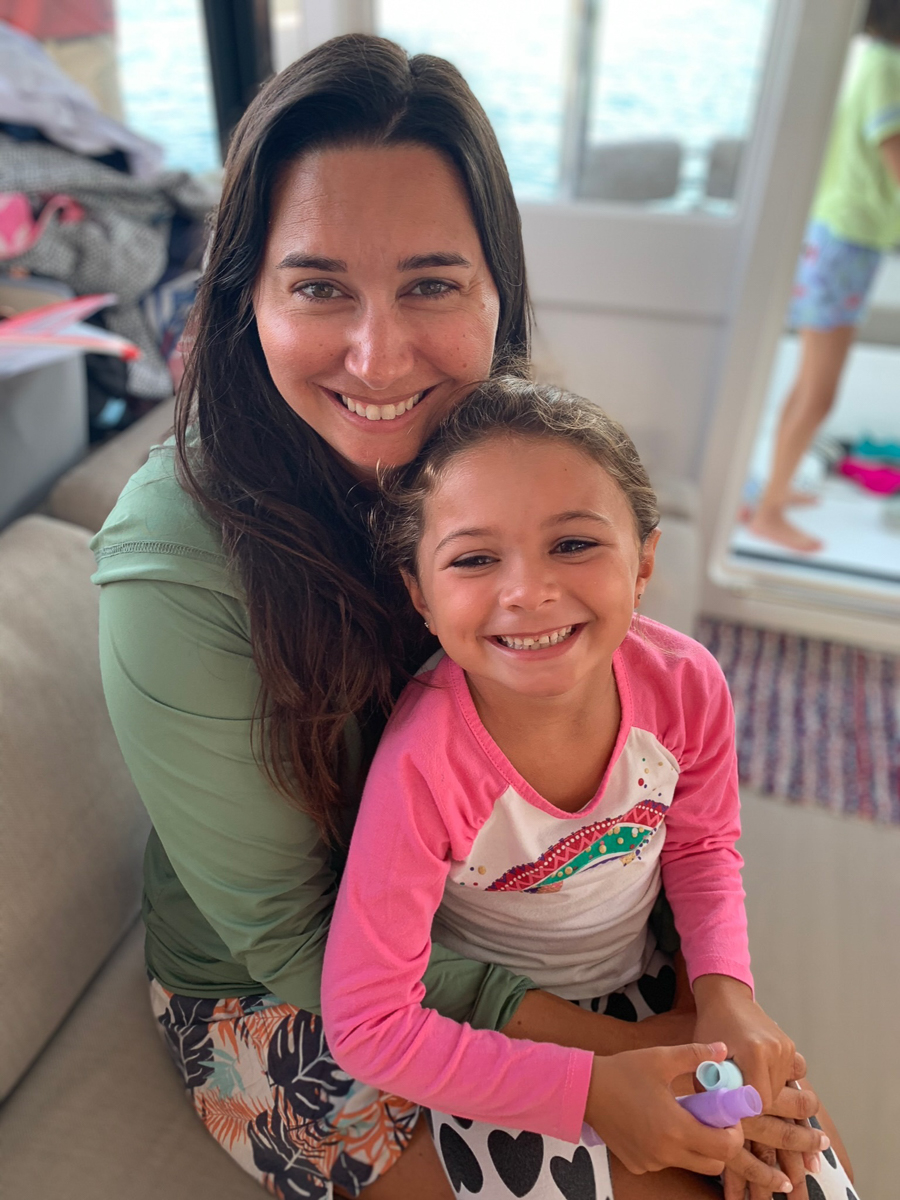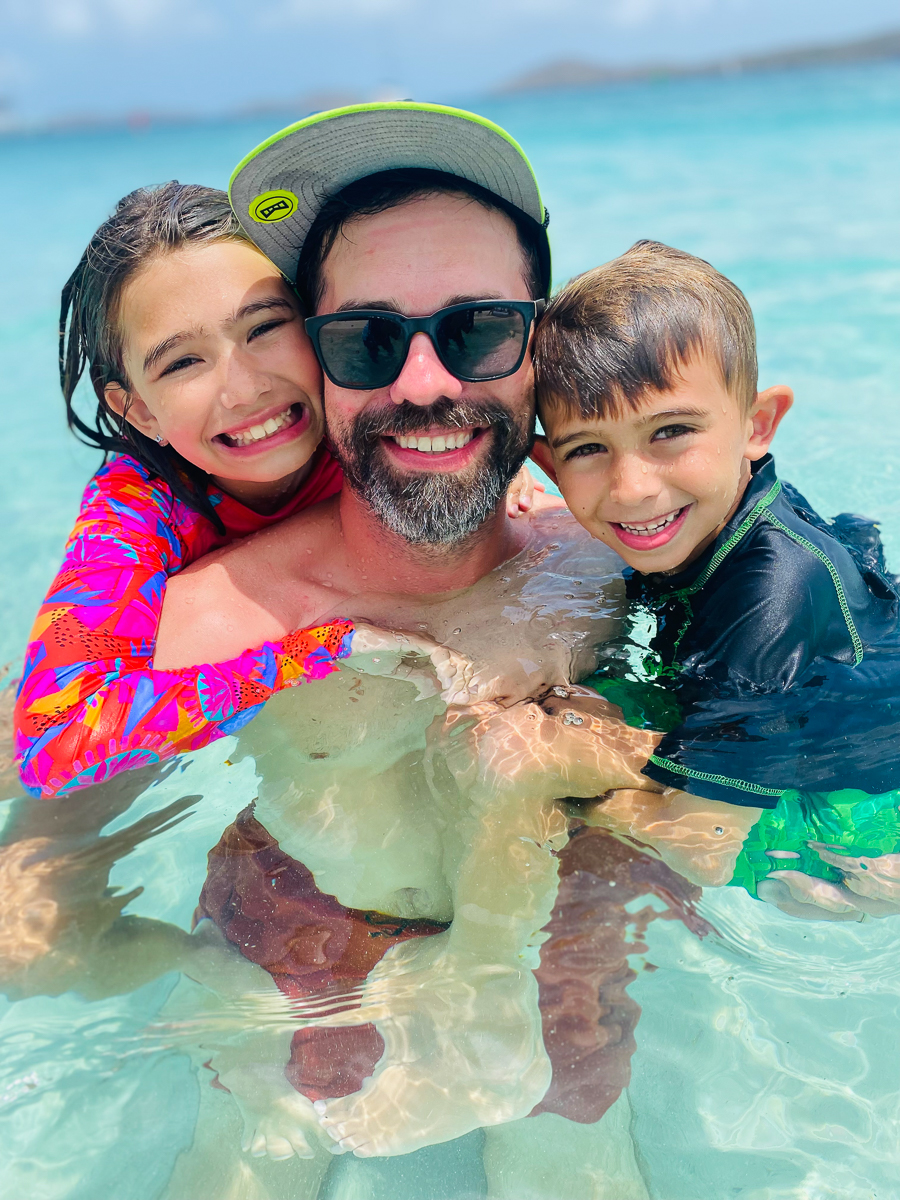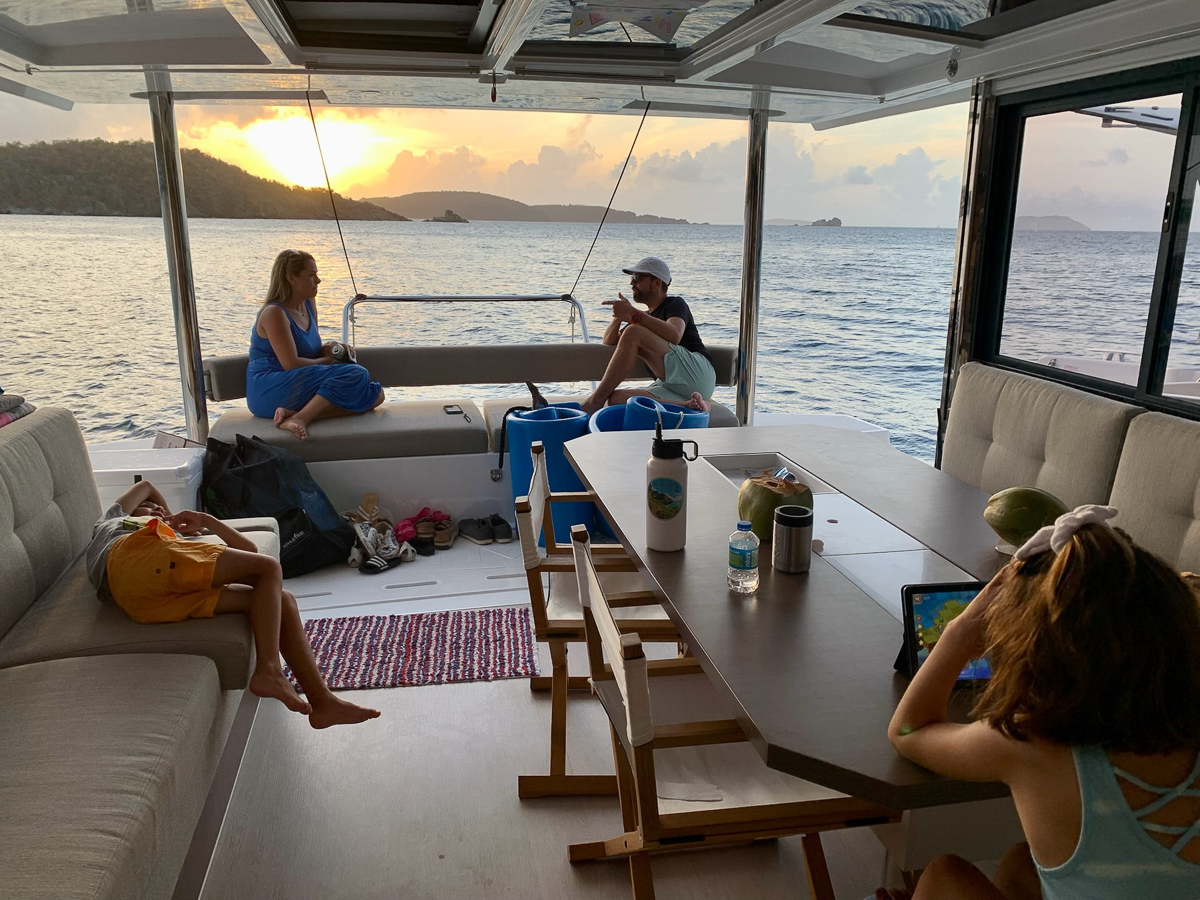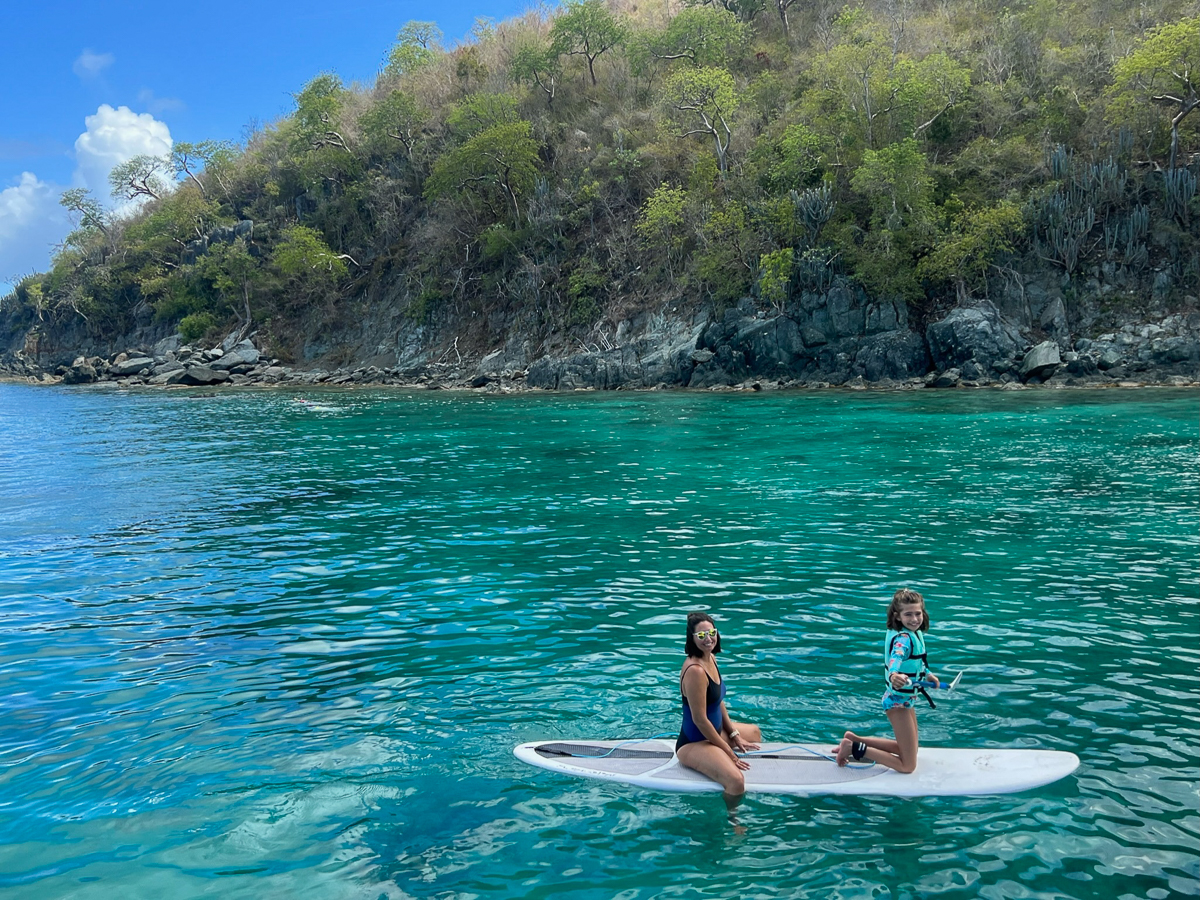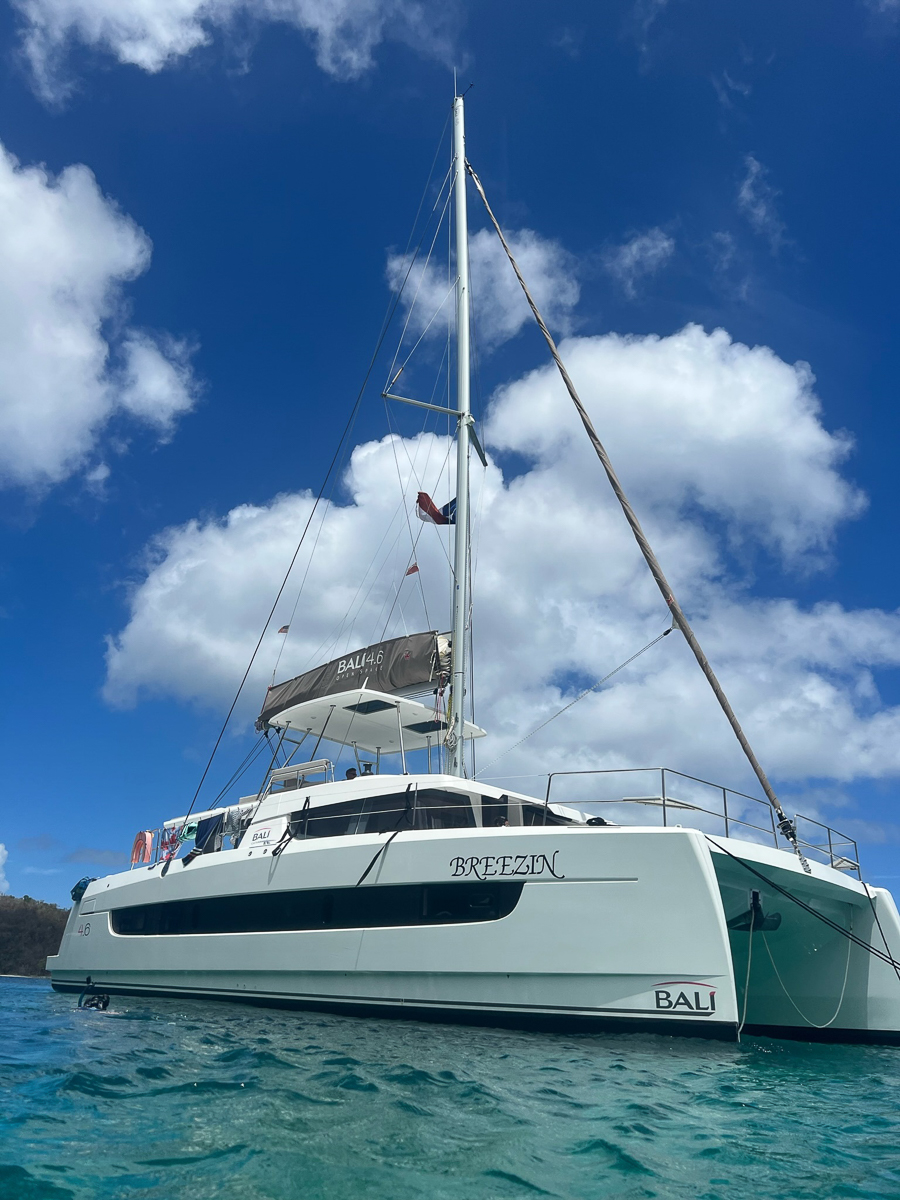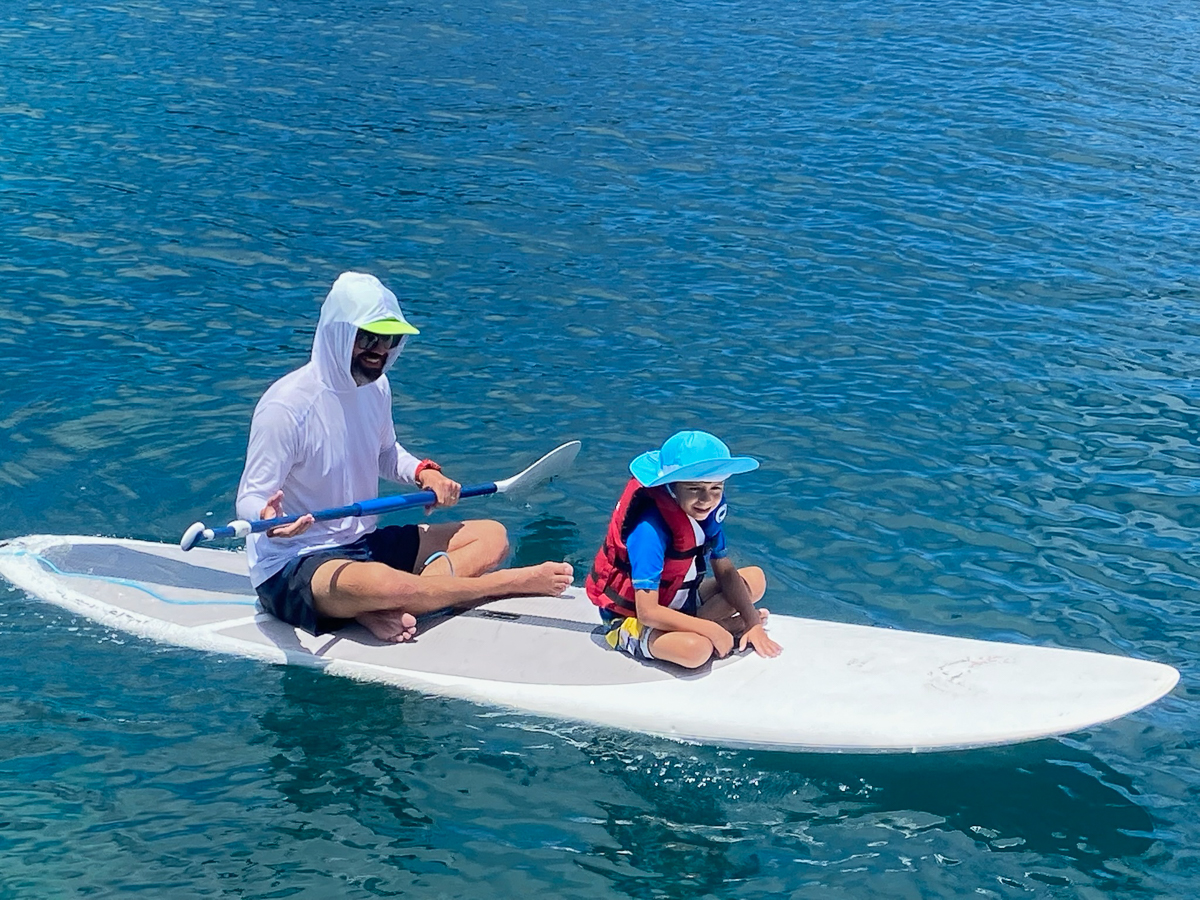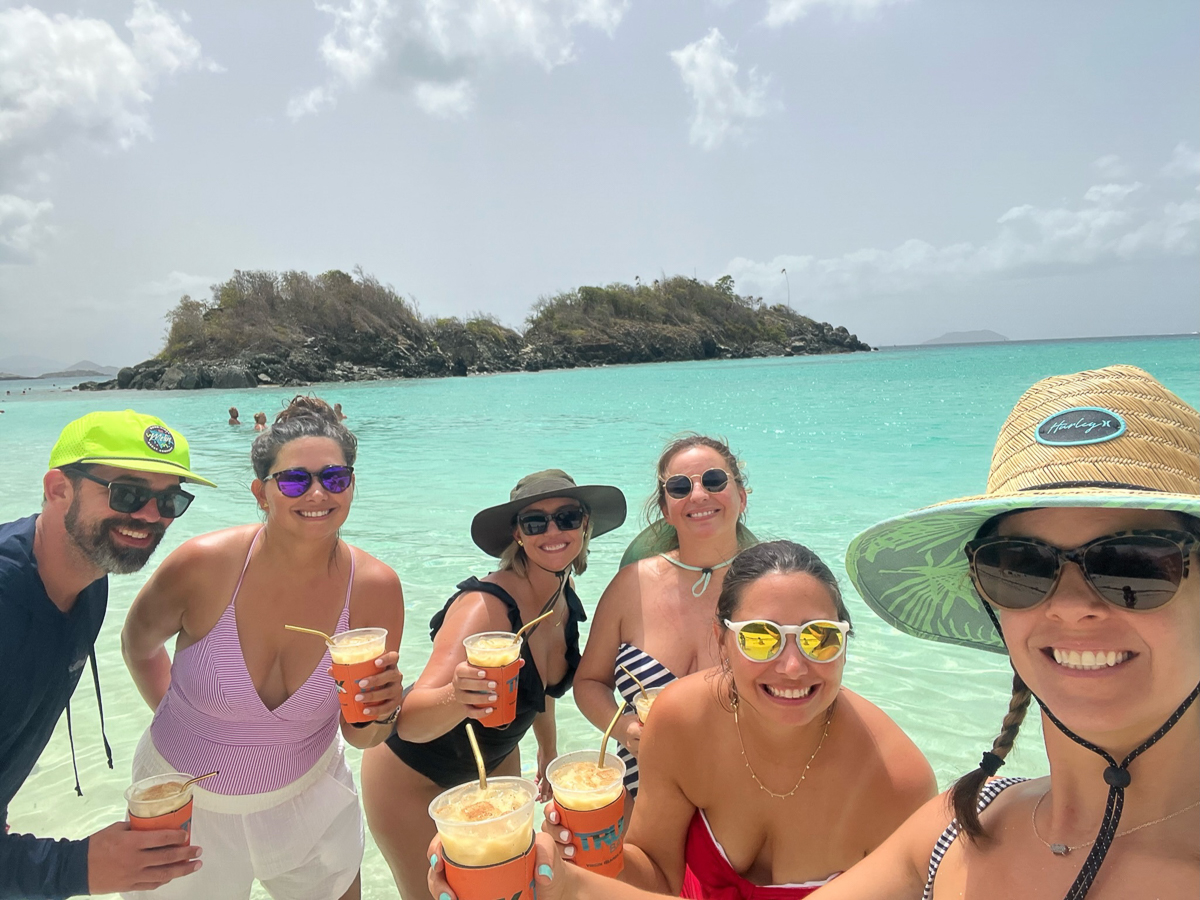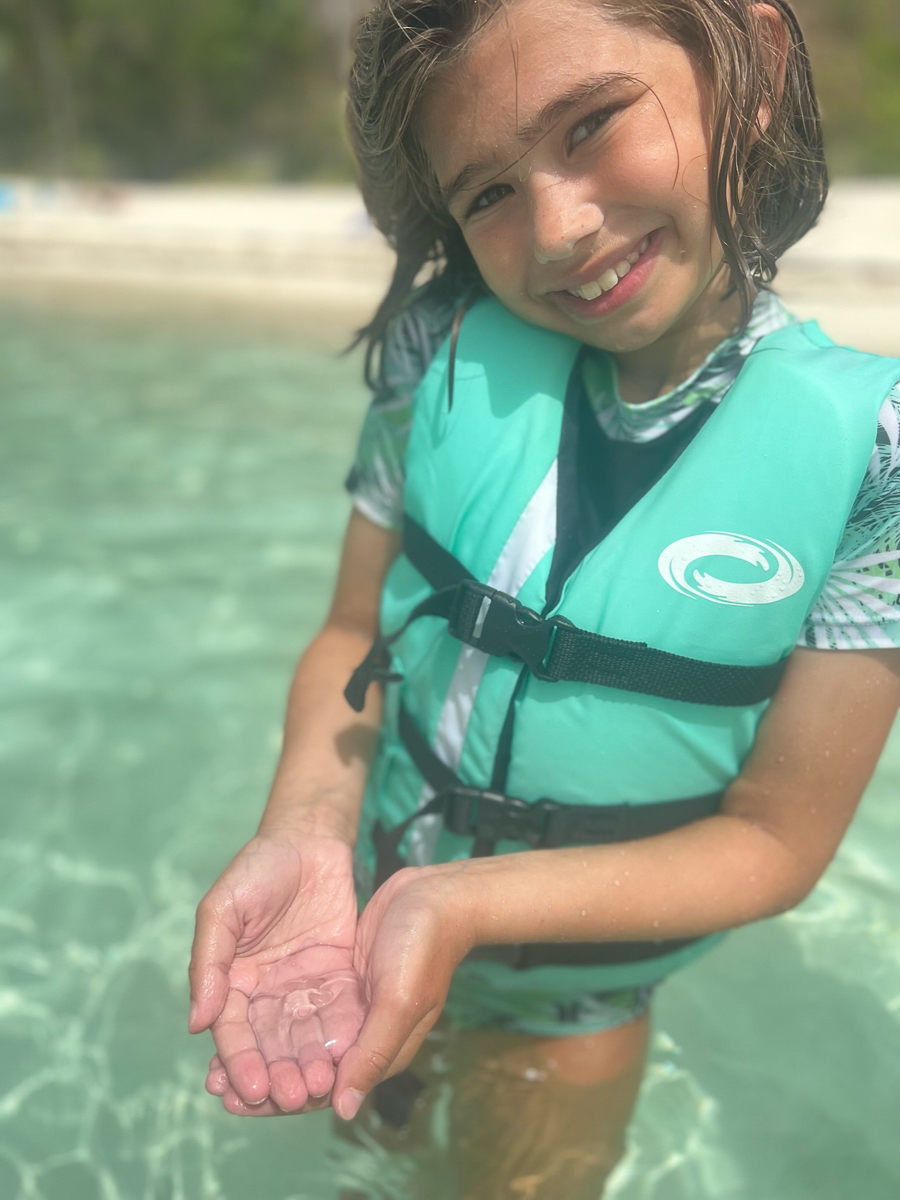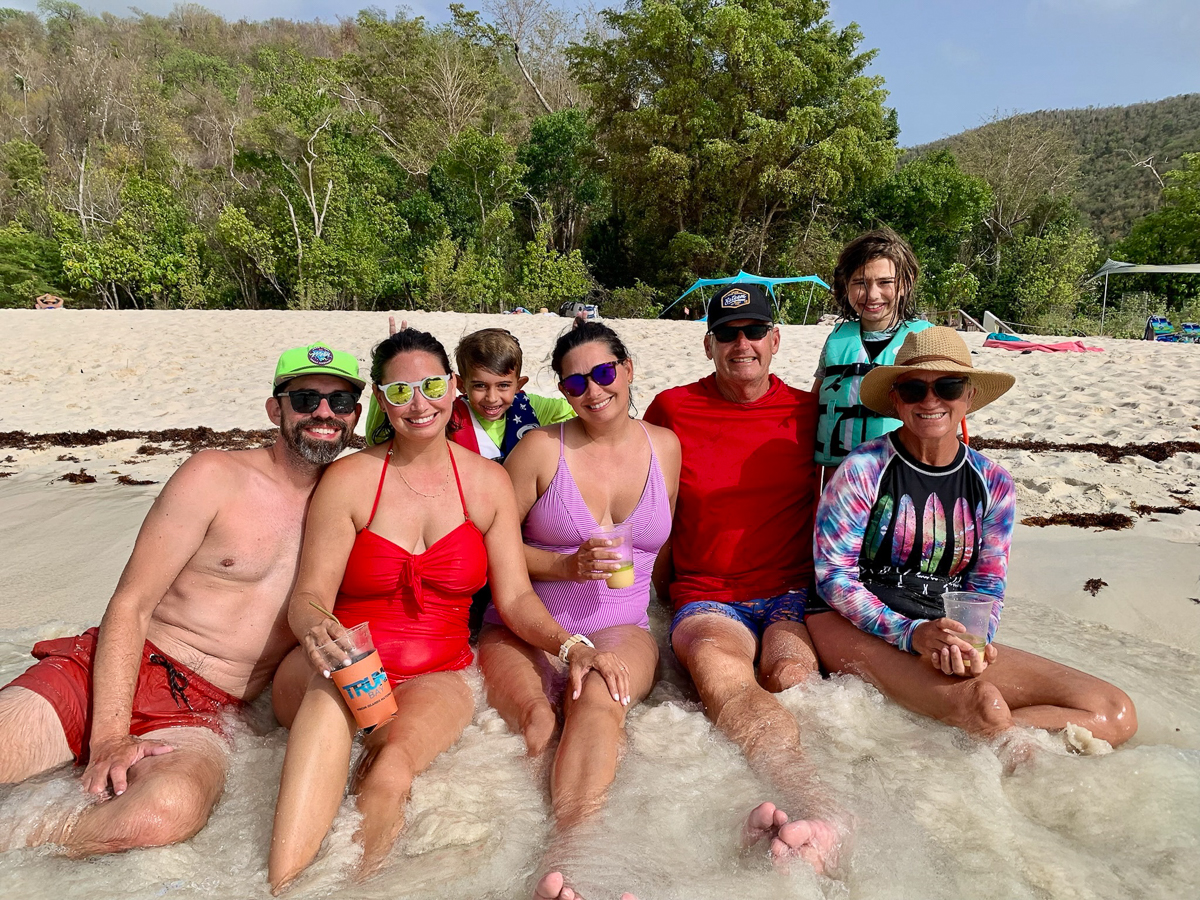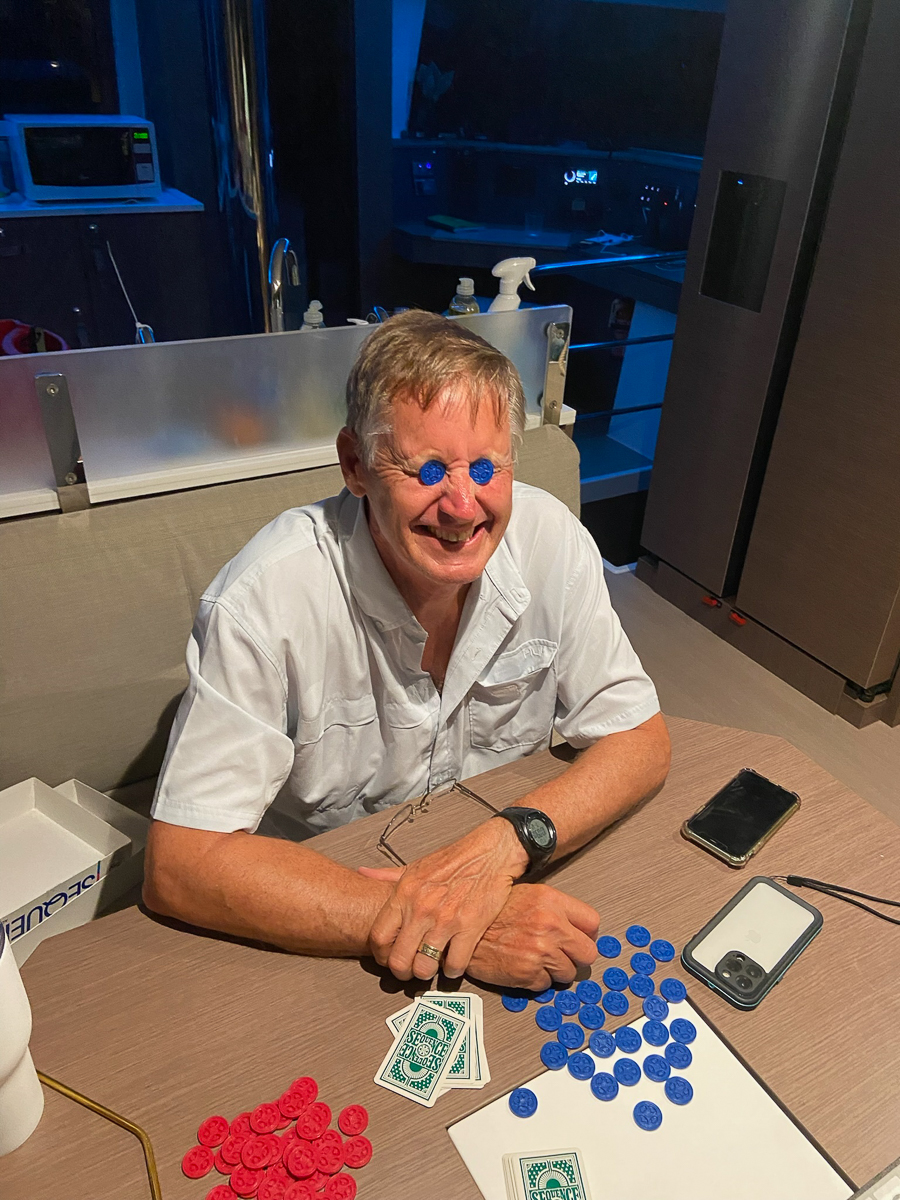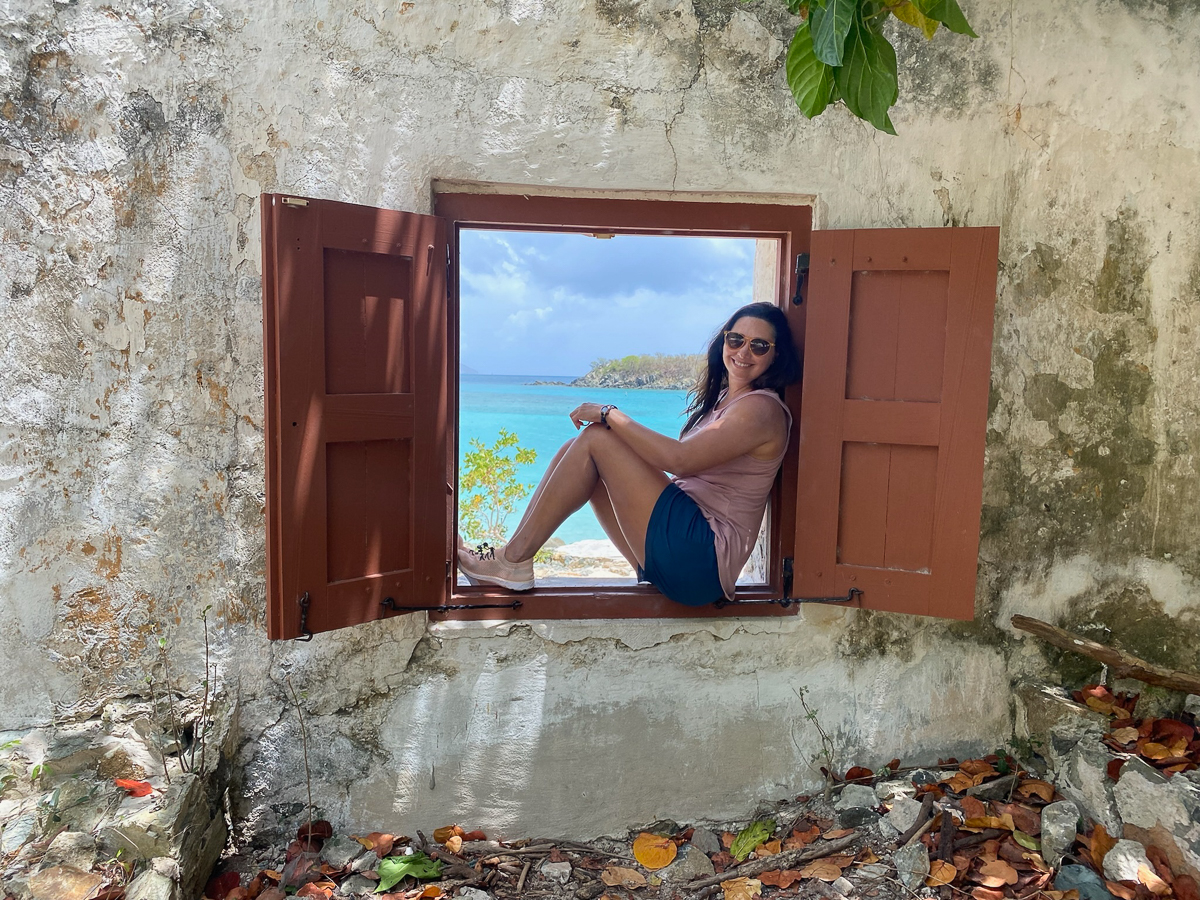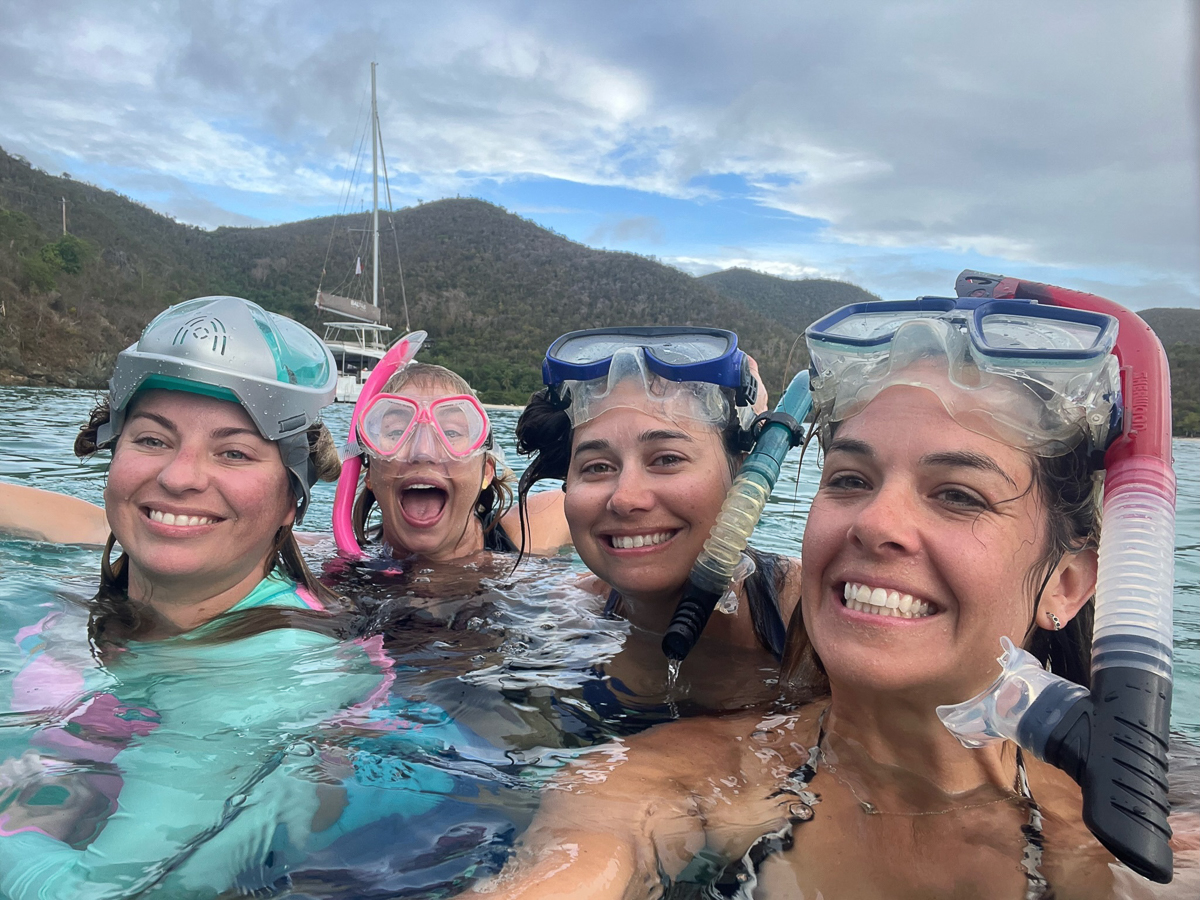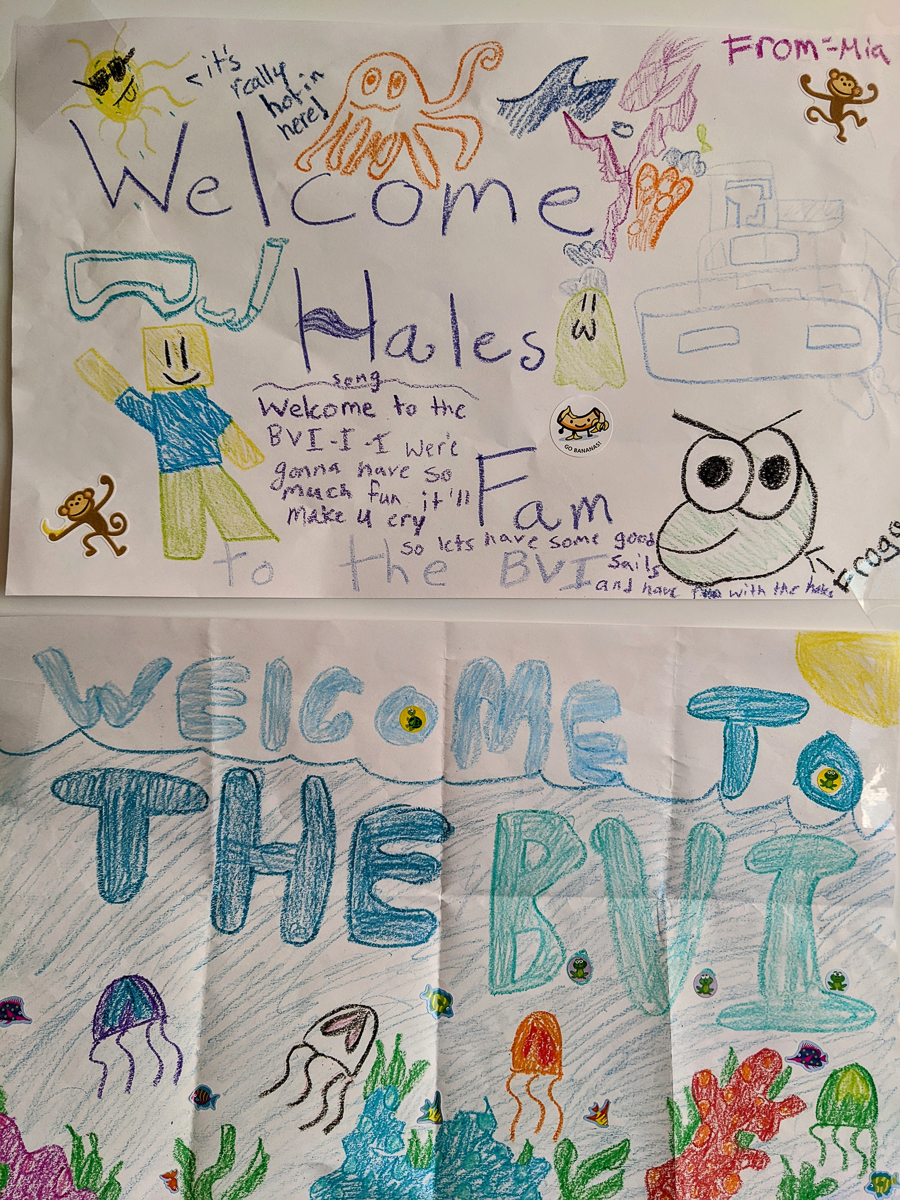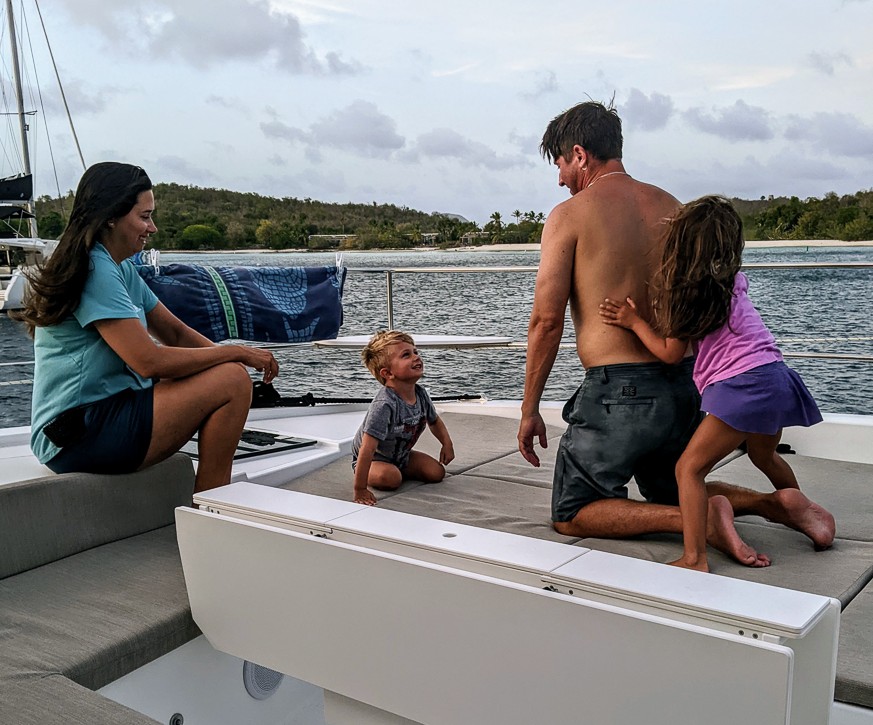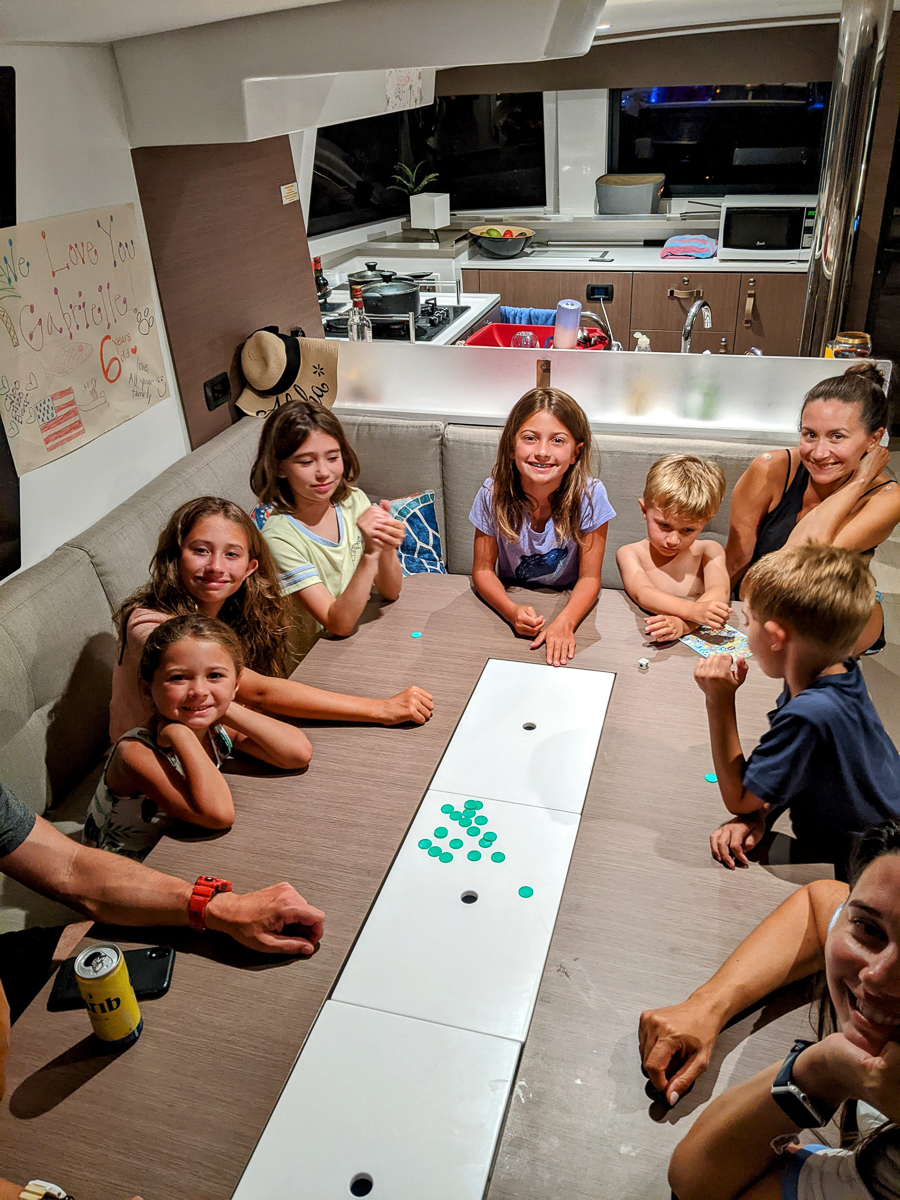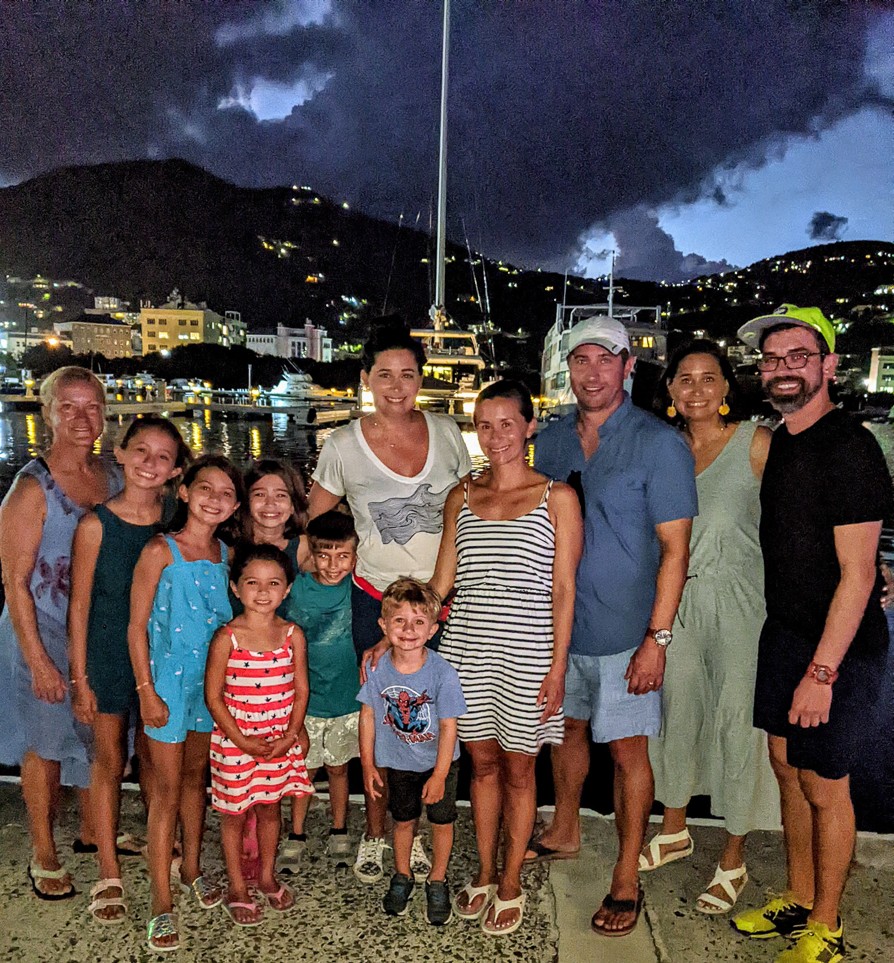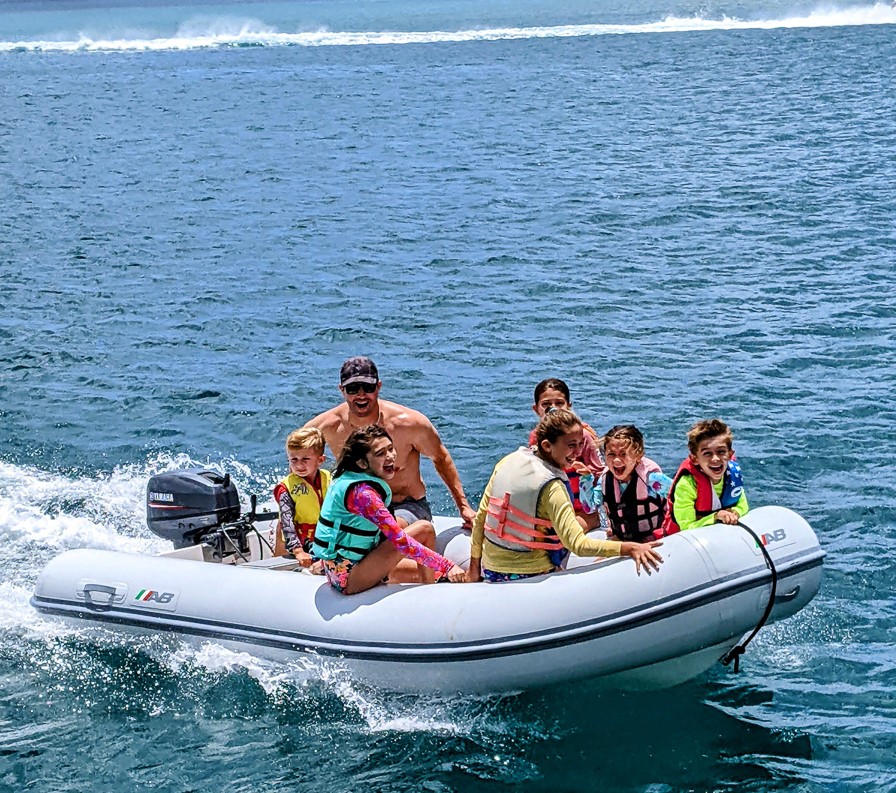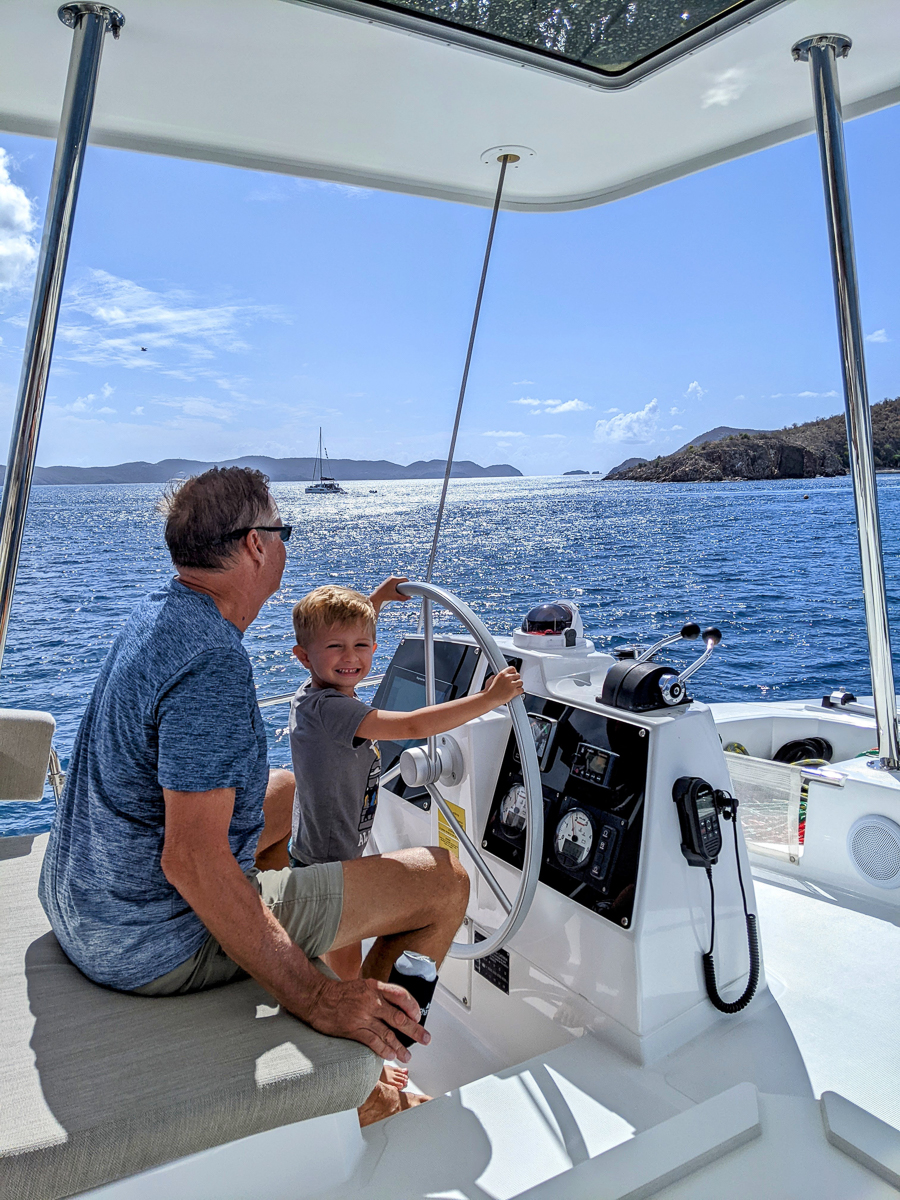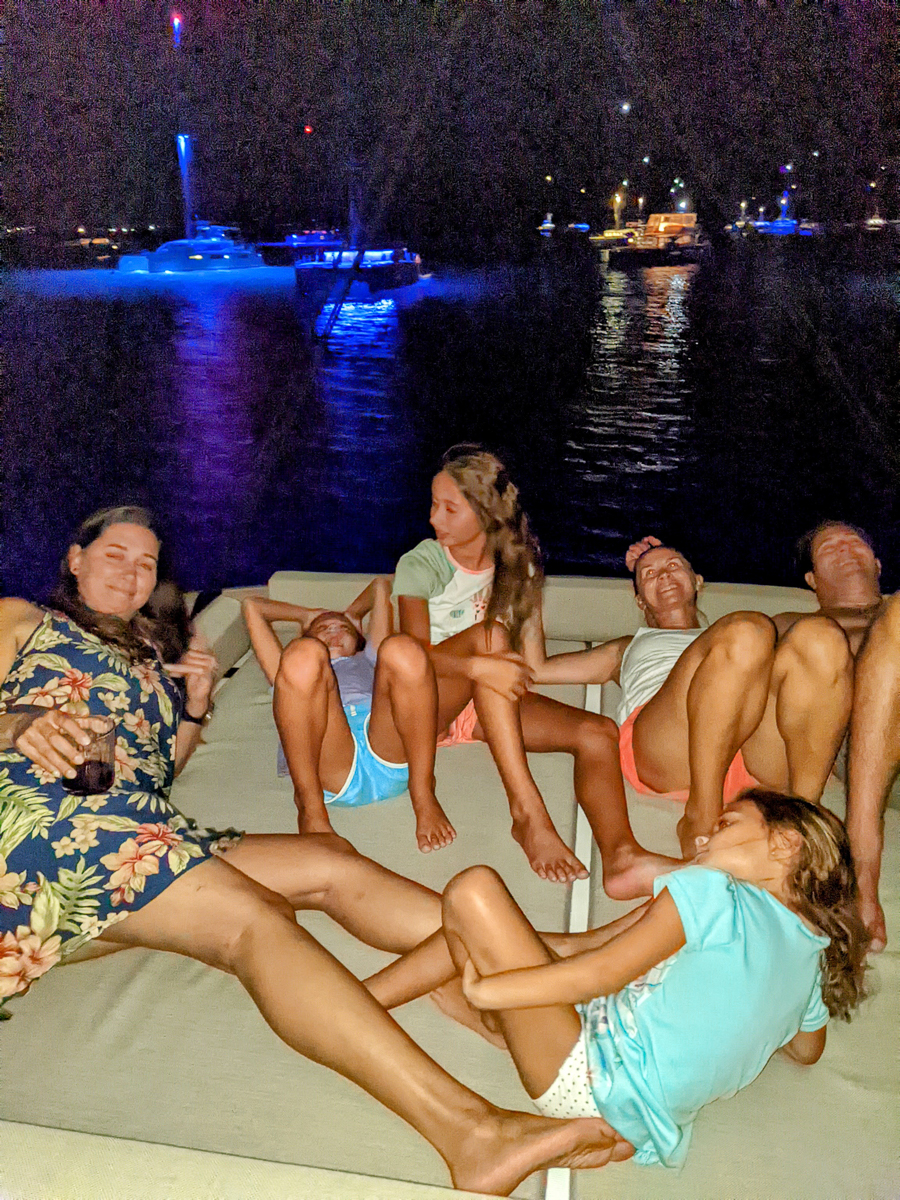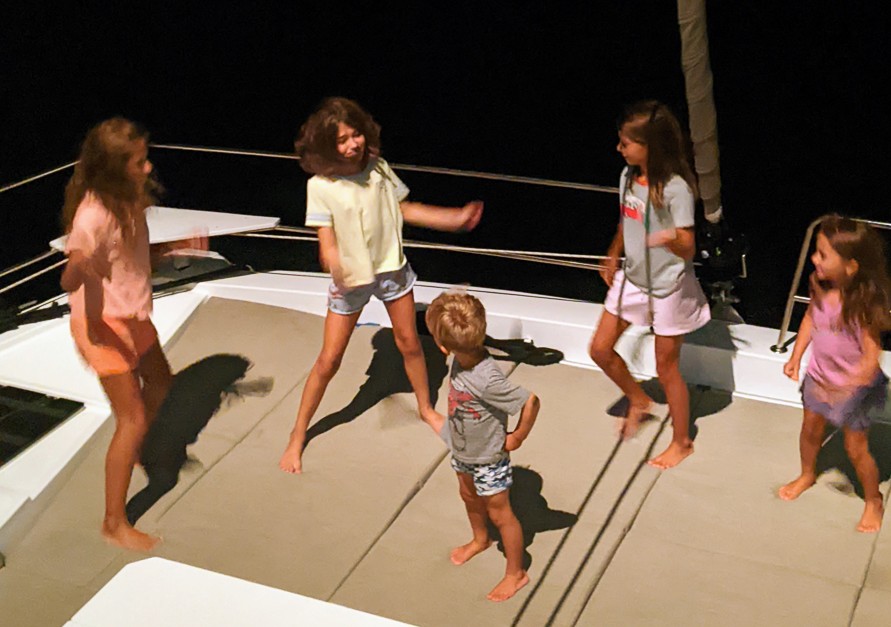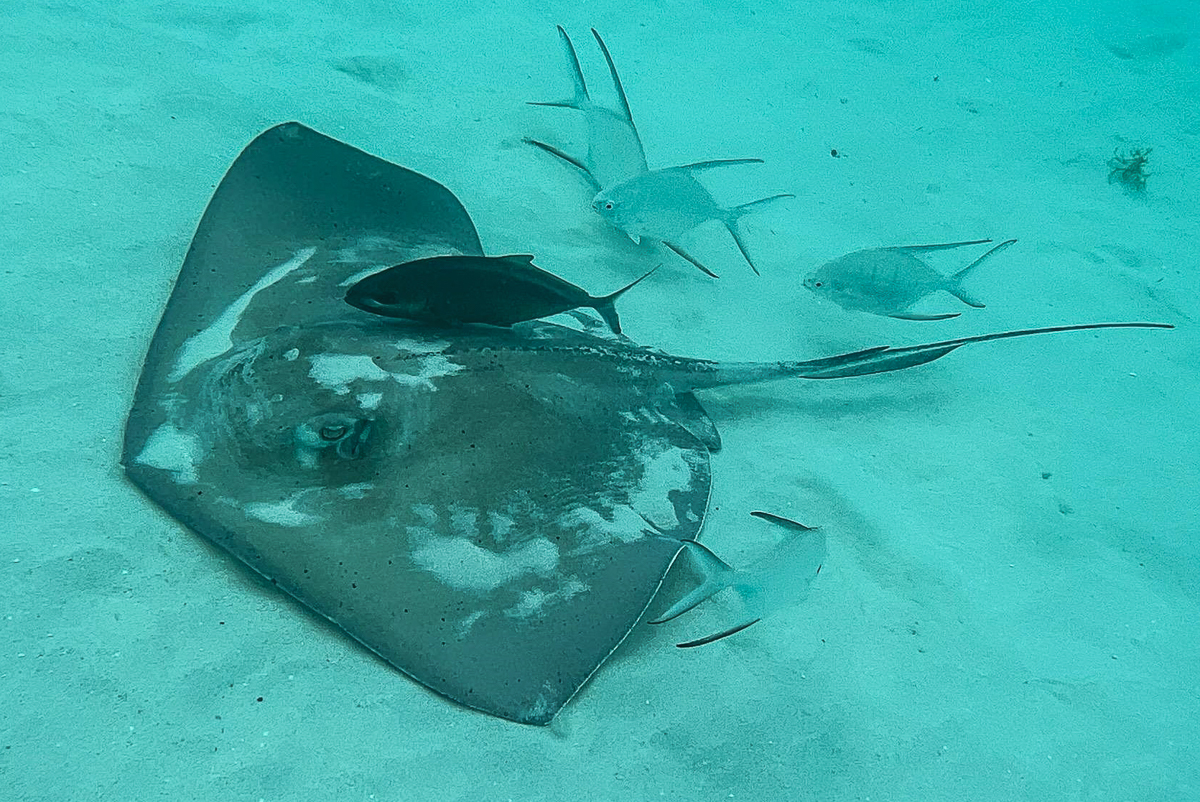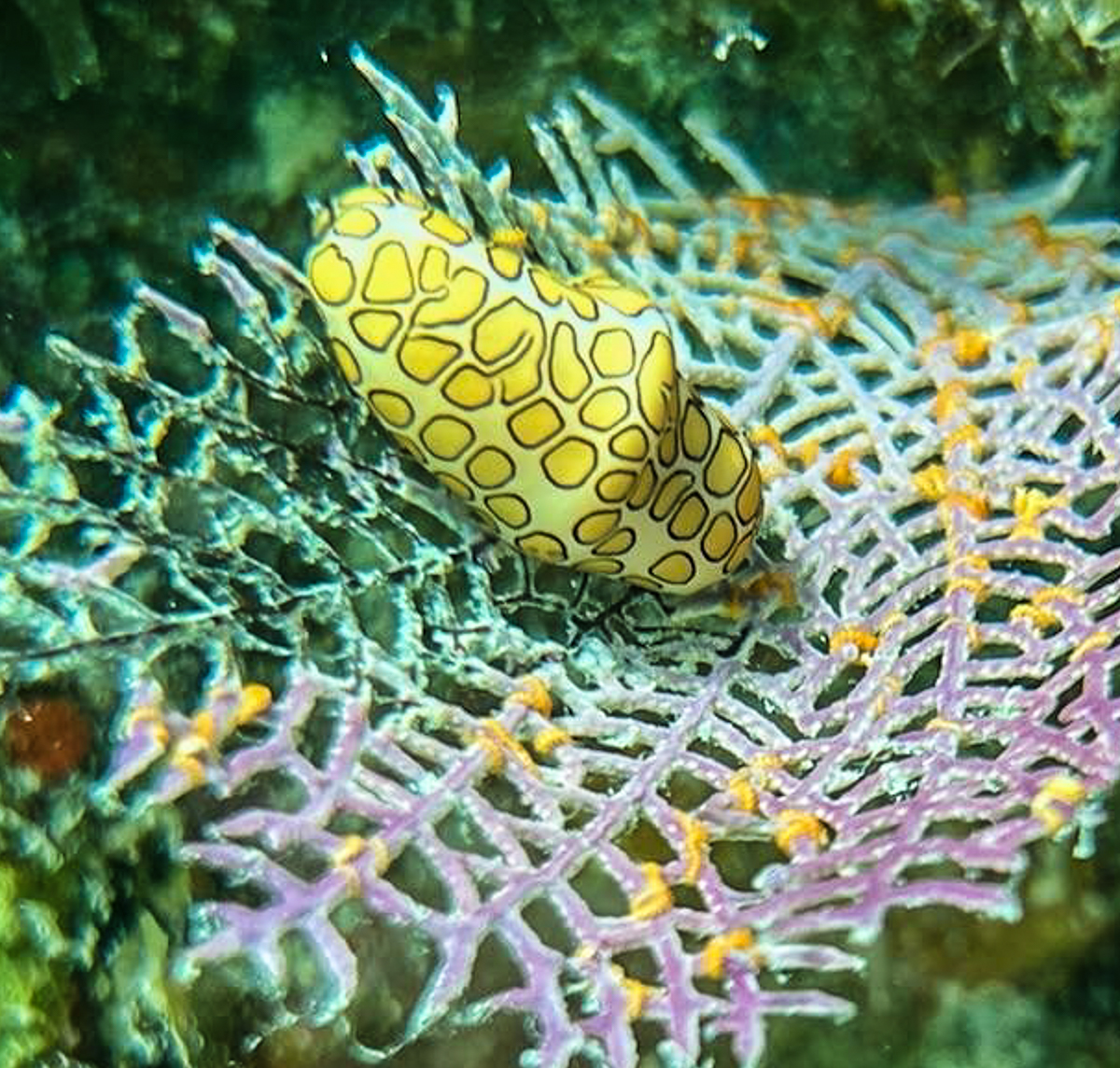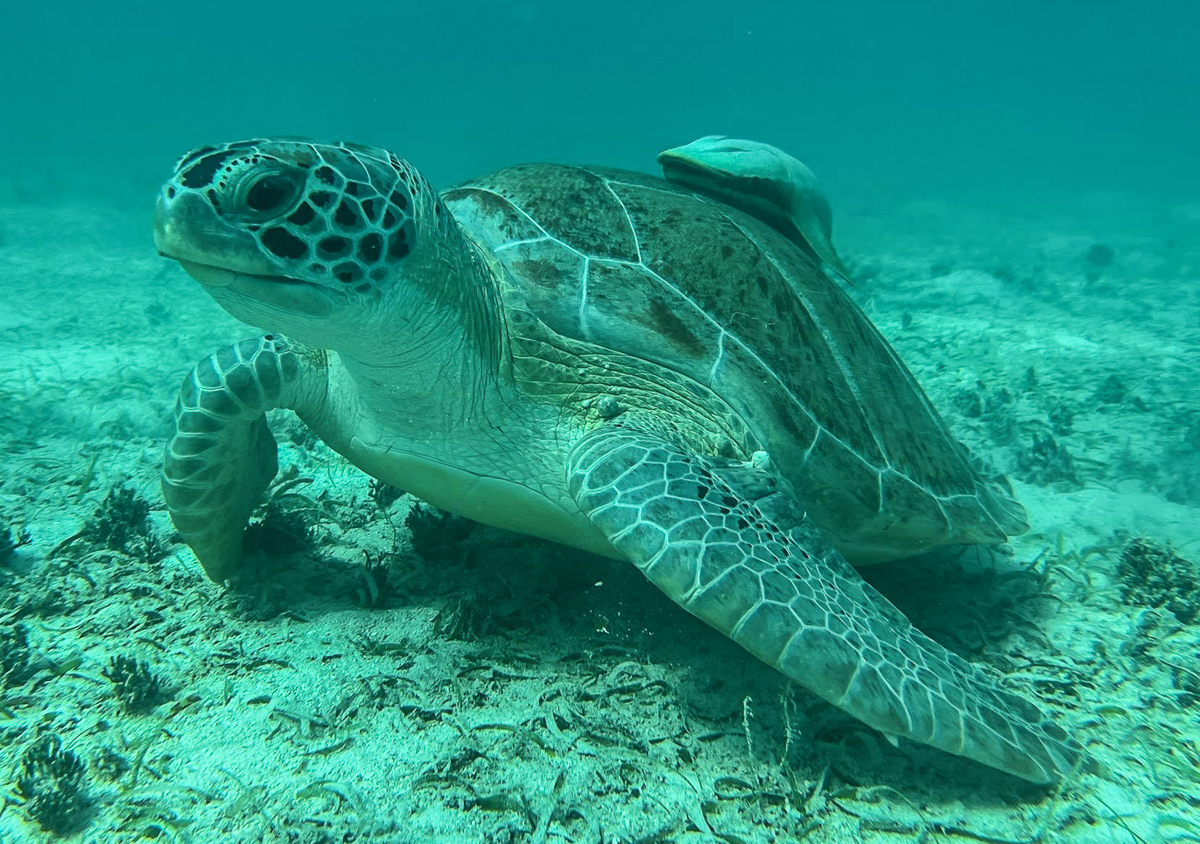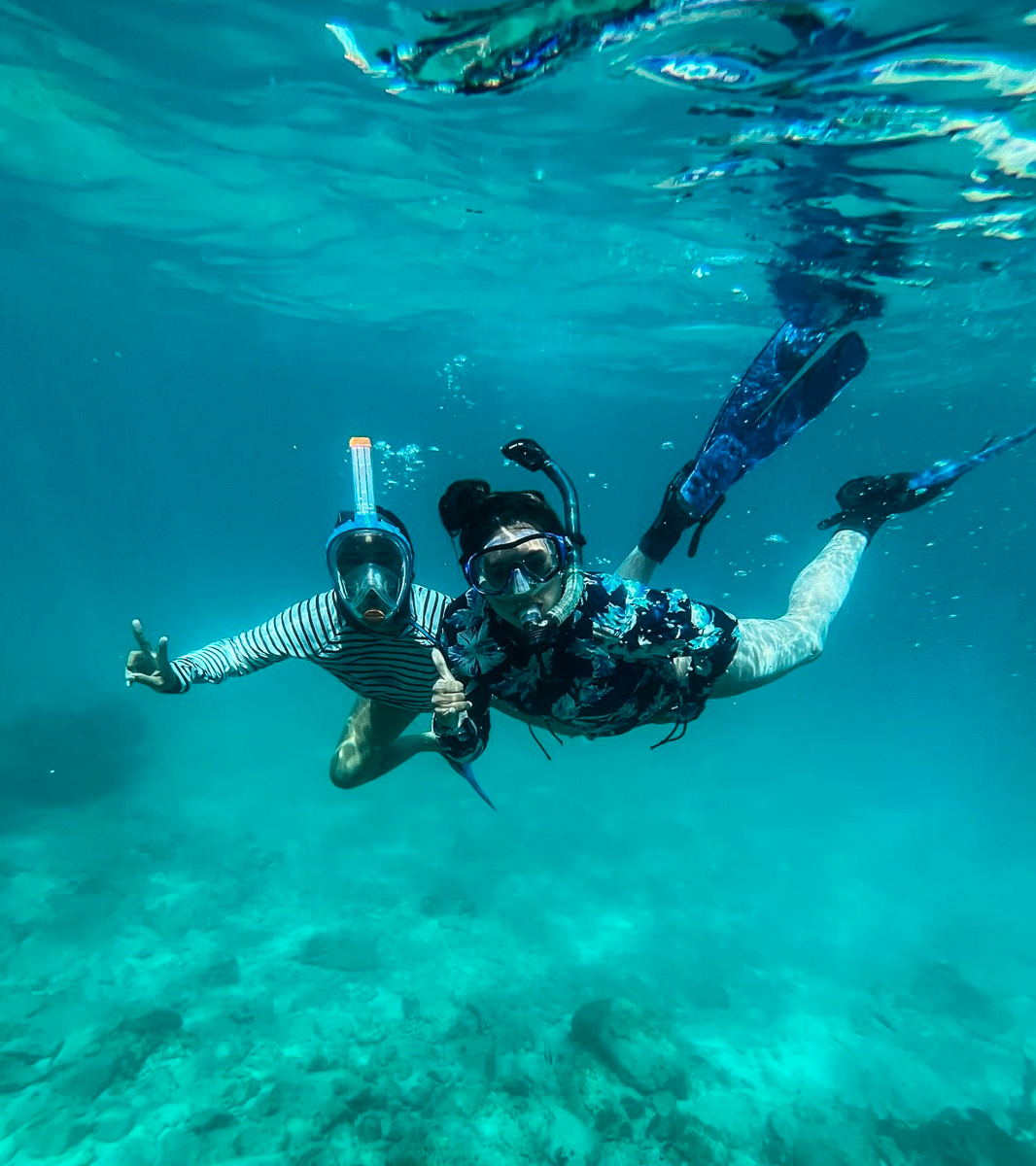 Pops and JoDon have many adventures, and when my parents told me that we were going on one, I was PUMPED. It was sailing in the British Virgin Islands (BVI) and US Virgin Islands (USVI). I was expecting blue waters, soft sand, cool adventures, and SHARKS!

The airplane ride was easy. We flew a direct flight from Houston to St. Thomas and then got on a ferry. The ferry ride from St. Thomas to Tortola was an hour or so and it was actually fun. All of my cousins got sick on the ferry when they arrived a few days before us because it was raining and had high waves. I was nervous when I got on the ferry because I thought I was going to be sick too! But we didnít get sick! My mom and my brother fell asleep, while my dad and me were hanging out. Once we arrived in Tortola (BVI) we went through Customs (coming from USVI), which felt like it took forever! I was so happy to see Pops, Panda and our cousins greet us outside of Customs with handmade signs welcoming us! Now we can start having fun!!!!

Popís and JoDonís boat is BIG. There was room for all of us, which was awesome! When we anchored or moored the boat would spin a little and that made me a bit dizzy! My cousins gave us a boat tour, which made me realize how big the boat was. There were two small staircases that led down to two different bedrooms. The living room and kitchen were combined. There was a wall in the living room that would open up like a garage door. You push a button to open it up and there was a couch that sat outside. I slept in the room with bunkbeds with my brother! I got bottom bunk.

Garage Door

The beaches were great, though! The sand was the softest of the soft, while the waters were so clear you could see all the way to the bottom! We saw every shade of blue. When you snorkel, you see beautiful fish and awesome coral! But donít touch the coral, or you will cut yourself really bad. We sailed the boat to many different beaches, because we went to a new beach each day!
At Jost Van Dyke, BVI, I went to a small island with no other people on it! Itís called Sandy Spit. After that, it was time to go to the USVI!
At St. John, USVI, we went through US Customs. We later found a store that sells coconuts and smoothies. My cousin Gabiís birthday wish was to drink out of a coconut before the trip was over. We all got to drink out of a coconut! The room was full of coconuts, and there were bananas hanging from the celling! You could drink coconut water, or a smoothie of your choice! People there were very friendly.
We then sailed to Caneel Bay. We saw an abandoned hotel (a victim of Hurricanes Irma and Maria) and raced each other down the beach! Then, we played Sand ball factory.

You can make a sand ball by:
1. Take a big glob of partly wet sand.
2. Try to shape it into a ball shape.
3. Sprinkle dry sand onto the ball. And...DONE!!
We also went to Trunk Bay because JoDonís guidebook said it was the ďbest beach in US Virgin Islands.Ē There were jellyfish swimming around us. My momís friend Kristy just picked one up and it didnít sting her! I got to hold a jellyfish too! We saw a bunch of sting rays and sea turtles all over. We went to Hawksí Nest Bay and it had the softest beach sand. We paddle boarded there too! Hawkís Nest Bay was my Dadís favorite beach.

On the boat when we werenít sailing, snorkeling or swimming, my cousins and I would draw pictures of things we saw under the water, watch a movie on my tablet, dance to music, spy on my brother and cousins and eat lots of fun snacks. We also played card games like Uno and Liar Liar. Other than that, we were at the beach or jumping off the front of the boat. You had to be brave to jump off the front of the boat because itís like a 10-foot drop to the water. We said silly words when I jumped with my cousins. We also got to ride in the dingy when we went from the boat to the beach which was fun! My Uncle Nate, Dad, Aunt Panda and Pops took turns captaining the dingy.

Dance Party
The Jump
Club House Spy Victims


Then, it was time to leave the Virgin Islands. I was sad to go. We got on a ferry in Cruz Bay, and when I say that the ferry was FAST, it was FAST. It was a 7-minute ride from Cruz Bay, St. John to St. Thomas to catch our flight. Next, we rode in a taxi for 45 minutes to get to the airport. The ride was soooo BuMpY.

So, if youíre reading this, and if I were you, I would go to the Virgin Islands.

Olive

P.S. We didnít see any SHaRKS!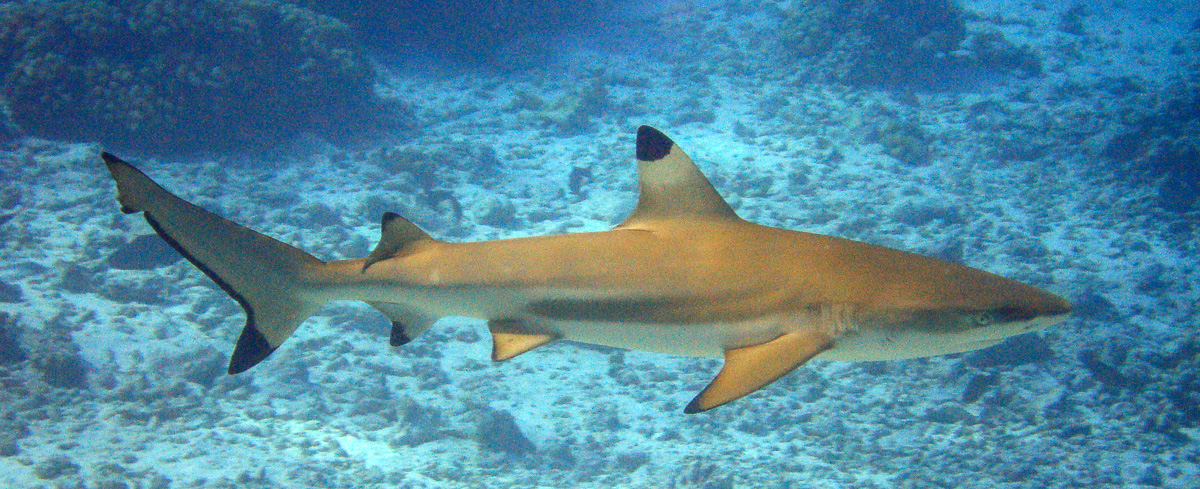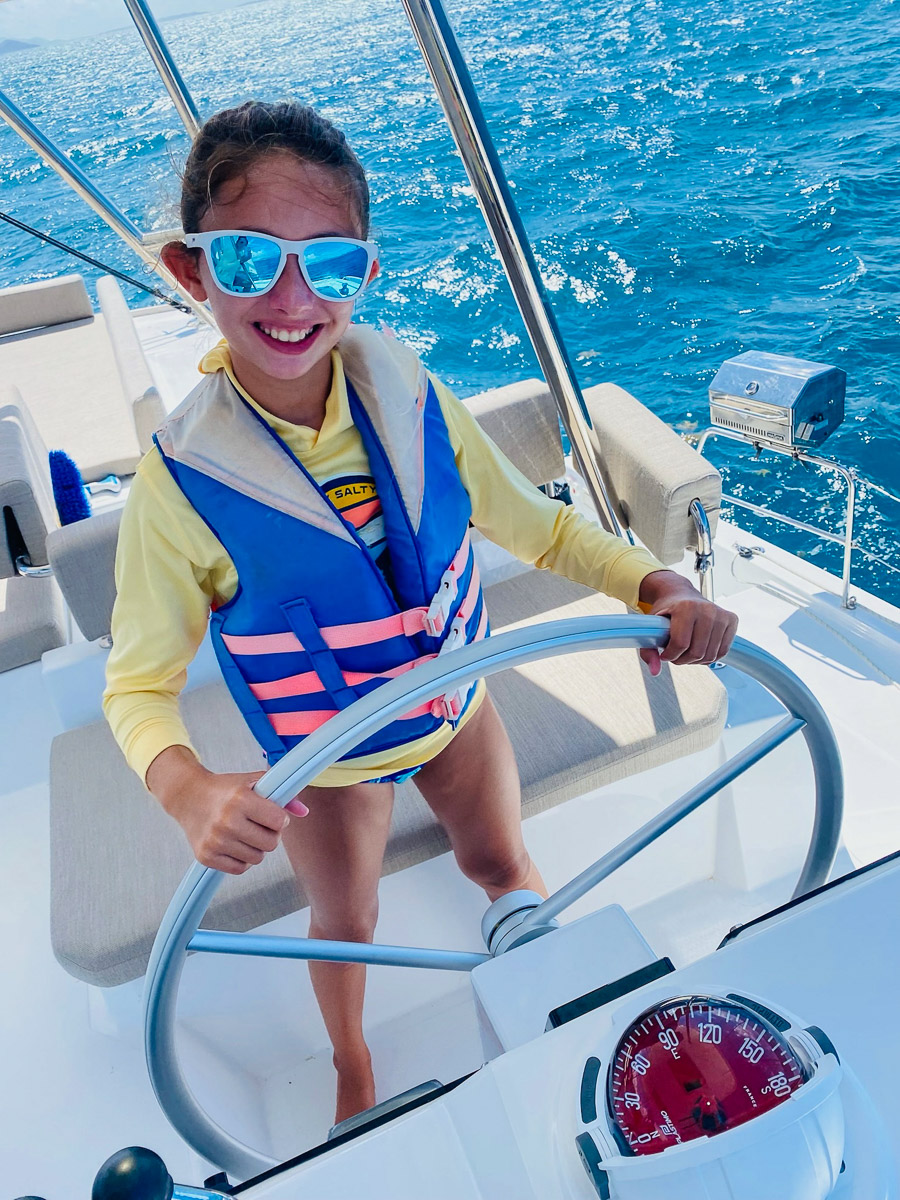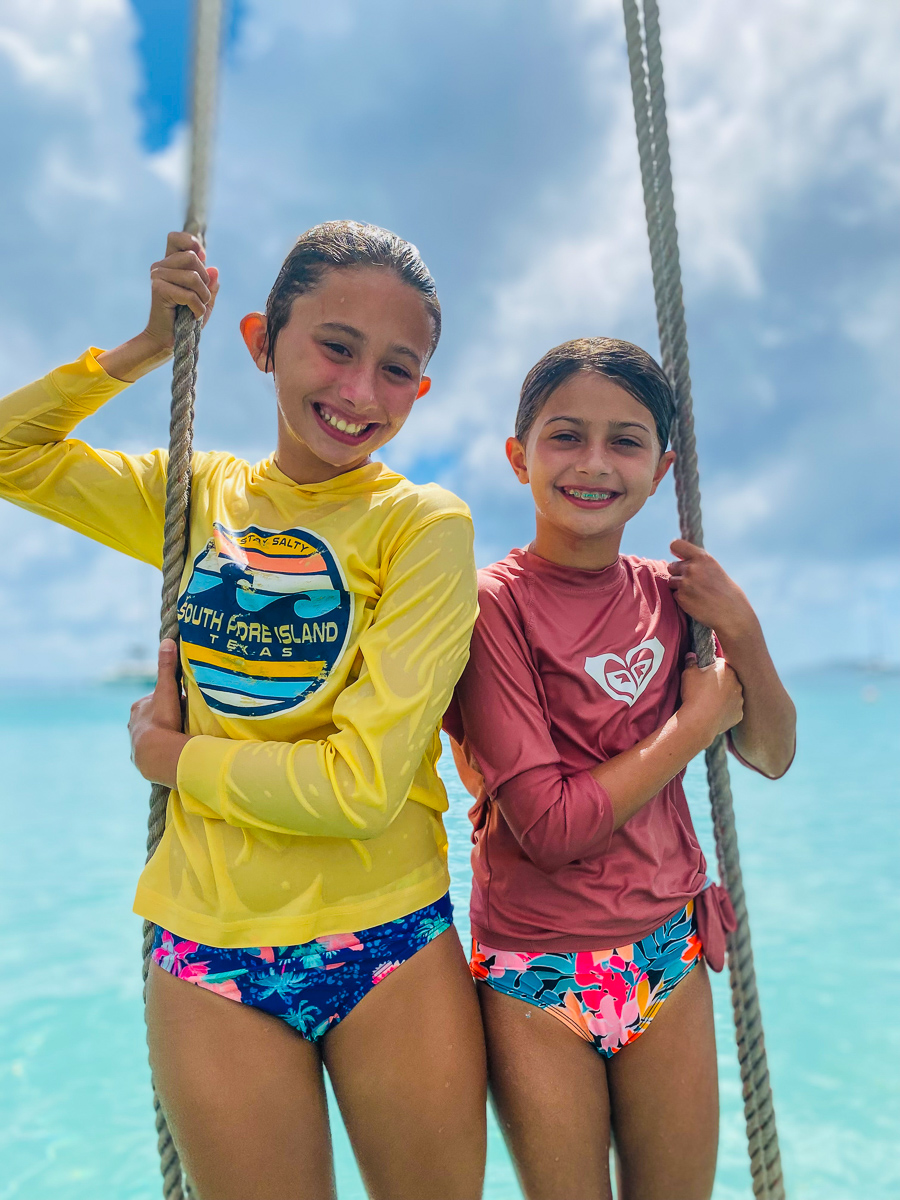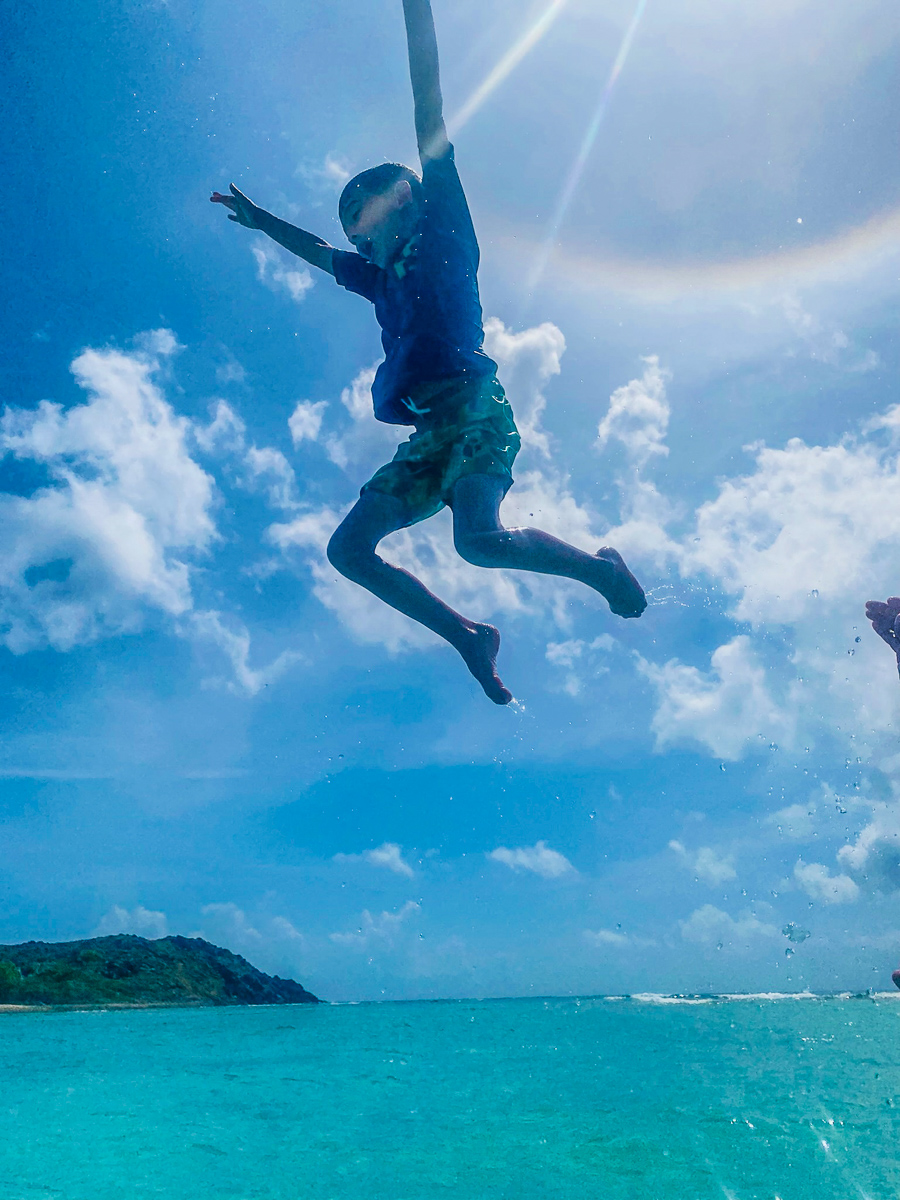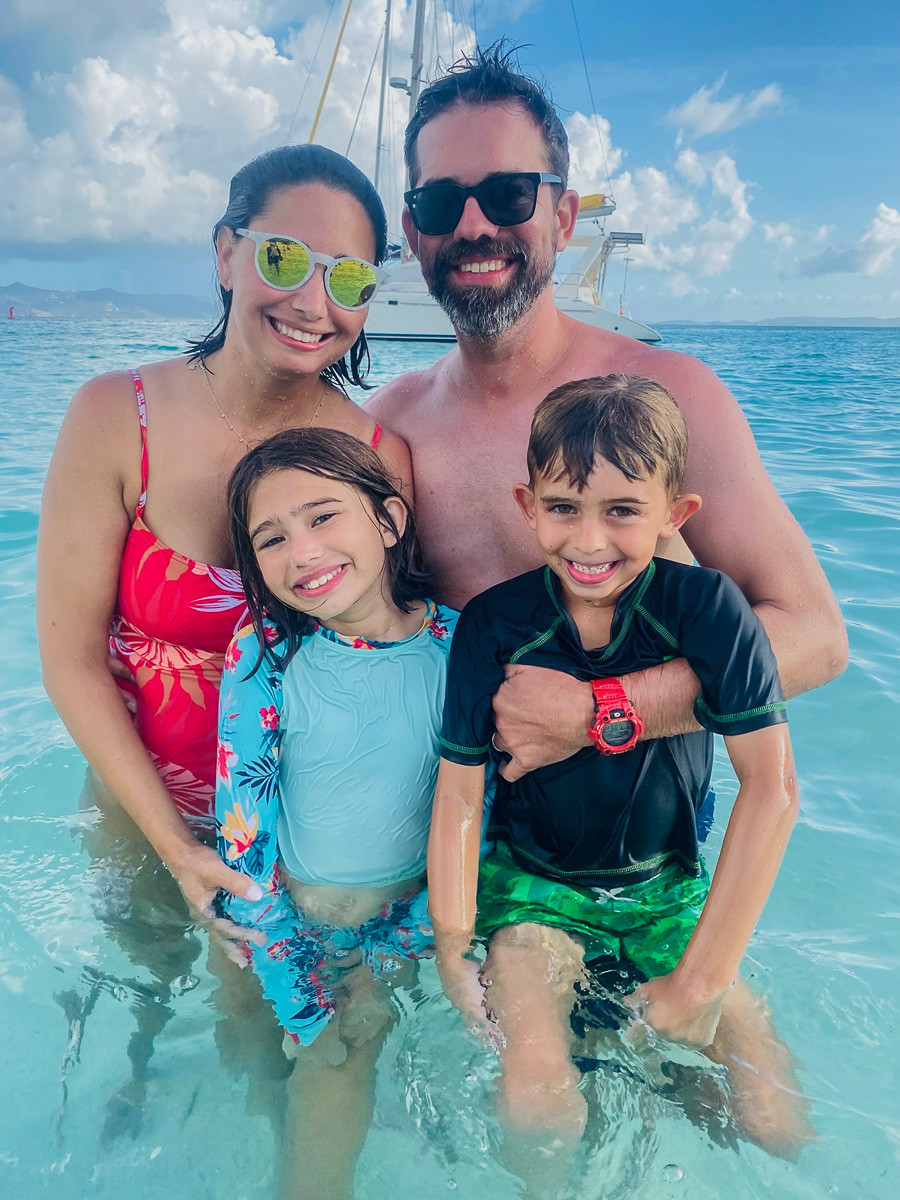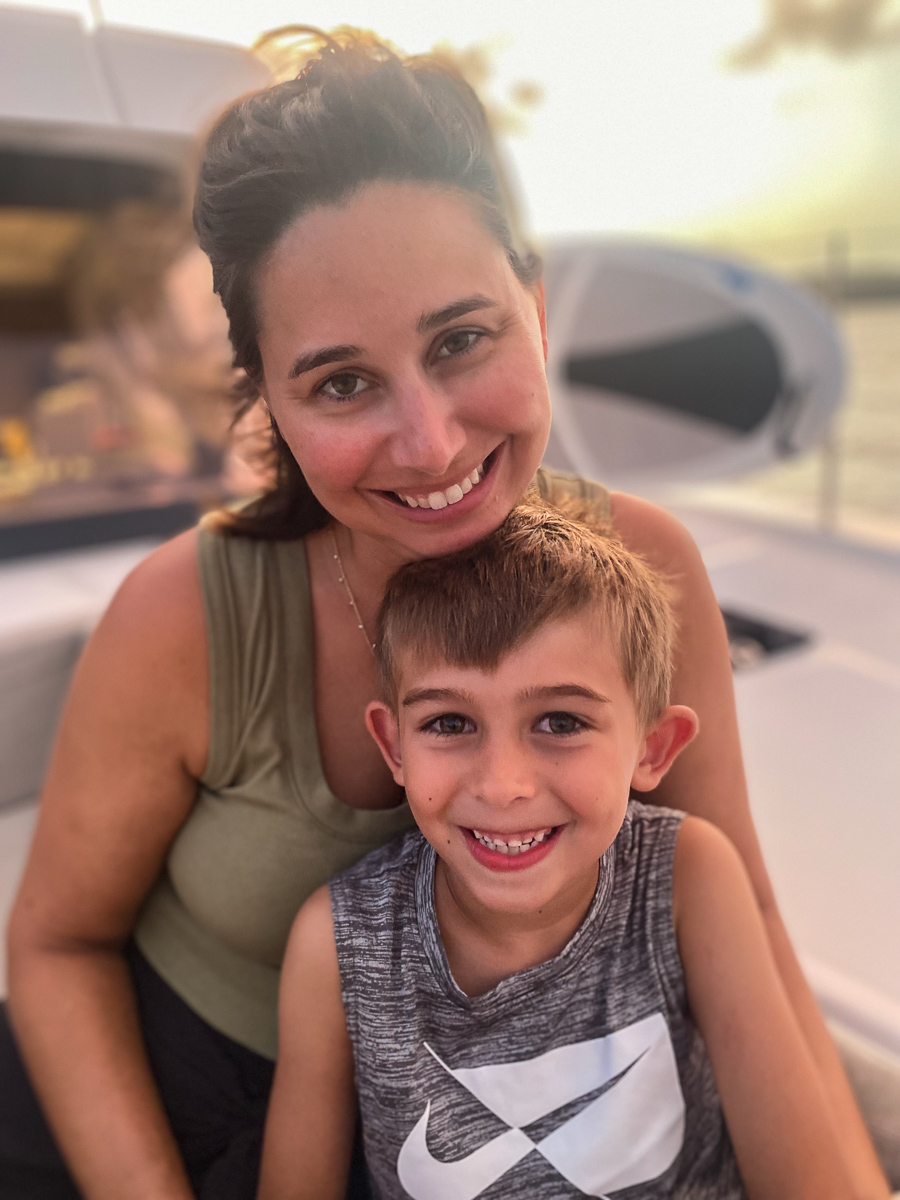 Will's first catch!