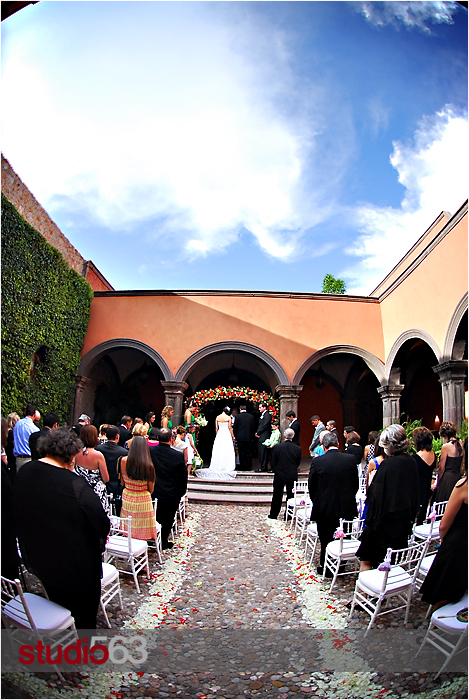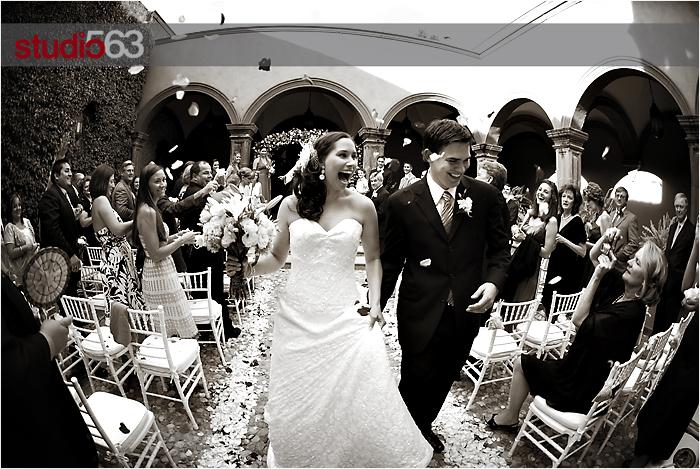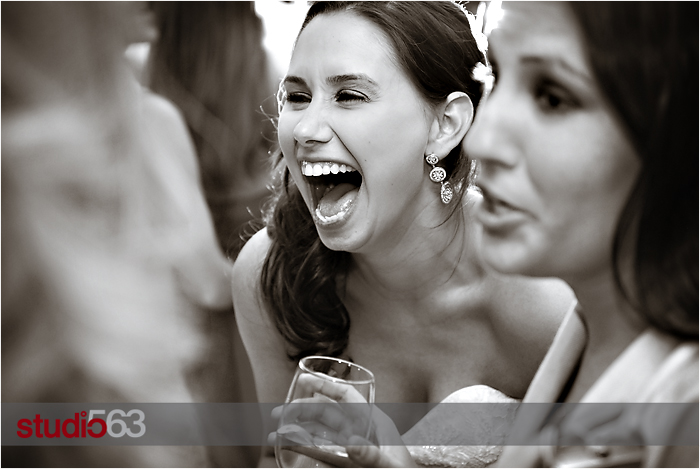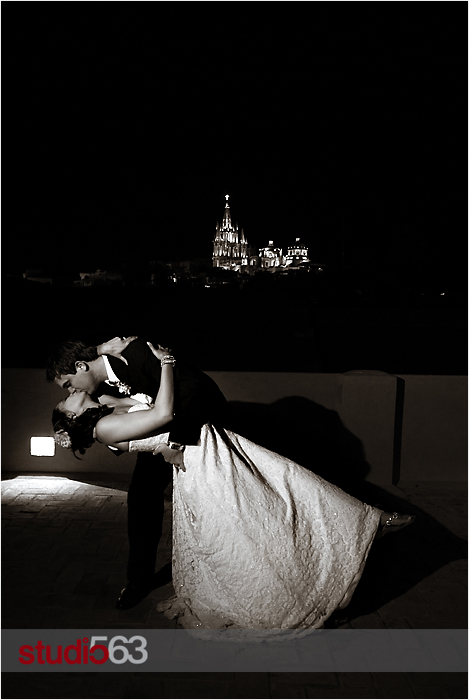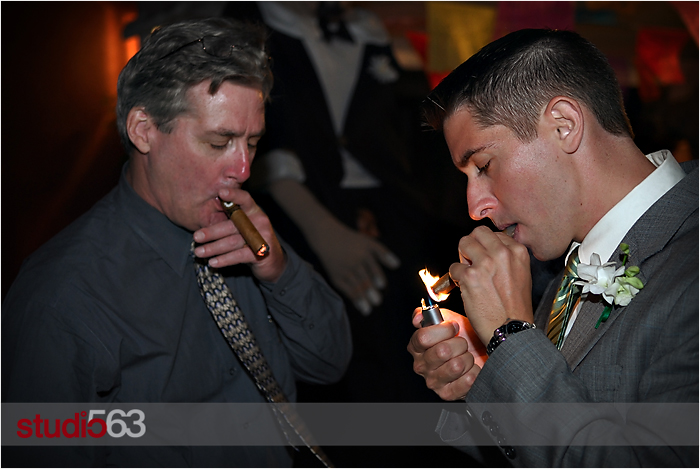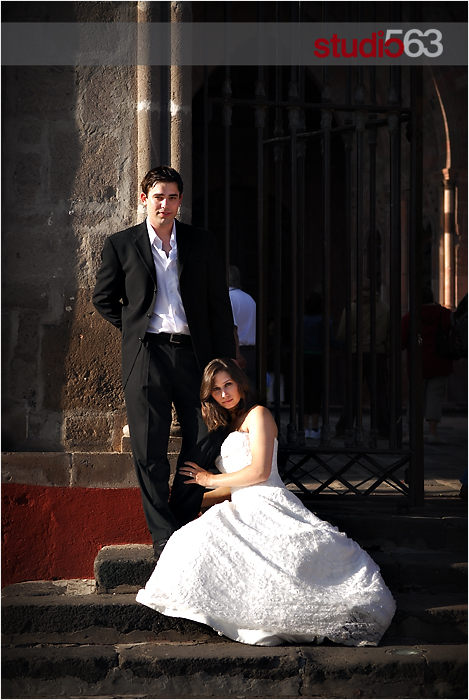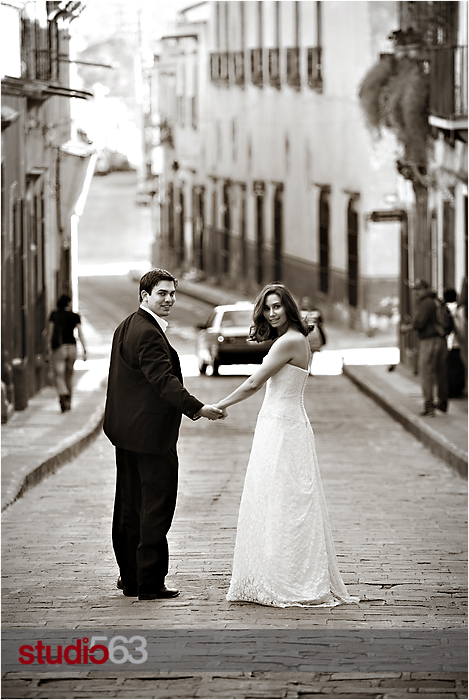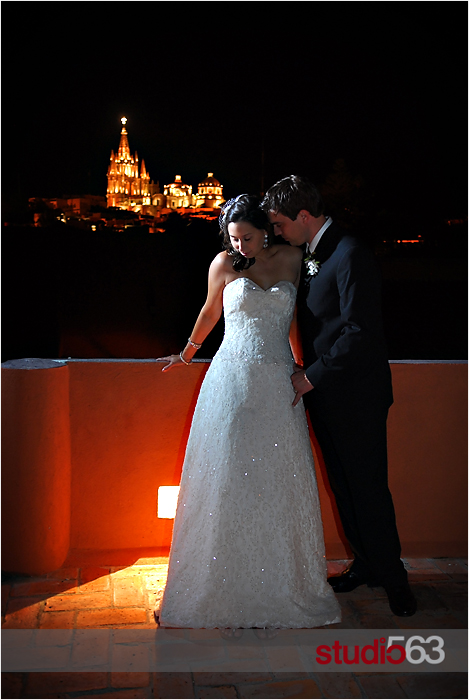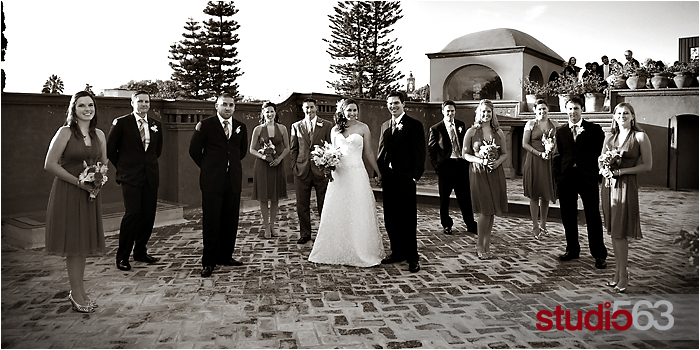 Ashley's Wedding
Ashley and Ryan selected the romantic and scenic San Miguel de Allende, Mexico for their August 2nd wedding. In the late 1950's San Miguel became an American artist colony and has retained its charm of cobblestone streets and Spanish style architecture. It is now a popular summer tourist destination because of its terrific weather. In the summer morning it's usually in the mid 50°F and in the afternoons a dry 80°F.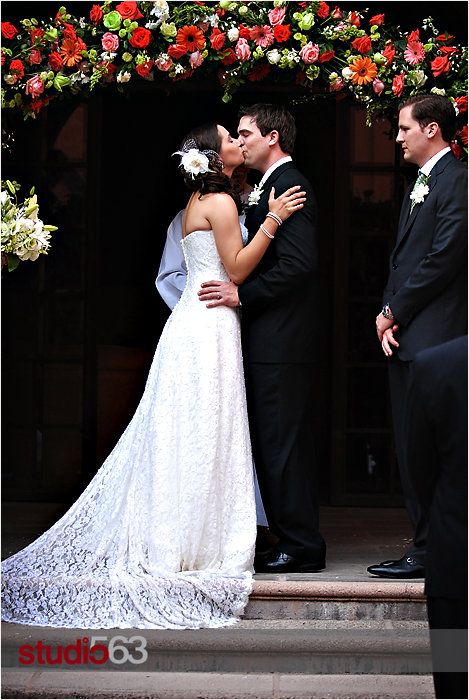 The activities before the wedding and the wedding day were perfect. There was a welcome cocktail party on Thursday, great rehearsal dinner on Friday and a beautiful wedding on Saturday. The weather was absolutely perfect and Ashley did a terrific job of planning the events without traveling to San Miguel in advance. The camaraderie, socializing and partying were all fantastic and everyone had a wonderful time.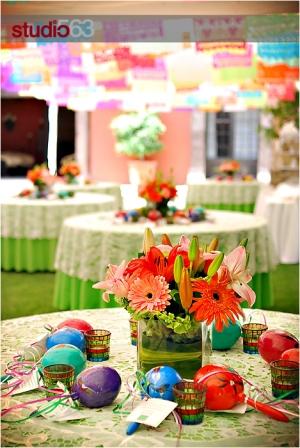 We included here a few of our favorite photos. We recommend viewing additional photos using the links provided below. The pictures are stunning. Of the 5,000 images taken, the photographer selected his favorite artistic shots along with his comments on his website:
Click Here
The photographer also included other links:
The Day After:
Click Here
(then scroll down)
Faces of San Miguel:
Click Here
(then scroll down)
Colors of San Miguel:
Click Here
(then scroll down)
To view ALL the photos use this link:
Click Here
Event ID = 080802_Rawls_W
We recommend viewing the photos in the "Gallery" mode rather than the slideshow mode since many of the photos are redundant.
What a beautiful couple!