July 21 - Oct 19, 2009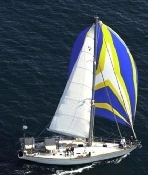 Journal 22; States to Panama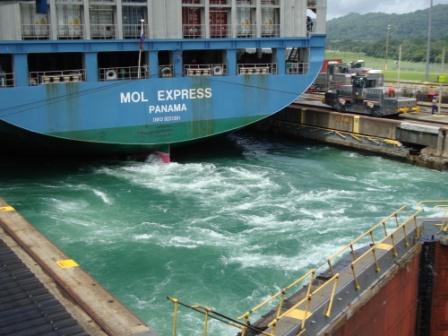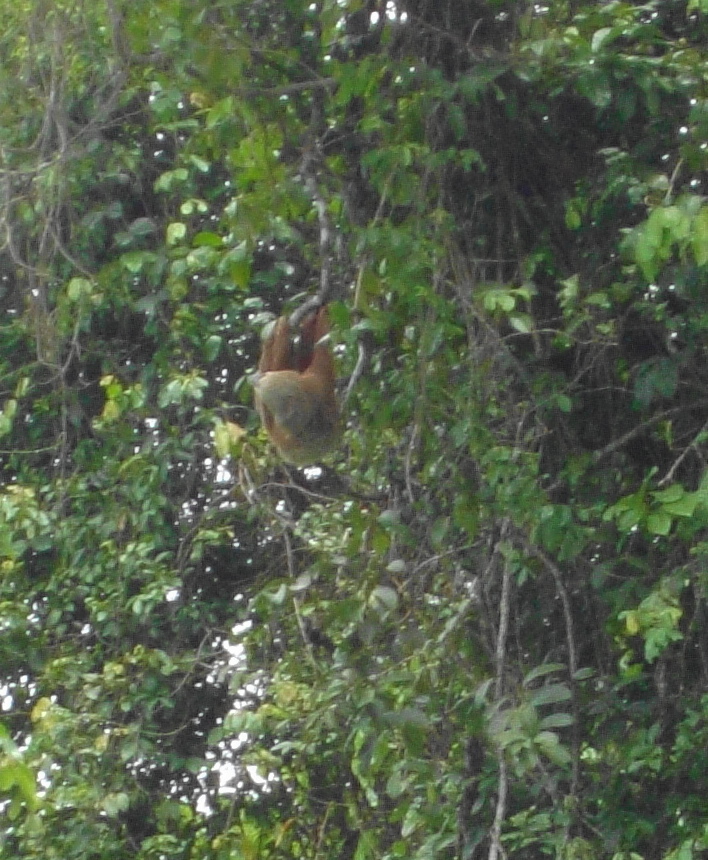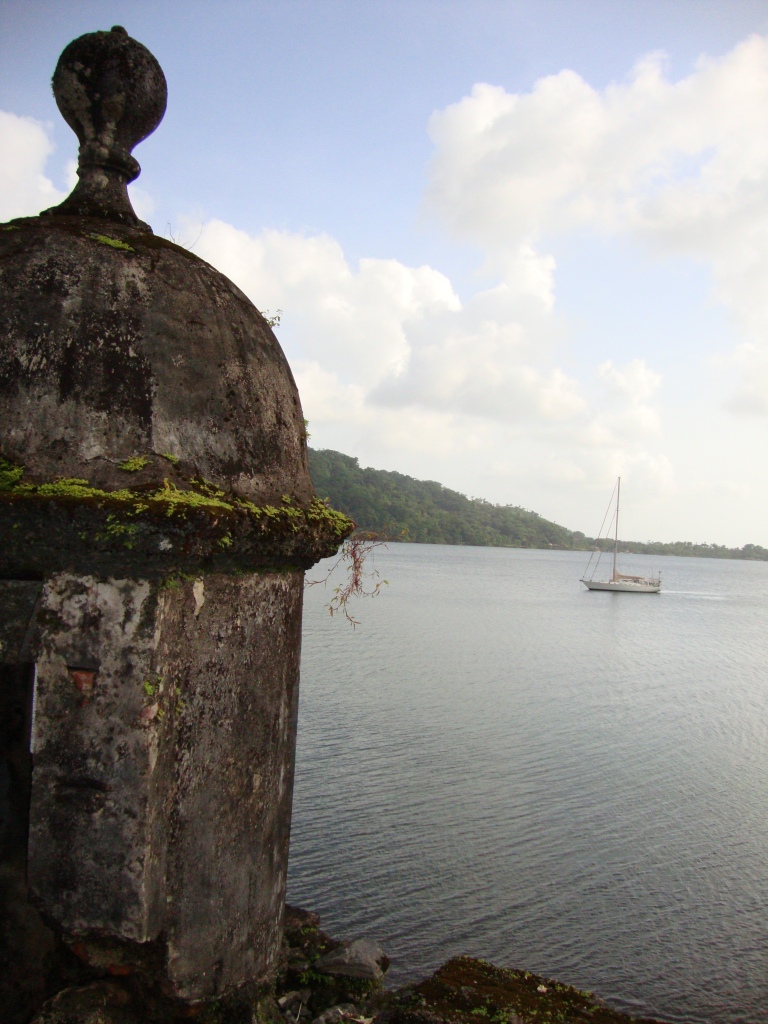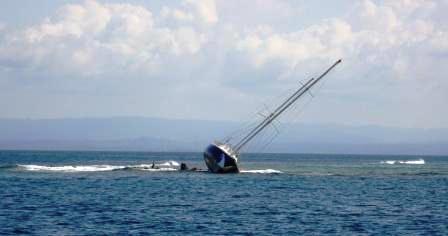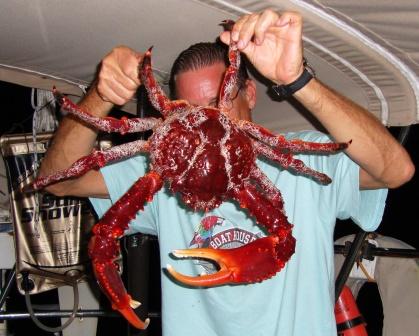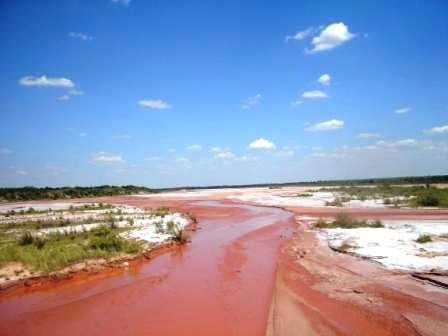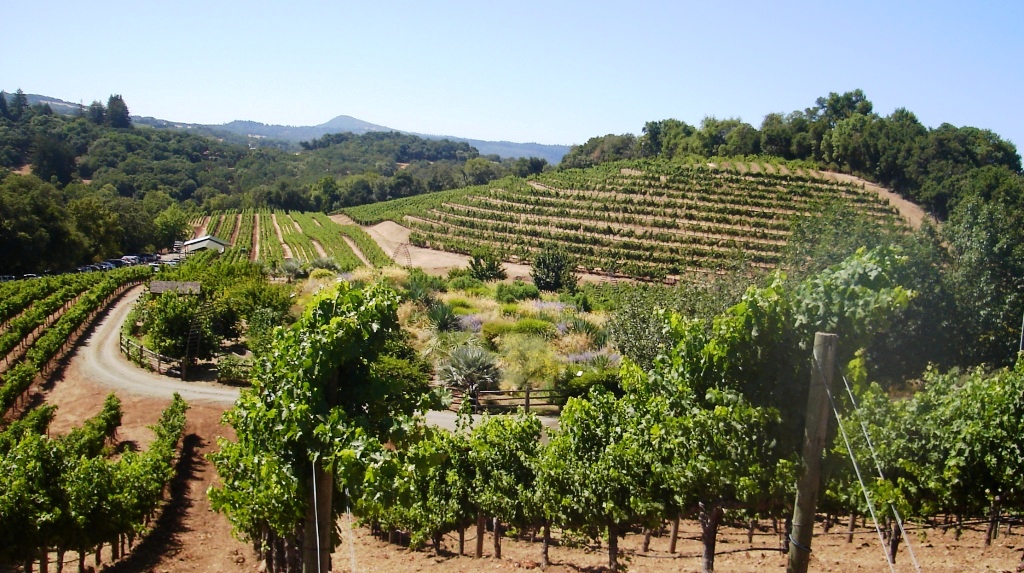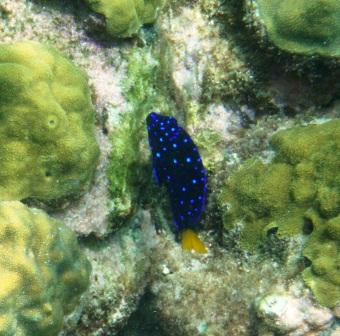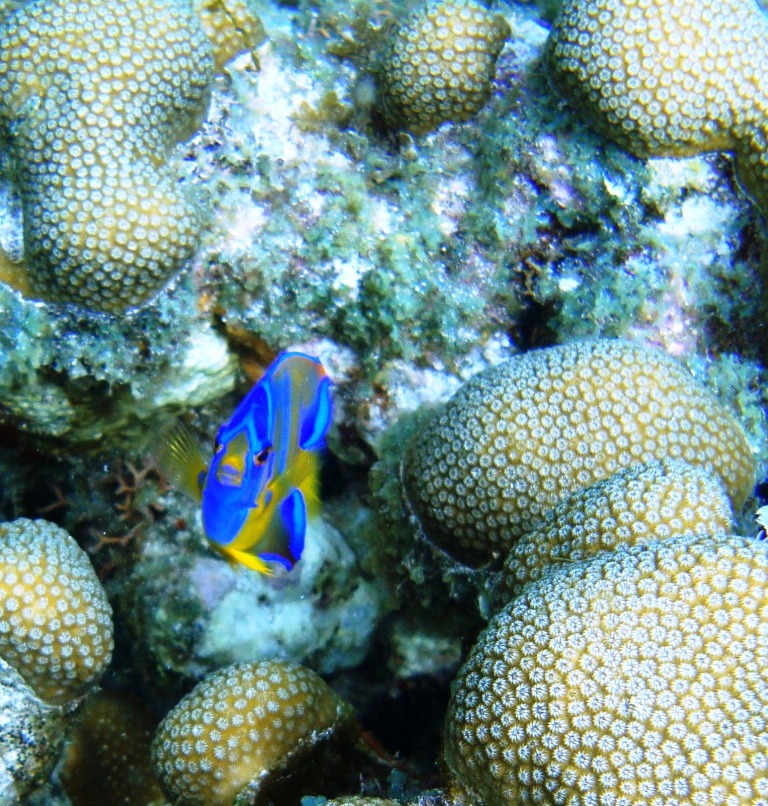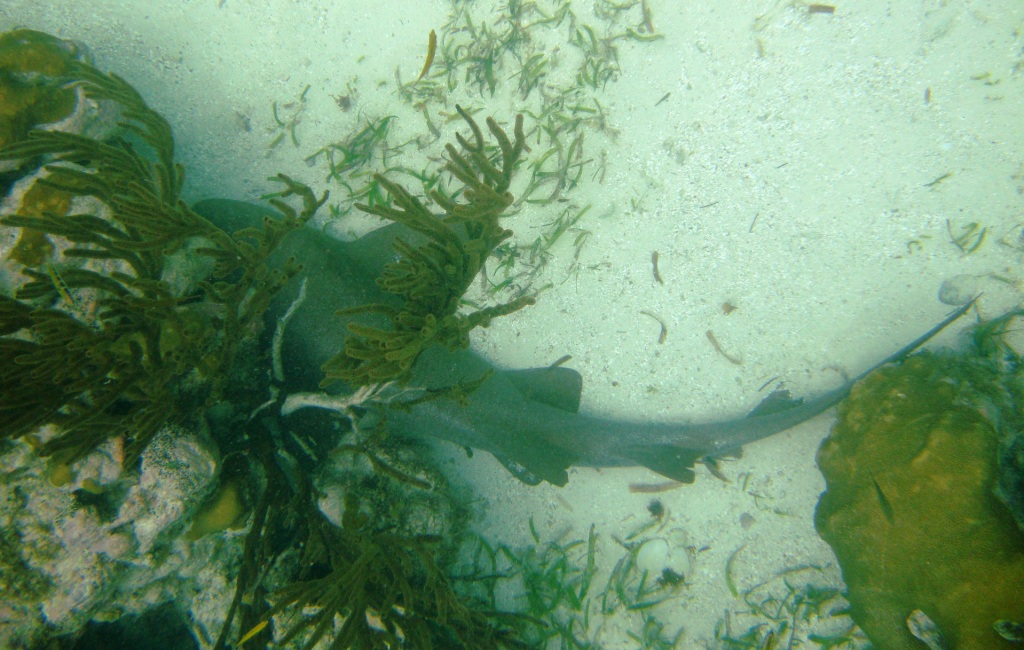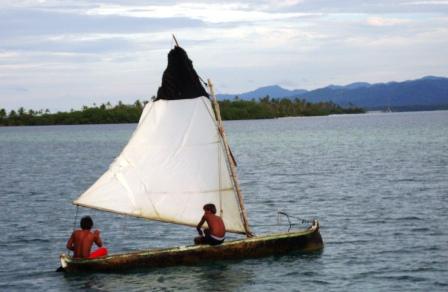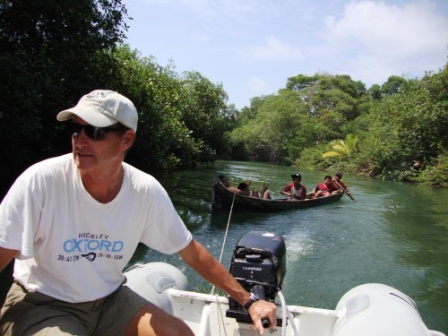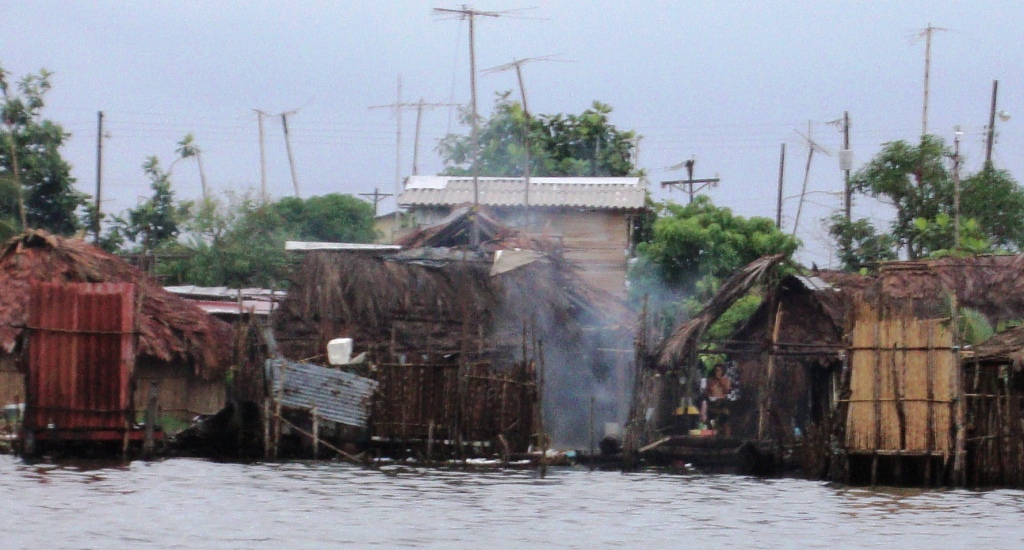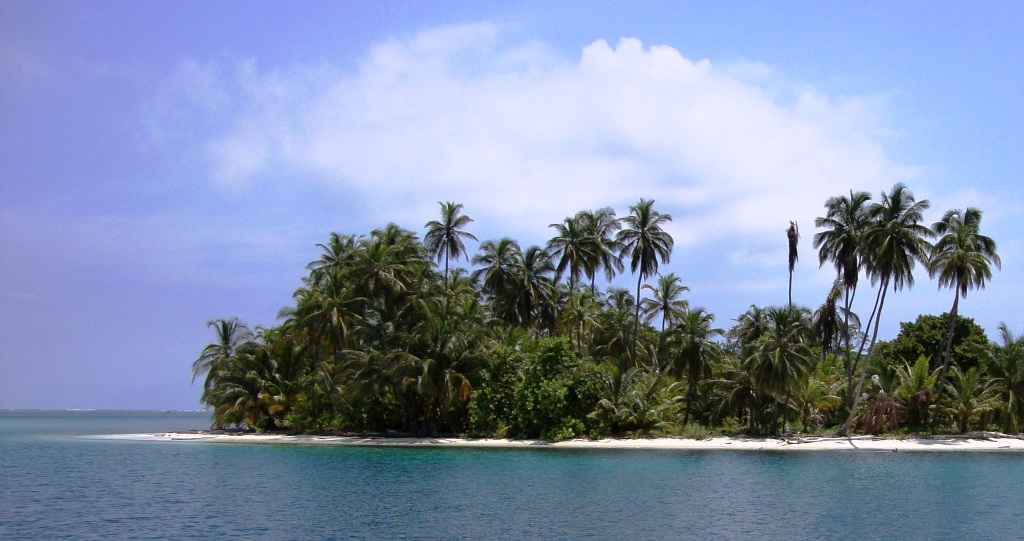 We flew back to Panama in early August, 2009 after attending Nathan and Vanessa's wedding in San Francisco, CA. The wedding was so much fun and so beautiful. We have fantastic photos of the wedding and will create a separate page for that soon. We also enjoyed touring the Sonoma wine country, just north of S.F, and visiting friends and family in Dallas and Oklahoma.
Random question: "Why do they call it the Red River?"

Upon our return to Panama, we re-provisioned while at Shelter Bay Marina and moved on to the Chagras River, about 10 miles from Colón. What a difference a few miles makes! The Chagras River flows through a national park that was once U.S. military controlled. As a result, the animals and fauna
were strictly protected unlike most of Central America. They are now protected, although to a much lesser degree, by the Panama government. We motored up the river and anchored amongst tall trees, monkeys, sloth and toucans. Fortunately we did not encounter any crocodiles while enjoying swimming in fresh water. The scenery was so spectacular that we extended our planned three day visit to a two week visit.

While preparing to do laundry, s/v's Blue Water Cat came up the river and invited us to go hiking further upstream along with s/v Mariposa, from New Zealand. Why not? The laundry can wait. While in view of the Lake Gatun Dam (The Panama Canal) Mariposa ran aground and we spent the next five hours using our dinghies trying to pull them off the shoal. We finally succeeded by using their anchor and lines attached to trees on the shoreline. Afterward we were invited to a lovely 'thank you' dinner hosted by Mariposa.

The following day we went on a hike to view the Panama Canal close up. These big ships pay about US$360,000 per crossing. Wow! These behemoth ships are limited in their size by the width of the canal. As you can see, the Big Boys use all the space available.

The highlight of our Chagres River trip was the beauty of the scenery and the abundance of wildlife. The monkeys are easy to spot because they move & jump in the trees. You can see the tree limbs move even before spotting the monkeys. The Howler monkeys every morning and evening ramp up their noise making. Using binoculars JoDon spotted sloth in nearby trees. They were difficult to spot because their reputation is accurate, they really do not move! Their slow moving arms picking leaves to eat was the only activity observed. A local boat came by and he explained there are two types of sloth in Panama, one is red colored and has two claws and the other has a black stripe down its back and has three claws. We were fortunate that the two sloths we spotted were one of each species.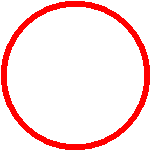 After spending two weeks in the Rio Chagras it was time to move on so we moved to Portobelo for email and then a short hop to the anchorage of Linton. Portobelo was once a very important shipping port for Spain. Gold and silver extracted from Peru was shipped to Panama and then packed on mules for the overland trip to Portobelo. Spanish fleets would gather and depart to Spain at one time for safety from pirates and the English. Here is El Regalo at anchor off the Fort. At one time, 1/3 of the world's total gold production flowed through Portobelo. Question: "If Spain had all this gold, plus the gold coming from Vera Cruz, Mexico, how did they squander it and end up such a poor country?"

When in Linton we encountered some bad luck when lightening struck very close by. We did not realize the impact of the 'flash' until we left the following day and tried turning on our electronics. Although we were not struck by lightening, the powerful shock wave damaged the printed circuit boards even though the equipment was turned off. We knew that could happen and during
lightening storms we store our laptop in the microwave for protection. We don't KNOW that this really prevents anything, but we have the microwave and it surely can't hurt anything. "There was nothing left but the crying" when we discovered that our radar, VHF radio, one of our GPS' and our wind transducer were all disabled by the storm. But, it could have been MUCH worse, we had back ups or options to everything and we were grateful that our depth transducer was still operable. We have met other cruisers that had direct hits and caused $60,000 worth of damage. Other boats have had holes blown by the ~300,000 volts that can flash through in less than a second.
We sailed on to San Blas and enjoyed our return. Every day fisherman at Porvenir would come alongside the boat and offer fresh crab, lobsters and fish. It was terrific! The sad part of our return was seeing a sailboat high and dry on top of a reef at the entrance of Porvenir. The story was that a French boat cut the corner of the reef too close and hit the reef. For whatever reasons, the captain refused assistance from other boats. He paid the Kuna Indians money to guard his boat for two weeks while he left for Colón. After two weeks the captain did not return and the Kunas stripped the boat of everything of value. Meanwhile the waves pushed the boat higher and higher on the reef.

There's an old saying, "If you want something done, ask a busy person to do it." Since the opposite must also be valid, JoDon and I fit into that category. Yes, we get some errands and chores done everyday, but the majority of our time is spent reading, relaxing, going to bed earlier and getting up later. Here in San Blas, we have plenty of time so there's no sense of urgency in getting things done. Manaña!

One benefit of going back to the U.S. is the inexpensive shopping and availability of products. One new toy we purchased was a digital camera with an underwater case. While snorkeling, JoDon took these photos which included nurse sharks, small reef fish, spotted ray, squid, coral, and a collection of star fish. Who knew that each starfish is unique?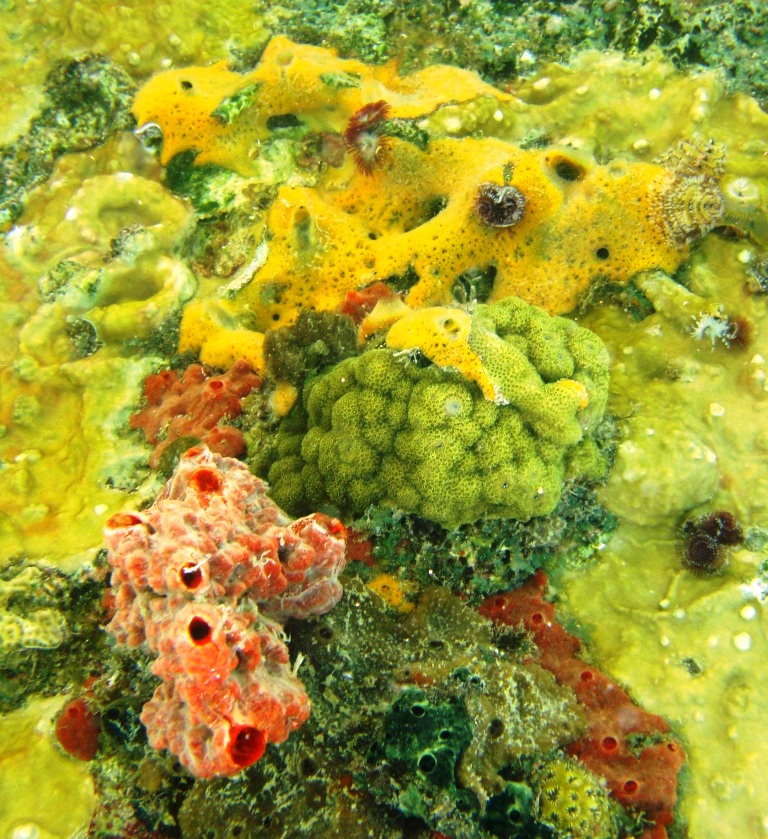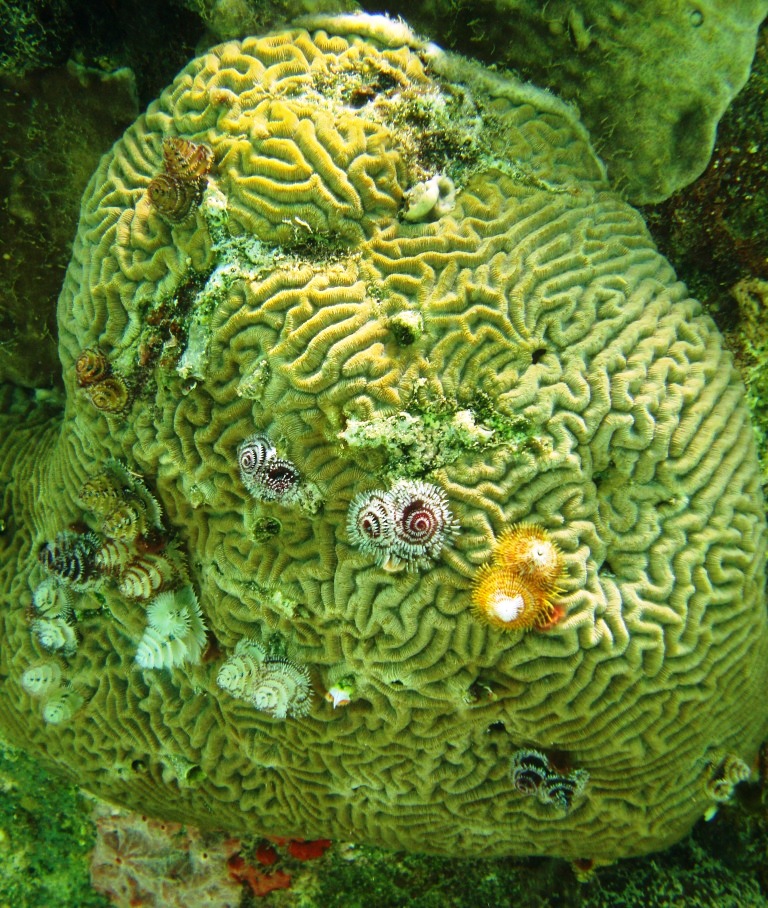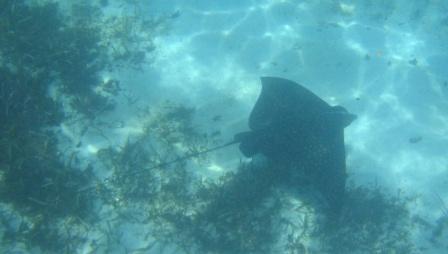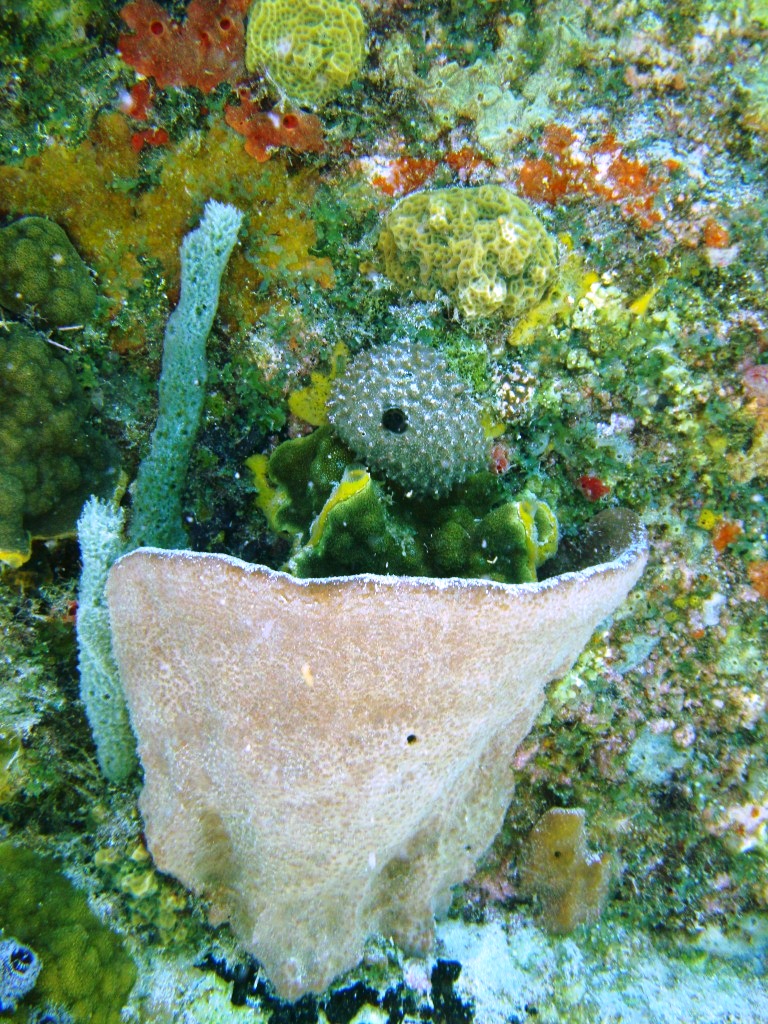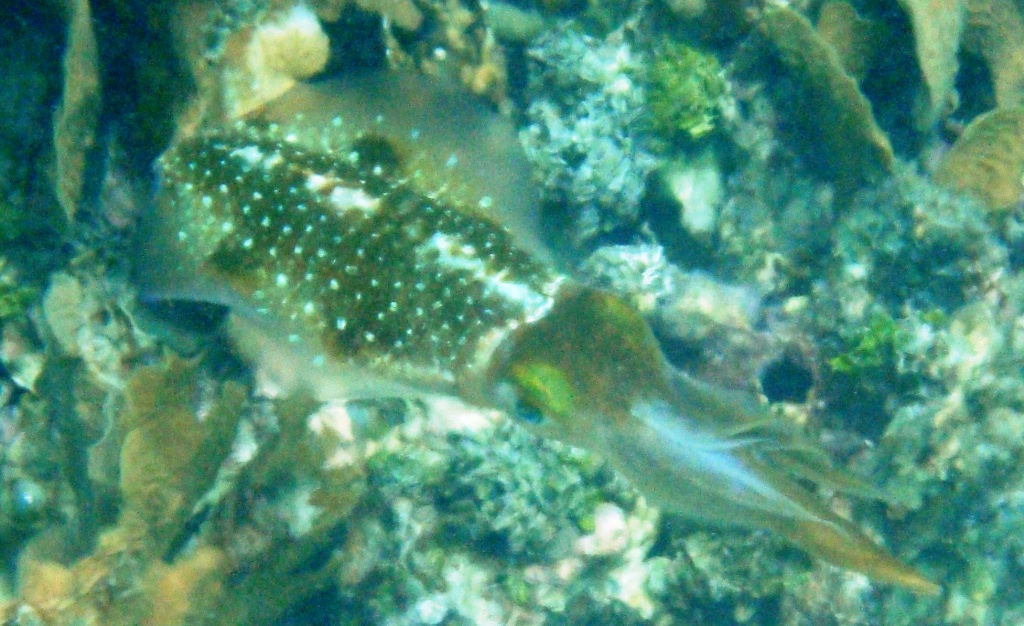 After stopping at several anchorages, we sailed to an interesting island, Narganá. This island is part of Kuna Yala but the women have given up the traditional dress and the chiefs have little authority. There are plenty of women in traditional Kuna attire but these women are from other islands living temporarily in Narganá while their children attend school for nine months of the year (mid December through mid March is their time off).

While walking around Narganá we met Sammy, a local with a most unusual story. Sammy was born in Kuna Yala but was raised by an uncle who was a missionary in the U.S. He attended grade school and high school at a school for Indians in Muskogee, OK beginning in 1946 and later went to college in Brownwood, TX. After graduation from college his mother advised him, "Sammy, the Gringos do not need you but we need you in Kuna Yala." Thus, he returned as a Baptist missionary and later became a teacher and coach in Kuna Yala. The second day we saw him we donated some clothing and items from the boat and he was pleased.

We had another encounter with missionaries while in Narganá. One afternoon we took our dinghy up the Diablo River to do some exploring. While motoring up the river there were five boys in a canoe paddling up the stream to go swimming. The boys asked for a tow, which we
gladly provided. At the head of the stream there was a boat with an extended family swimming and having a great time playing in the fresh water. One of the boys was obviously not a local and he introduced himself as a Guatemalan doing Mormon missionary work in Narganá. He was quick to point out that since he was not allowed to have fun while a missionary, the reason he was in the river was to collect water (that was his story and he was sticking to it). Narganá suffers from a lack of water and locals drop by the church and ask for water. So, when the weather has been dry they take their canoe up the river and fill 50 gallon tanks with river water. I asked him what it was like living in Narganá and he admitted that it was boring. I told him, "Any place too boring for a Mormon must really be boring." He laughed and admitted the truth to that statement. We wished him and his Honduran Mormon missionary friend good luck and all the best. Meanwhile, the boys that we towed up the river began to collect sand from the river bank. They explained the sand was to be used to make a house foundation to keep out rainwater. Never a dull moment in Narganá!
Next was Green island and 4-5 days of anchoring next to French guy that wore a men's tonga equivalent all day - every day. He was very buff & tan, so JoDon kept a close eye on him. From there we made our way slowly back to Porviner where we said goodbye to San Blas. The islands were beautiful, the anchorages calm, the beaches soft and deserted, the snorkeling and fishing great, but after awhile Paradise is BORING. On the trip to Portobelo we had good luck fishing. First was a Spanish Mackerel that we were too slow to pull in and the sharks ate most of it. Question: "How does a shark know where to stop their bite so they don't eat the part with the hook?" Second was a small tuna. Third was a very nice size Wahoo. This was the first one we caught off the boat and we were pleased with the eight meals for two we'll get from it. The meat is white, firm and not the least bit "fishy."
For photos click here.
For now we are at Shelter Bay Marina playing volleyball while we wait to get measured and registered to go thru the canal mid November.
Fair winds,
Brian and JoDon
Above: Squid, one of JoDon's favorites to watch.

Right: Goodbye San Blas