March 17 - June 1, 2011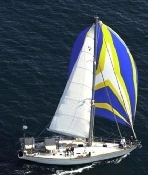 Journal 33; New Zealand to Fiji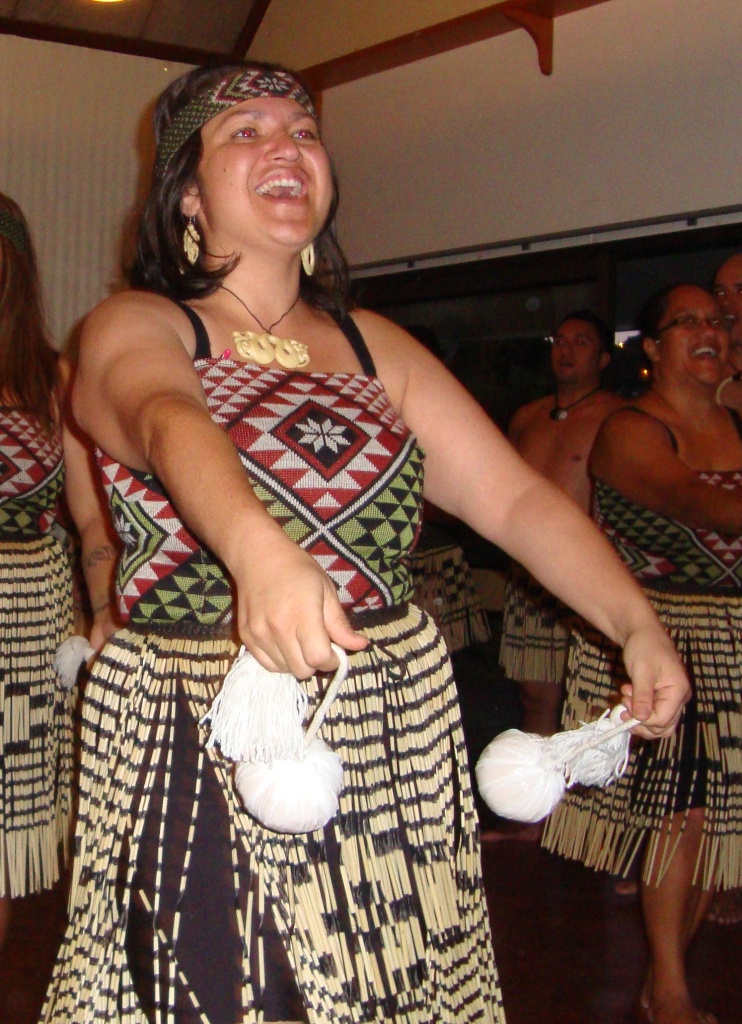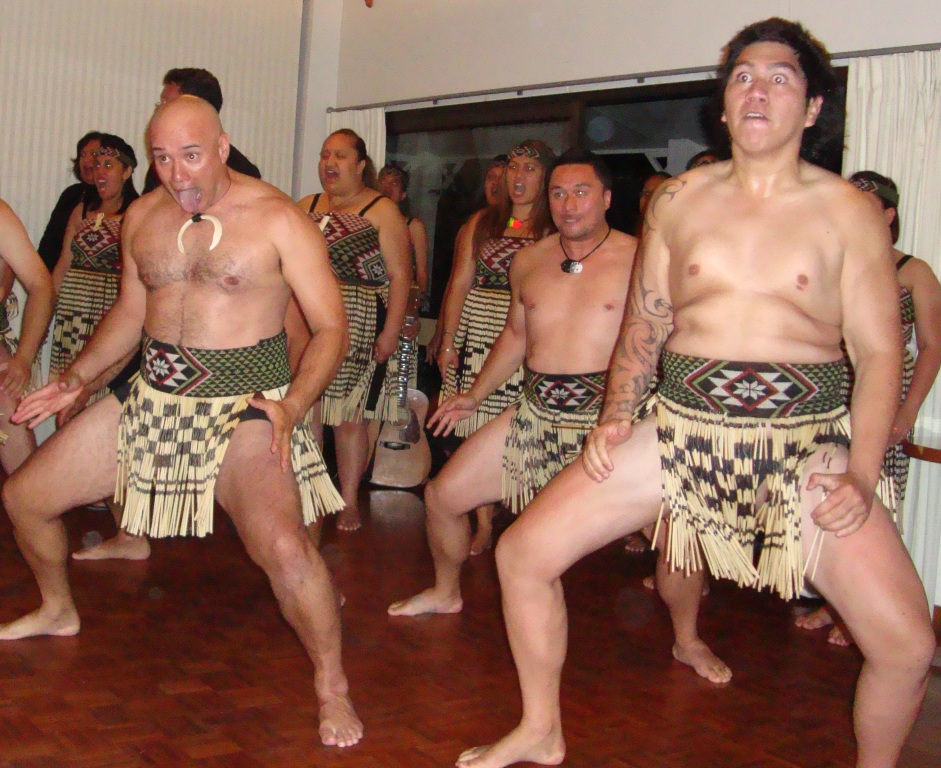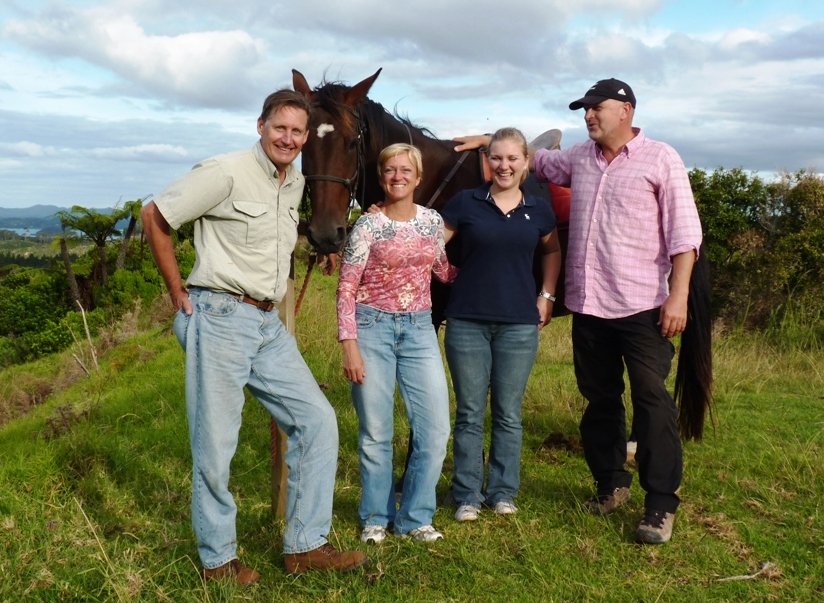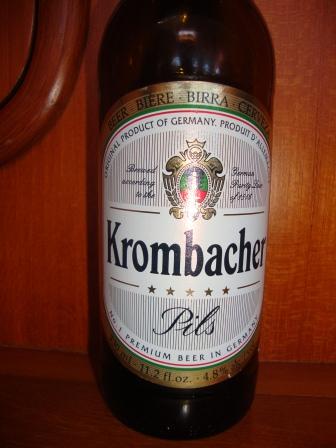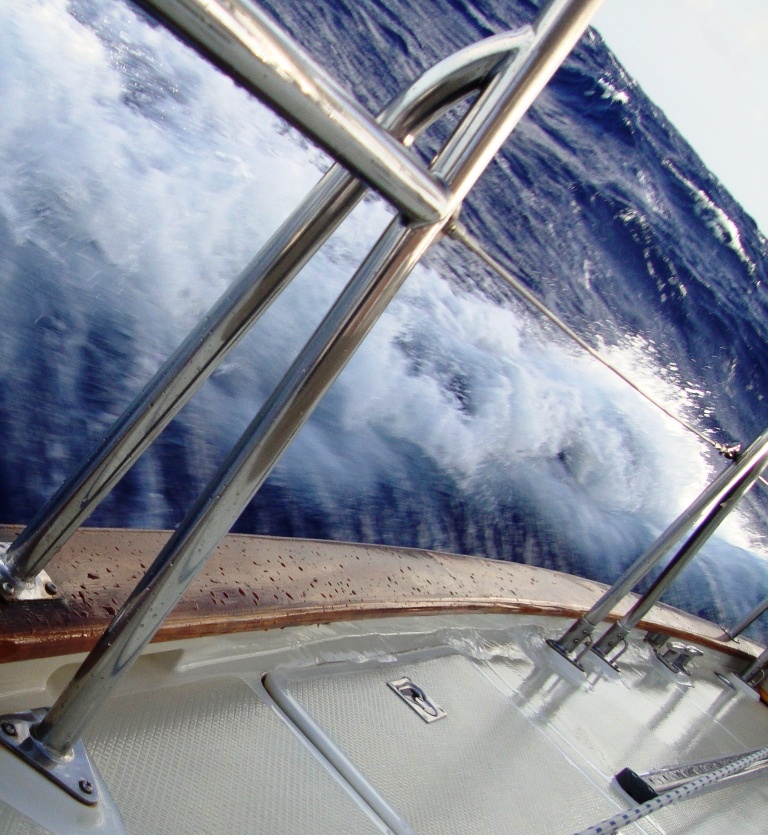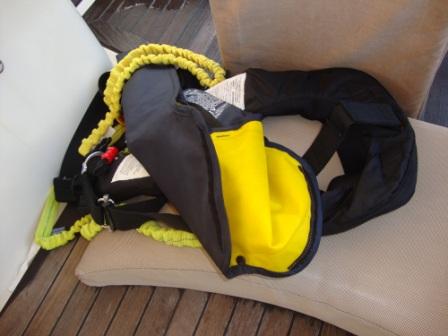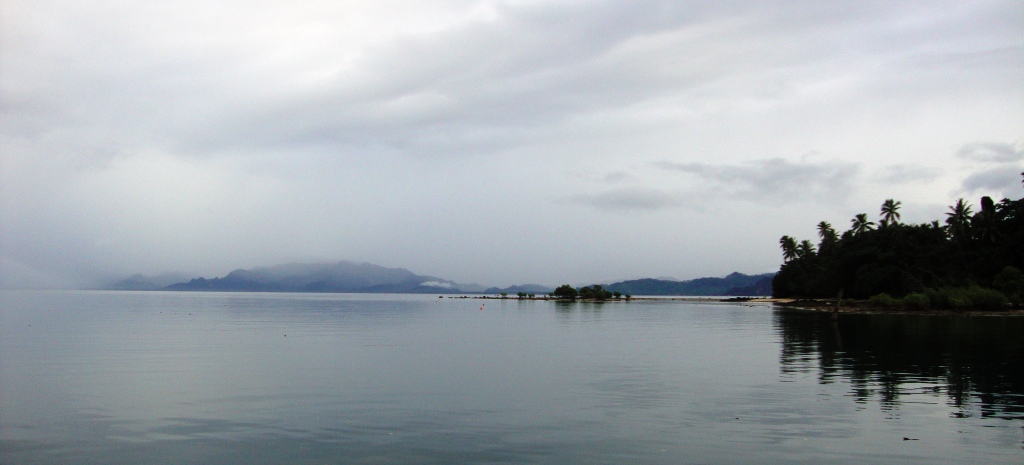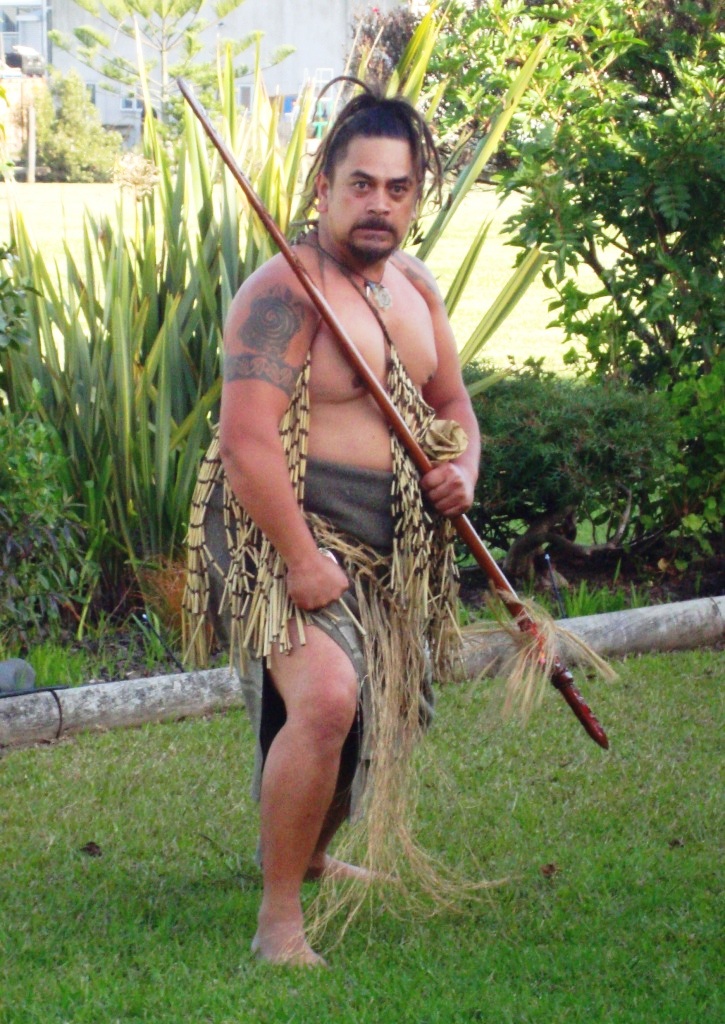 We concluded our New Zealand experience in North Island exploring, finishing boat projects and waiting for proper weather to sail to Fiji. Exploring and working on projects was the easy part, waiting for good weather was long and exasperating.

While in Whangarei, NZ we went to some Kapa Haka events. Kapa Hakas are traditional Maori singing and dancing. The women were quite lovely with their beautiful singing and choreographed dancing. The men dressed as warriors and were impressive and forceful with their war cries, stomping of feet, beating of their chests (literally) and bulging eyes in an attempt to intimidate their enemies. We were certainly intimidated!

On a milder note, we spent an afternoon horseback riding with our friends Petr and his daughter Kiki, from the German boat, Endless. Riding through the NZ outback was so delightful. The weather was cool, the meadows were emerald green with cattle and sheep lazily grazing and the mountain top views were so natural, with little signs of human development. It had been a long time since we had ridden! Petr asked us beforehand, "Do you know how to ride a horse?" I replied, "Can a Texan ride a horse? Is the Pope German?" HA!
While waiting for weather we drank a German beer and toasted Bob's birthday in his honor. We may not see our old friends very oftern but they are certainly not forgotten!

After too much time waiting, we were getting more and more anxious to leave. Some sailors left on Friday the 13th of May, but we are superstitious about departing on a big trip on a Friday (sailor's bad luck) and especially on the 13th. Two boats did leave that day and one returned at the end of the day with a rip in their brand new main sail.
We finally departed on Monday, May 16th. A westerly gale was in effect so we knew the wind would be strong and the seas were building, but we wanted to leave. There supposedly was a better weather window in a few days but in the past we had seen these opportunities quickly disappear as the date drew near.

The wind was blowing hard from the west and our destination was 1,200 nautical miles to the NNE. So we headed downwind with a NE course, main sail double reefed with only a handkerchief for a head sail. The winds were much stronger than predicted, 30-35 kts, gusting to 40 kts., and we sailed fast. Too fast! One of our brand new fairleads busted after only a few hours of sailing. What the heck?

After two days of sailing the wind changed direction (as predicted) to SE winds. By that time we had sailed so much to the east that we could head almost due north to Fiji so the winds were still behind us.
The seas continued to build to about 5 meters (20 feet) and the wind never let up the entire trip. Even the birds were tired and needed a rest. We were thankful that we had spent the extra money and replaced our two sails with new vs. repairing the old ones. The swell was a little scary as El Regalo surfed down the waves at a speed up to 12 knots. All the boats had a wet and wild crossing.
We almost never use our harnessed PFDs, but we either had them on or they were in the cockpit ready for action this entire trip. With the jib rolled up small and the main double reefed, El Regalo showed her stuff (again) and we made it into Savusavu, Fiji in 6 ½ days (we planned for an 8 day trip). Most everyone at port was impressed with our 7.4 knot average speed for 1,200nm. Catamarans, normally much faster than mono hulls, all made the crossing slower than El Regalo because the ocean swells were too big for safety reasons for them to sail fast. Our motor fuel consumption was less than five gallons of diesel for the total trip.

Clearing Customs/Immigration, etc. here at Fiji was a non issue. All the officials came to our boat and they were all quite polite and friendly.

We now look forward to exploring the outer islands of Fiji. Here in Savusavu everyone is VERY friendly and prices for almost everything is inexpensive. Going out to eat is popular since restaurant prices are so low. Curry dishes are prevalent on all the menus since about half of the Fijian population is of India descent. The land is now mostly owned by native Fijians and most of the businesses are owned and/or managed by Fiji-Indians.

We have been trying to acclimate ourselves to the warm weather. After spending so much time in NZ, it's hot here in Fiji! Winter weather patterns are now beginning so it's just a matter of getting accustomed to warmer temperatures. Before you feel too sorry for us, the crystal clear waters will cool us off!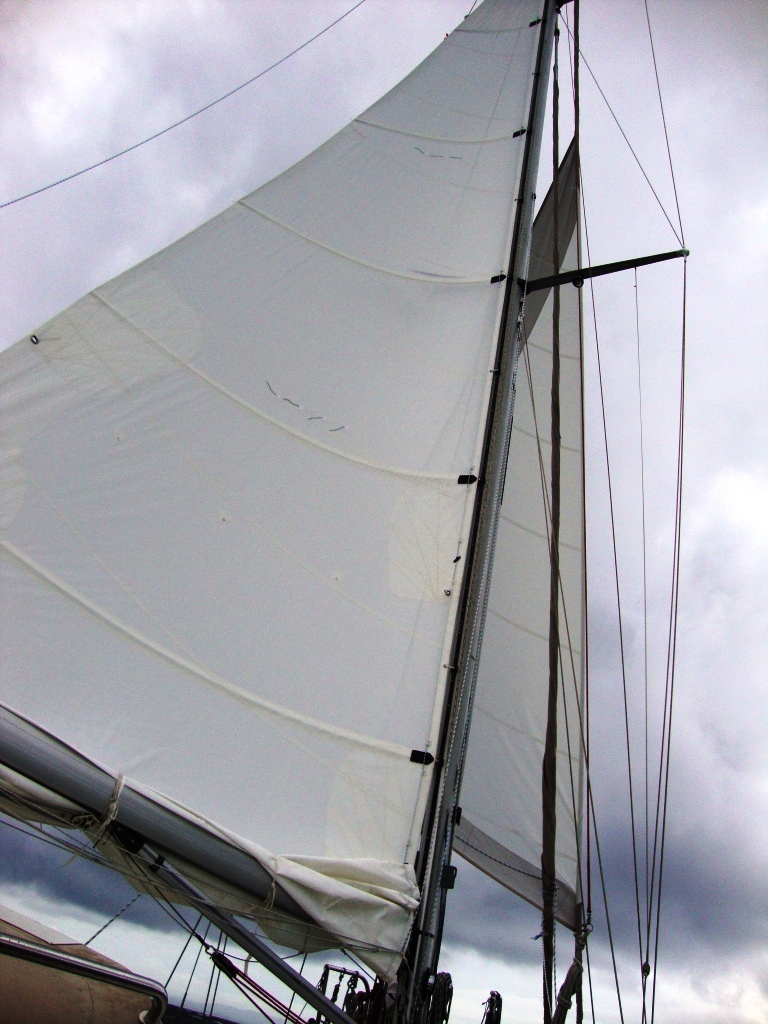 We will include more details about Fiji in our next log.

Until then,
Brian and JoDon