July 29 - August 30, 2007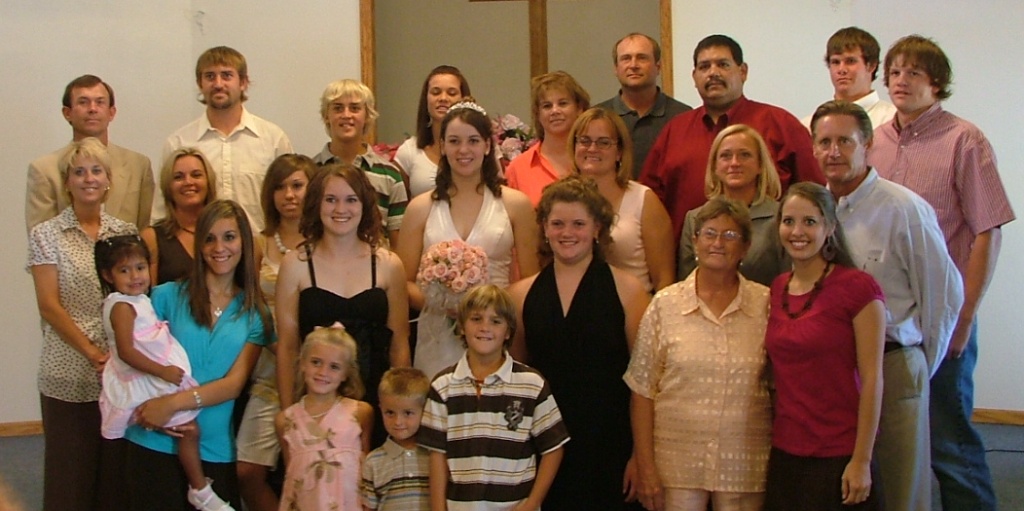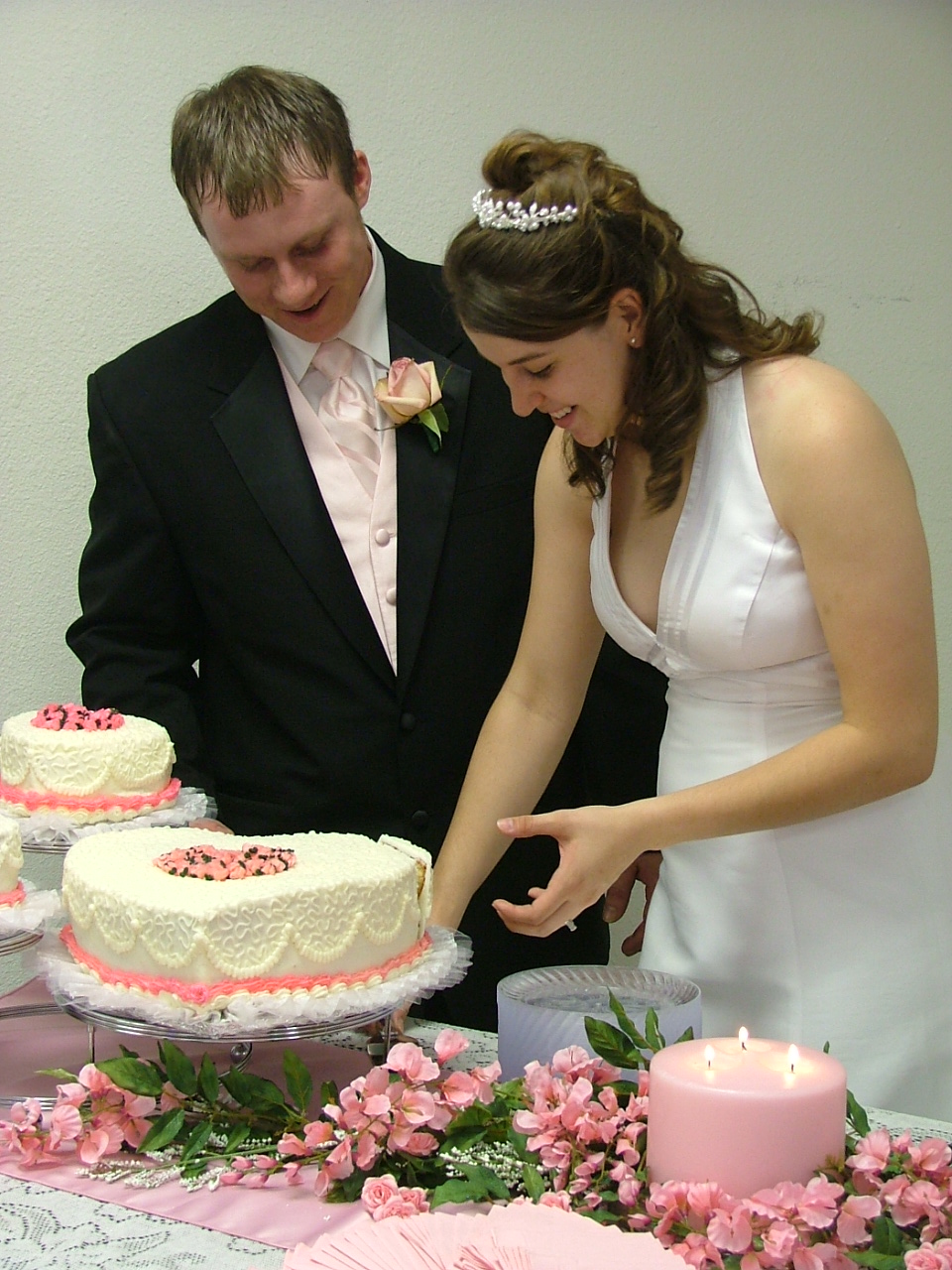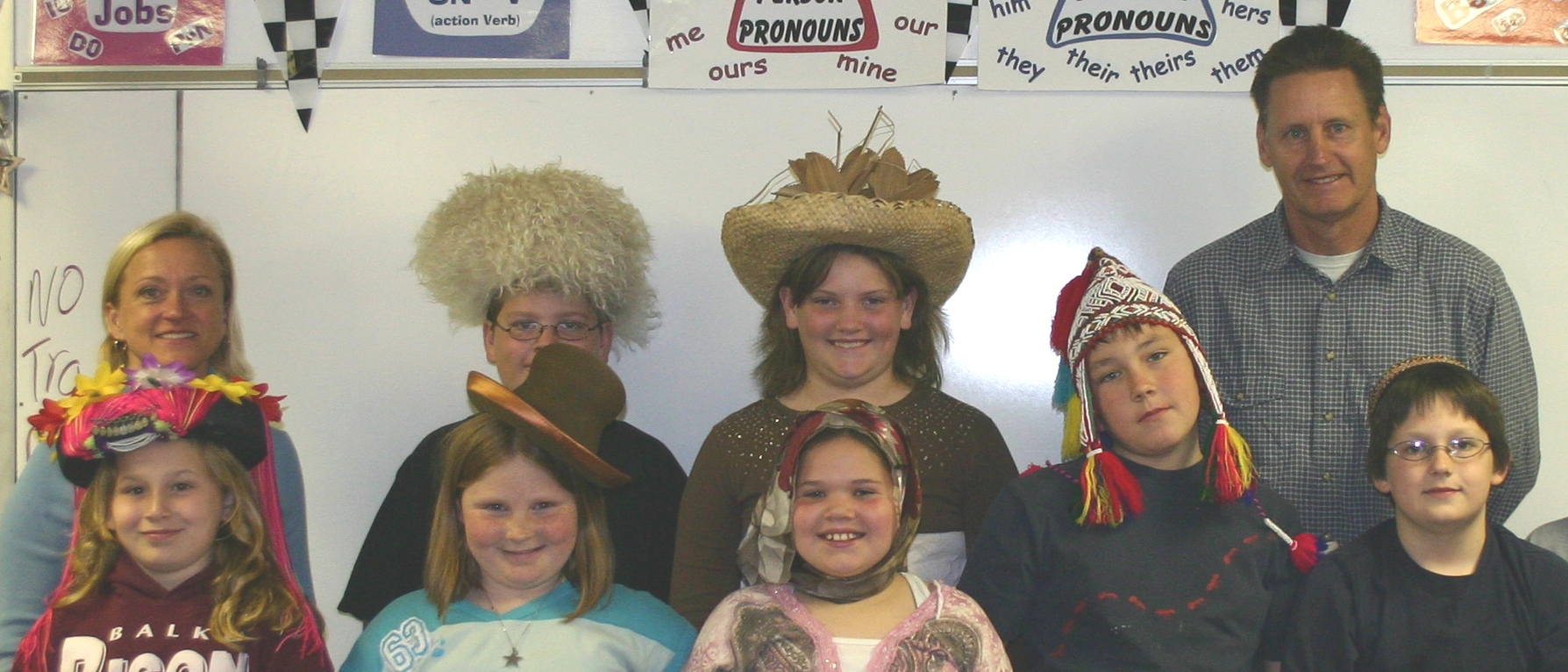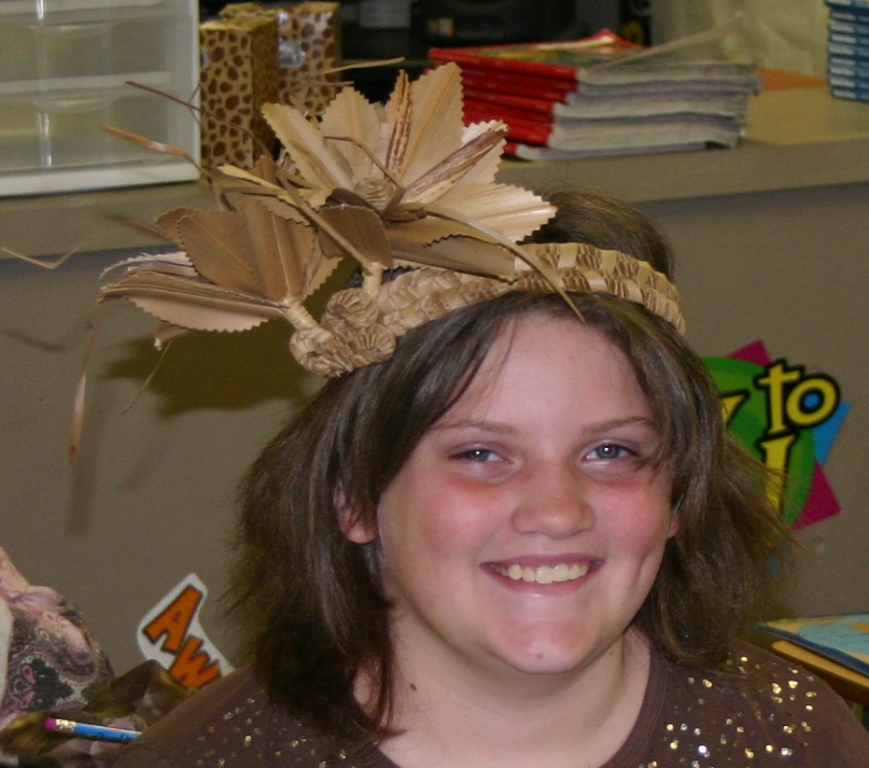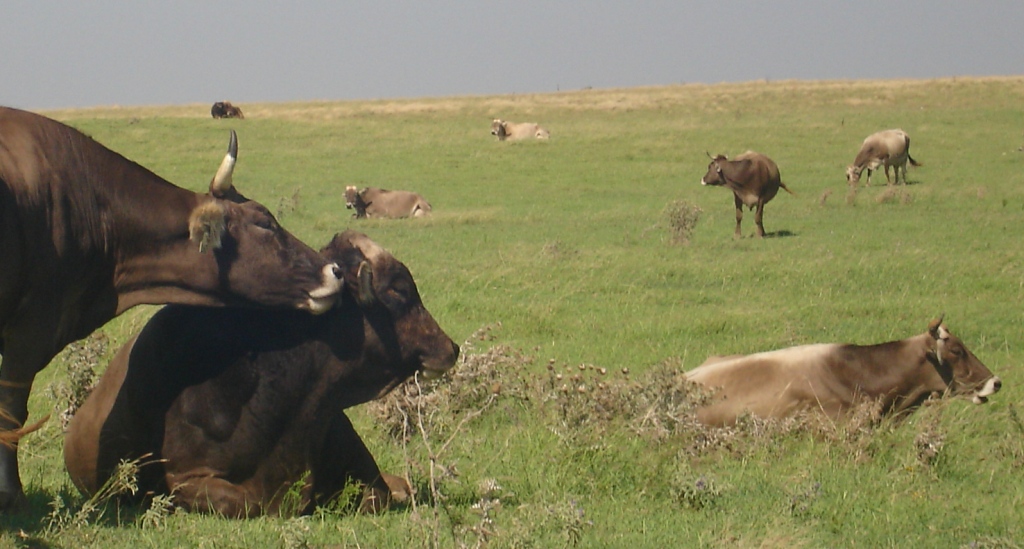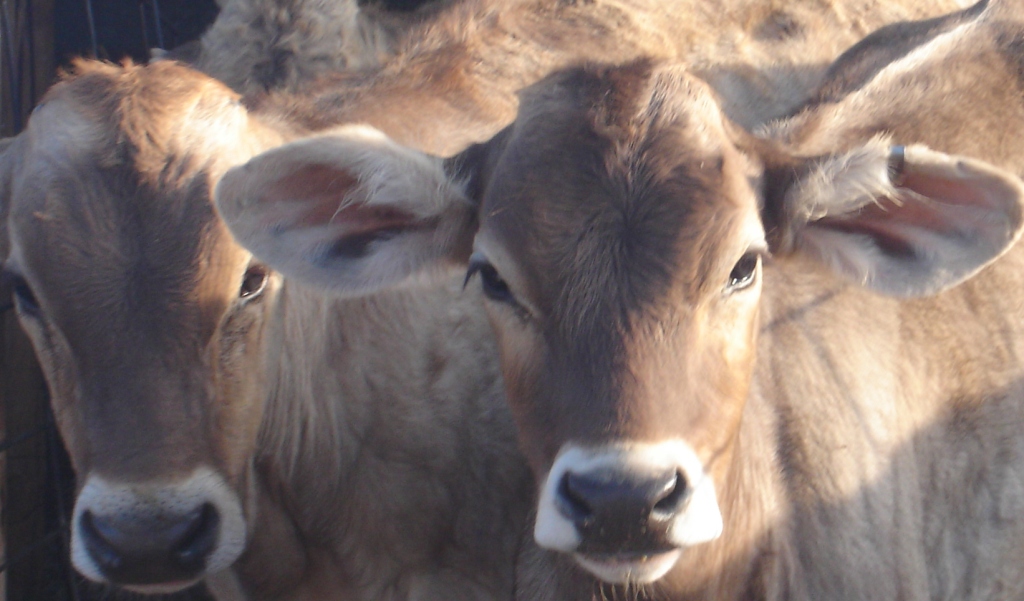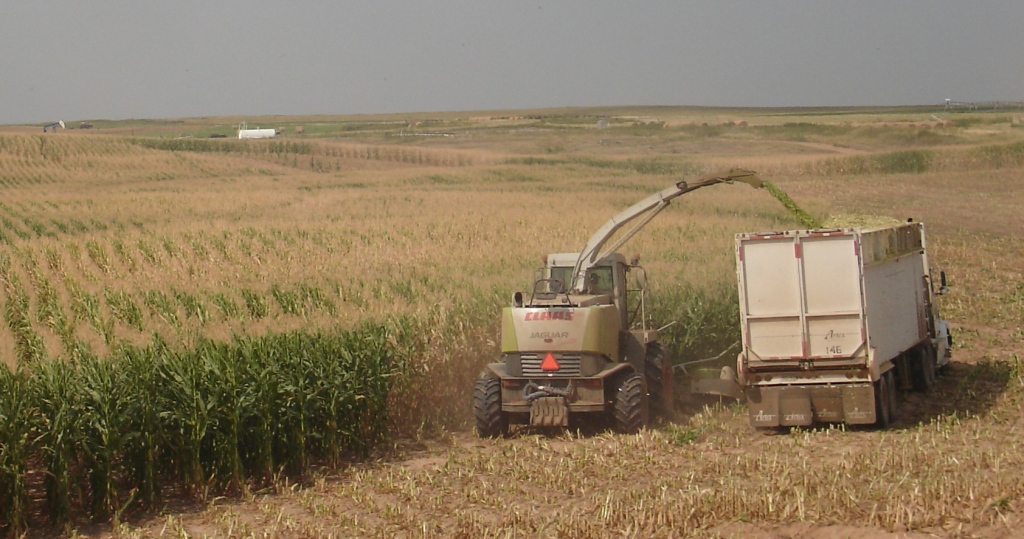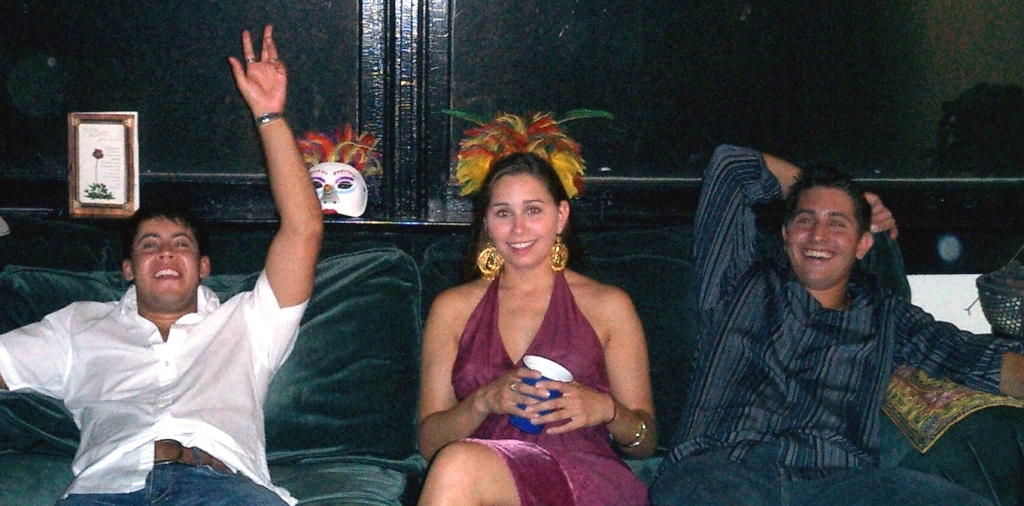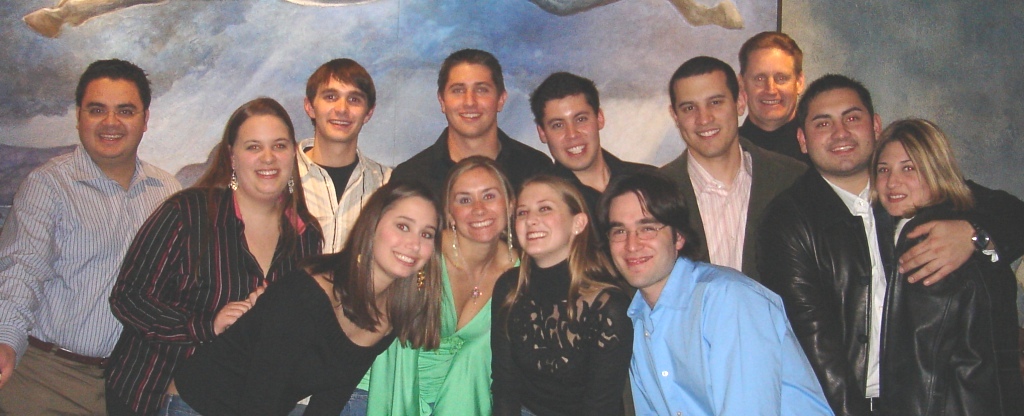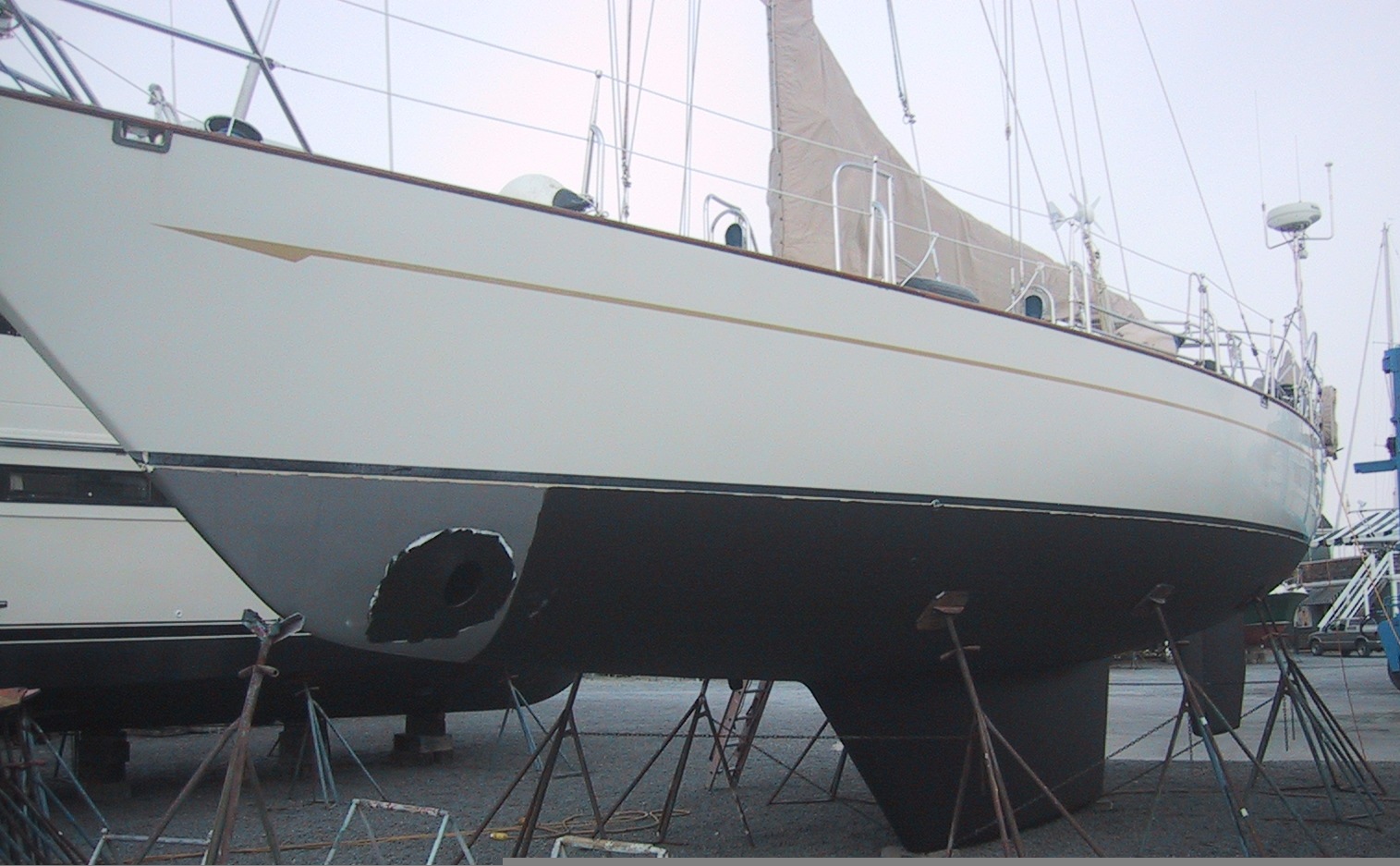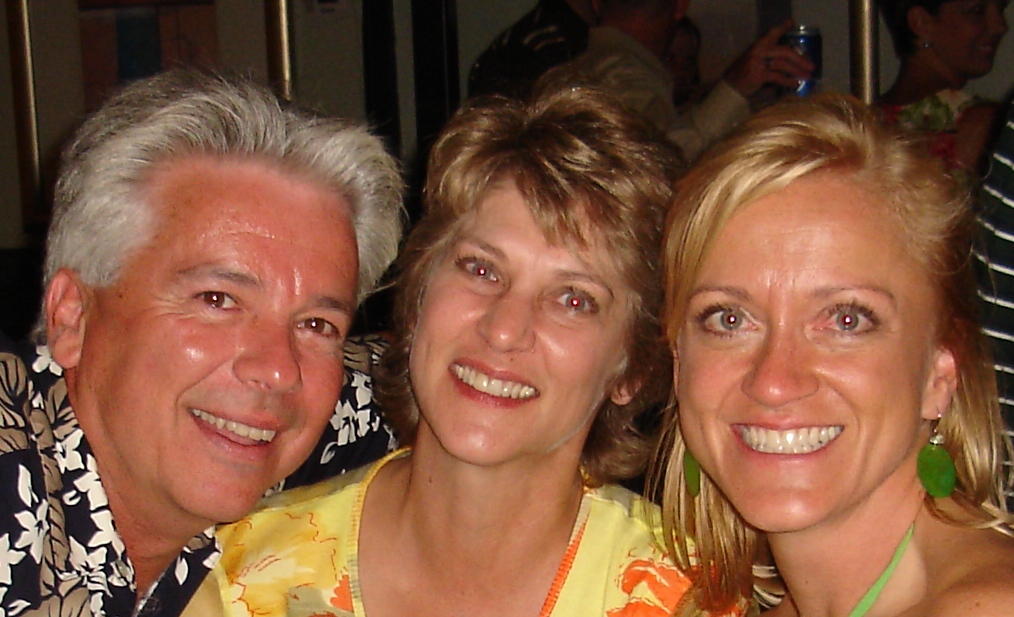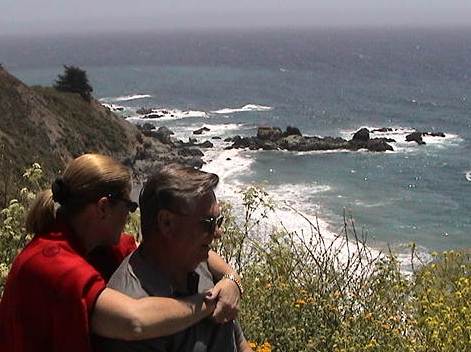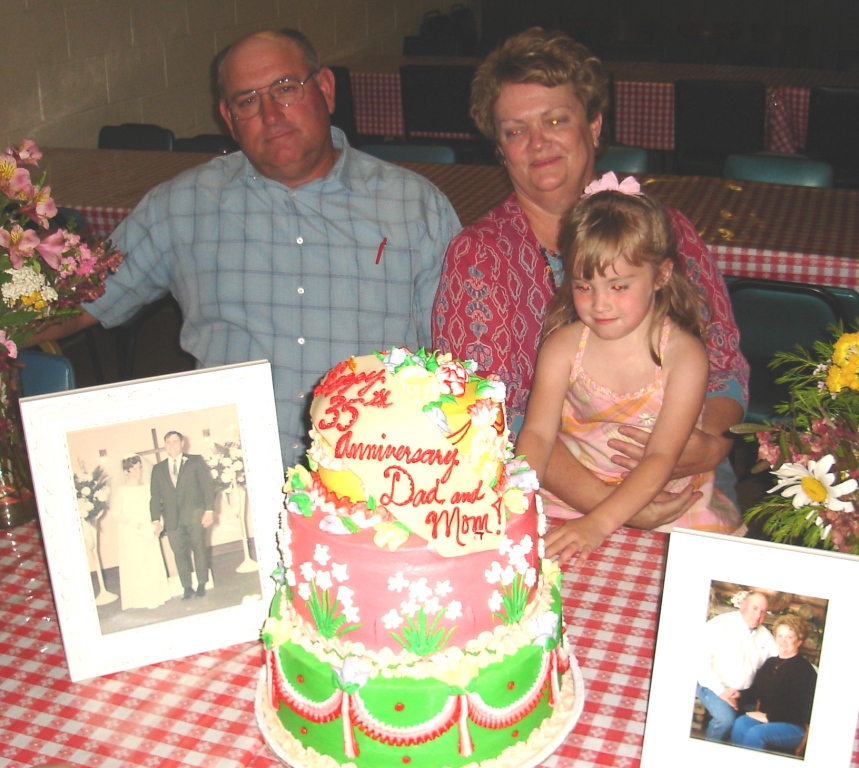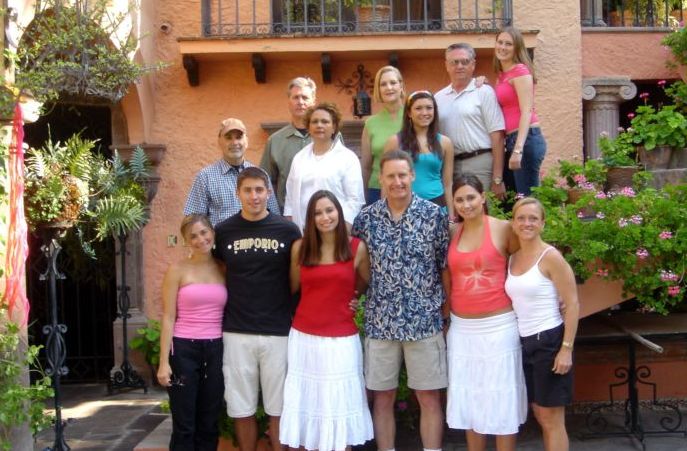 Question: What do people do that are crazy enough to PAY someone to cut a hole in their boat?

Answer:
They go see friends and family.

That's the summation of our August. We paid Zahniser's Marina, Solomons, MD to install a bow thruster (not a bowel thruster) in El Regalo. A bow thruster are propellers located at the front of the boat (the bow) and it
assists in turning the boat in tight locations and/or high winds. Also, we had installed a wind generator, new bottom paint and various other mechanical issues. All in all, it turned out well!
While all that was going on, we took off. Our first destination was Dallas where we visited family and friends. In Dallas we stayed at Eric and Dianne Rawls' house (my brother and sister-in-law). We were joined there by my sister and brother-in-law, Robert & Tina Martin. As always when in Dallas, we enjoyed the hospitality and the comaradarie of this visit. While we didn't take any photos this trip, here is one of the family during Brian's 50th birthday bash in San Miguel de Allende.
Amanda, my daughter, also dropped by for two days when returning to her home in Kansas City, KS from New Orleans. Amanda has been spending quite a bit of time in NO assisting the re-opening of schools from an environmental, health and safety aspects.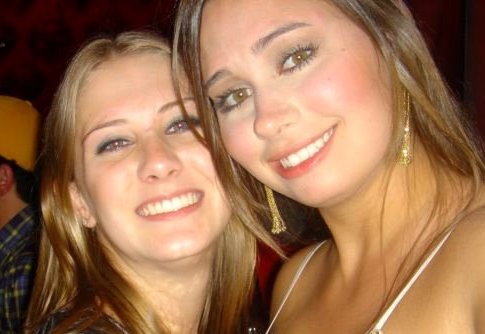 While in Dallas we made plans for our next vacation, Kristina Rawls' wedding in California. We're sure it will be as memorable as our last trips to see the Chris Rawls branch: The surprise 35th wedding anniversary party and the drive down the California coast to attend Kimberley's graduation.
While in Dallas we met with a lot of friends, many who we previously worked with at Haggar Company. There is no substitute for "old" friends. As they say, "new friends are like silver and old friends are
Missing from this Dallas trip were my son Nathan and daughter Ashley. We all have busy lives and Ashley received a wedding proposal from Ryan Hales on July 18th. Her next
year will be very busy planning their wedding. Nathan is living in McAllen, TX and does marketing for Saenz Pharmacies. I have many blessings but none greater than having children that are happy with their lives. Below are Nathan and Ashely photos. The first taken in Austin during a birthday
celebration for Nathan and Joe, the second at our downtown Dallas apartment on the night of our "leaving for Hong Kong" party on the roof.
like gold." We truly had a great time and enjoyed the festive occasions. Including treating Bruce, Ellen and Emily to dinner to reciprocate for the many venison meals they've cooked for us! I also had the pleasure of having lunch with my God-son, Jason Davis. Wow! Do kids ever grow up!
Second destination: Cowan Farms, Balko, Oklahoma; No Man's Land.
The main reason for the timing of our trip back home was to attend JoDon's niece's wedding, Ciera Rice, which was held in Moscow, Kansas. The majority of JoDon's large family attended the ceremony and it was a very nice event.


The balance of our time was spent eating too much, watching television (wow! First time in about two years) doing chores for El Regalo and walking the fields of Cowan Farms. For the first time, Cowan Farms raised corn and it grew to almost 11 feet high! It was an amazing sight to see the harvesters come in with about 15 large trucks and
haul away the entire crop in only two days. The corn was contracted for a local feed yard that will feed the corn to their cattle.

The previous time in Okla.we had fun sharing our hats-from-around-the-world collection with Morgan's 4th grade class.

The Cowan family elicits a different meaning of the word "family." Most of us think of family as relatives that we occasionally get-together with and
we have a strong bond. The Cowan family is more like a Klan (in Jordan they would be called
Bedouins). They live separate lives but they come together, by helping each other, as the need arises. When Shane needs advice on his hogs? Ask Dad. If Dad has a flat tire, Shane will fix it. Shane needs a tractor? Borrow Casey's. Tractor needs loading; Mitch will bring his truck and trailer. If Casey needs child care, Grandma is
always there. Need a fence around the pond? Carmen & Oscar will help put one up. The circle of helping each other is never ending and indeed, the Cowan family is a Klan, helping and depending on family to succeed in the hard country of the Oklahoma Panhandle.

After being gone for over three weeks, we returned home, to El Regalo. Home Sweet Home!! She's ours and she has become our home, our transportation and our adventure!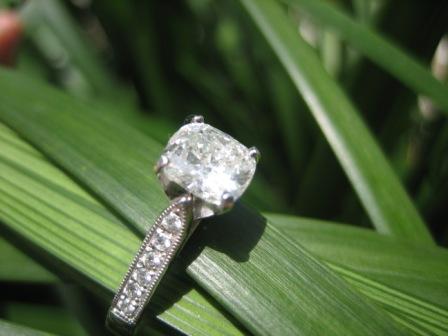 Journal 4; Family and Friends