Journal 44;
Back in the States
February 5, 2014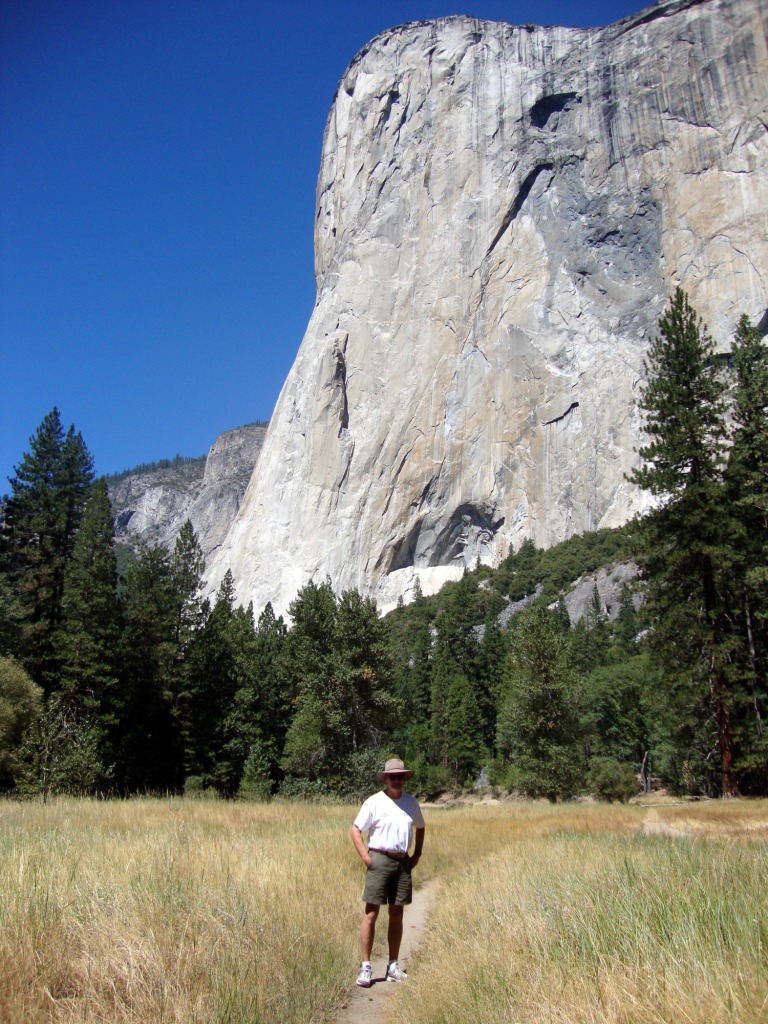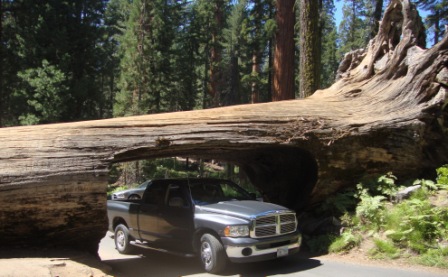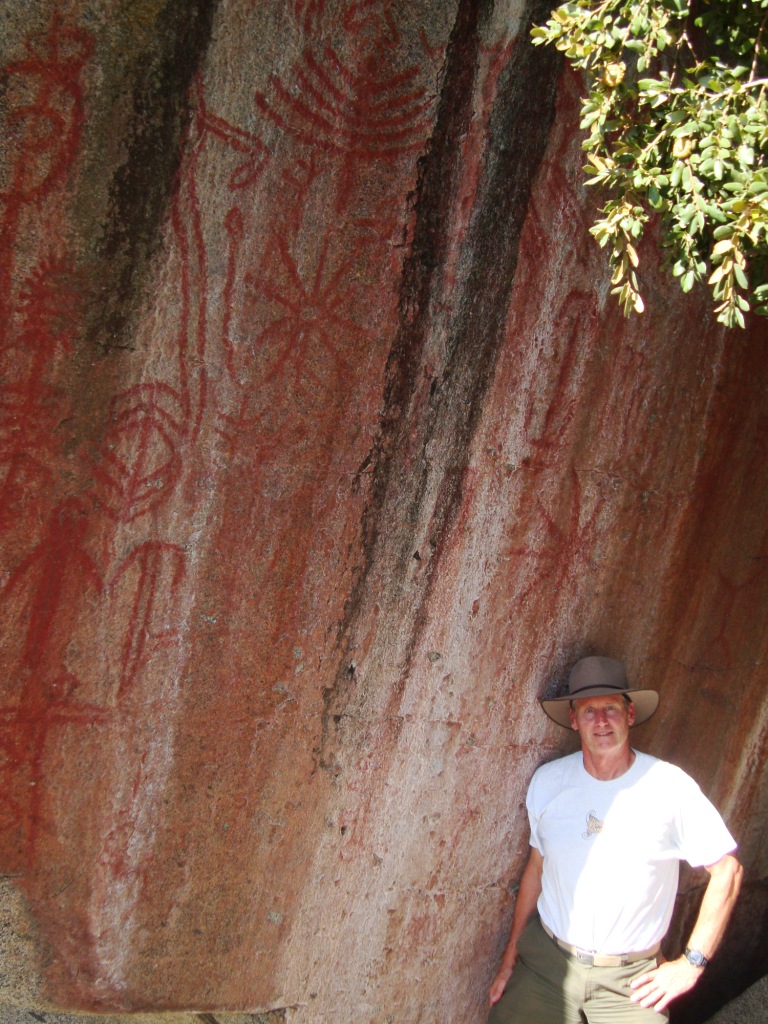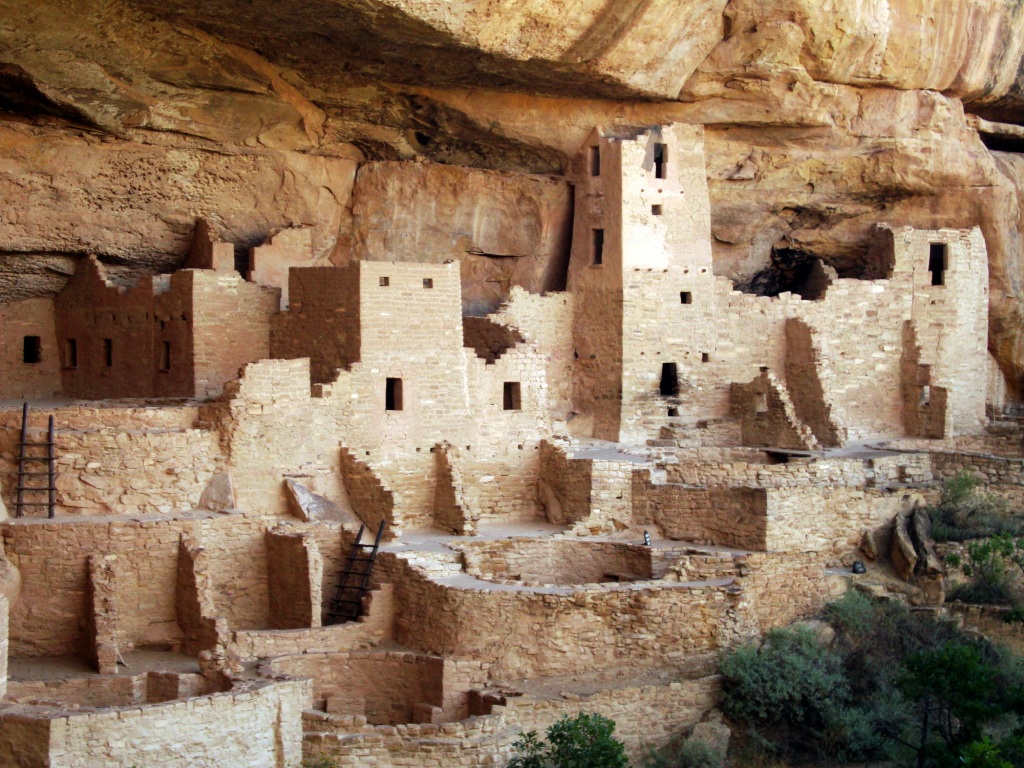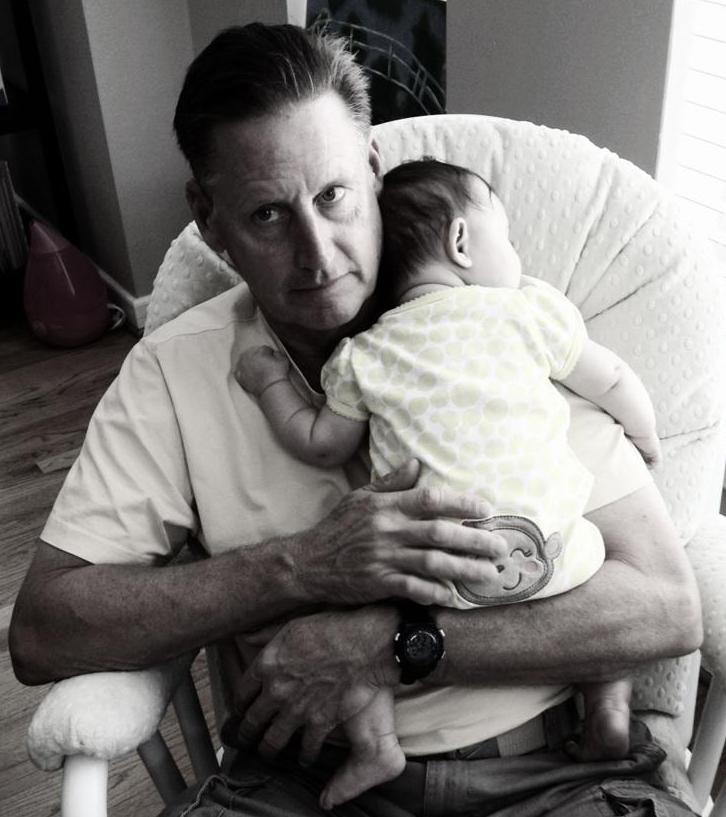 Where in the World are Brian and JoDon?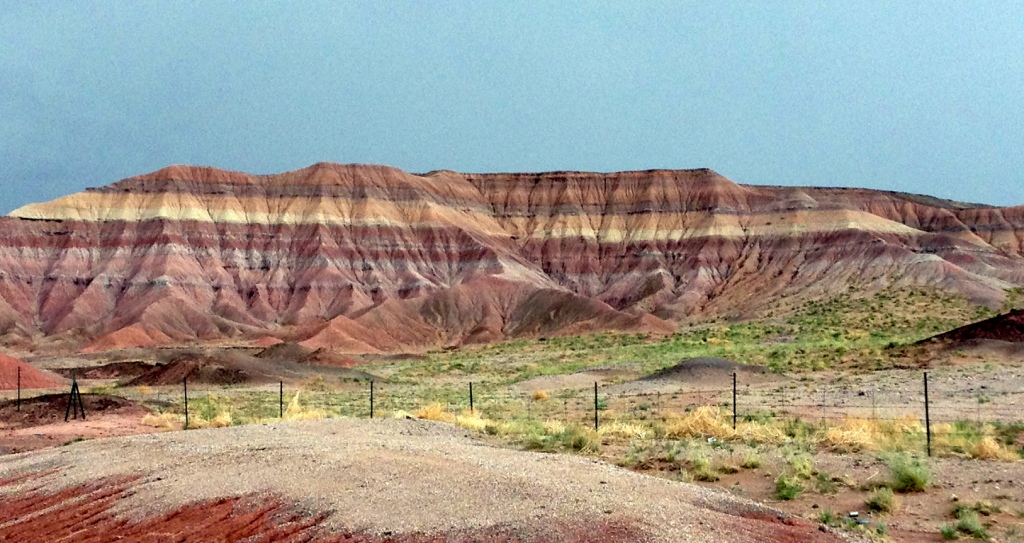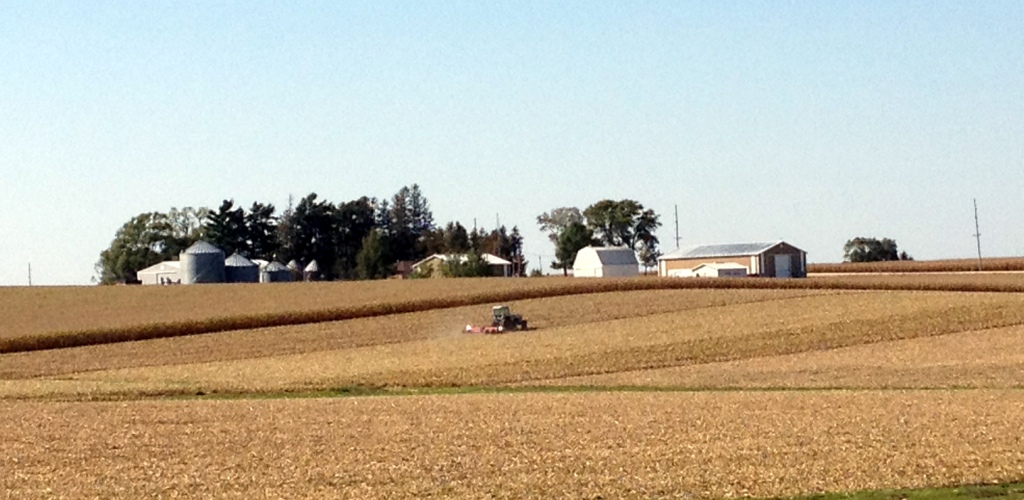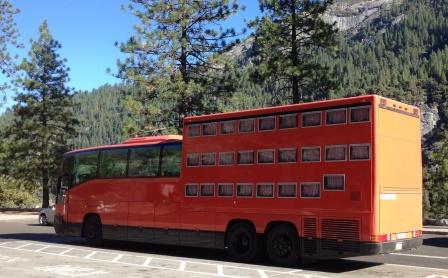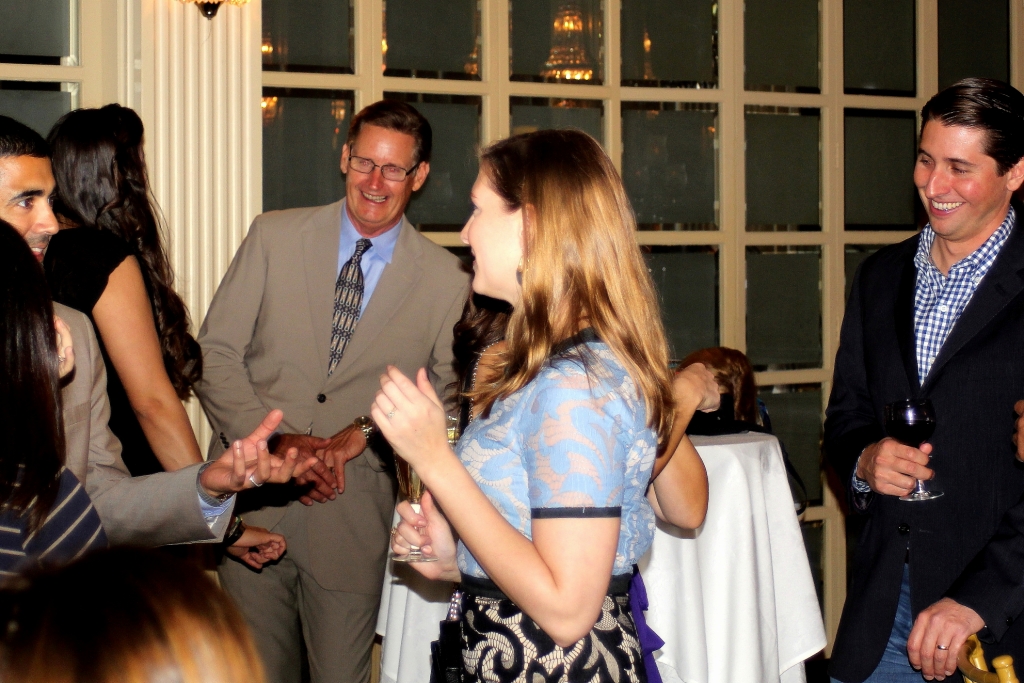 We are just fine, thank you, living a quiet life in South Texas. We moved to Hong Kong in 2005 and had only briefly visited friends and family every two years until we moved back to the States in July, 2012. This past 1 ˝ years has allowed us to 'catch up.'

Moving off a boat and becoming landlubbers is not easy, but just as living on a boat, you learn "to take the good with the bad." Since back to the States we have been both busy and bored. The best part was catching up with family, especially being introduced to our two new grandchildren, Mia and Olive that we had never met. That was a blessing and six months ago our third granddaughter, Penny, became a welcomed addition. I try to be a good grandfather but JoDon is a natural and the kids look forward with great enthusiasm to play and read books with us.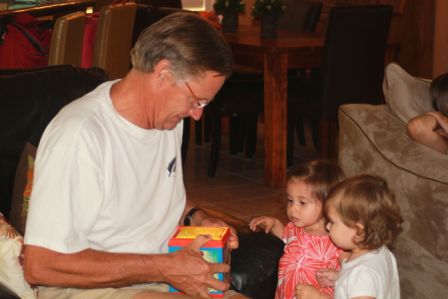 Since our return to the States, we have been struggling with the direction of our lives. Although officially retired, we are atypical since I am not yet 60 (and JoDon is not 50), so many typical retirement scenarios are not fitting or attractive. So, like so many in the world, we have muddled through the days. We have had many great experiences since our return and we'll focus on those in this blog.

After meeting the grandkids, our first mission was to visit my oldest brother who lives in California so we bought a used pick up with the intent to find a travel trailer along the way. In anticipation of buying a travel trailer we purchased a Dodge 2500 diesel pick up (a big ute). JoDon had never made the 1600 mile drive from Dallas, TX to Central California across the Southwestern deserts. Although the land is mainly devoid of human population there is great diversity. I warned her many times, "When we get to Barstow, CA you may think you're on the moon, but it will get better!" And it did get better as we entered the fertile San Joaquin Valley of California.
Since it was summer, the temperature in Texas was around 100°F and the hottest temperature we experienced was 113°F in Needles, California. Wow, that's hot! It seems paradoxical that in the desert during the intense summer heat it's also the rainy season. When huge dark storm clouds would loom in the horizon I would tell JoDon, "I think it's time to reef" (that's a joke, preparing the boat for bad weather). Despite being a 1600 mile trip, driving by car is so much easier and less stressful than doing 6 knots in a boat, traveling 24/7. When you get tired, just pull over! When something breaks, no worries, you always have phone service to call in the cavalry along the interstate! Lightening strikes? No worries!

There are some things that have changed along the way since we lived in the U.S. First, is the oil boom in South Texas and throughout the Panhandles of Texas and Oklahoma. Experts say the U.S. will become energy independent by 2017 and with the amount of drilling we saw, that's not surprising. Since there is little housing available for oil workers and related services in these rural locations, newly arrived workers have created travel trailer ghettos along the highways.

In addition to oil platforms, wind turbine generators are being erected throughout the southwest. These tall, quiet monsters can be seen for miles across the prairies and deserts. The landscapes sure have changed!

Our California destination was the small farming community of Chowchilla, California. I always thought a chowchilla must be a large version of a chinchilla. Actually, the name "Chowchilla" is derived from the indigenous American tribe of Chauchila Yokut Indians which once lived in the area. The name itself translates as "Murderers" and is apparently a reference to the warlike nature of the Chauchila tribe. The Chauchila Indians were inadvertently responsible for the first white men "discovering" Yosemite Valley in 1851 which occurred when they were being pursued by a band of whites. Other Indian tribes, like the Miwok, and most white settlers considered the Chauchila to be especially violent because of their frequent territorial disputes, and the Miwok word "yohhe'meti" literally means "they are killers."

While visiting my brother, we visited nearby Yosemite (yohhe'meti) and Sequoia/Kings Canyon National Parks. We went from 100°F temperatures of the San Joaquin Valley to 42°F in the mountains. The views were spectacular and included the famous Yosemite Valley and the giant sequoia redwoods. We even saw some California black bears strolling around. Since schools had already resumed after the summer break, most of the tourists were Europeans enjoying their August holiday here in the U.S.

One interesting sight was a German tour bus that was traveling from Mexico to Alaska. The bus was designed with passenger seats for daytime traveling and small sleeping compartments for nighttime travel. Definitely weird!

We could not resist the temptation to take a photo of Yokut (indigenous) drawings in Sequoia Park so that we could compare them to Kings Canyon National Park of Australia. Unlike the Australian indigenous artwork, no one has been able to translate the meaning of the Californian paintings.

While in the neighborhood we visited two of my mother's dearest friends. I remember them as a toddler, how did the years pass so quickly?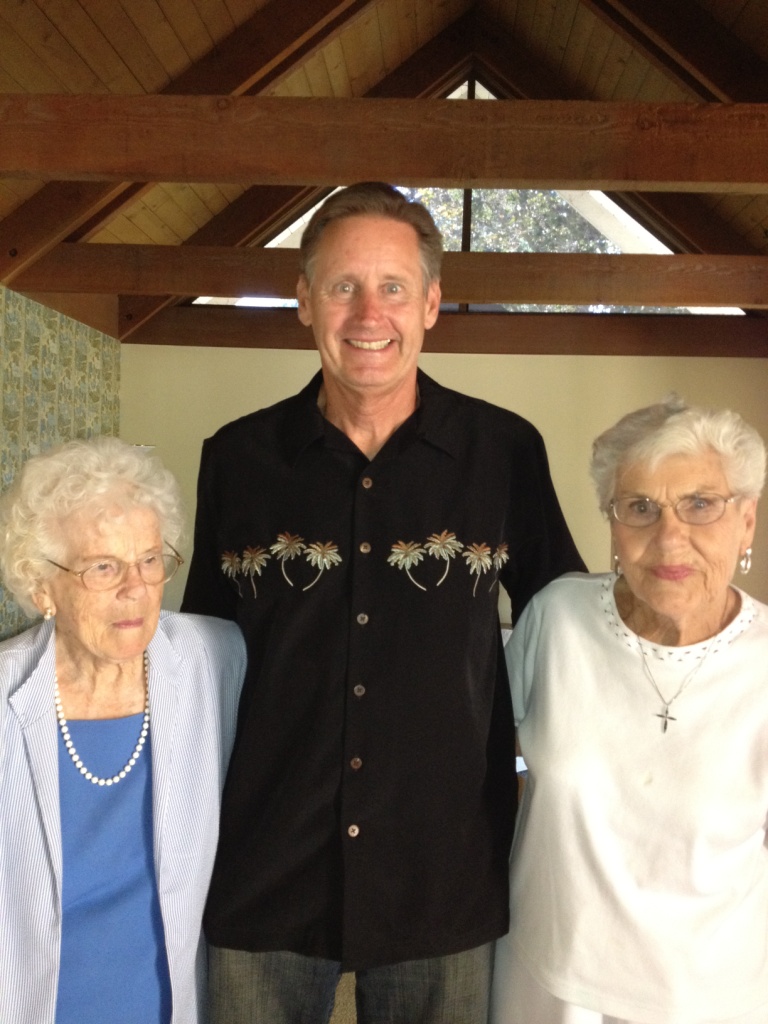 For our return trip to Oklahoma and Texas we took a more northern route by traveling through northern Arizona, southern Colorado and northern New Mexico so that we could see The Painted Desert and visit the world's best cliff dwellings located in the Mesa Verde National Park.

This park features numerous ruins of homes and villages built by the ancestral Puebloan people, sometimes called the Anasazi. Mesa Verde is best known for a large number of well-preserved cliff dwellings, houses built in shallow caves and under rock overhangs along the canyon walls. The Anasazi inhabited Mesa Verde from about 600 to 1300. They were mainly subsistence farmers, growing crops on nearby mesas. In the late 1190s, they began to build the cliff dwellings for which Mesa Verde is famous.
Cliff dwellings, are structures built within caves and under outcropping in cliffs - including Cliff Palace, thought to be the largest cliff dwelling in North America. These construction and water-related activities lead archaeologists to speculate that climatic change and increased population placed the communities under stress. The ancient people of Mesa Verde left the area in the late 1200s, possibly in response to a 24-year regional drought, but that's speculation, not fact.

From New Mexico we drove to JoDon's home, the Panhandle of Oklahoma. Oil wells have made many locals "mailbox millionaires." Their biggest activity is going to the mailbox and collecting their oil royalty checks.
After our driving tour we got serious about purchasing a travel trailer. We found one in Iowa, so off we went! It was mid September and harvest time in Iowa; the farms and fields were so impressively tidy and productive.
After driving to California, Iowa, and back to Mission, TX, we found it ironic that we had not owned a vehicle (other than our camper van in Australia) for seven years but in only a few months we had driven our truck over 12,000 miles.

We settled into a beautiful travel trailer park with a lot of wildlife located adjacent to Bentsen State Park in October, 2012. At that time the trailer park was strange; a very large park with nice facilities but no people just us and our small trailer. By mid November the trailers were streaming into the park. About half of the residents are Canadian; most from Ontario. States like Michigan, Ohio, and New York are well represented. We have kept somewhat busy as WorKampers, leading kayak tours in the Rio Grande River or doing small chores with the facilities, like removing rattle snakes from the park.
Sporadically we take short trips to South Padre Island to walk the beach and see old friends. In the summertime the beach is a welcome relief from the infamous S. Texas heat. We also spent a long weekend enjoying New Orleans, where the party seemingly never stops.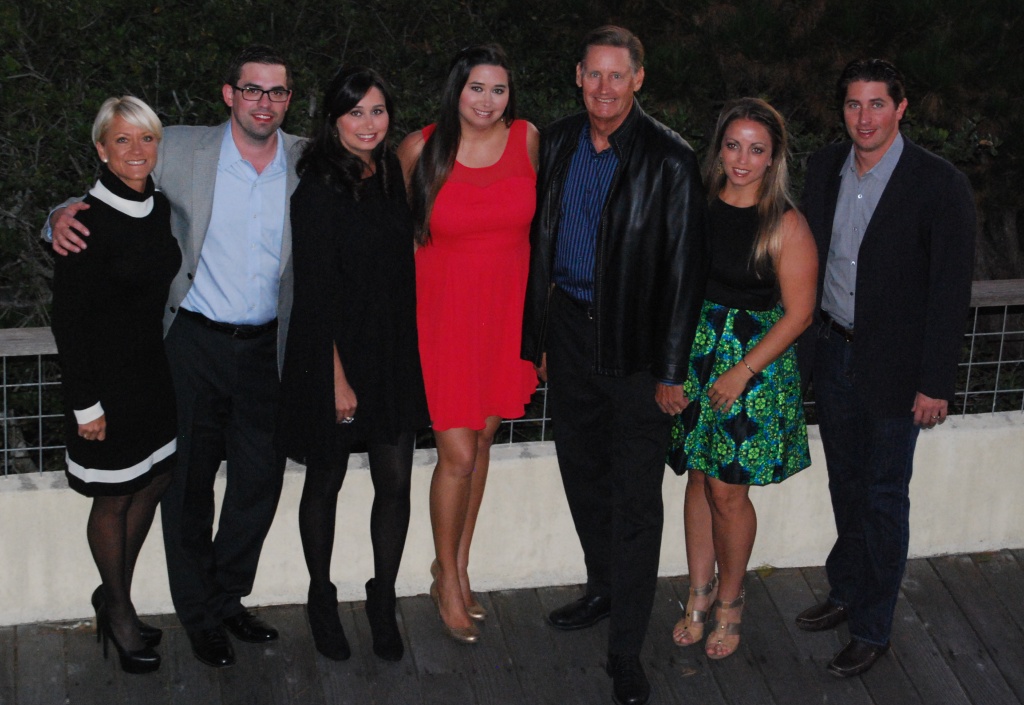 The highlight of the year was attending several parties that led to the wedding of Tillery (our niece) and Joseph. We certainly had a lot of fun! The big event was located in the beautiful township of Carmel-by-the Sea, CA. You can travel the world (and we have) and find few settings more spectacular than the California Pacific Coast. We rented a house that overlooked the mountains and the ocean so that all our children could enjoy a relaxed holiday. The "Welcome" beach party and wedding complimented the coastline's beauty and "Wow-Factor." It was a long weekend never to be forgotten. Thank you Robert and Tina!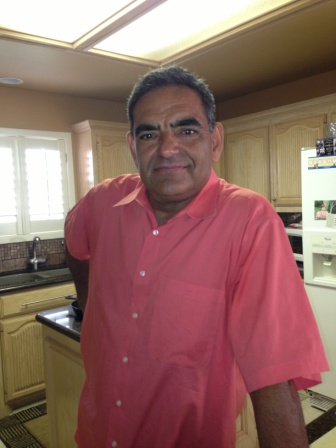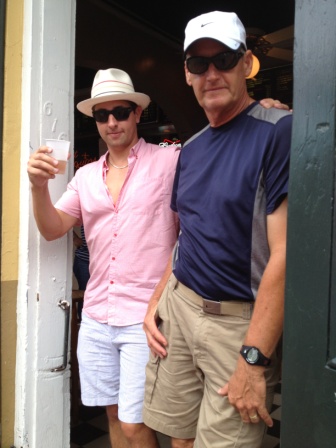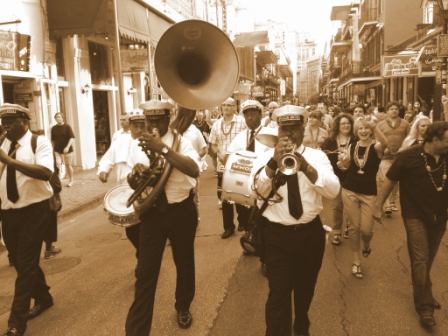 On a very sad note, I lost my best friend and companion of many adventures, Hector Reyna, this past October. I had known Hector since McAllen High School and we were close throughout the years.
Hector taught me many things including how to canoe the Guadalupe River, sail the Hawaiian Islands, the love of jazz music, etc., etc. When Hector first met JoDon he explained to her, "JD I like you a lot, but Brian is my best friend. If he calls and tells me he killed you, the only question I will ask him is 'Where do you want to put the body?" Hector could always make people laugh, no matter how dark the humor and I miss him tremendously.

That's the long version of a short story, so what's next?

NORTH TO ALASKA!!

We will pull our travel trailer to Alaska beginning in early April and we will post blogs along the way.


Cheers,
Brian and JoDon