September 1 - 11, 2007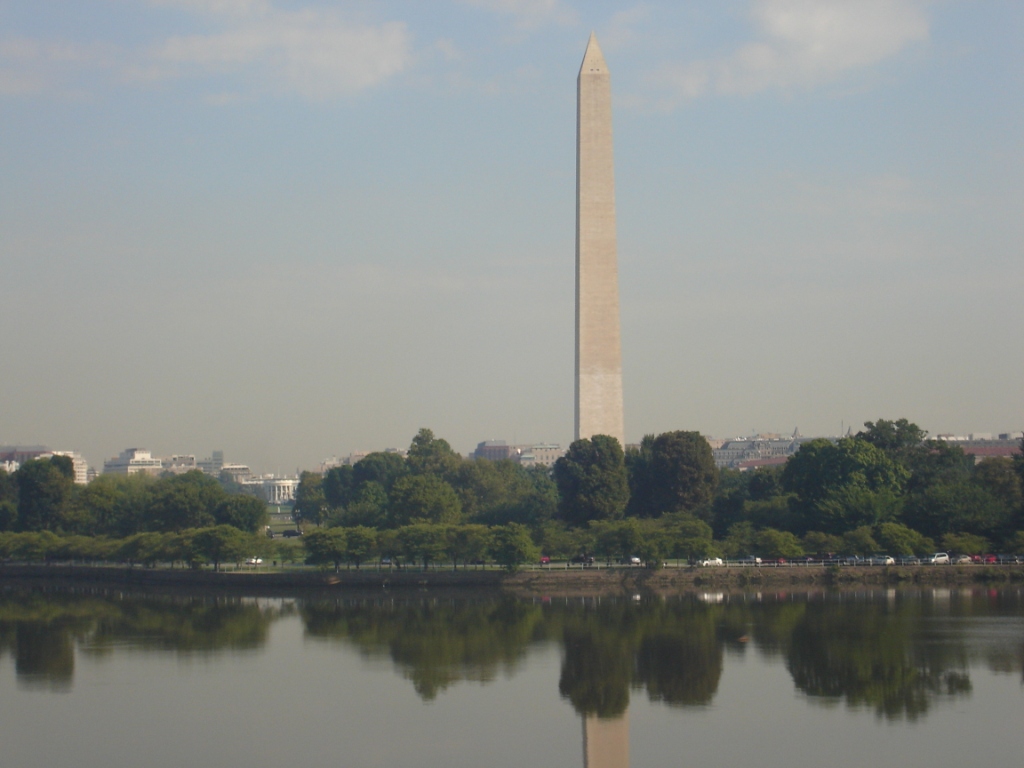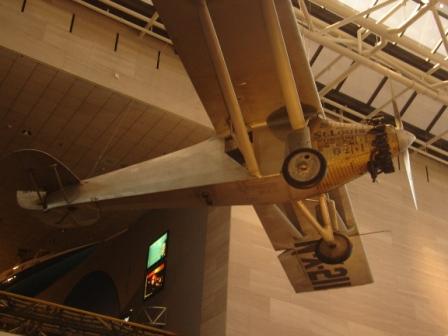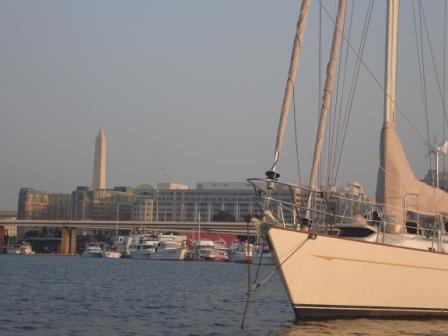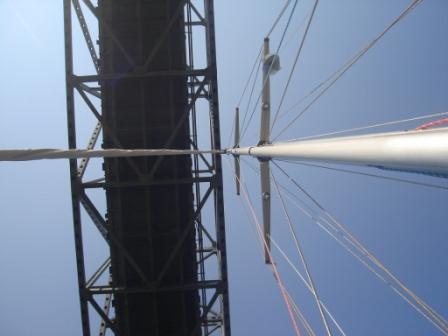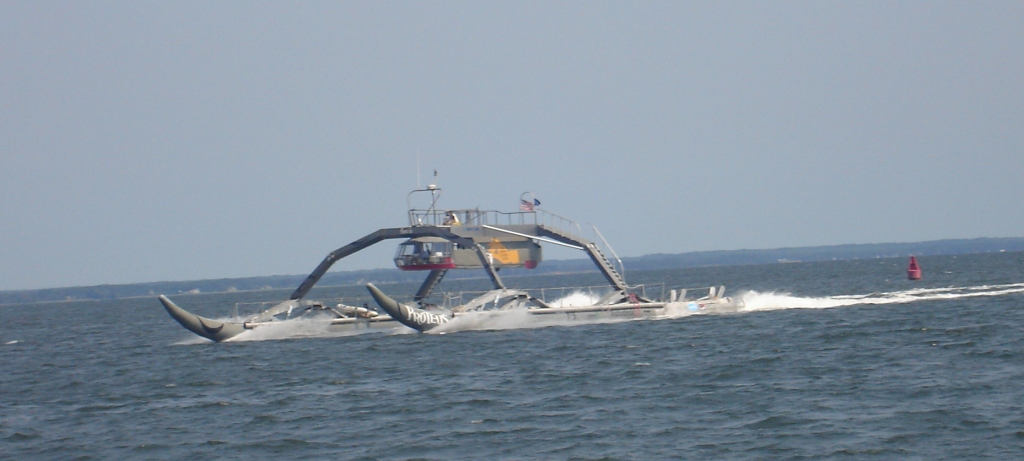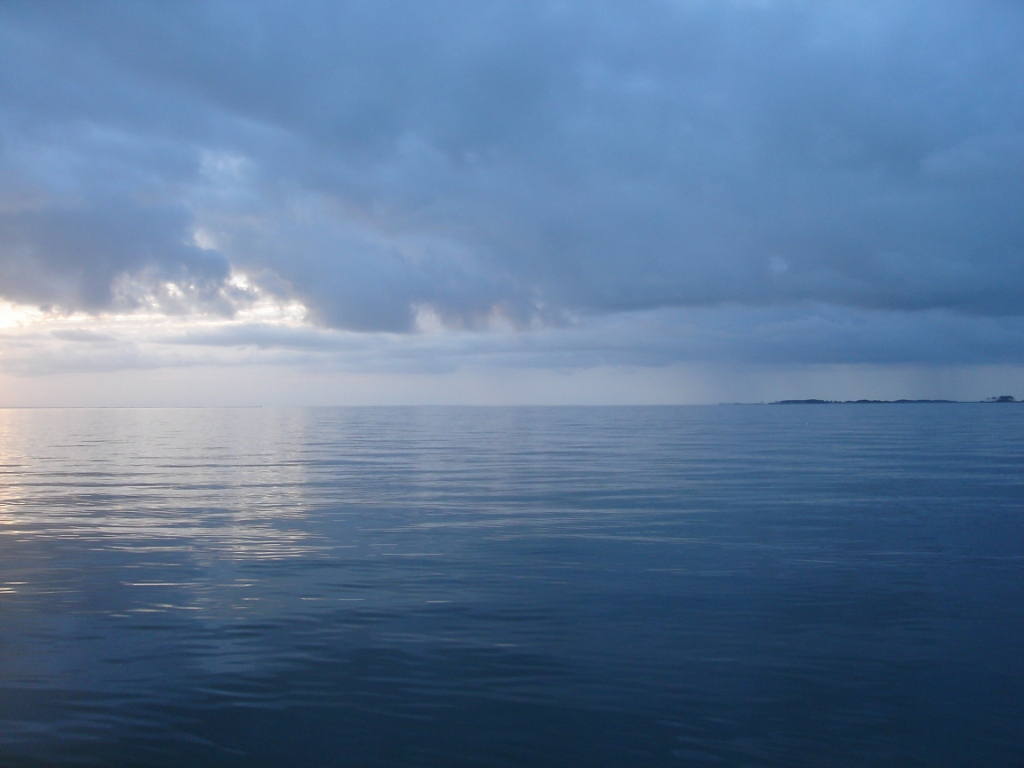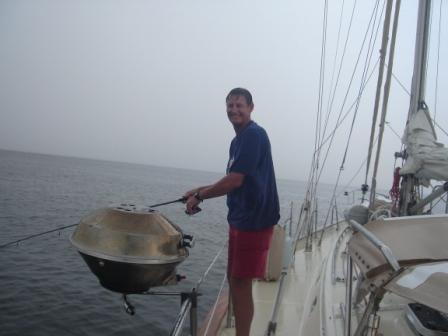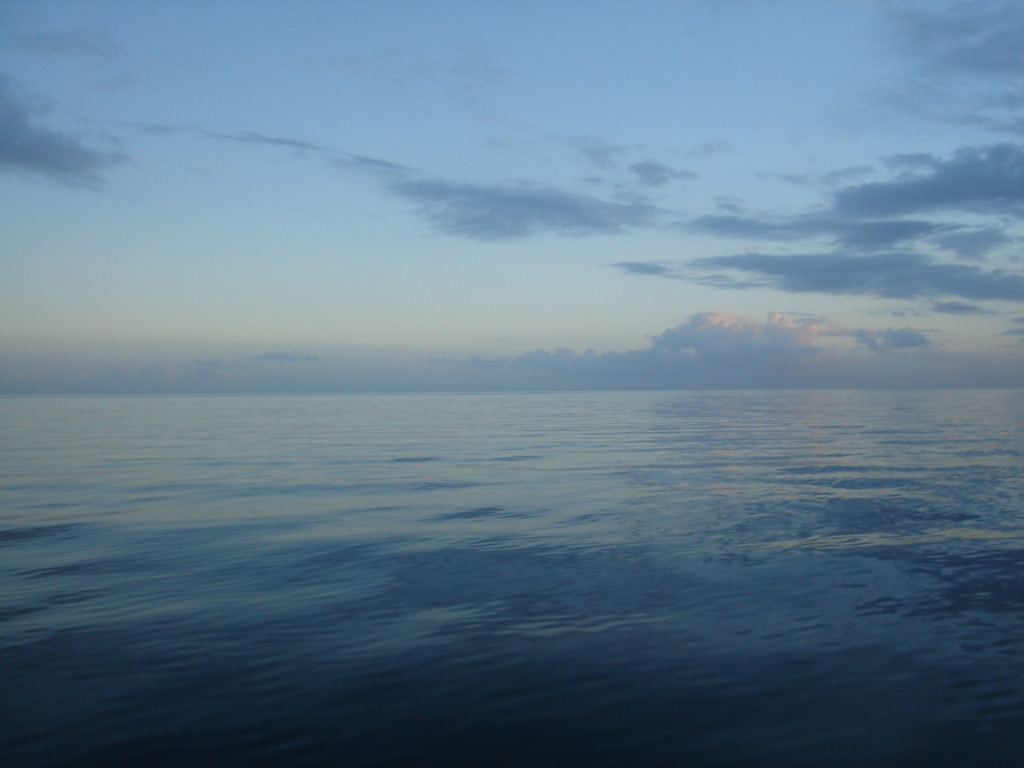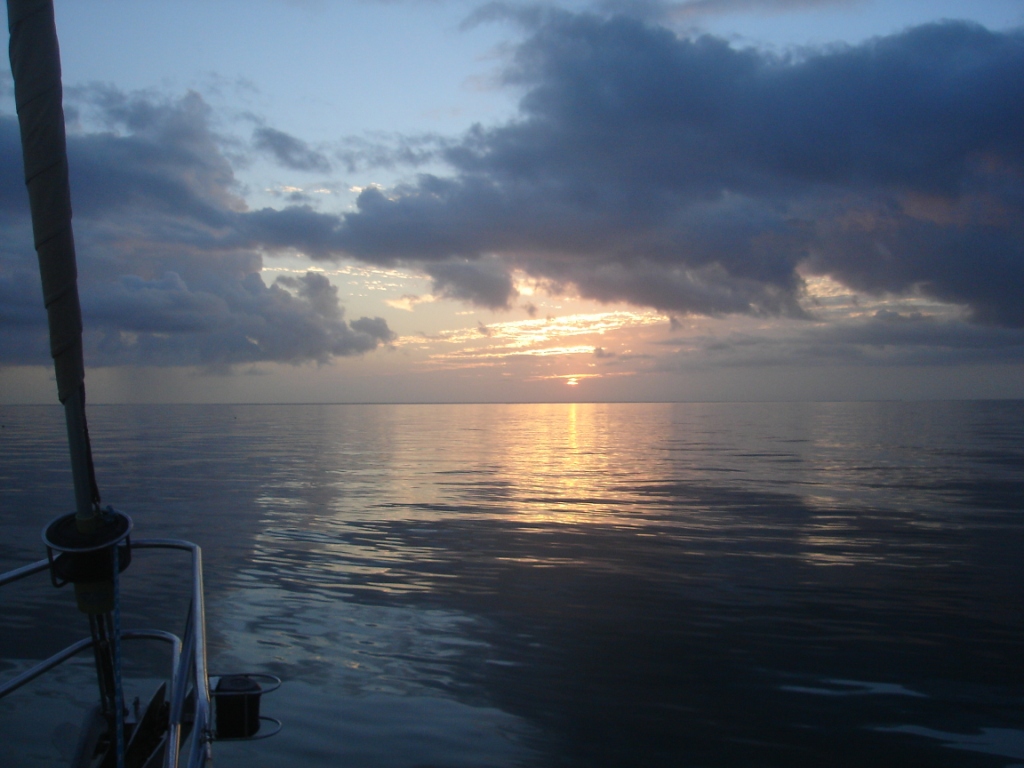 How tall is that bridge?
That was the main discussion as we sailed and motored up the Potomac River to Washington DC, our nation's capital. The bridge is the Woodrow Wilson Bridge that crosses the Potomac River and the river entrance to Washington DC. The newly constructed bridge might be 70 feet above the river and El Regalo mast is approximately 68 feet tall.
Since the bridge had just opened there was conflicting information on the height and status. Imagine the trepidation of motoring under the bridge, looking up so high in the sky and trying to determine if we would make it. Well, we made it and that's all that matters, so why worry? Yeah, RIGHT!
We had a delightful experience in DC. El Regalo was anchored very close to Jefferson Memorial and we had the George Washington Monument in our view.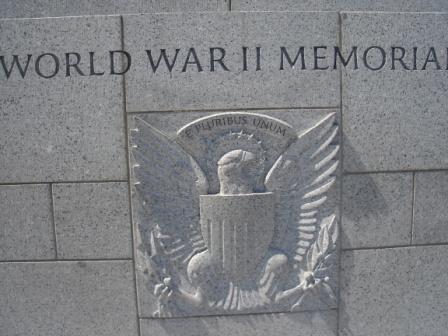 We were within 15 minutes walking from the mall that included the new World War II Memorial monument, which was my main interest in visiting Washington. The WWII monument gave tribute to all of the theaters of war plus the war effort at home throughout the nation. There was a tribute to every state and US possession that fought in the war and it includes Philippines, Guam, Hawaii, America Samoa and Puerto Rico.
The Smithsonian has a new museum that was designed and developed by Indians of the Americas; from the Artic to Chile. It is the first museum that Native Americans participated in the development and it allowed them to project there own statements. A really superb exhibition! The Aviation and Aerospace Museum can never be passed up, what a cool place to see so many original planes including Charles Limburg's "Spirit of St. Louis" and many American space capsules.
Our final day in Washington was visiting George Washington's slave plantation, Mt. Vernon, which is about an hour commute by subway and bus into the country. George was a wealthy businessman that invested heavily in developing new techniques and crops. As a result, the Mt. Vernon Mansion became elaborately decorated and some years it hosted up to 2,000 guests (most would stay at least one week).

Washington D C was great but somehow the hustle and bustle of a big city with lots of tourists is unappealing so we cut our trip short and headed back to Solomons, MD for some follow up work to El Regalo. While motoring south on the Potomac we encountered this THING. We later found out it was
built in Califormia sponsored by some software companies. Top speed of 80 mph, not sure what it is they are trying to prove! Along the way south we enjoyed the magnificent scenery of Maryland and some gorgeous sunsets that make you appreciate life and its beauty. Our last stop on the Potomac was historic St. Mary's
City the fourth permanent European settlement and Maryland's first capital. It was a great anchorage and we intended to stay a few days. However, the weather forecast was for it to be the last day of favorable winds for sailing back to Solomons. So we quickly visited the site then picked up anchor headed out to the Bay….. only to find the weatherman was wrong once again. We sailed and tacked with 10 knots of wind on the nose for four hours before the winds died down completely and we anchored on the eastern shore of the Chesapeake Bay just below Lower Hooper Island, still 17 miles from our destination. Proving that not all good things are planned, we had this magnificent sunset view surrounding the boat and a very peaceful nights rest.


Motoring the next day to Solomons with no wind but lots of rain, Brian had the fishing pole out when we passed over several schools of shad (fish). We caught 6 and they were quite tasty although they were the boniest fish we have ever eaten.

Back to the Marina.....


Journal 5; The Potomac