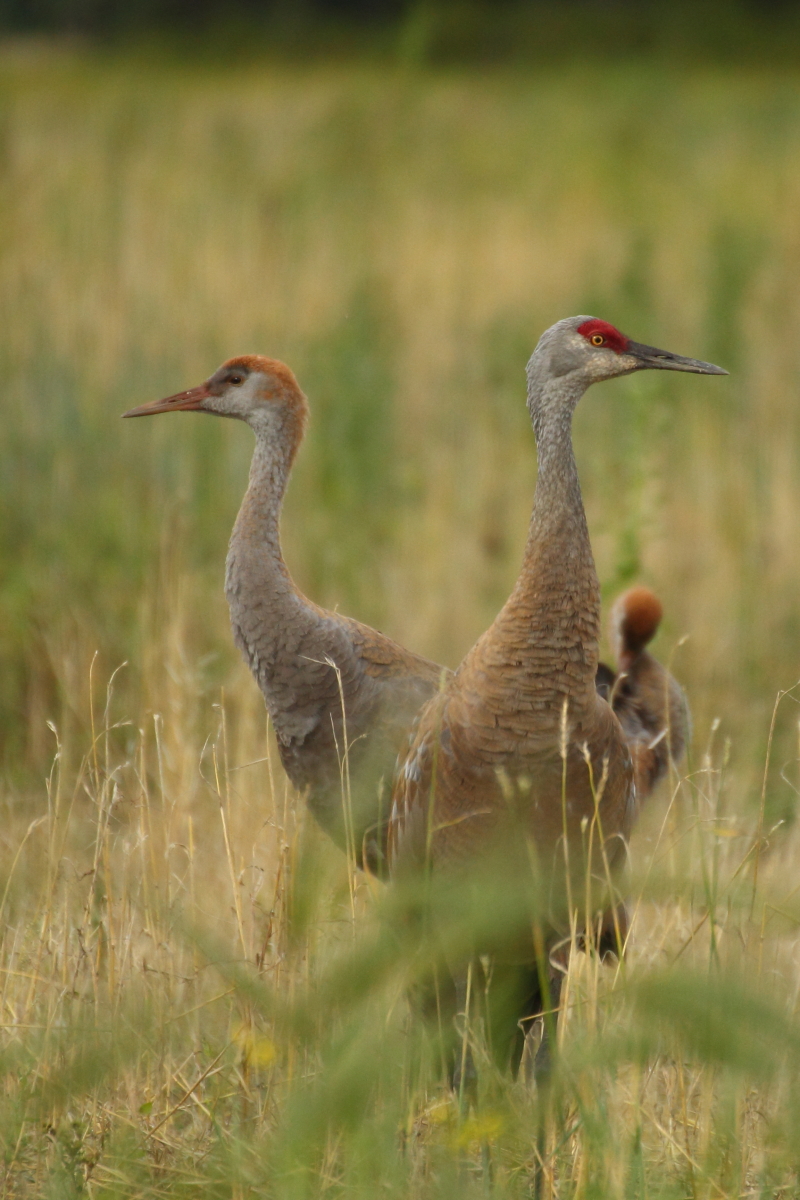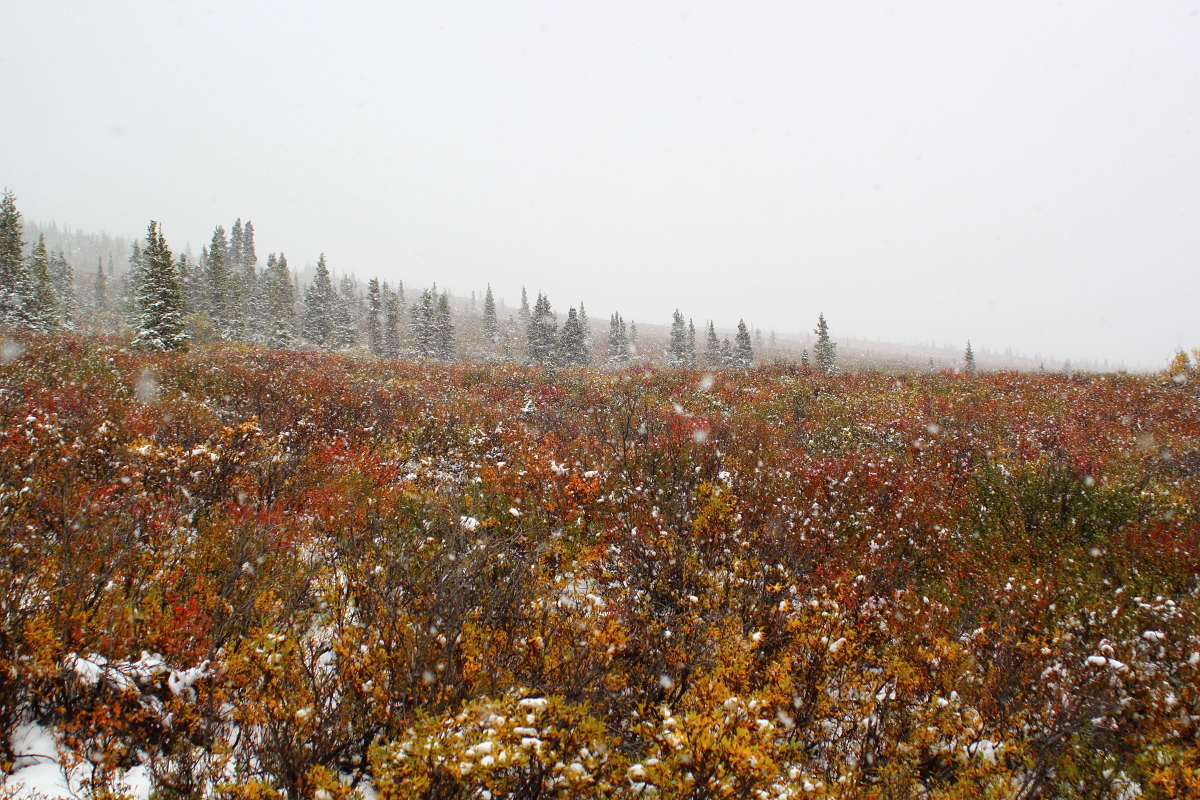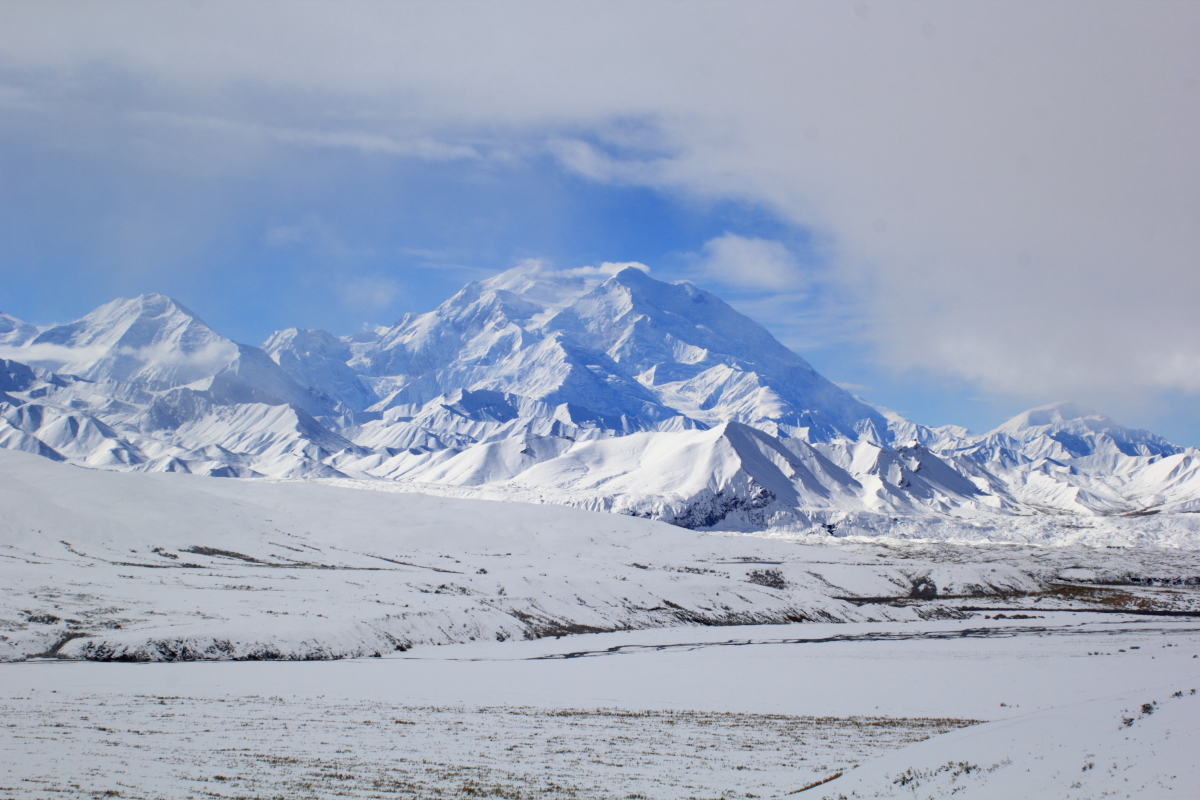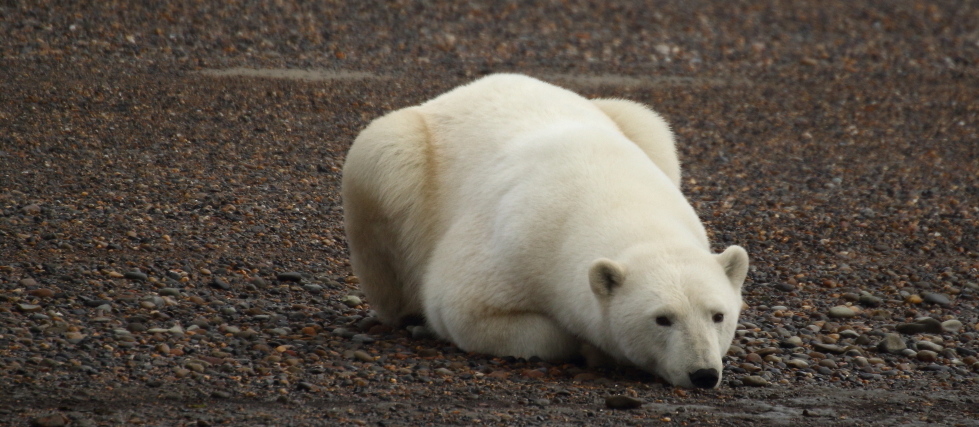 Journal 53, Amanda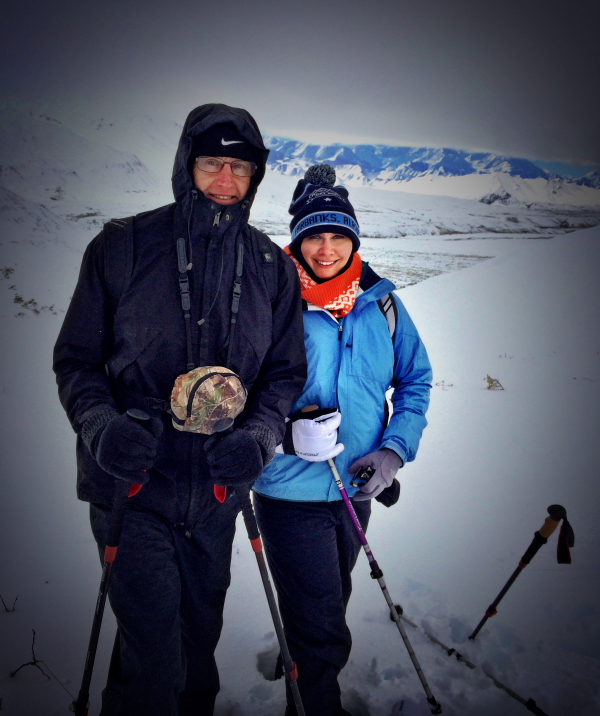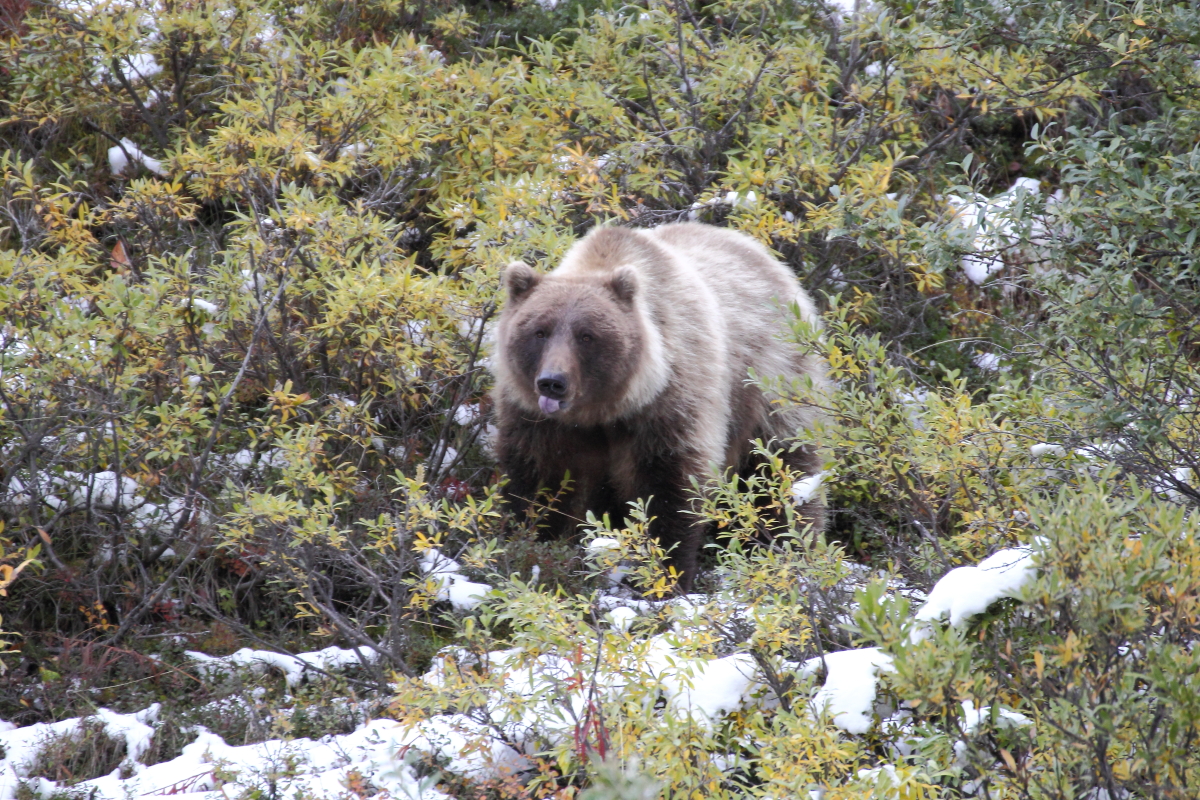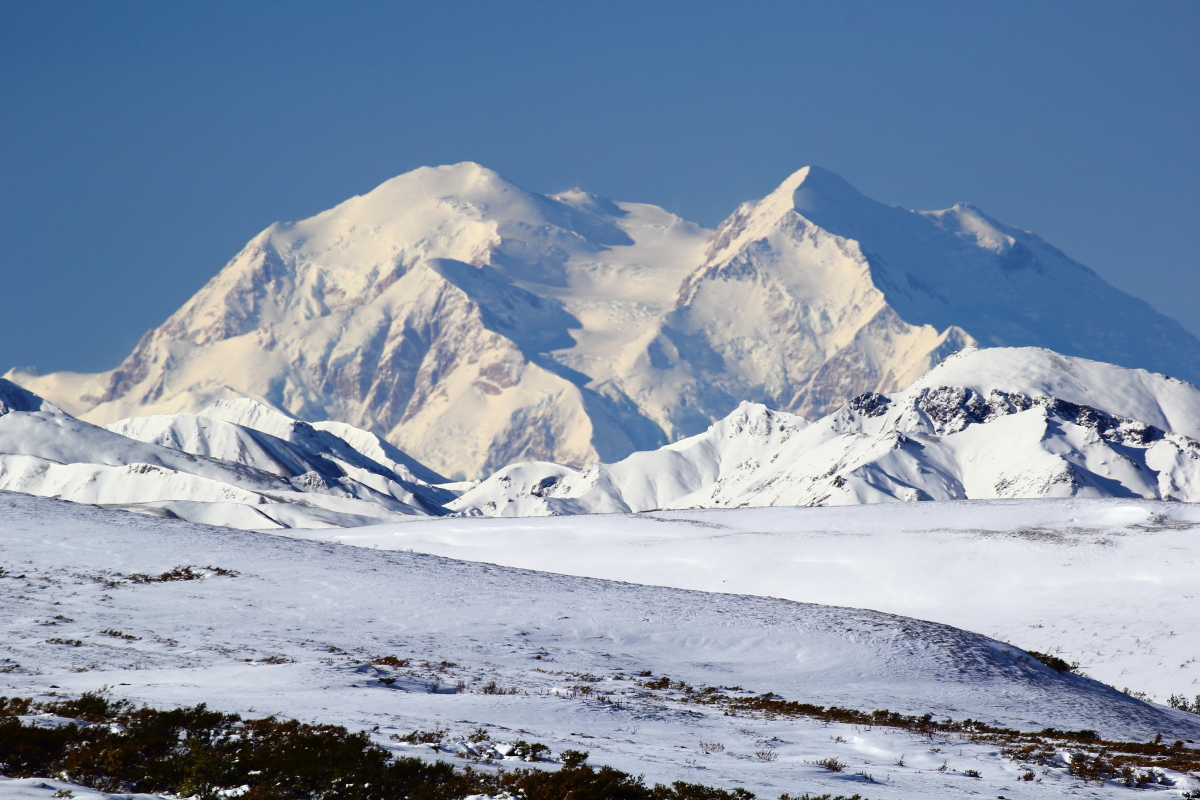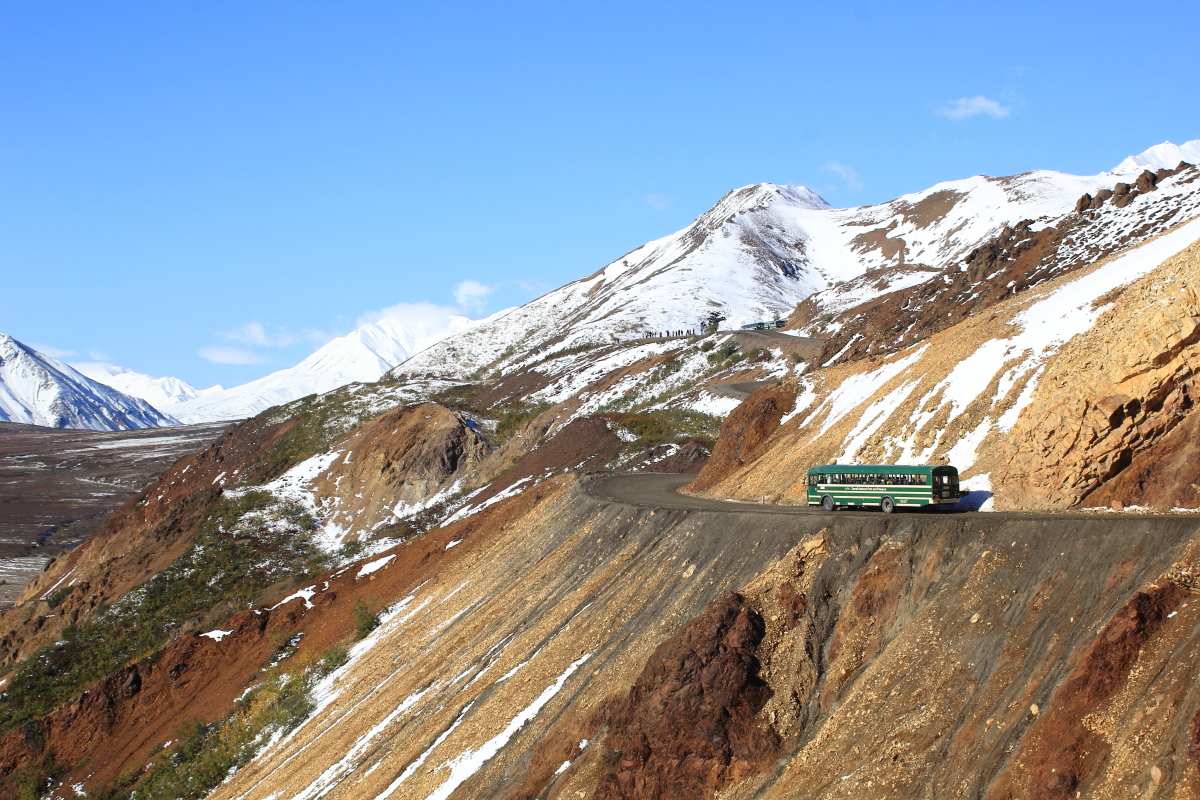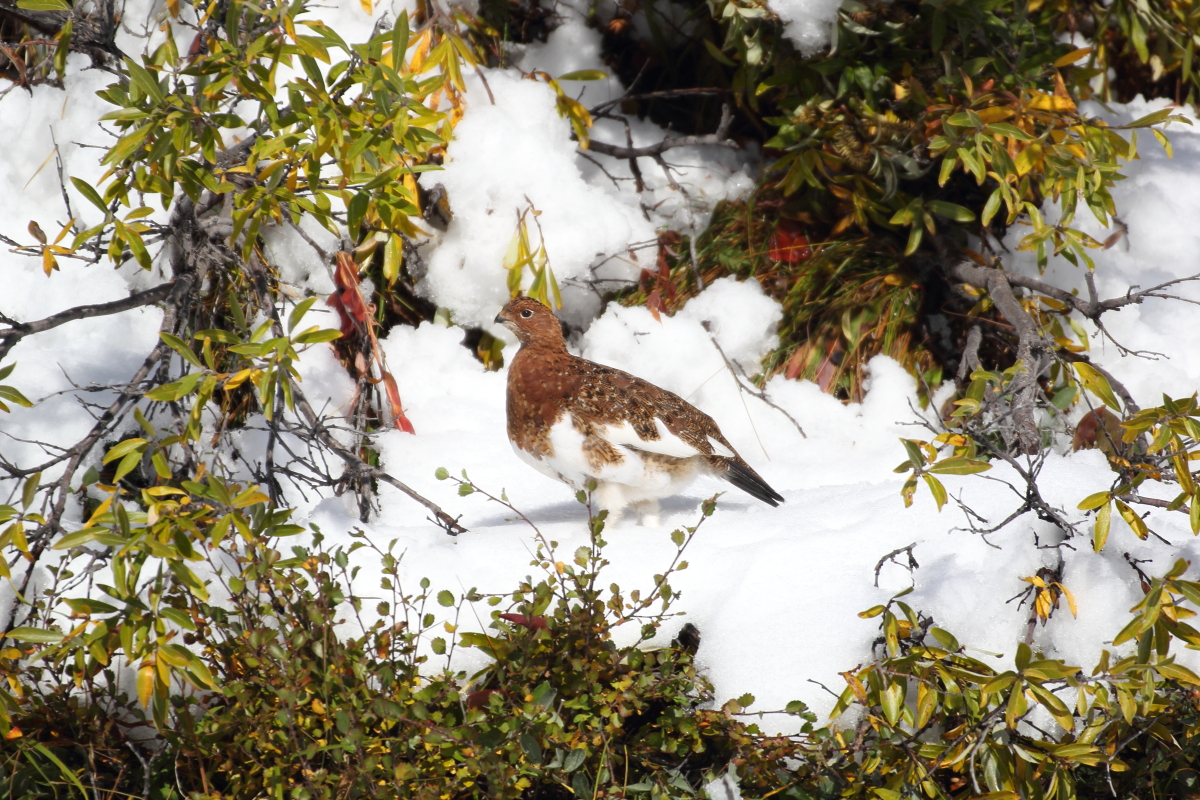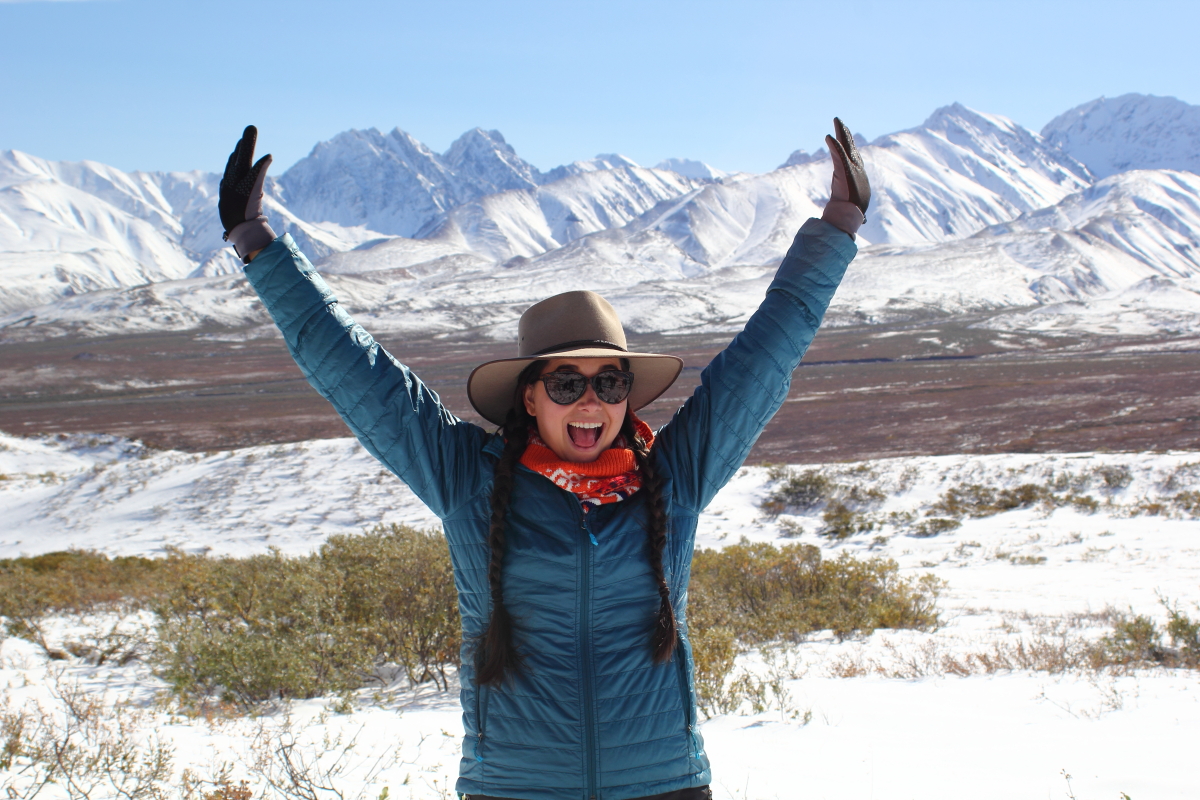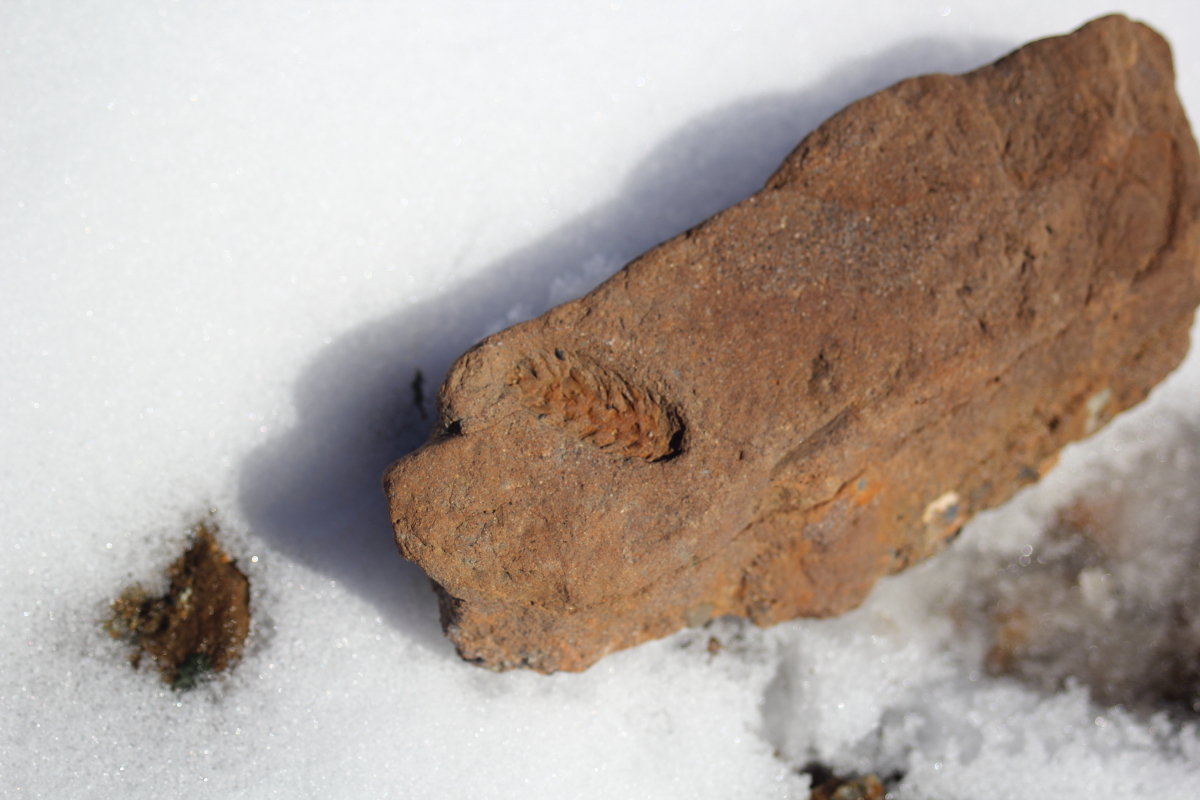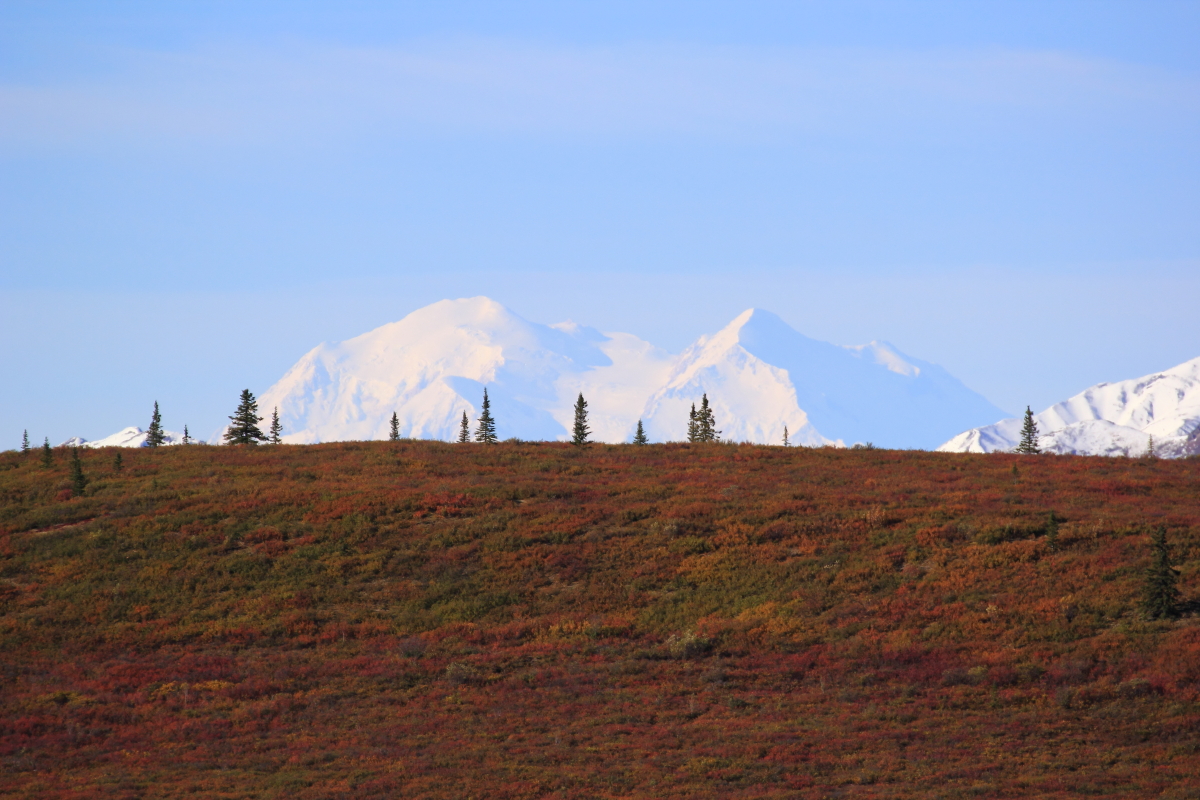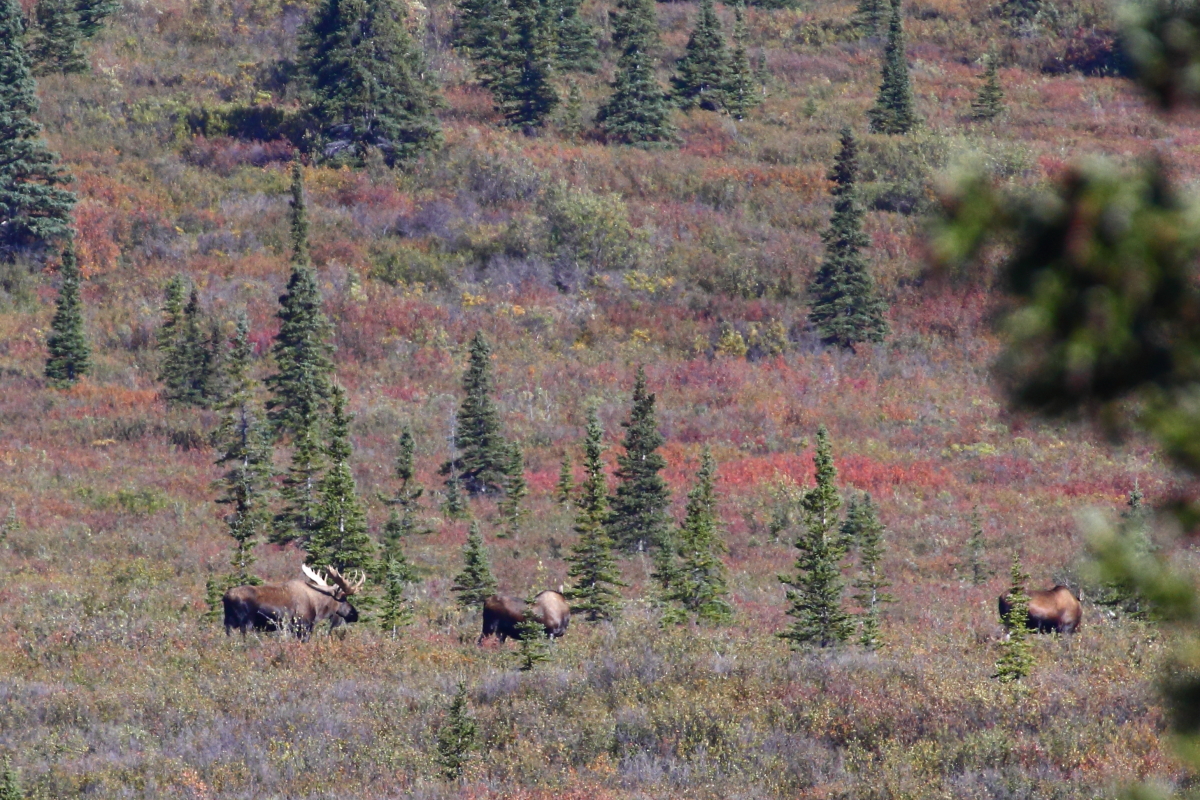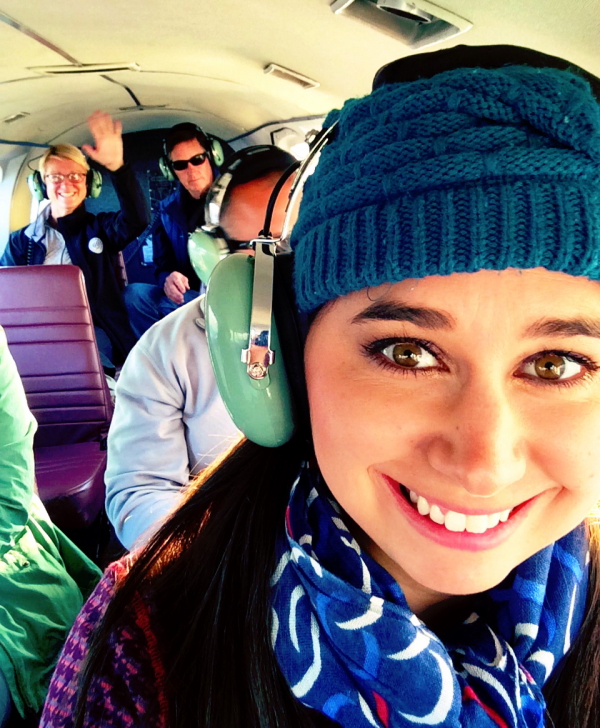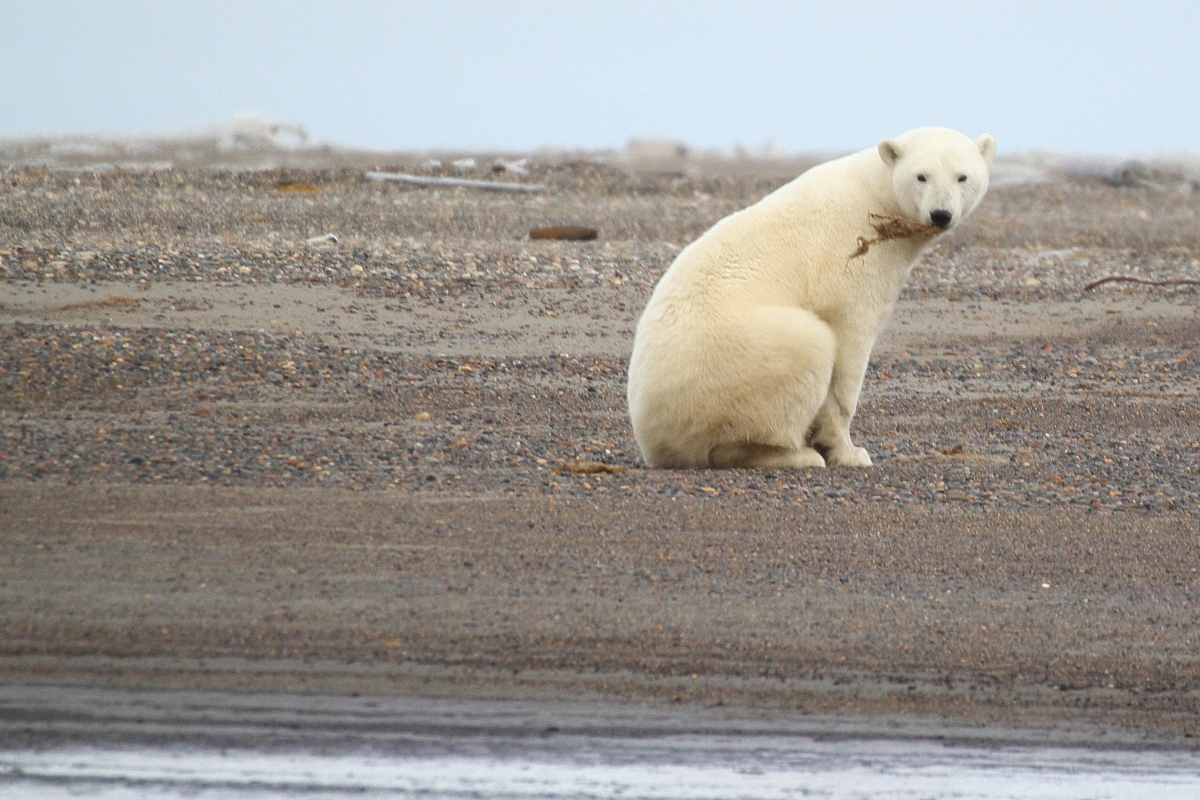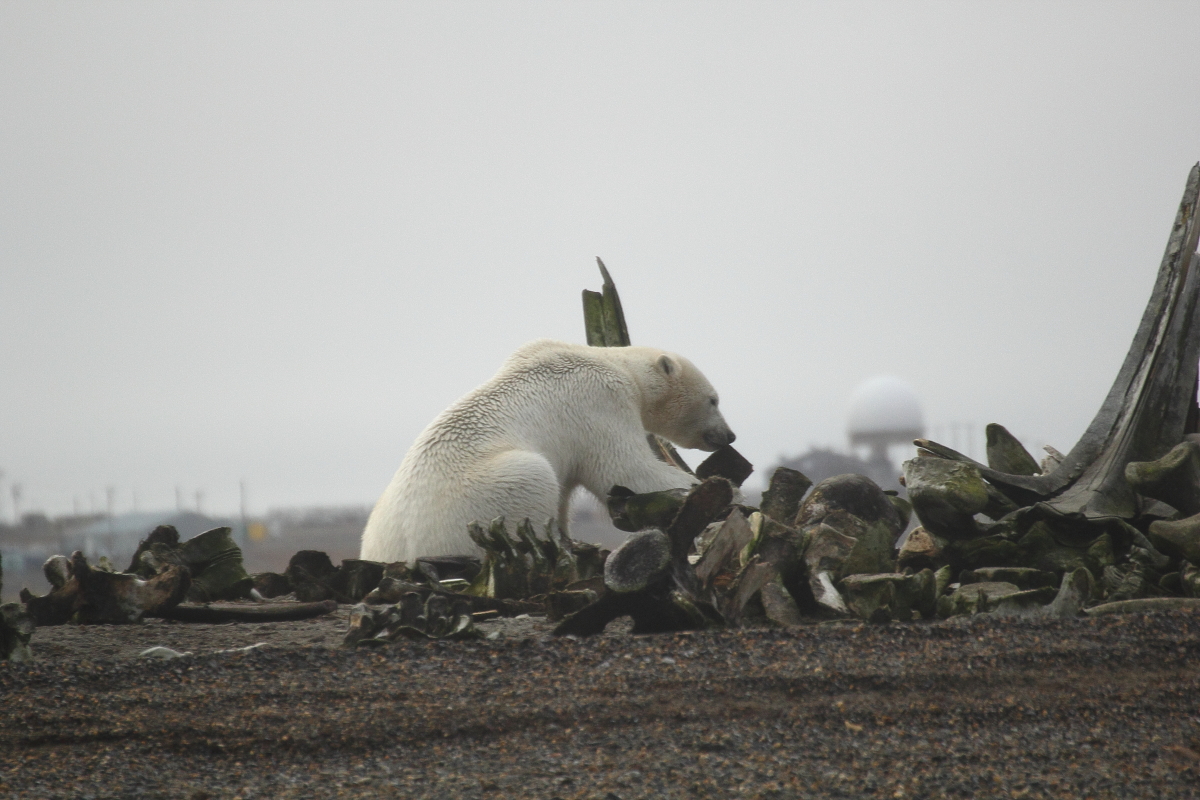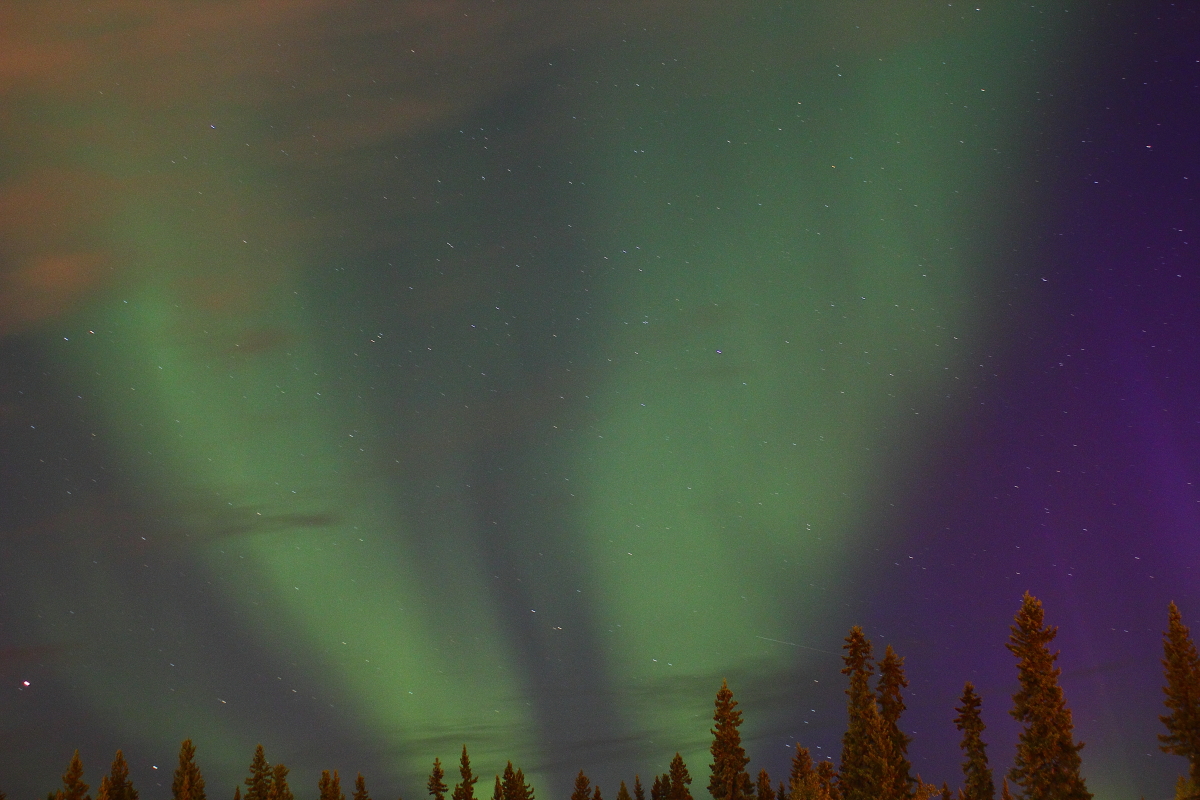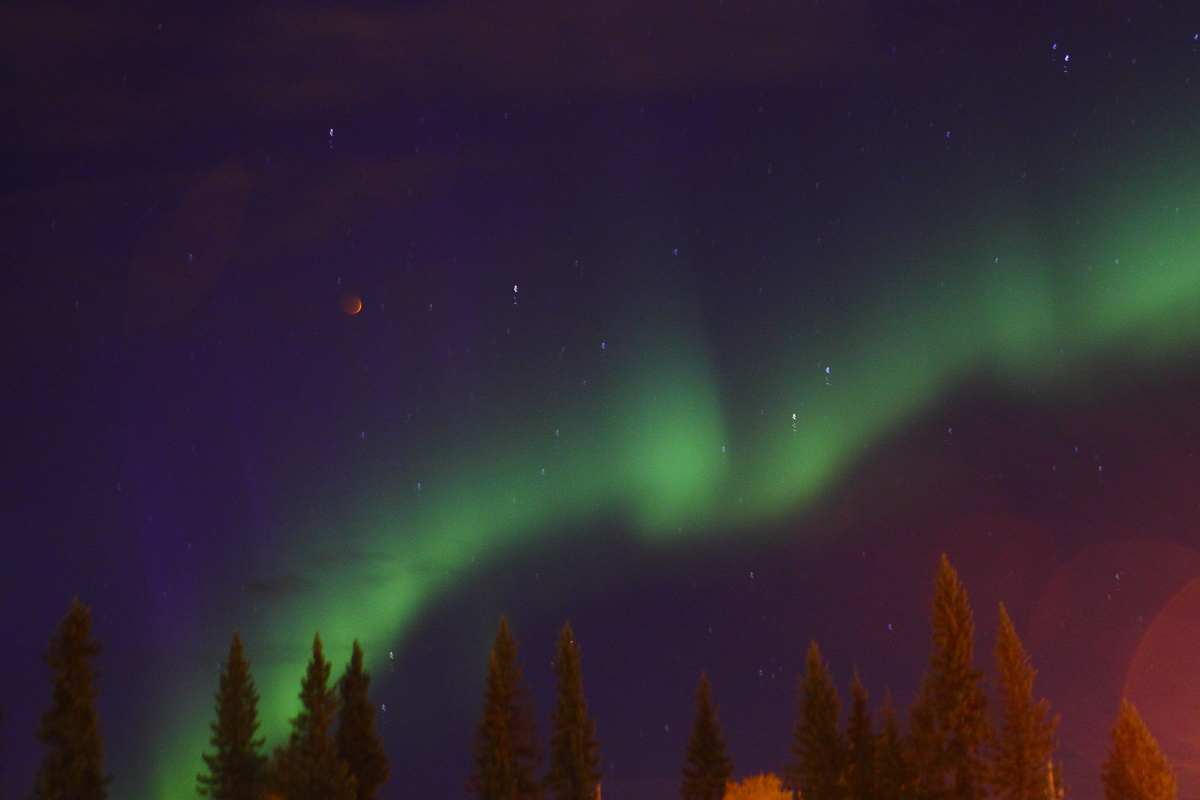 September, 2015

Daughter Amanda returned to Alaska and we had a great time! We re-visited Denali National Park (this time with snow), saw the aurora (northern lights) and flew to the arctic to take pictures of polar bears.

Amanda landed in Fairbanks and our first stop was Hoo-Doo, a local brewery. Do I know my child? We had previously been to Fairbanks but had not spent time exploring. One surprise was the huge flocks of sand hill cranes that were feeding in pastures in and around Fairbanks. There were thousands of them and they made a lot of noise as they flew overhead!
,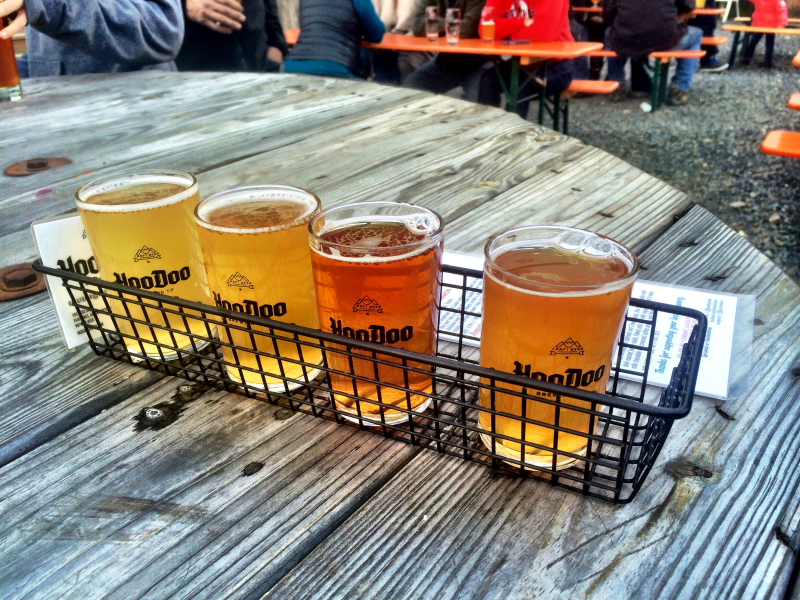 The northern Alaskan weather pattern was unusual for early September, the remnants of an Asian typhoon made its way north and brought with it cold winds and precipitation. An Asian typhoon: thatís a weather pattern a little different than in Texas! For higher elevations, like Denali Park, there was an early snowfall. One Denali park highway maintenance worker commented that in his 40 years of working in the park he had never seen so much snow in early September. It was cold but very beautiful and dramatic with the combination of snow on the ground and full autumn colored foliage. Our trekking poles made our photos appear that we are snow skiing, but no, we were hiking sometimes up to knee deep (for JoDon it was almost waist deep, HA!). After the big storm blew itself out we were blessed with clear skies and spectacular views of Mt. Denali, its new official name (formerly officially known as Mt. McKinley).

We were able to get an unusual photo of a Denali Park bus and the road. The road extends about 70 miles into the park and the bus is the only way to get to enter Denali. The road is not paved, very narrow and with few guard rails. There are corners so tight the buses must slowly approach the curves to see if there is oncoming bus traffic. If so, one bus must back up to a wide spot. It can be scary when sitting in the back of a bus, seeing no road ahead with the illusion you are driving off a cliff.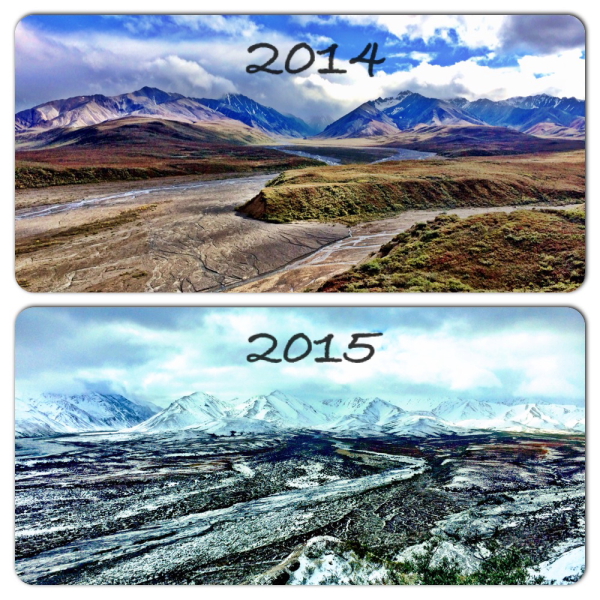 Our big adventure was taking a small plane to the Arctic Ocean to view polar bears. We flew to Deadhorse, Prudhoe Bay where the Alaskan pipeline begins. Itís a strange oil and tourist community. The small airport was very busy with air cargo planes and passenger planes. We refueled for a short flight to the native village of Kaktovik. The weather was normal for early September afternoon; overcast skies and 32F.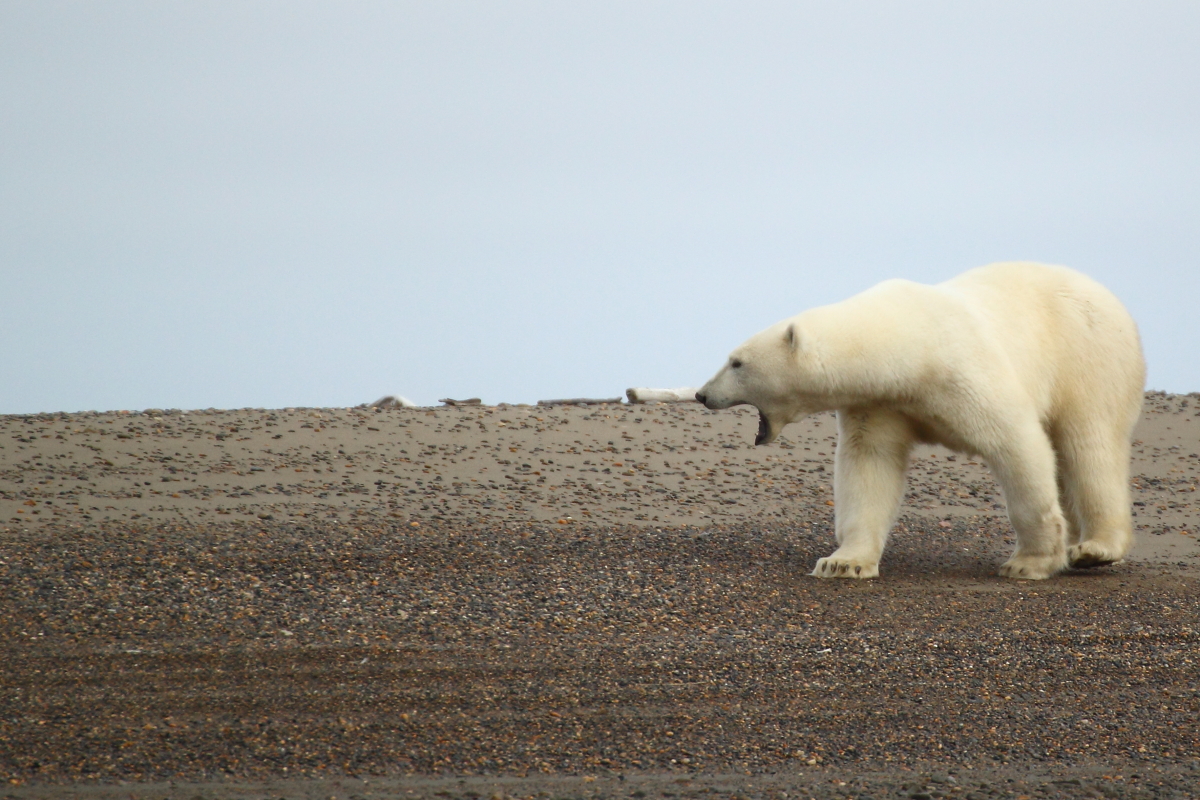 Kaktovik is a native village that is along the Arctic Ocean. In winter the sun never rises and in summer the sun never sets. The schools and other local government facilities are modern and well-built thanks to oil revenue. The residences are shacks that are surrounded by huge heaps of discarded machinery, furniture, snow machines, etc. Itís a mess and Iím not sure how these shanties keep warm in the winter. Supplies are brought in on planes and a barge brings supplies once each summer. If you need to see a doctor you fly to Fairbanks.
Kaktovik has the largest concentration of polar bears in the world. When the Arctic Ocean thaws in the summer the bears come to surrounding islands and they wait for the whale season. The Kaktovik village is permitted to kill three whales per season. The meat is distributed amongst the population based on a prearranged formula with the hunters getting the largest portions. The whale is butchered, the blubber is boiled and feeds the village throughout the winter. The whale skeleton is towed to an outer island where the polar bears chew on the bones. This is an historic annual ritual, hence why so many polar bears are in Kaktovik in the summer.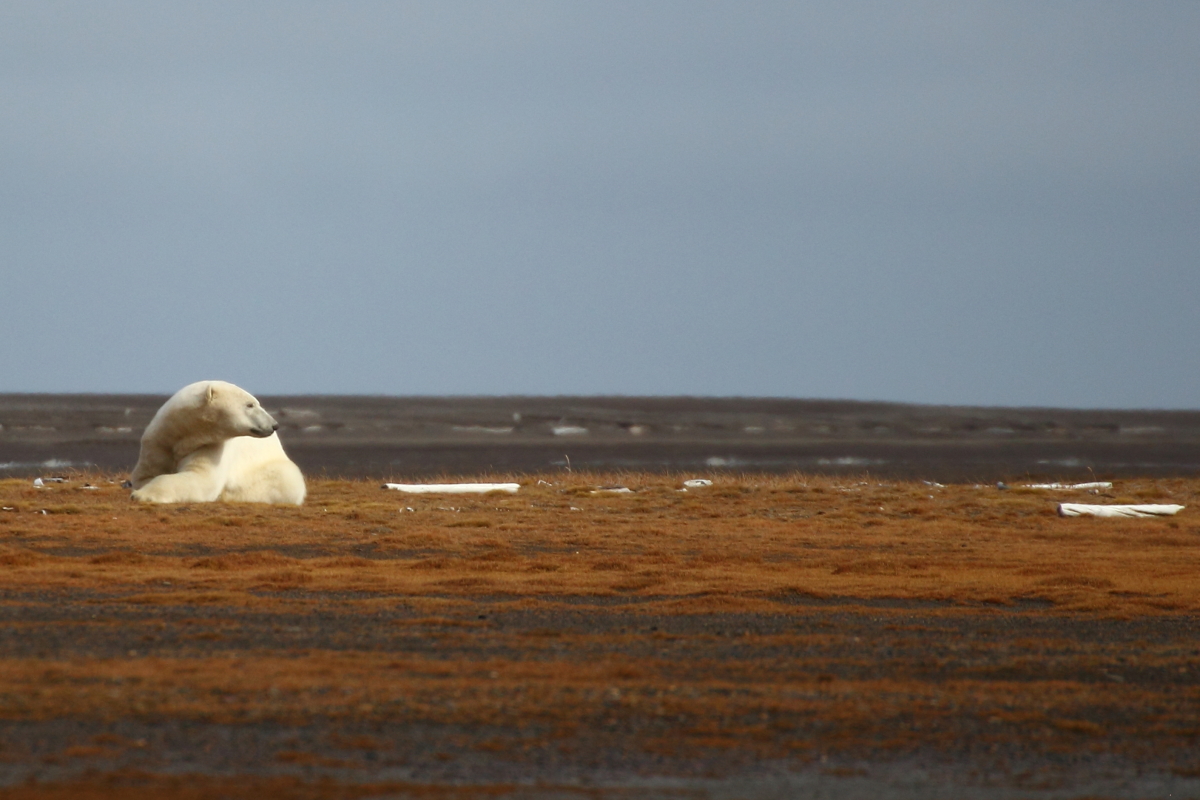 Our polar bear guide had a unique story. Born in Finland, he came to Alaska as a young man seeking adventure. He organized his own dog mushing team to visit remote Alaskan villages. In Kaktovik he met his future wife and made Kaktovik his home. His children attend school in Finland, living with family. He loves the Kaktovik summer outdoor life of caribou hunting, whale killing, being a polar bear guide to tourists and having a dog team. He and his wife normally spend the dark Arctic Alaskan winters in Finland.

Alaska has been great for us the past two years but it is time to move to new adventures this winter and next summer.

Best regards to all,
Brian and JoDon