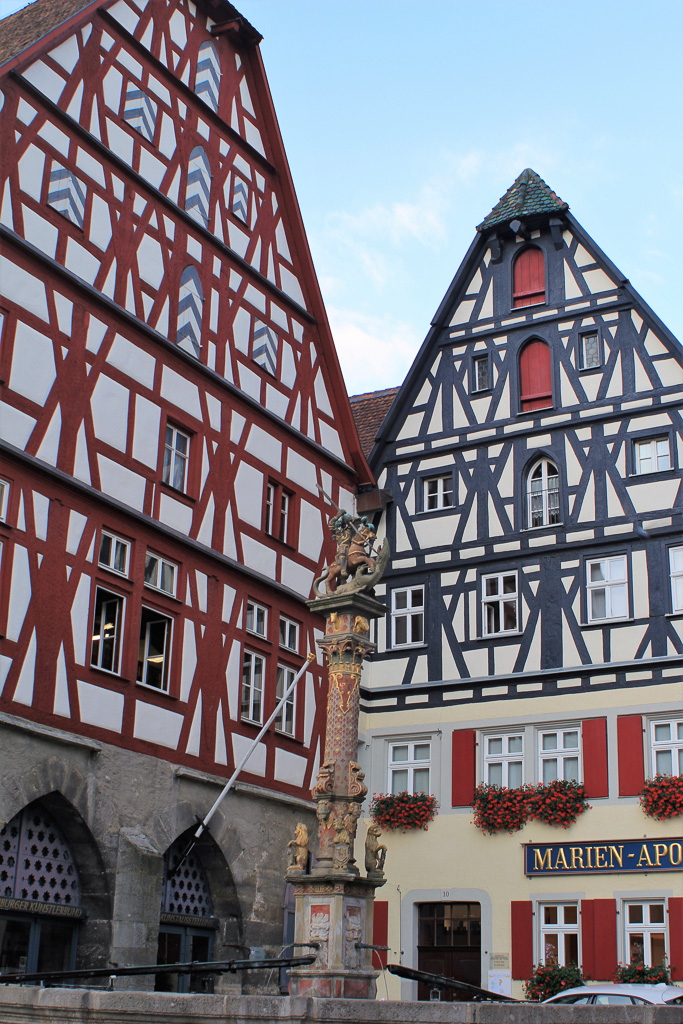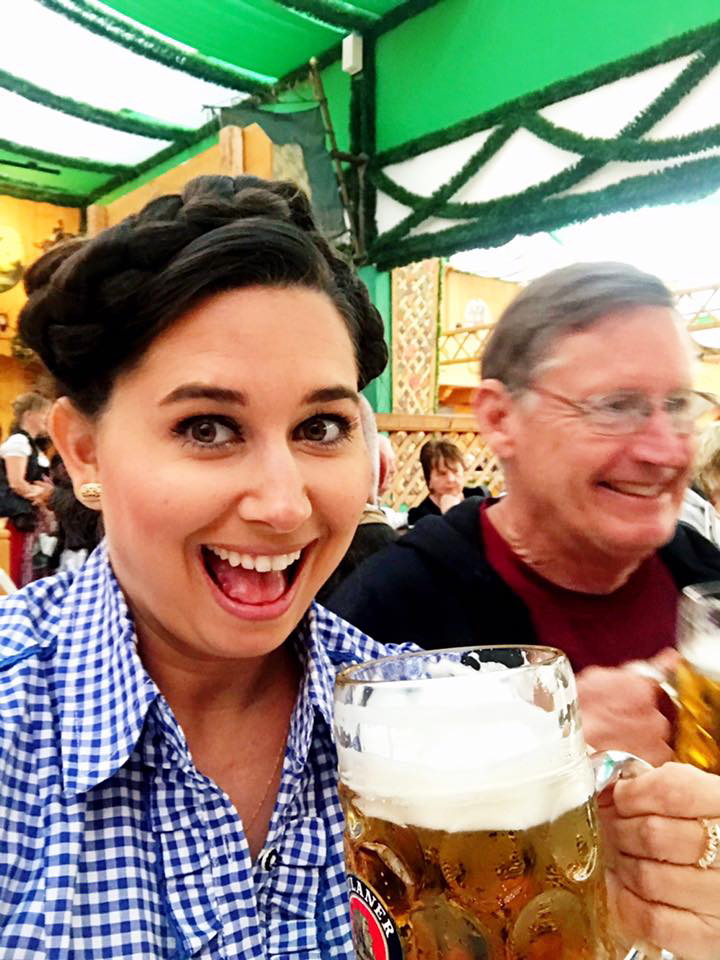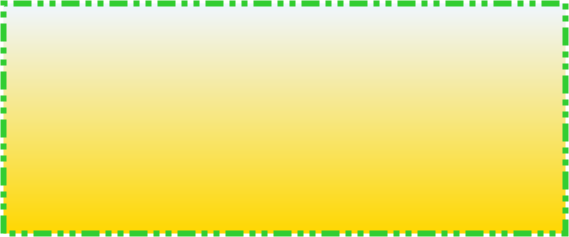 Touring Europe with Amanda!

September/October 2018
In our previous journal we concluded with Berlin. To continue our German travels we headed south by train to the medieval city of Rothenburg ob der tauberand (Rothenburg on the Tauberand River), then to Munich to meet traveling companion (and daughter), Amanda.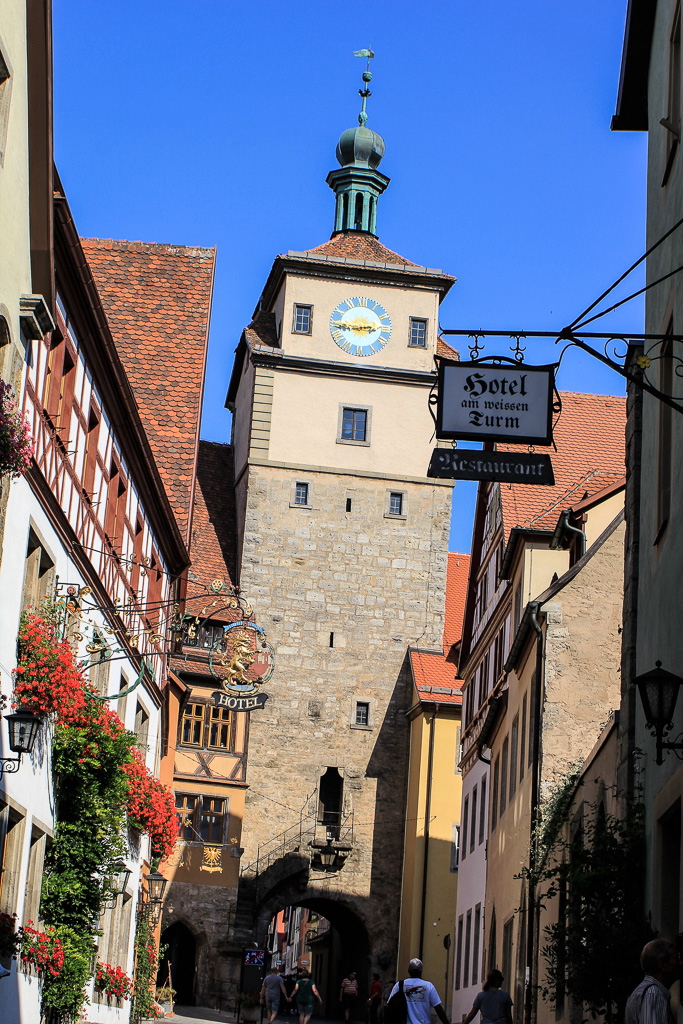 Rothenburg is Germany's best-preserved walled town. In the Middle Ages, when Berlin and Munich were just wide spots in the road, Rothenburg was Germany's second-largest city, with a whopping population of 6,000. Today, it's the country's most exciting medieval town, enjoying tremendous popularity with tourists without losing its charm. A day hike through the Tauberand Valley completes a great day in Germany.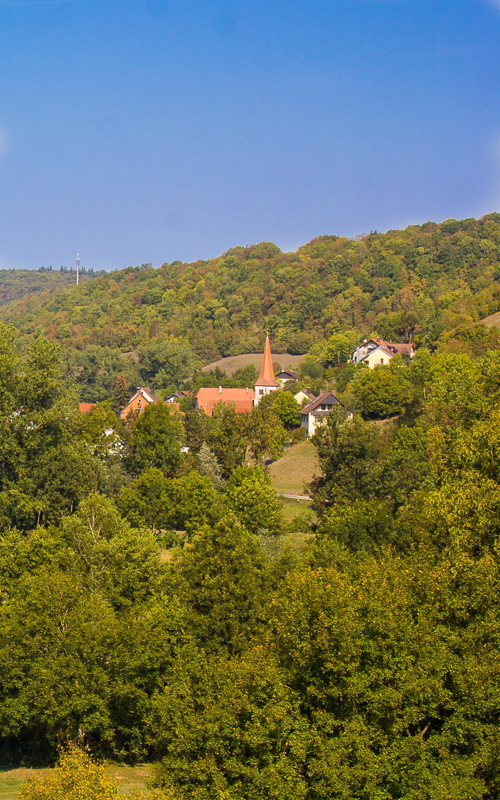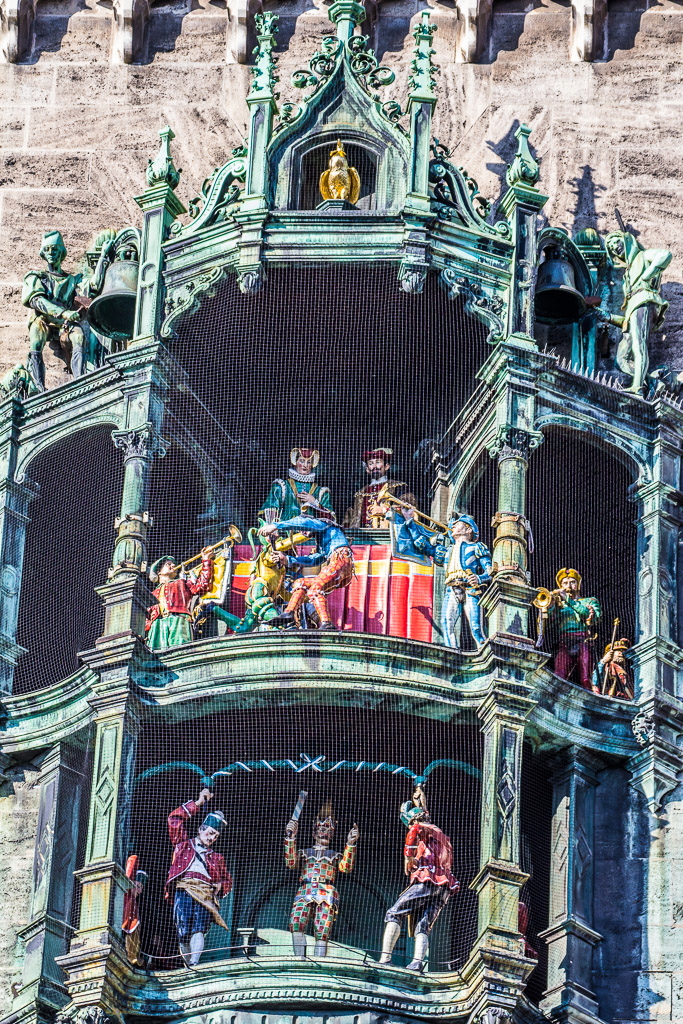 Munich and Oktoberfest; a bucket list for many. Munich is a beautiful city that has been rebuilt after being almost totally destroyed during the war.
Famous is the bell tower, Rathaus-Glockenspiel (city hall clock), by far the world's most extravagant clock. The clock tower features a clock face, 43 bells and more than 30 full-sized mechanical figures. Built in 1908, the Rathaus Glockenspiel's main purpose has always been to amuse people rather than to tell time. The clock performs several times a day and the main plaza, Marienplatz, fills with tourists.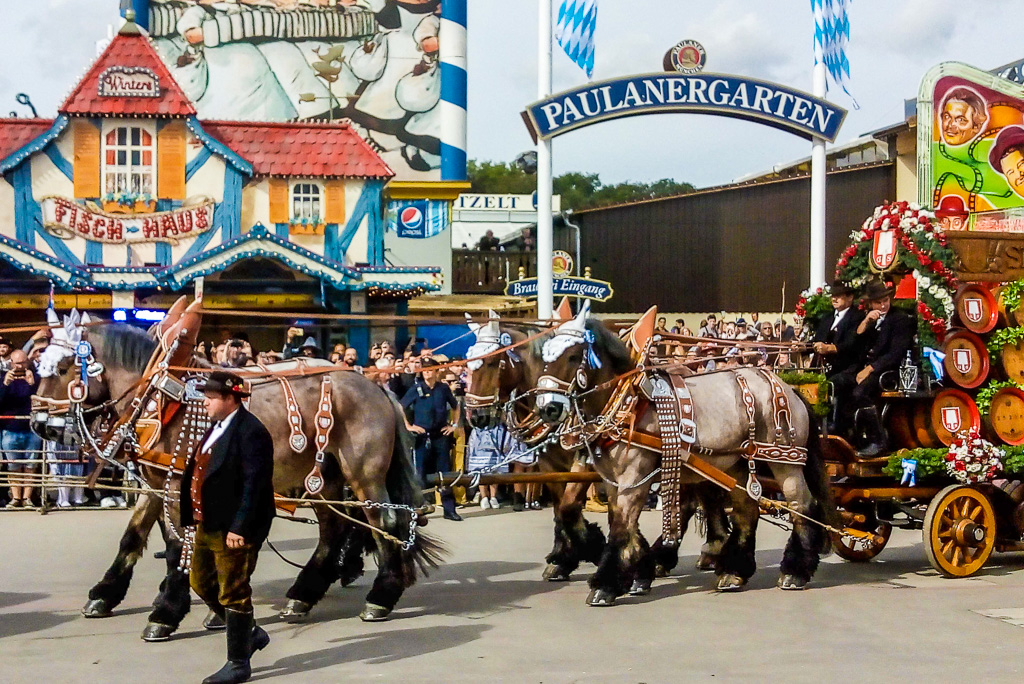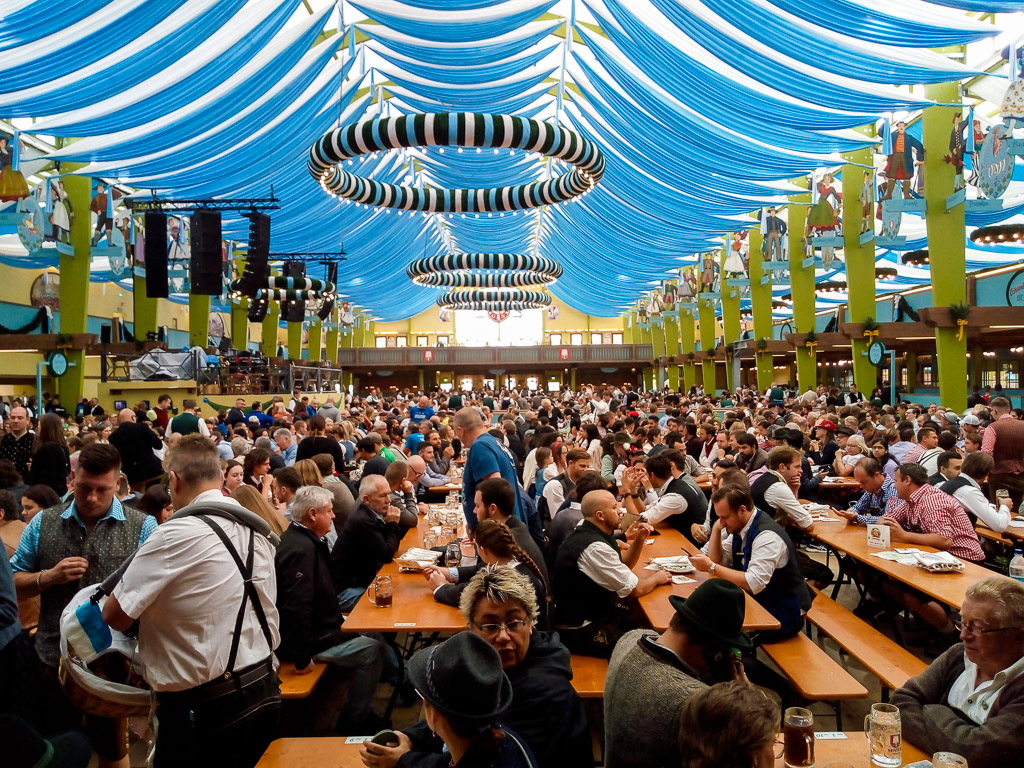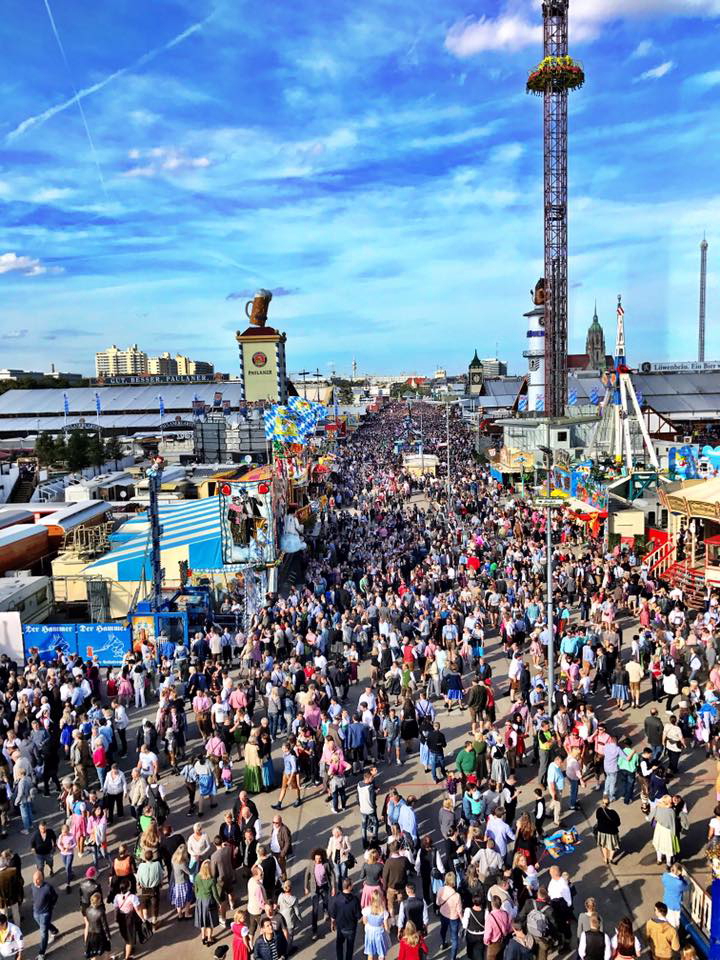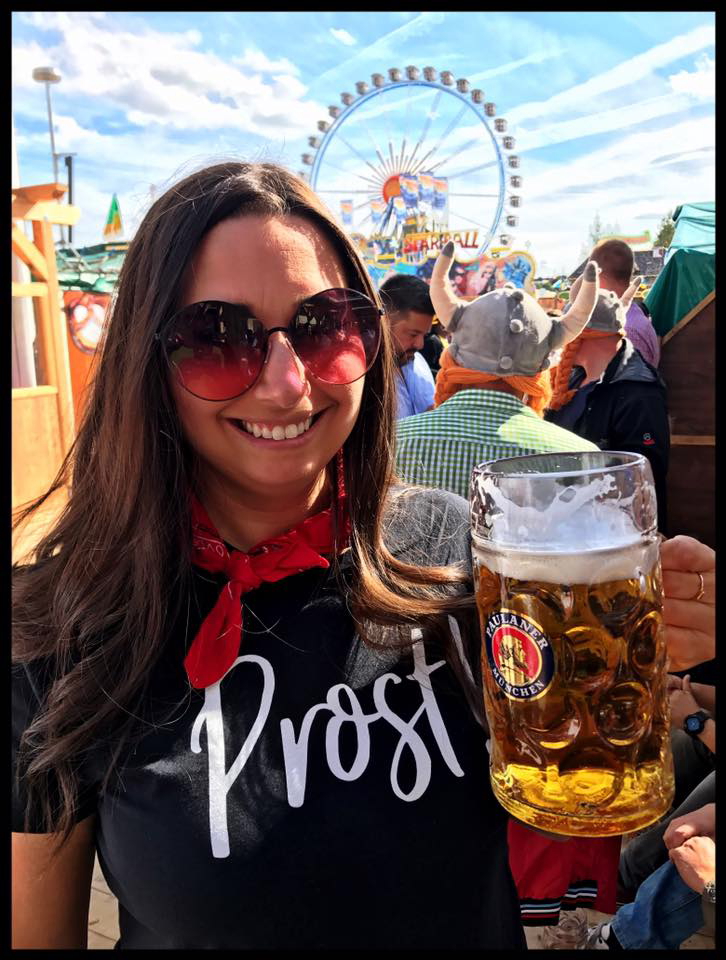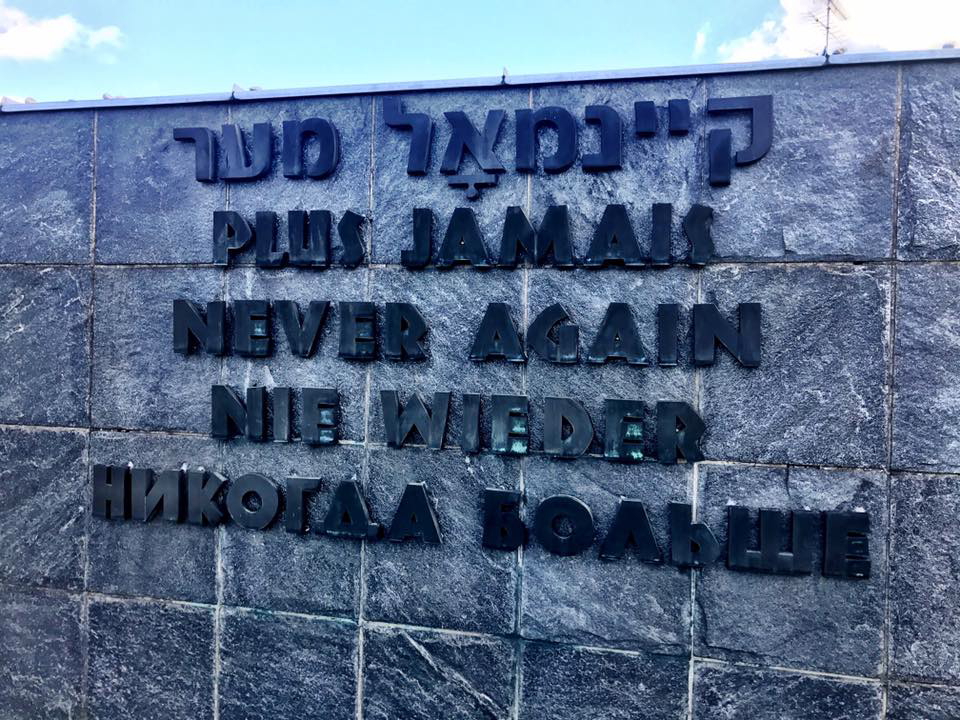 Octoberfest actually begins in the end of September to take advantage of warmer weather. This year a record breaking 7 million people attended with most wearing traditional Bavarian dress: Dirndl for women and Lederhosen for men. Octoberfest requires some advance planning to get served in the giant 'tents'. To be served beer you must be seated and most seats are reserved, hence the challenge. There are bands playing continuously from 10 am to 10 pm. Oktoberfest beer has more alcohol content than normal and everyone is drinking more than normal, hence it's quite the place for people watching and sing a-longs. Attendance to the outdoor theme park is free and Oktoberfest is packed 7 days a week. We went on the opening day and a following Monday and it was equally jam-packed.

On a much somber and chilling travel destination we went to the Nazi concentration camp, Dachau, which is only a few miles outside Munich. Dachau was not an extermination camp that gassed its victims (like Auschwitz, Poland) but 40,000 people died there (mostly Jews and political prisoners) due to starvation, disease, extreme cold, executions and subhuman conditions. The current theme of all Nazi concentration camps are "Never again" but as our German guide pointed out, in 1995 he saw similar conditions in Bosnia while serving in the military (Muslims replaced Jews as the persecuted). The appalling cruelty of Nazis' is displayed for all to view, but unfortunately demonic governments still exist despite "Never again."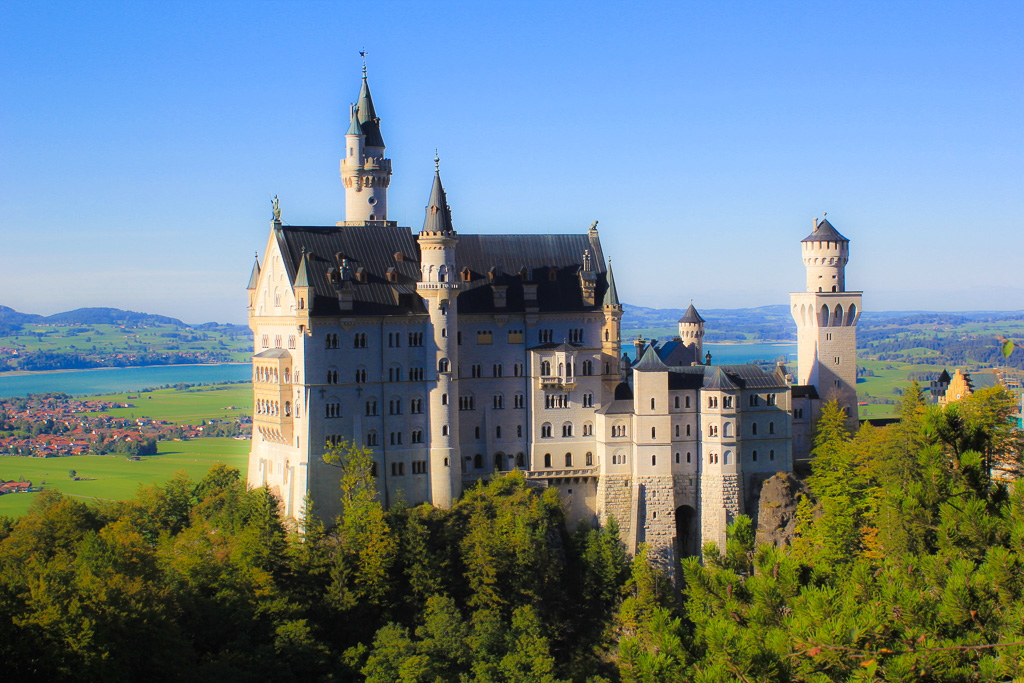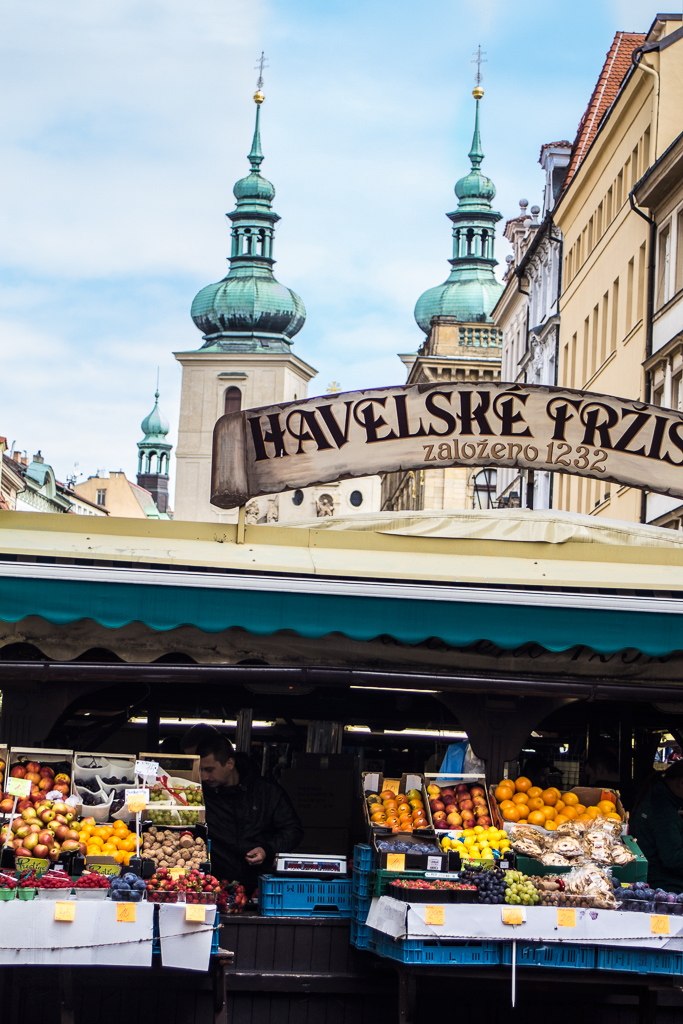 A much, much more cheerful destination is Neuschwanstein Castle (German: Schloss Neuschwanstein; English: New Swanstone Castle). Neuschanstein is a 19th-century palace located in southwest Bavaria, Germany. Walt Disney made this castle even more famous with his replicas. The owner/builder was Ludwig II of Bavaria. He built this castle (and several others) with his own money up to the point of near bankruptcy. Rumor has it that he was an extravagant gay guy that was very eccentric. Long story short, the Bavarian government ended Ludwig II's spending and they probably had him killed. Ludwig II only spent eleven nights in the castle that is still unfinished. However the castle was opened to the public only six weeks after his death and balanced out the construction debt within 13 years. Hmmmm?
After a full day of touring Bavaria, the following day we boarded a train to Prague, Czech Republic. Prague (Praha in Czech language) is the capital and largest city in Czech Republic, the 14th largest city in the European Union and the historical capital of Bohemia. Prague has been a political, cultural and economic center of central Europe with a rich history. Prague was the capital of the kingdom of Bohemia and the main residence of Holy Roman Emperors, most notably Charles IV (1346-1378).

There are many beautiful cities in the world but arguably Prague is one of the prettiest with its historic buildings, hills and the Vltava River that divides the city. Nicknamed "the City of a Hundred Spires," it's known for its Old Town Square with colorful baroque buildings, Gothic churches and the medieval Astronomical clock. Completed in 1402, pedestrian Charles Bridge is lined with statues of Catholic saints.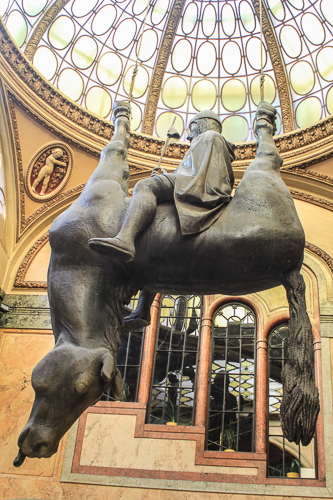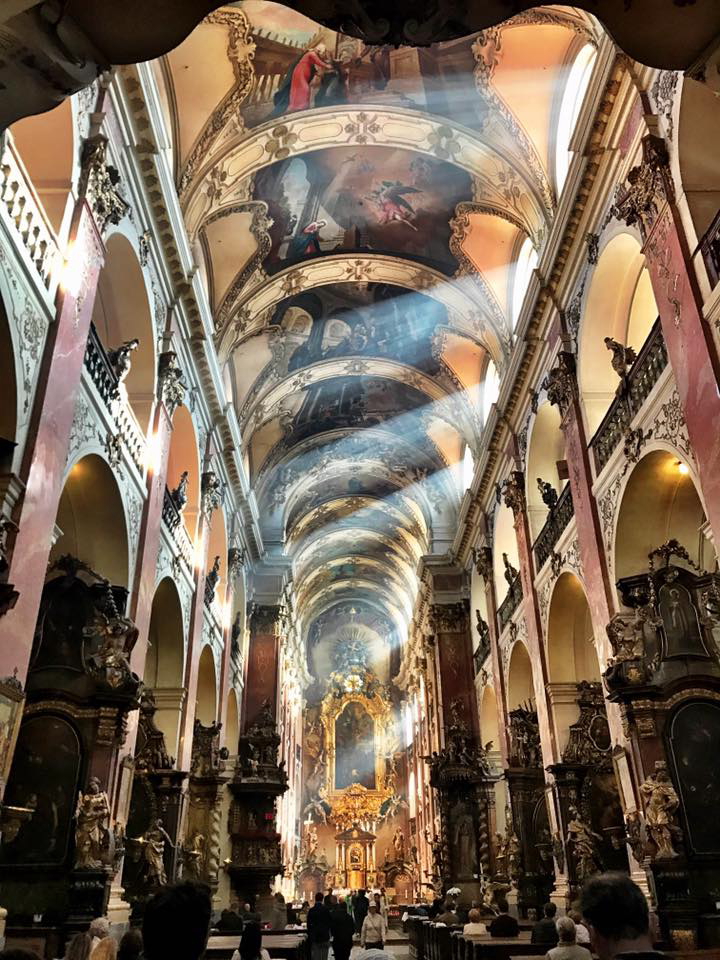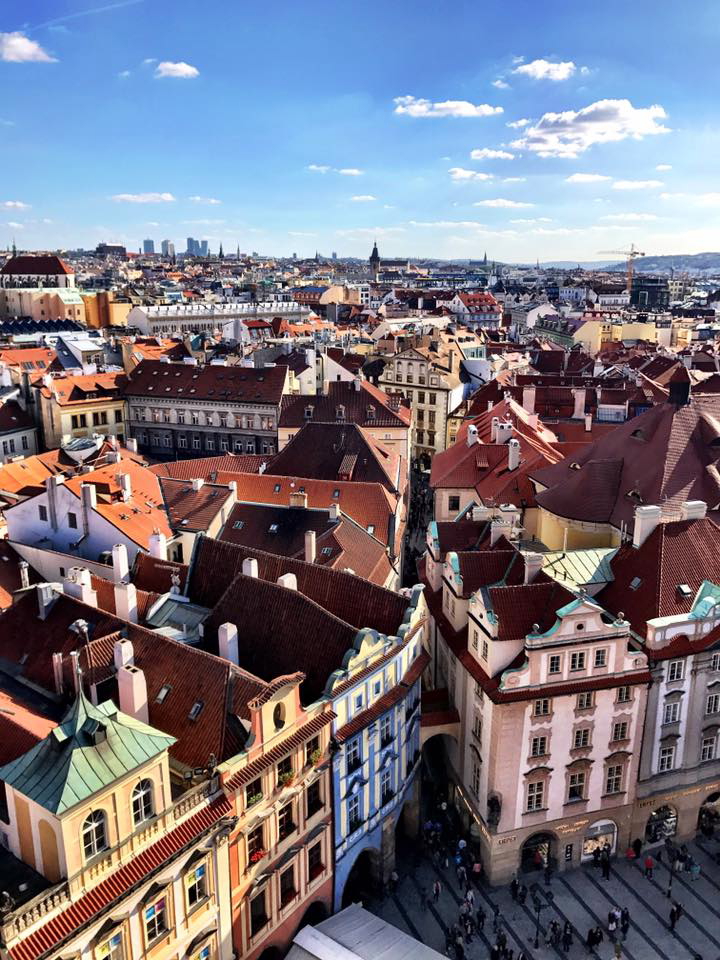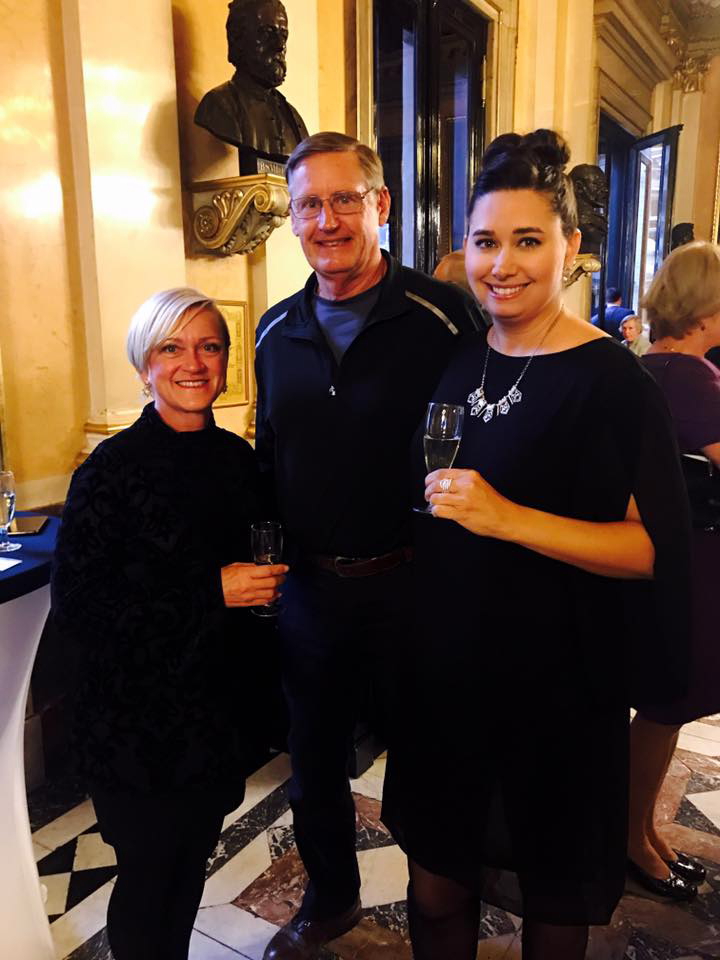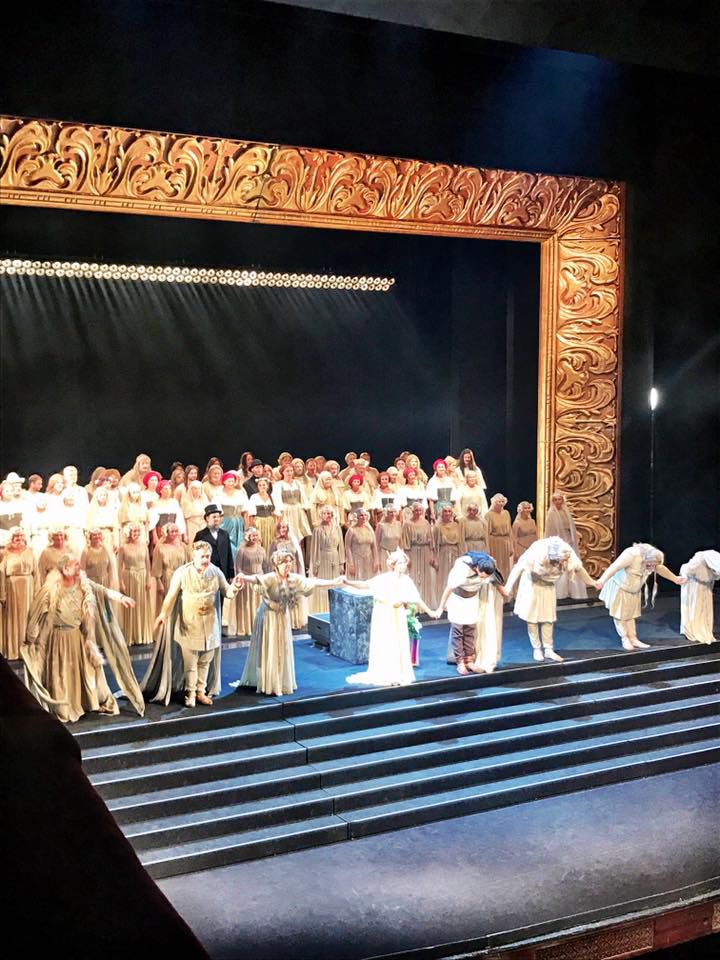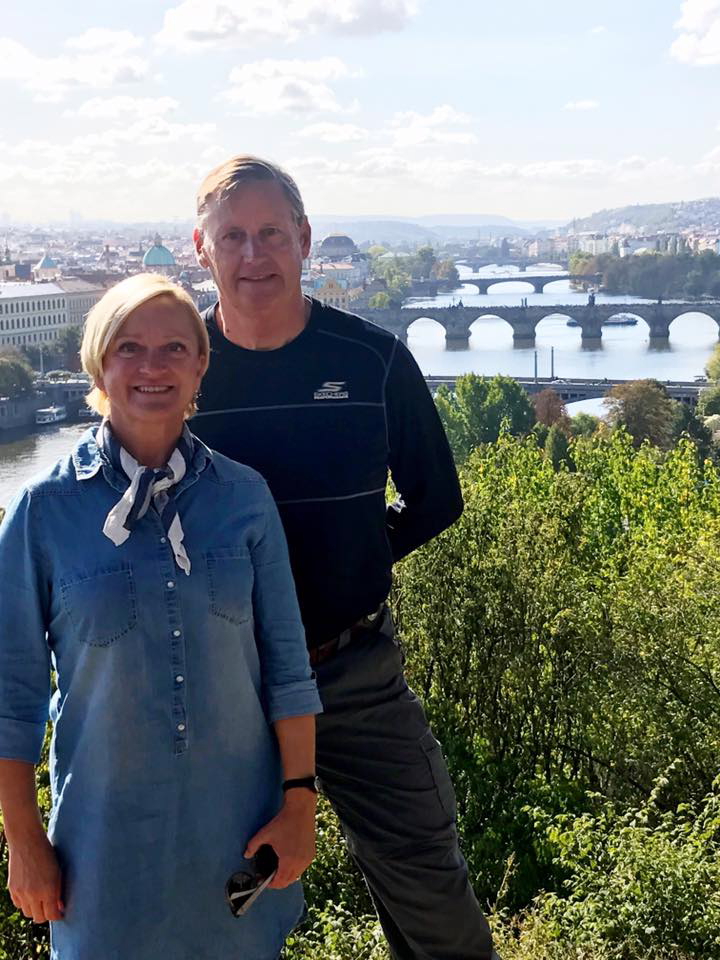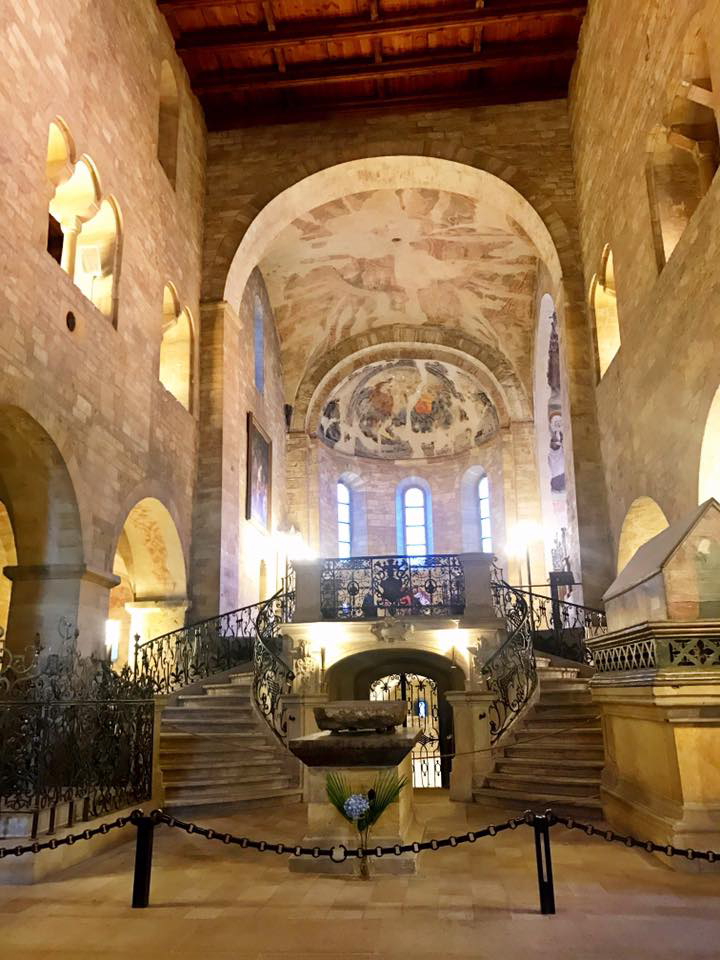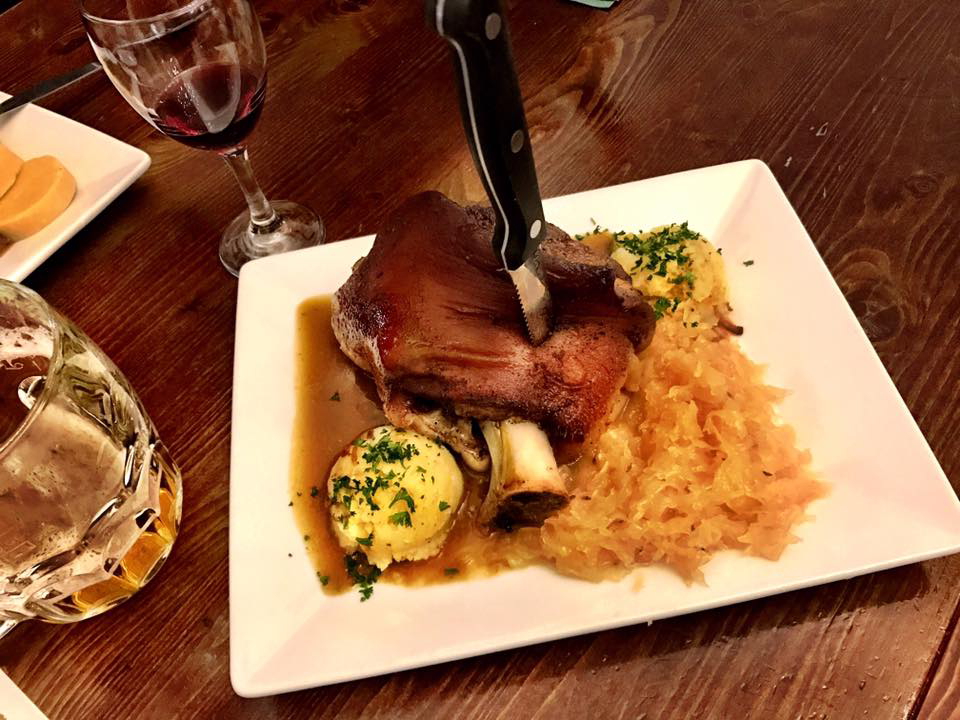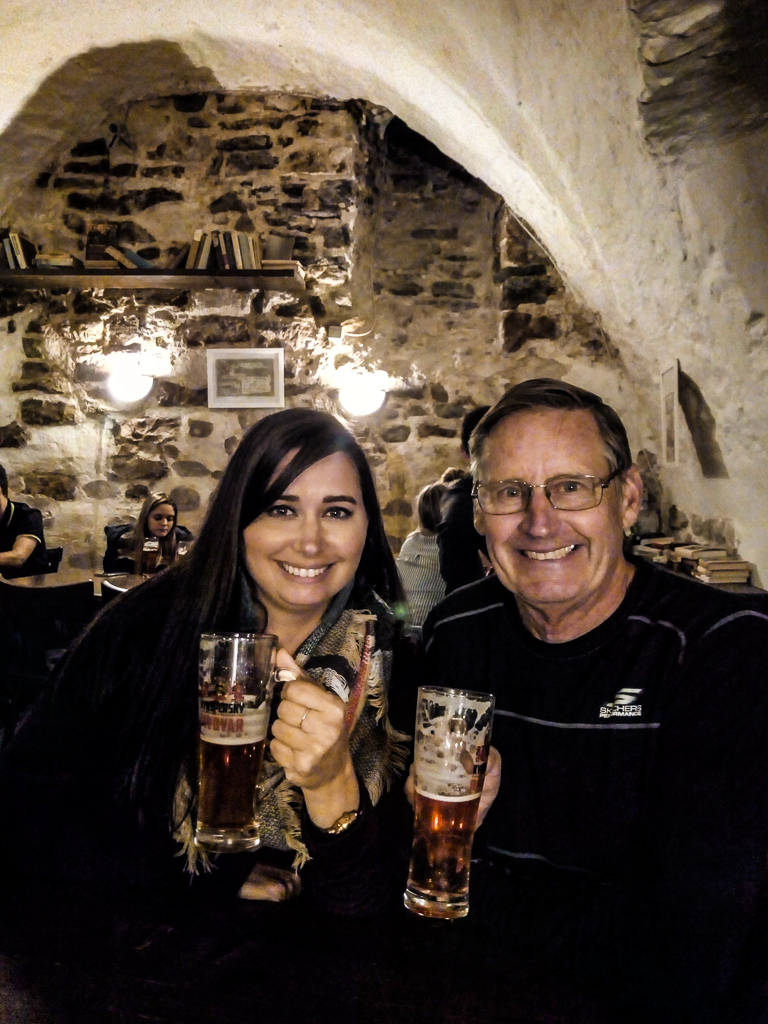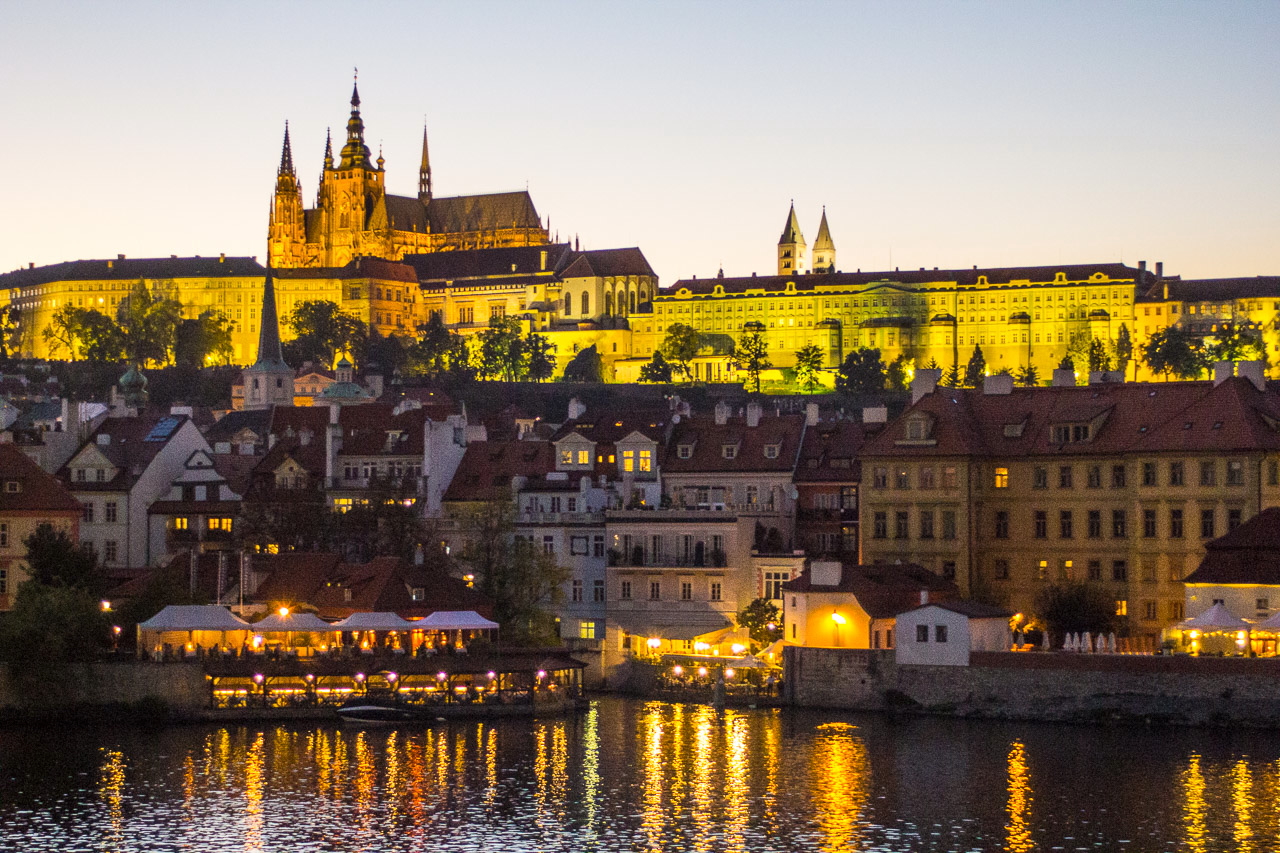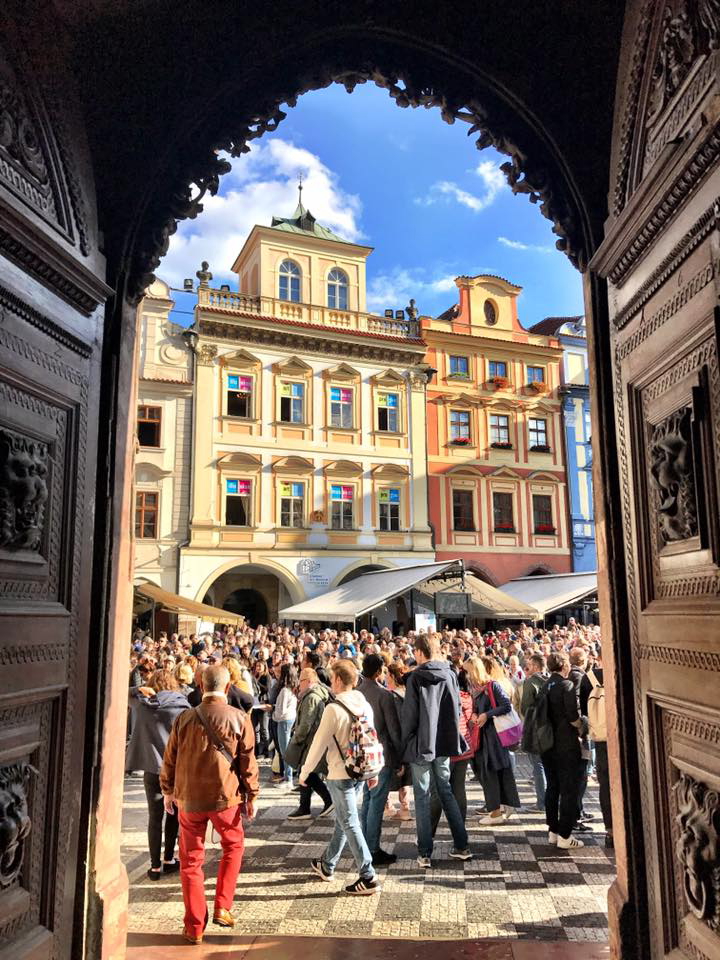 The Prague castle is the largest ancient castle of the world at 750,000 sq. feet. It dates from the 9th century and is the official office of the Czech president. The castle was also a seat of power of kings of Bohemia and Holy Roman Emperors.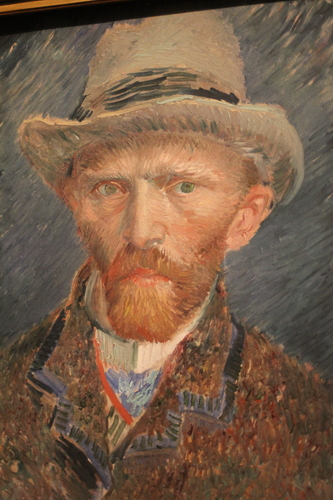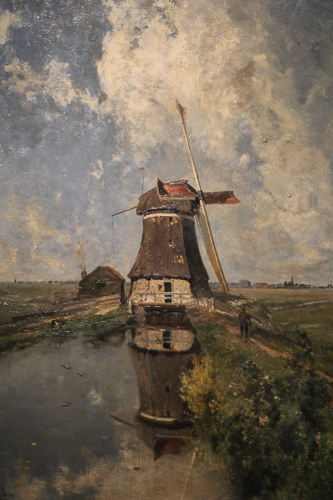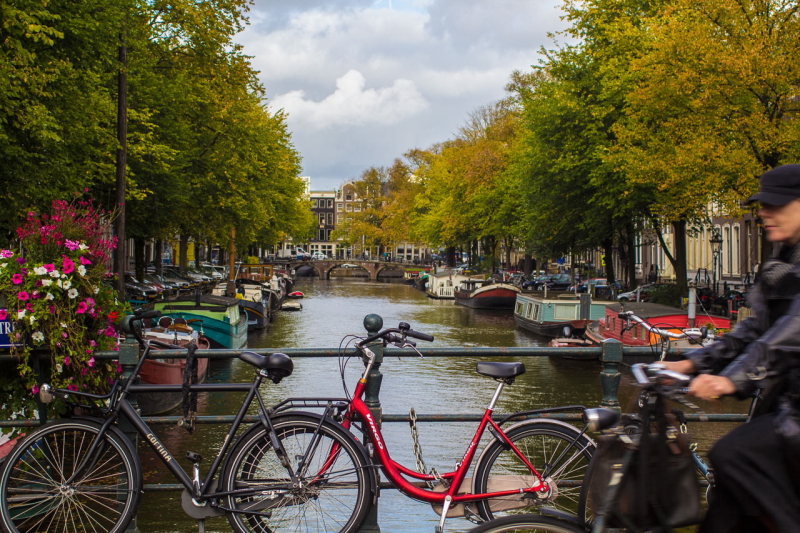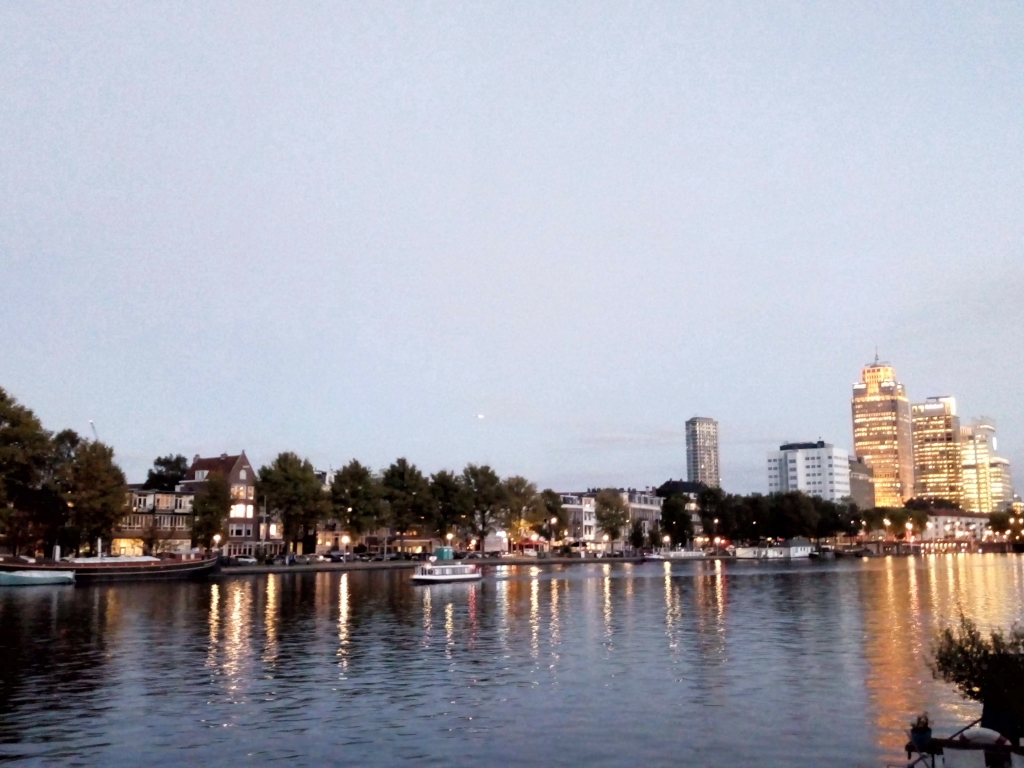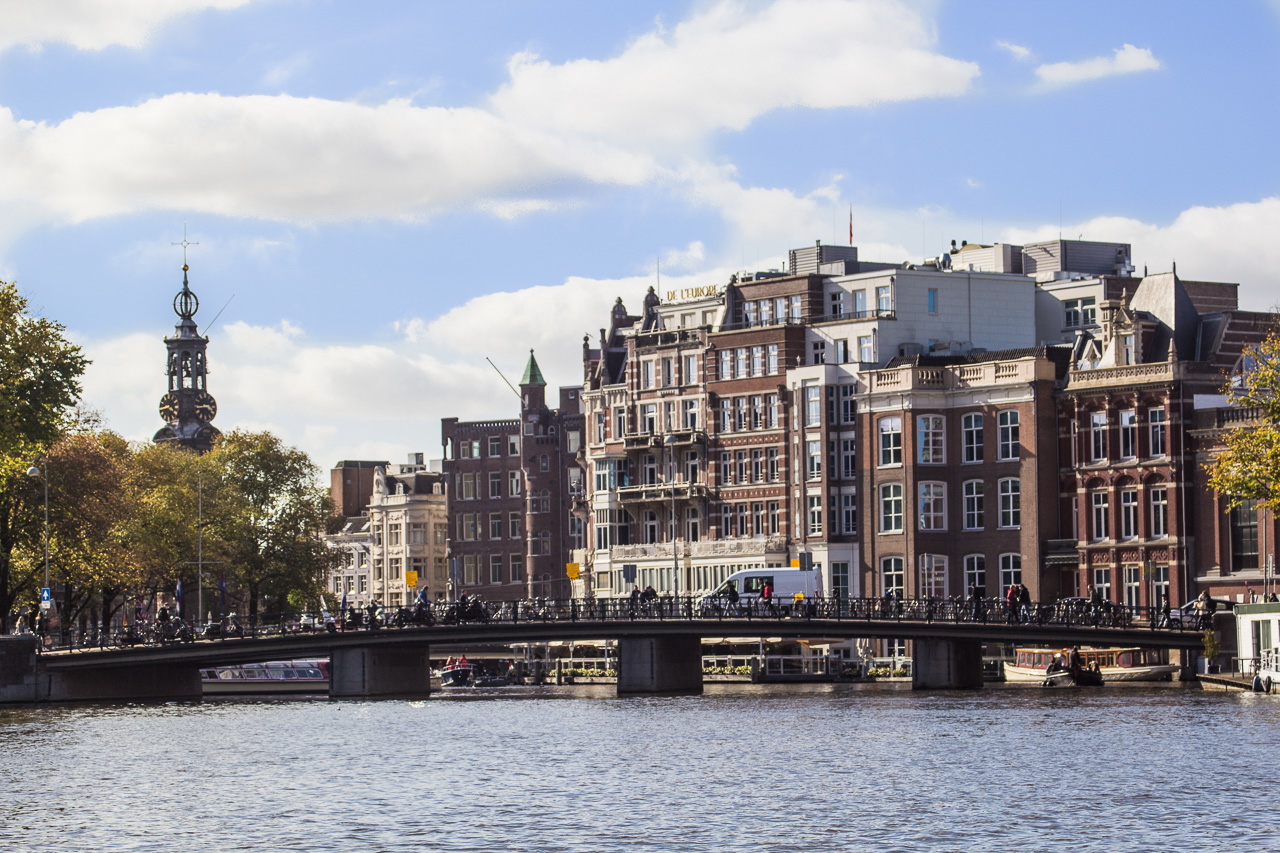 Within the castle is St. George's Basilica, founded in 920 AD. Amanda planned ahead and reserved tickets for a classical concert. The attached picture does not reflect the mood and ambience of listening to a classical ensemble and solo singing performances within the ancient walls. It was all so beautiful it sent chills. Overused expression, but… 'You had to be there'.

Probably in response to the Soviet invasion and oppression for more than 30 years, local artist, David Cerny, added flair to Czech with his irreverent artwork that is displayed throughout Prague. It's a great mix of history, art and fun!

Since I just mentioned fun, we had a great time pub crawling one night in Prague. Most of the pubs are now underground since hundreds of years ago Prague raised the city streets about six feet to minimize constant flooding. As a result, ground level floors became basements! Pork knuckle, sauerkraut and boiled potatoes is a very popular dish throughout Germany and Czech Republic. This meal was as good as it is pictured!
Amanda pushed us beyond our comfort zone by purchasing tickets to the opera, Libuše. I really did not want to attend but it was one of our European highlights! Funny how that sometimes works. The opera house was built in 1891 and was majestically beautiful.

After a great five days in Prague we flew to Amsterdam, the economic center of Netherlands. Amsterdam gets its name from the Dutch word, Amstelredamme, indicative of the city's origin around a dam in the river Amstel.

Originating as a small fishing village in the late 12th century, Amsterdam became one of the most important ports in the world during the Dutch golden Age (17th century). During that time, the city was the leading center for finance and diamonds.

Amsterdam dug a network of canals for the purpose of defense, transportation and flood control. There is now a 60 mile canal network, hence, the comparison to Venice, Italy.
In the 16th century the Dutch Republic became known for its religious tolerance. Jews from the Iberian Peninsula and Huguenots from France were joined by an influx of Flemish printers made Amsterdam a center for the European free press. During the Nazi occupation during WWII, 60,000 Amsterdam Jews, including Anne Frank, were sent to concentration camps.

Amsterdam experienced an influx of religions and cultures after the Second World War. With 180 different nationalities, Amsterdam is home to one of the widest varieties of nationalities of any city in the world.

Amsterdam is one of the most bicycle-friendly large cities in the world. In 2013 there were about 1,200,000 bicycles, outnumbering the amount of citizens in the city. Bicycles are used by all socio-economic groups because of their convenience, Amsterdam's small size, flat terrain and the inconvenience of driving an automobile.

A must-see in Amsterdam is the Van Gogh museum. Vincent Van Gogh spent some of his life in Amsterdam. He suffered from psychotic depression. As an artist he was considered a failure and committed suicide. After his death his works became famous and now the Van Gogh museum is one of the most popular tourist destinations in Amsterdam.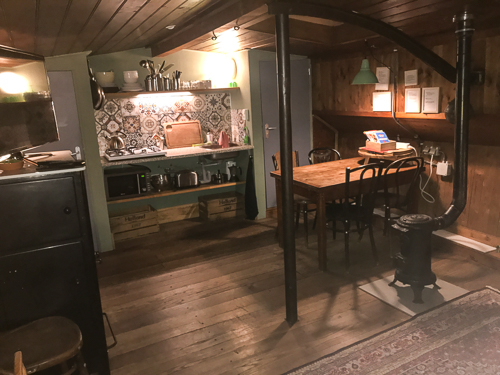 Since Amsterdam is famous for its canal boats we decided to try one out by staying in a houseboat. Overall it was a good experience. As sailors we found the houseboat large and comfortable. Too bad Amsterdam is famous for its drizzly weather so we could seldom enjoy the beautiful topside view!

We consider our nine months in Europe to be a success! We returned home just in time to welcome a new grandson, Westin Louis Rawls. What a blessing!

Au revoir,

Brian and JoDon