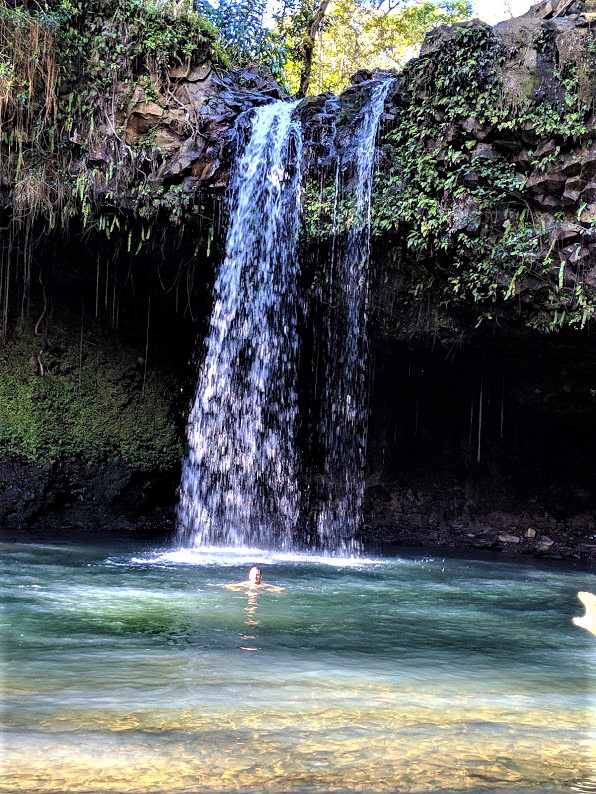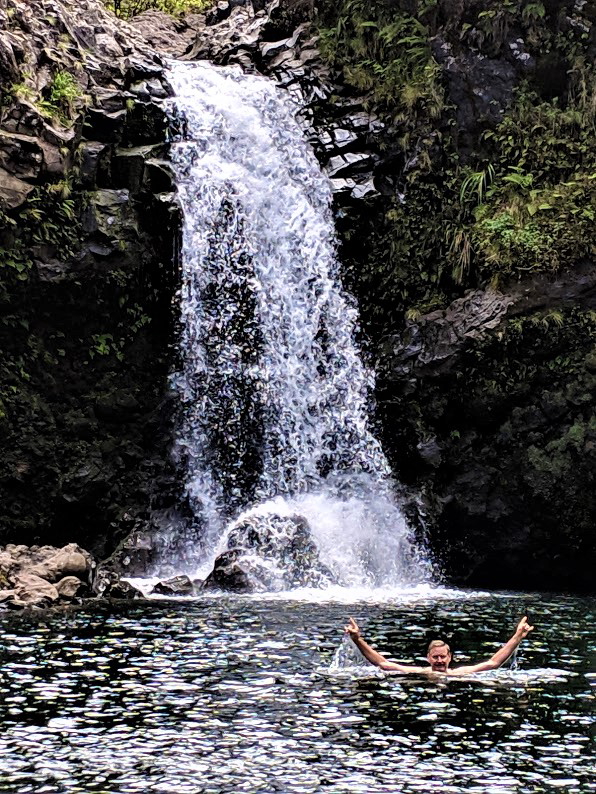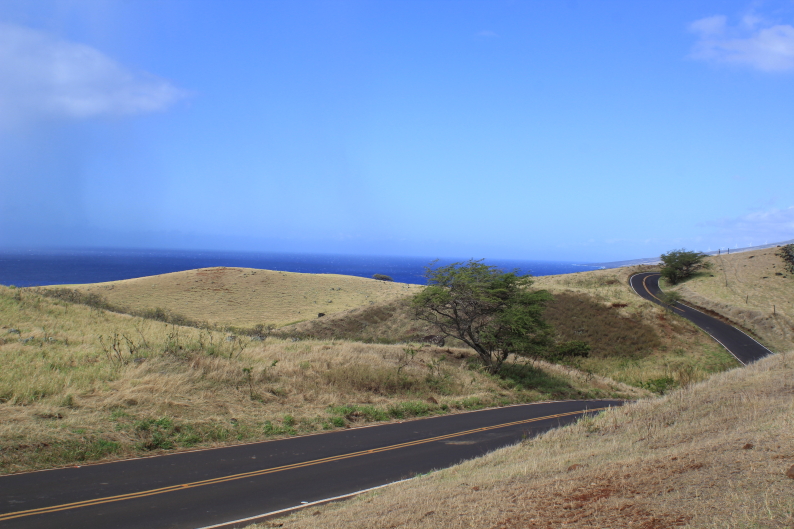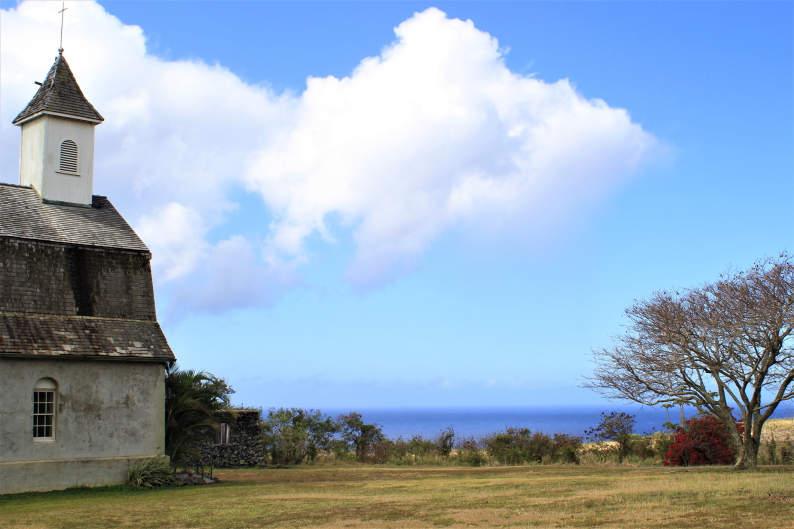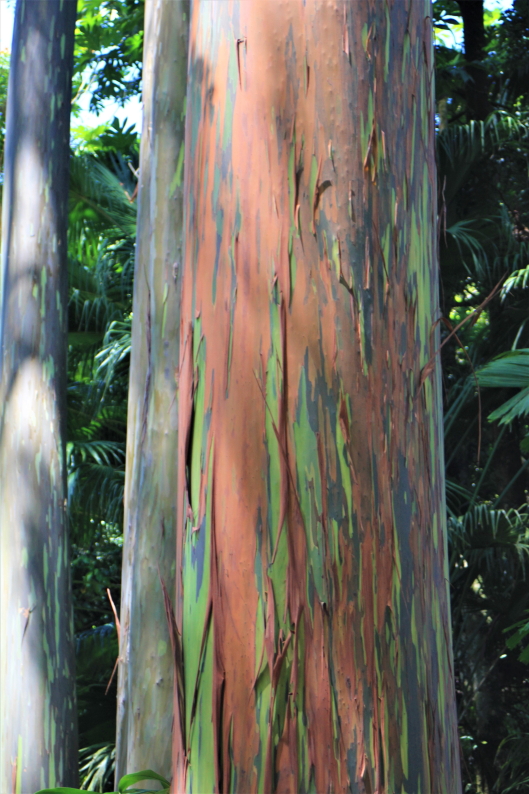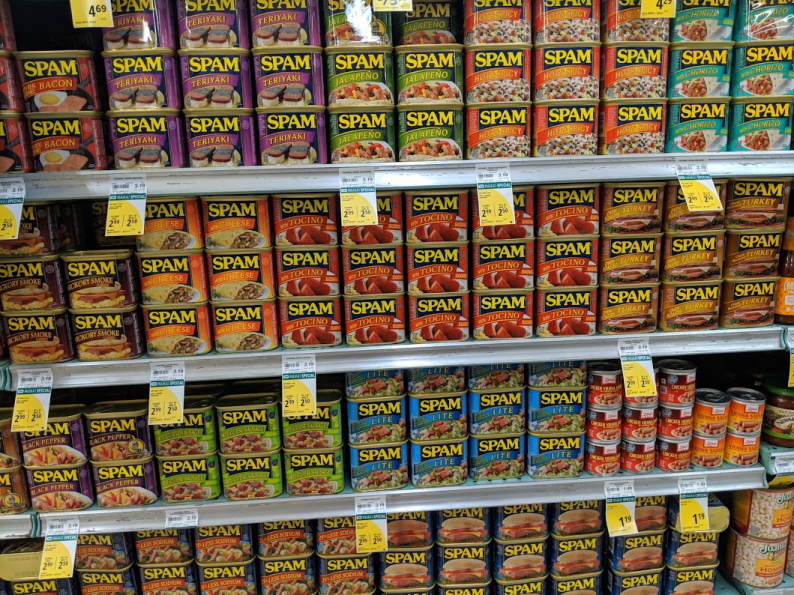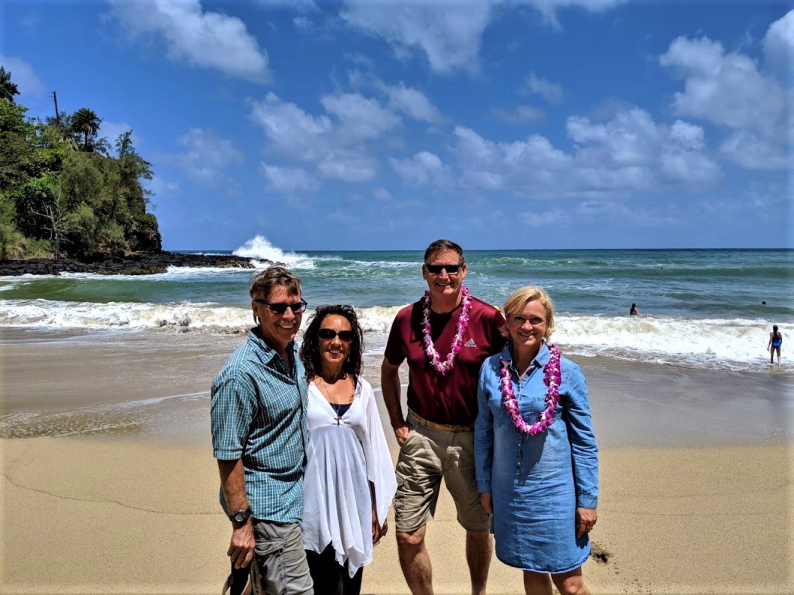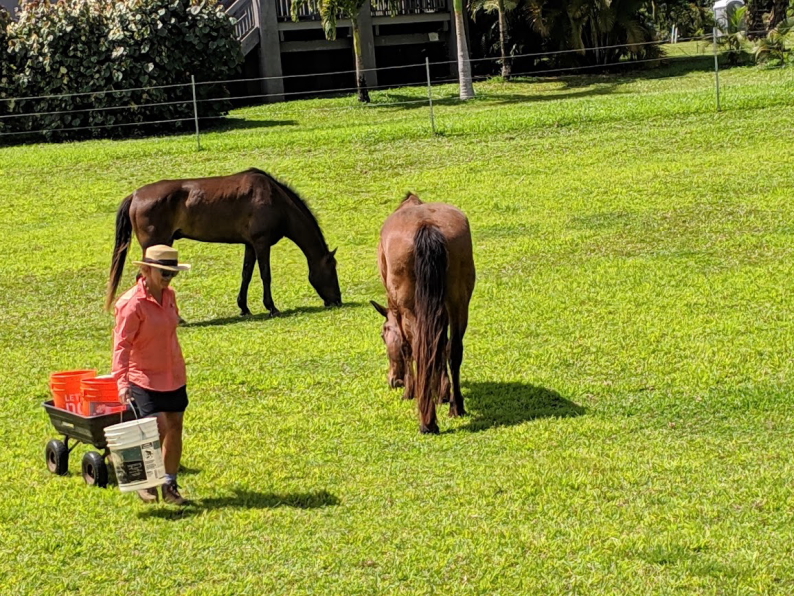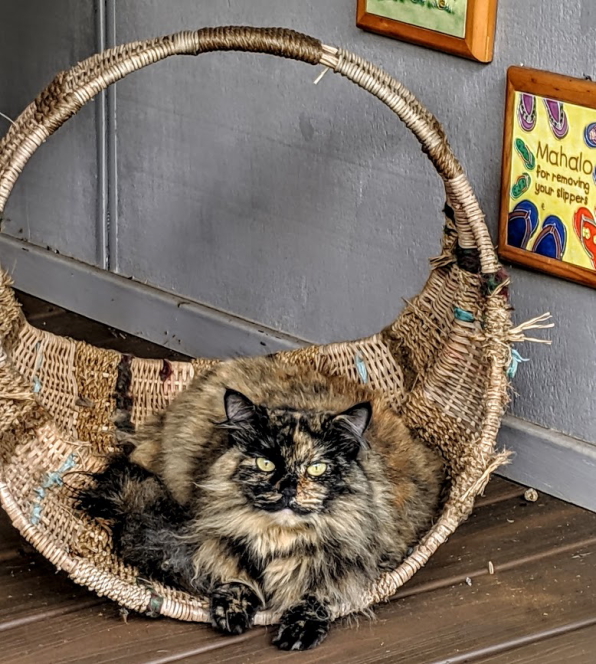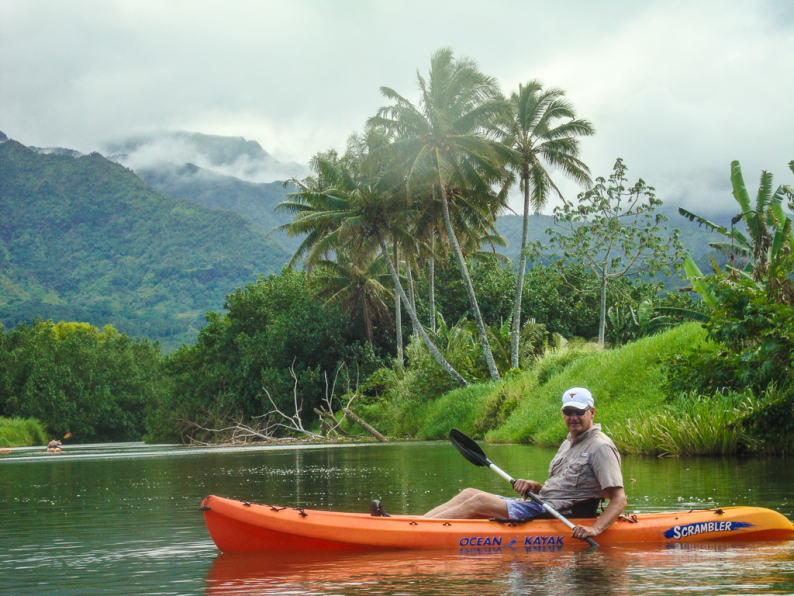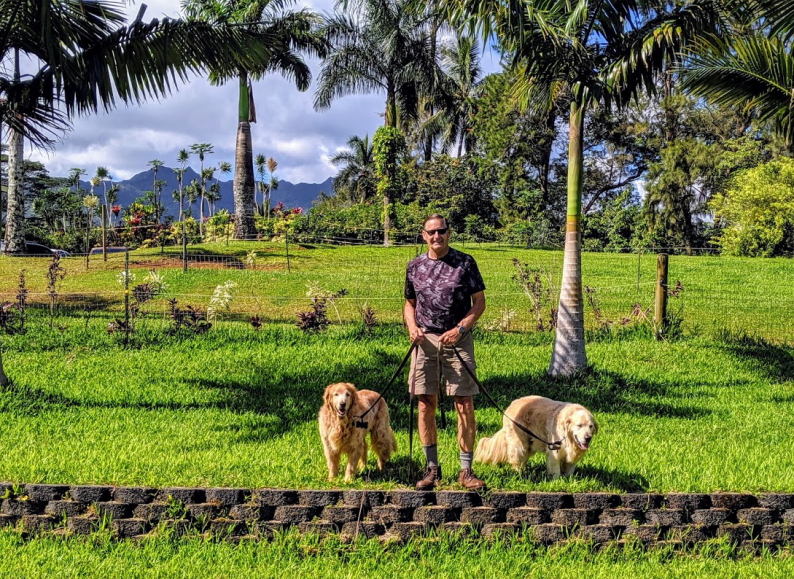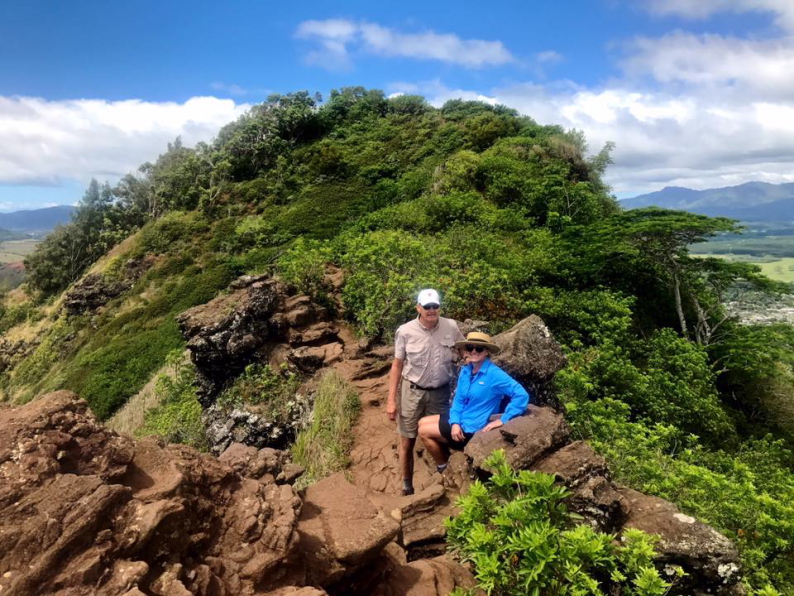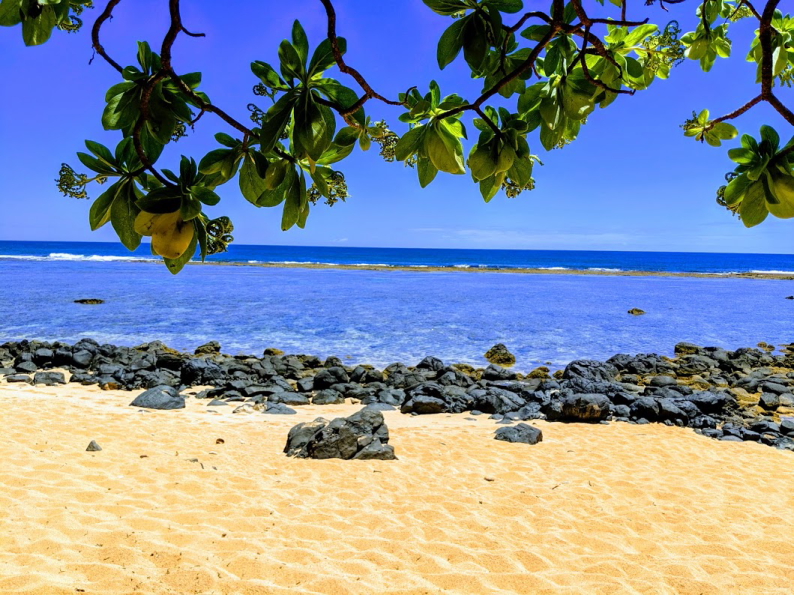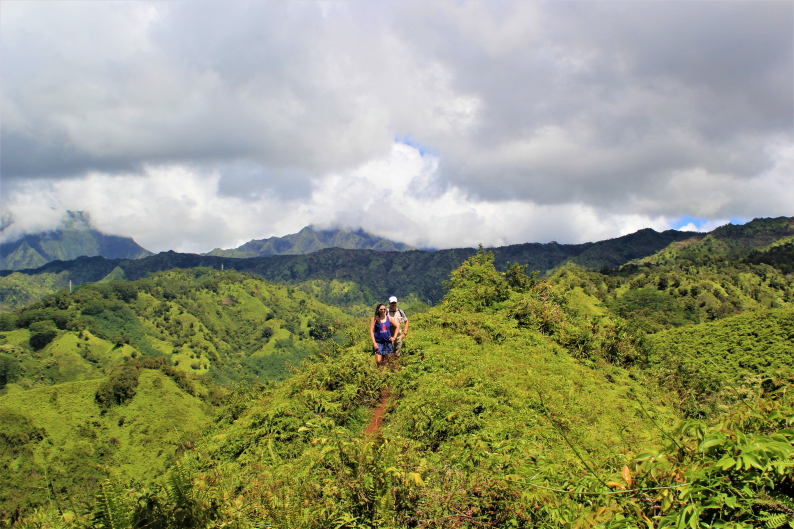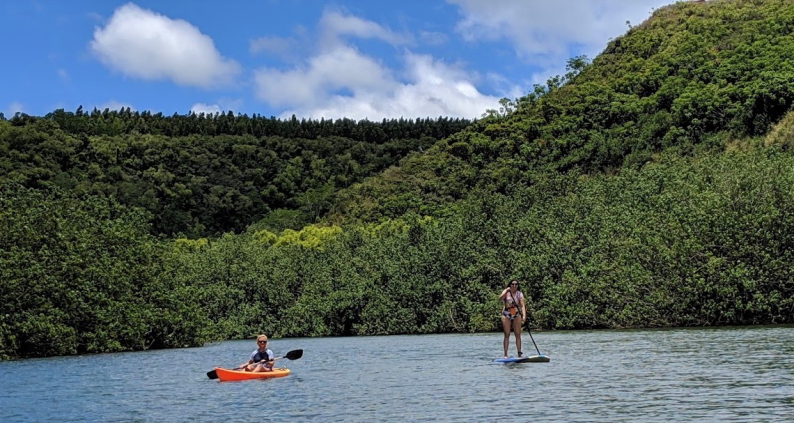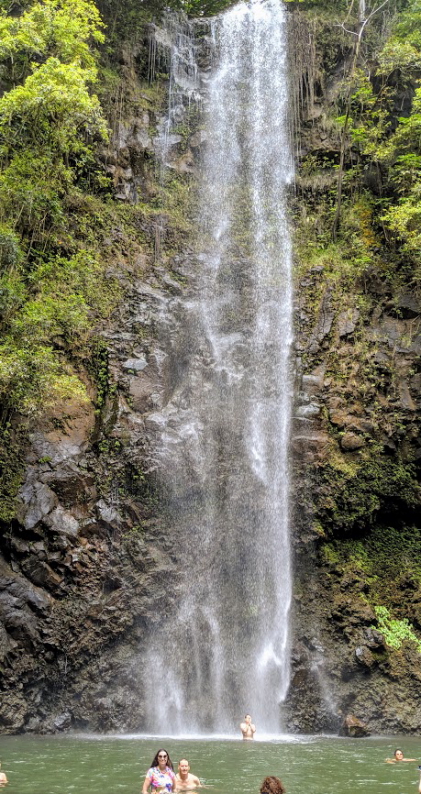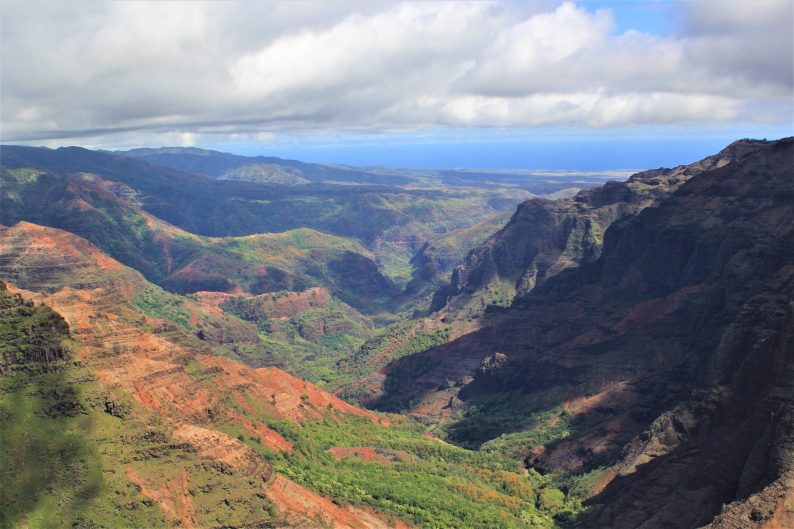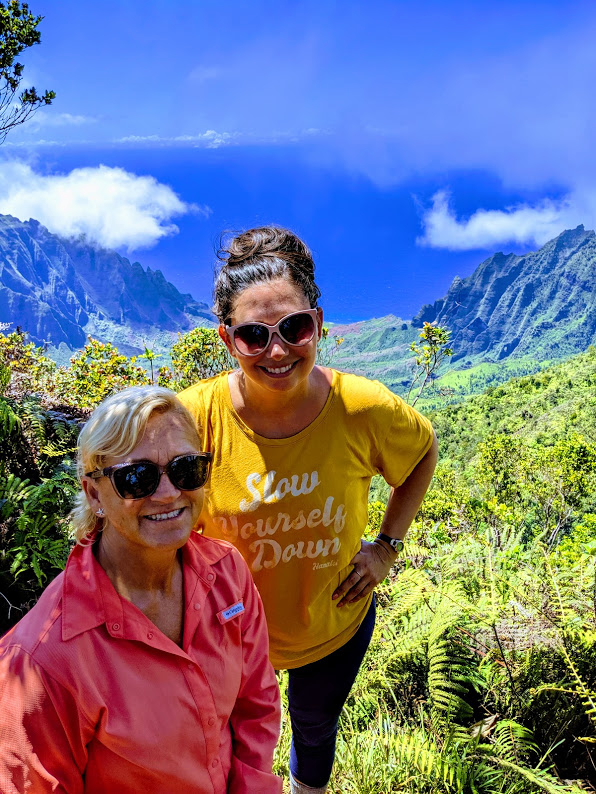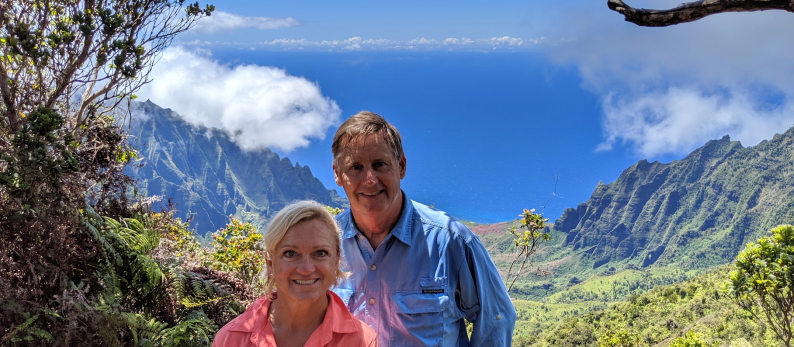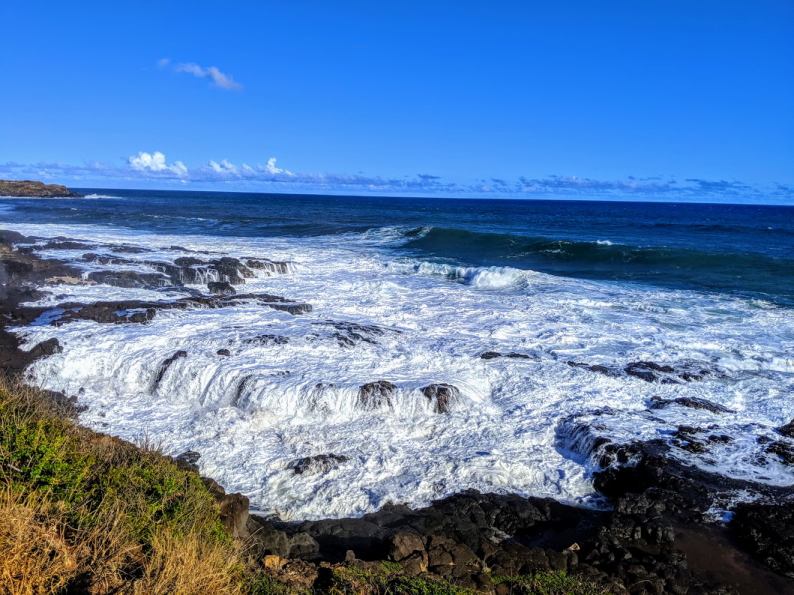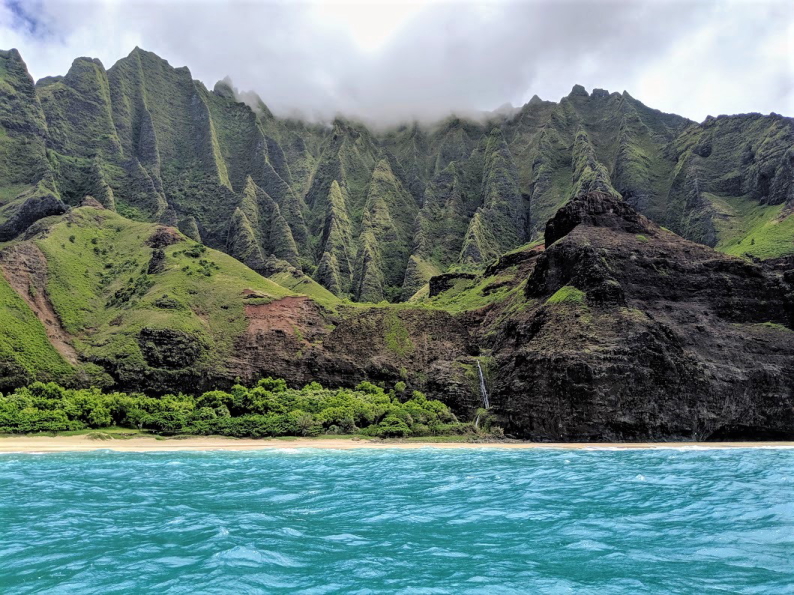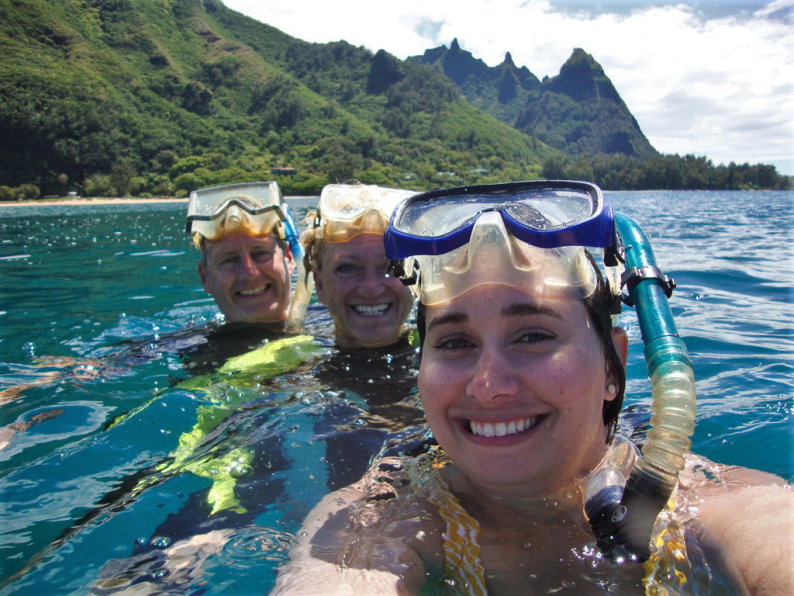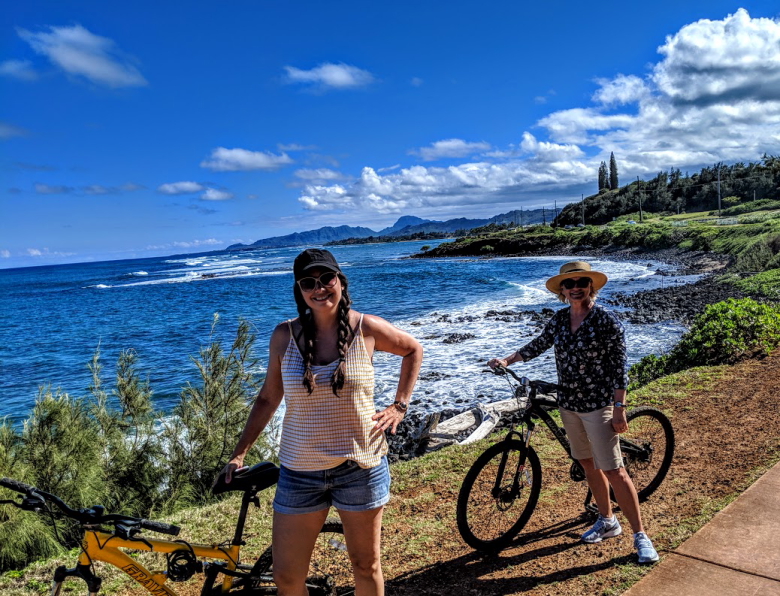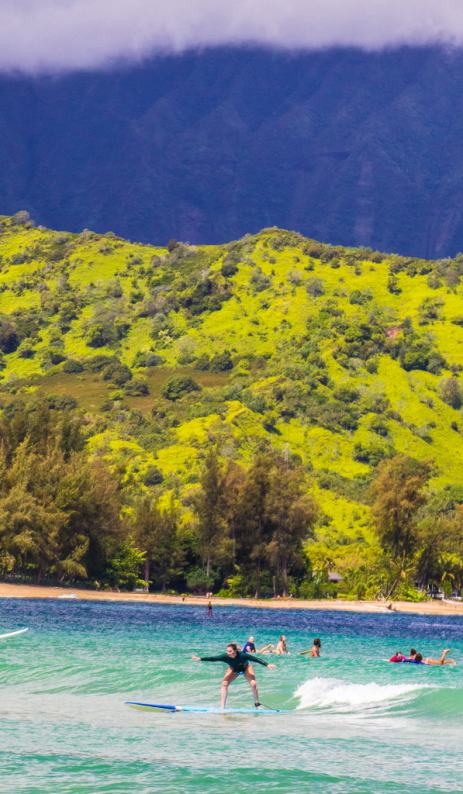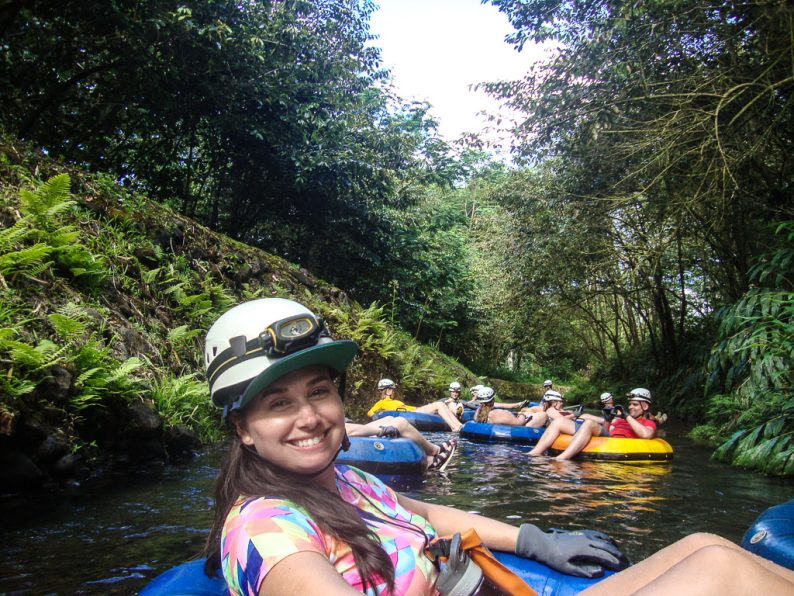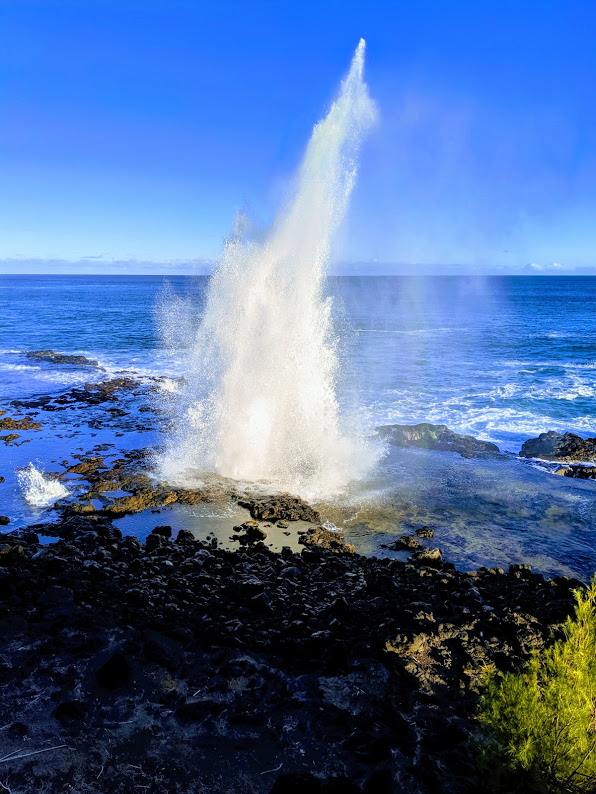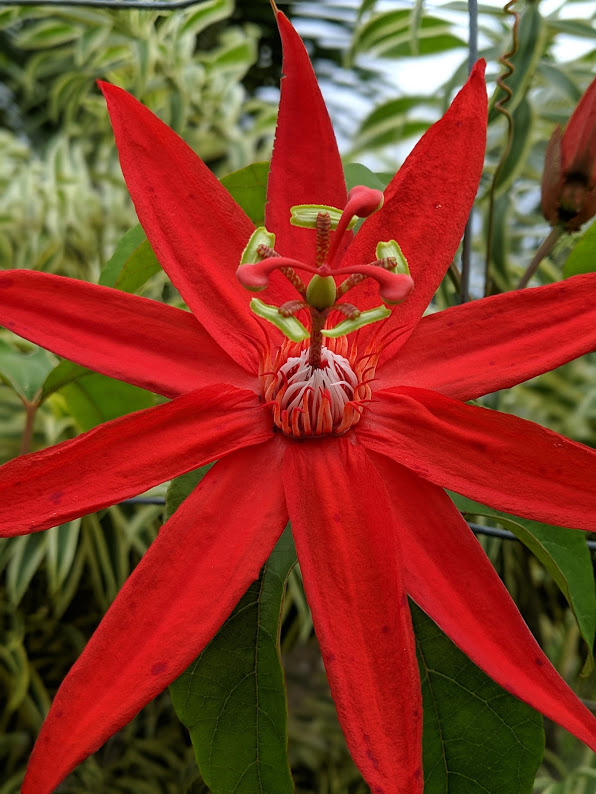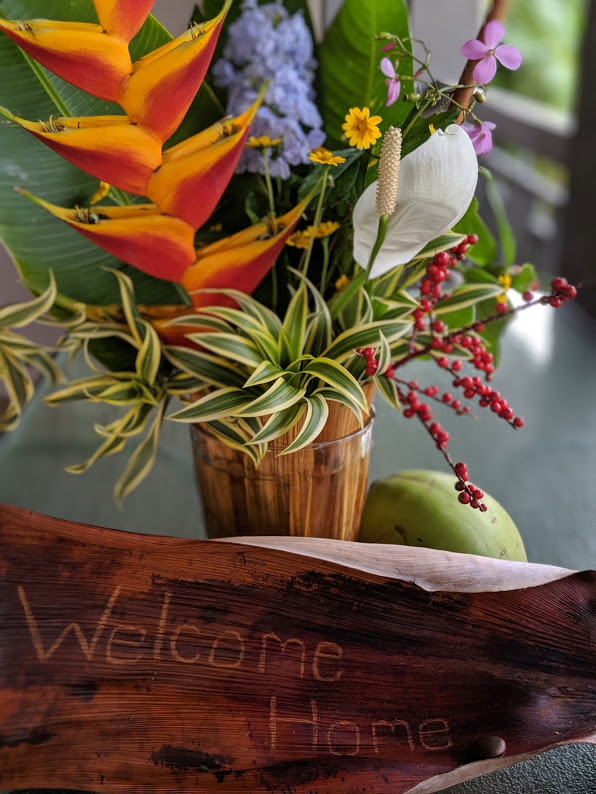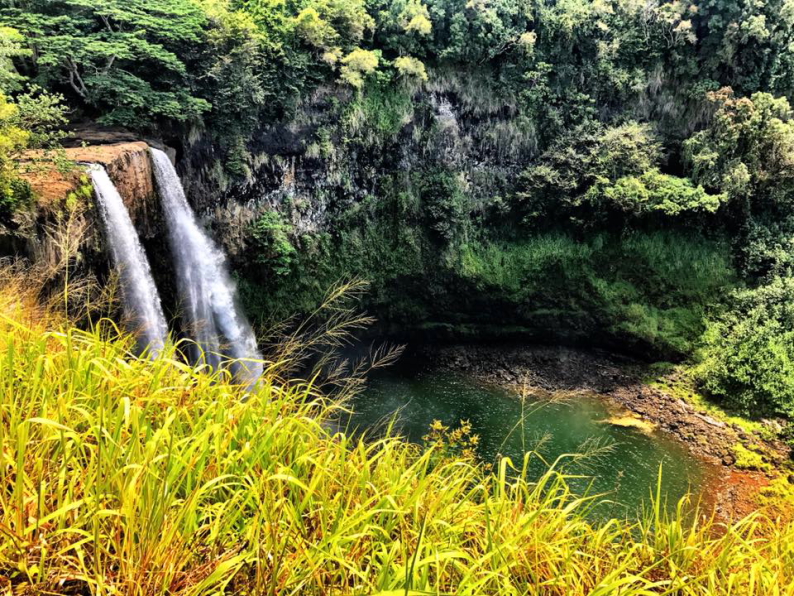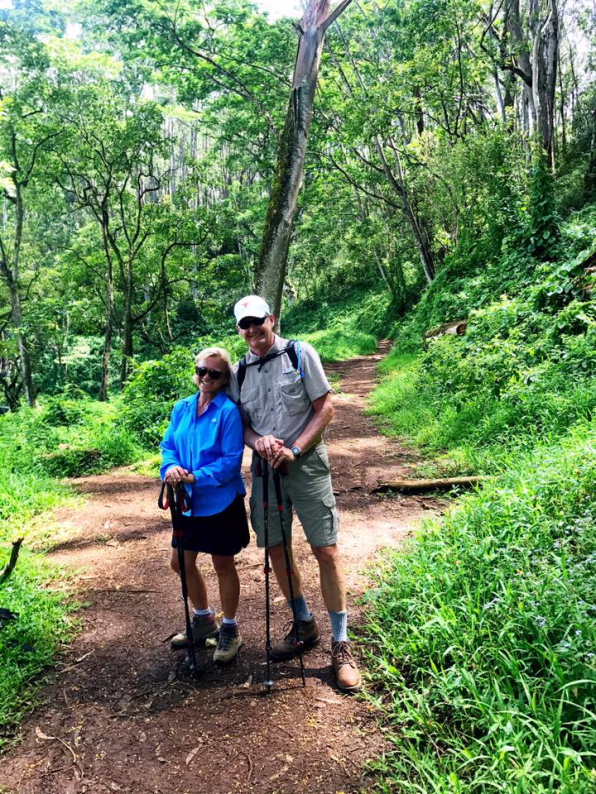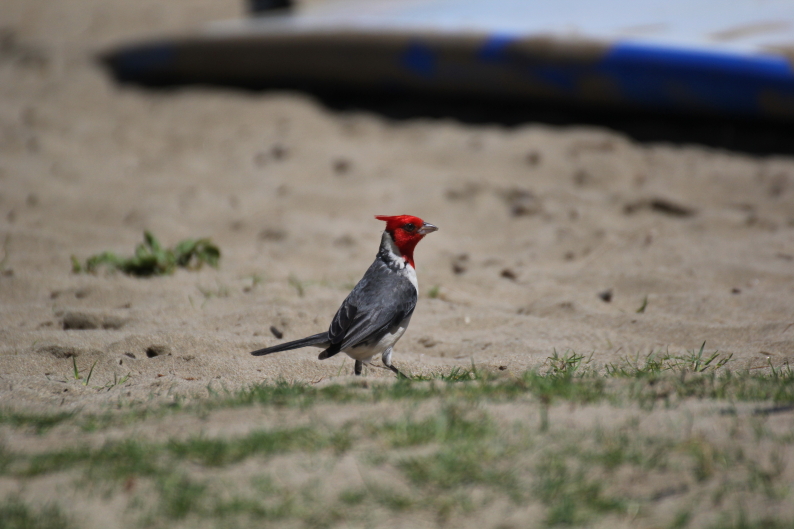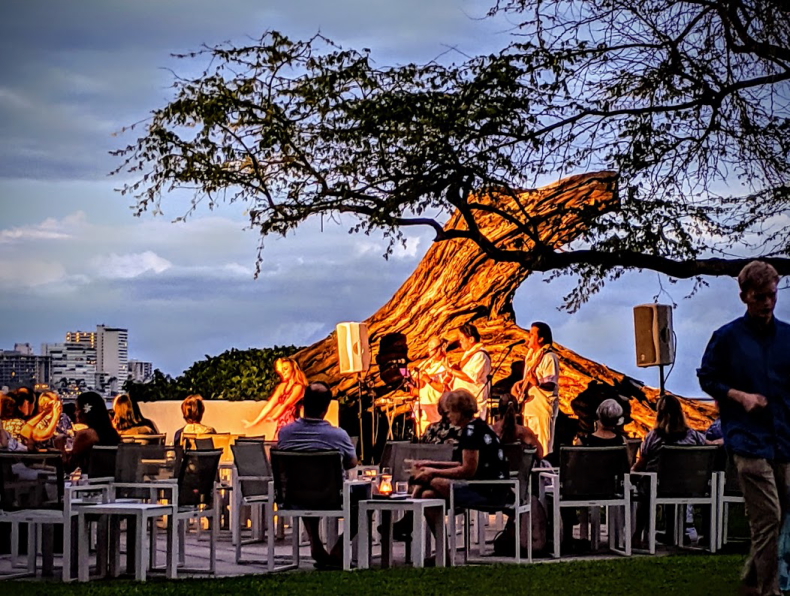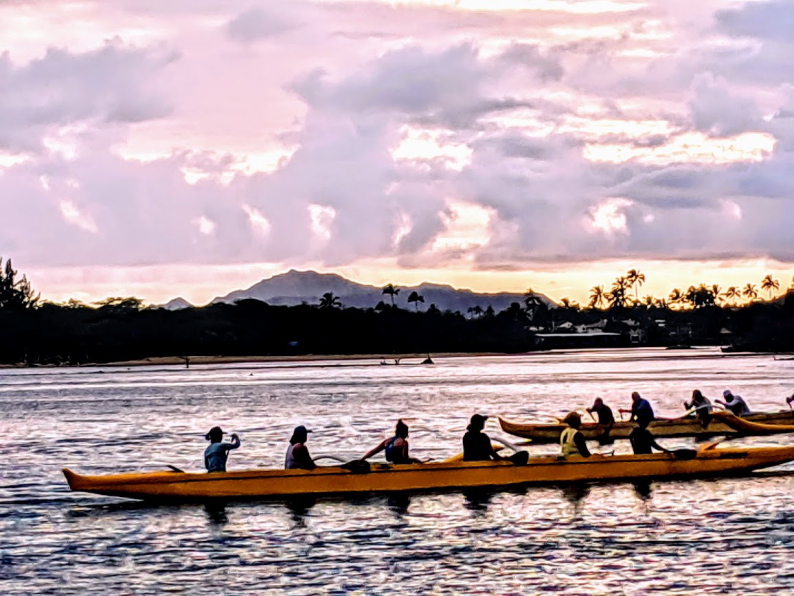 Hawaii 2019
Hawaii. It's difficult to think of another one word that describes such magnificent natural beauty, diversity and lifestyle. You can travel the world (and we have) and not find another state/island/country with equal beauty. As I am writing this blog page I know my words will be inadequate to describe the beauty and our photo images will also disappoint. But we will do our best to convey our feelings, emotions and the spirit of Aloha of our eight weeks spent on Maui, Kauai and Oahu islands.

From the dictionary:
Aloha:
1) is the Hawaiian word for love, affection, peace, compassion and mercy that is commonly used as a simple greeting but has a deeper cultural and spiritual significance to native Hawaiians.

2) Greeting of love and compassion; also means "to be in the presence of the divinity" or in the presence of (alo) the "divine breath of life."
We were very blessed to be chosen to house sit in Kauai for six weeks with Maui and Oahu as bookends to our trip. JoDon and I had previously travelled to Hawaii so we knew what to expect but we were still overwhelmed.

We always wish to see the major sights but we tend to focus on 'the road less travelled'. Since we don't consider ourselves "tourists" (HA!!), the word 'tourists' invokes large herds of people, cruise ships/buses, etc. so we try to separate from the masses as we de-plane. On Maui our first restaurants were locals and we enjoyed fresh ono (wahoo) with a subtle Japanese sauce, Spam (real so-called meat, Hawaiian go-to food), Portuguese sausage and poke (large displays of raw ahi/tuna with various marinades from the grocery store). We soon became addicted to poke and could not resist every time while grocery shopping.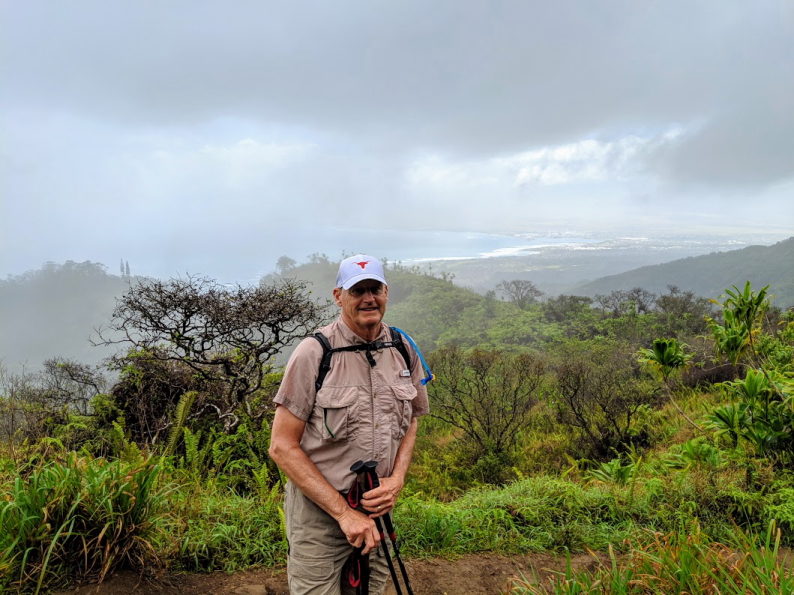 A lot of 'tourists' who travel to Hawai'i think of the islands (5 large islands & 3 smaller islands) as overdeveloped, overpriced with too many resorts. To a large extent that opinion is accurate but there is much more to every island, especially Kauai and other less populated islands.

We spent our days in Maui and Kauai hiking and swimming in waterfalls or beaches. We began our Maui trip driving the road to Hana, a remote village on the west side of Maui. The road is a very windy, spectacularly beautiful and best traveled with two nights in Hana. No Hawaiian road trip would be complete without roadside lunch stops for Huli Huli chicken (slowly grilled chicken with a pineapple/ginger/garlic sauce) and Kahlua pork sandwiches (slow roasted pork). Hawaiian shaved ice is the perfect way to complete an afternoon.

In Kauai, JoDon and I, along with our fellow traveler and daughter, Amanda, hiked, swam, snorkeled, biked on a former railroad line along the coast, tubed a former sugar plantation irrigation canal and kayaked and/or paddle boarded several rivers. One highlight was a boat tour of the Na Pali (along the north shore). A highlight for Amanda was learning to surf in Hanalei. She must have had an excellent instructor since she rode her very first wave!

We feel the best way to describe our Hawaiian trip is with the images below. Please do not hesitate to contact us for any specific information. Aloha!

Our adopted family.
Fun with Amanda.
Napali Coast:

from the boat

from the ocean

from the cliffs.

Until next time!!!!

Love,

Pops and JoDon