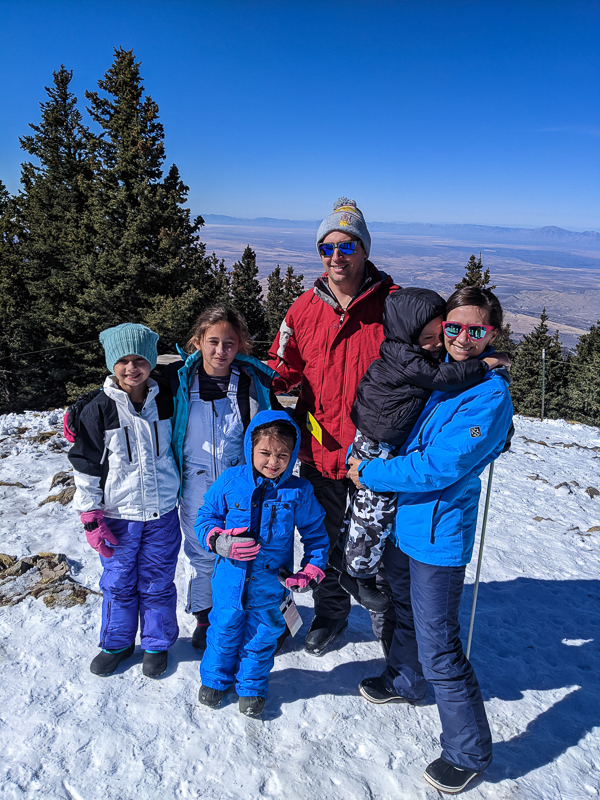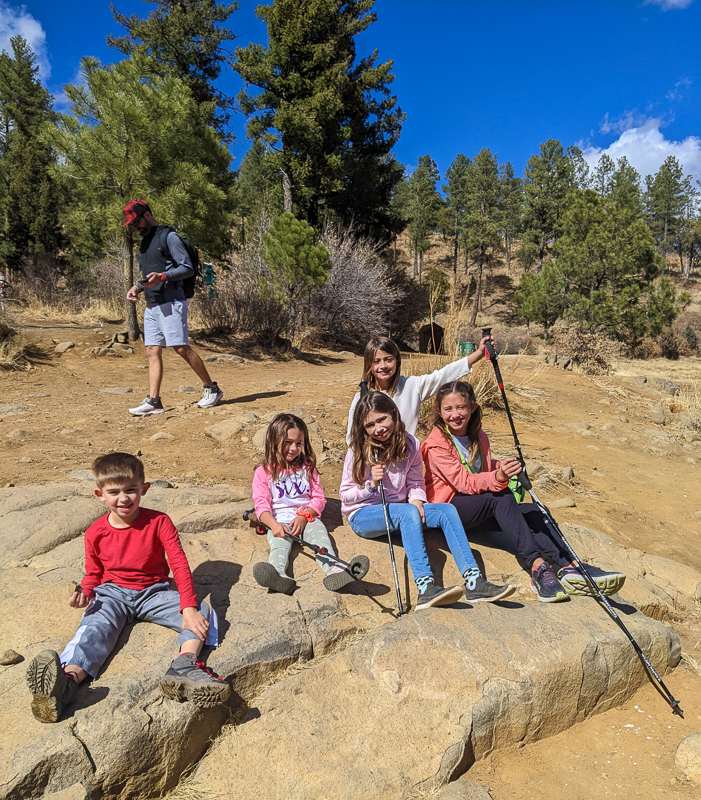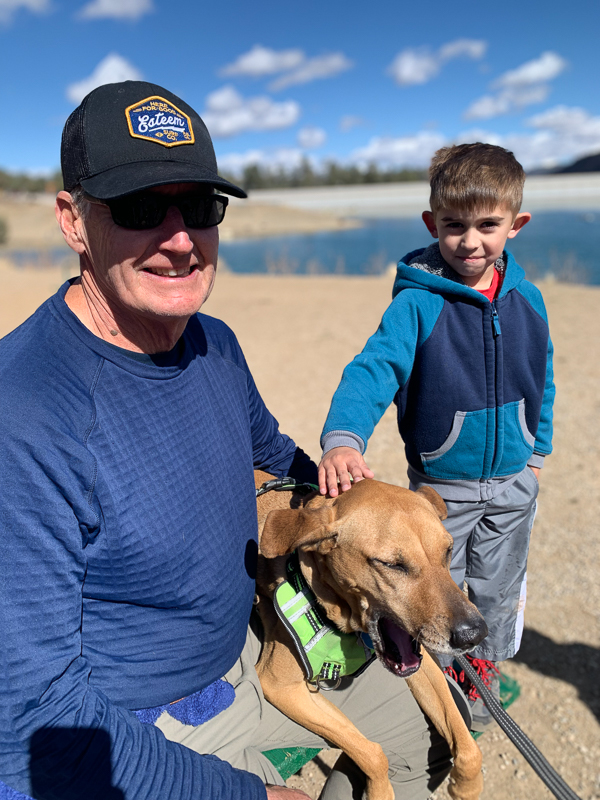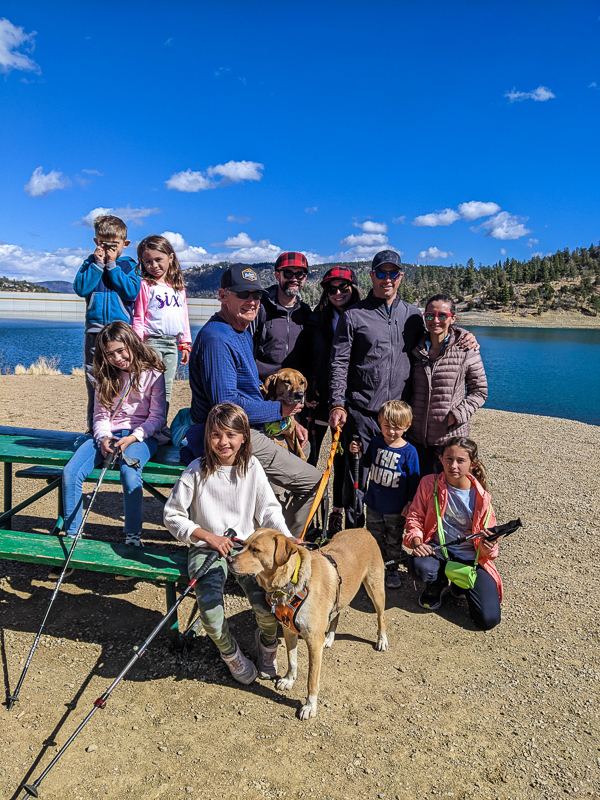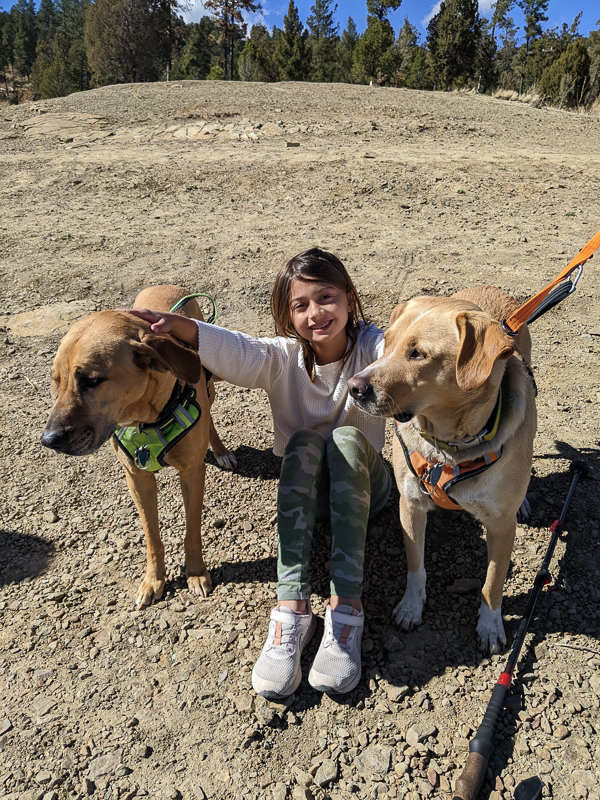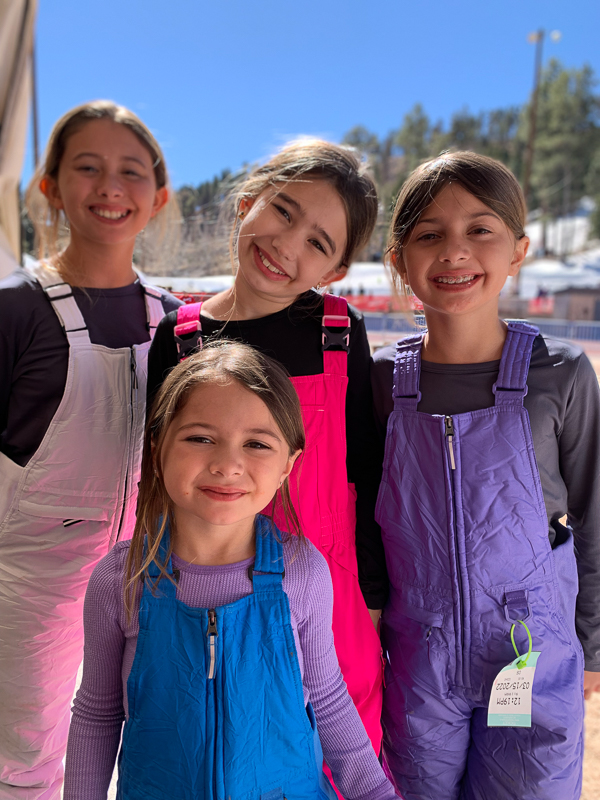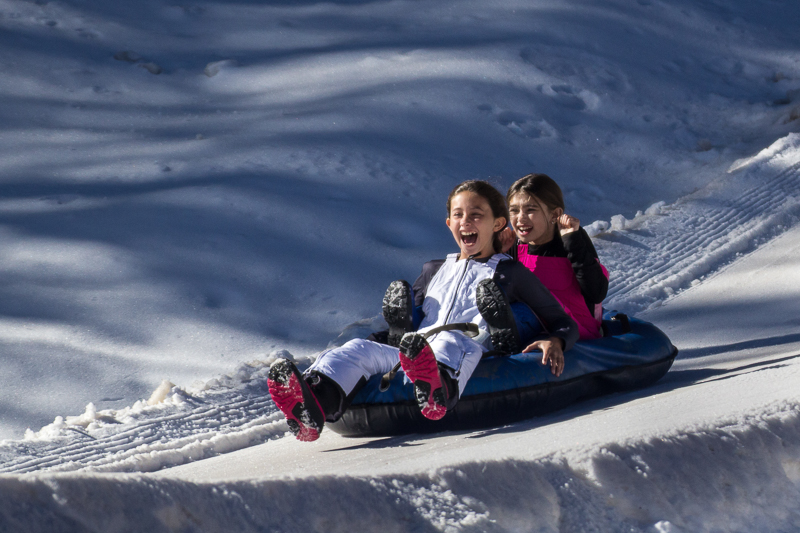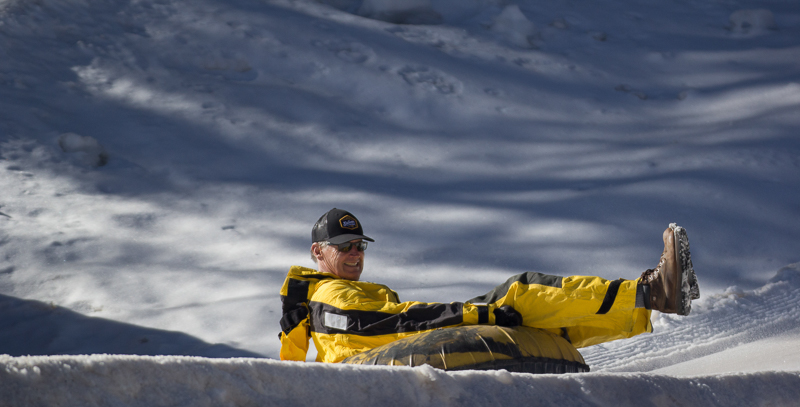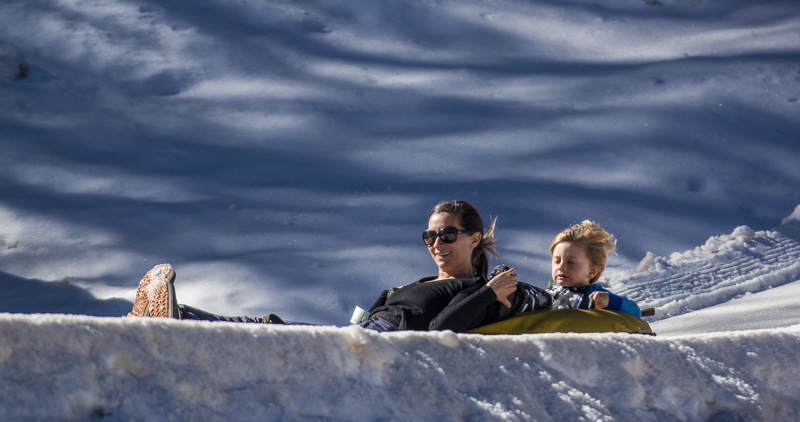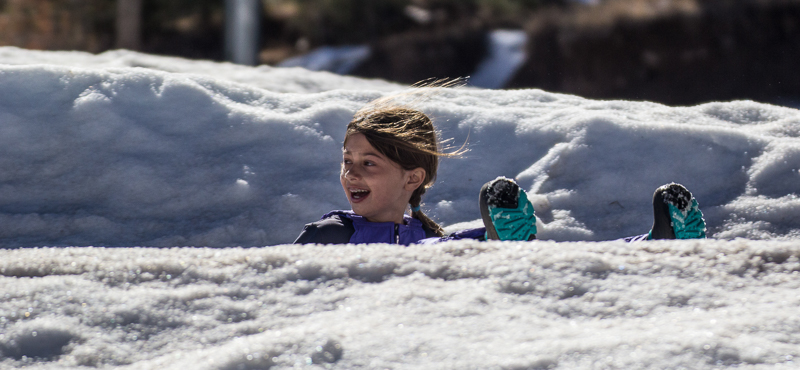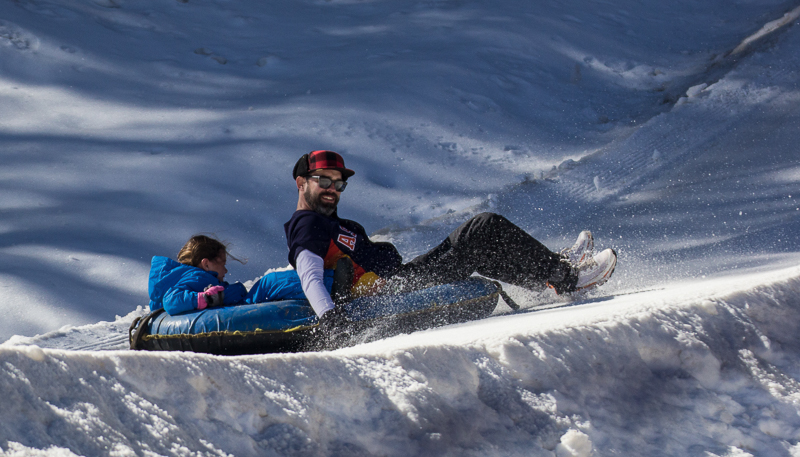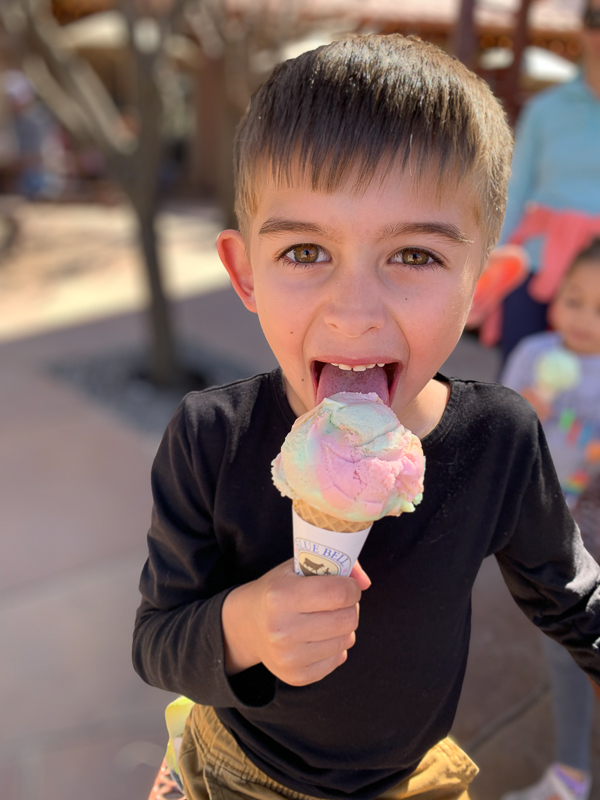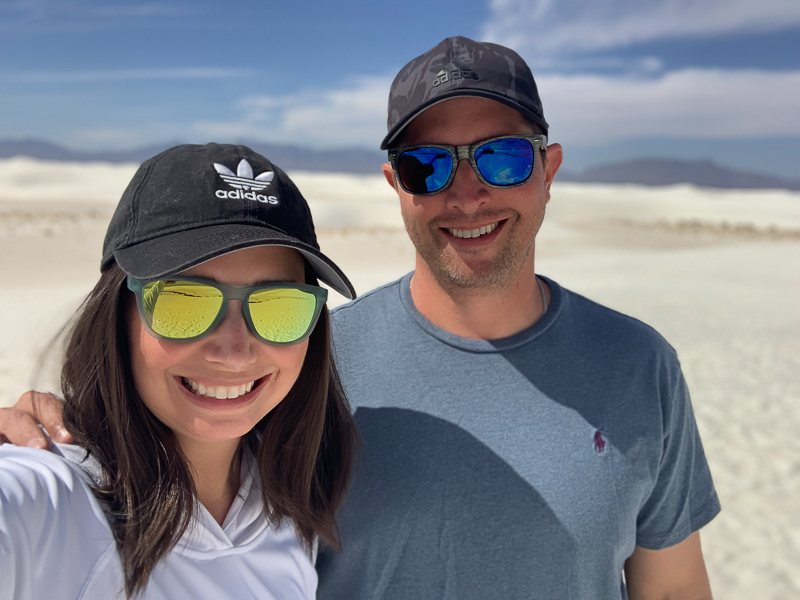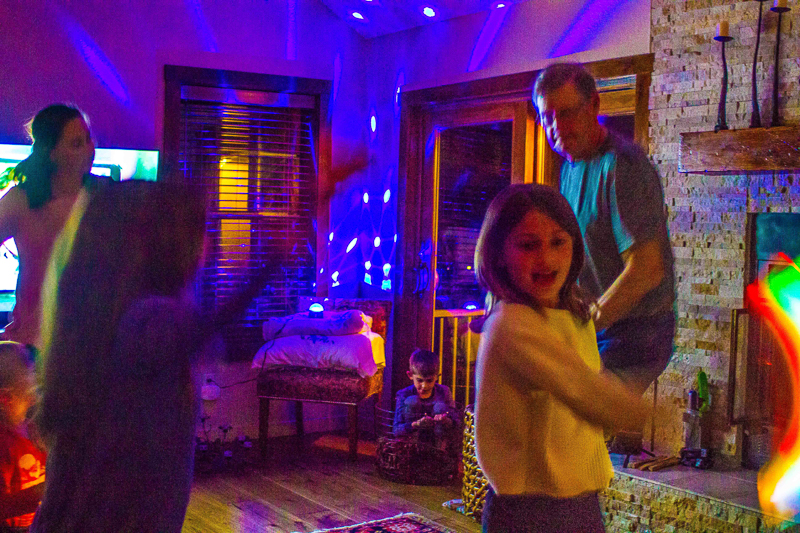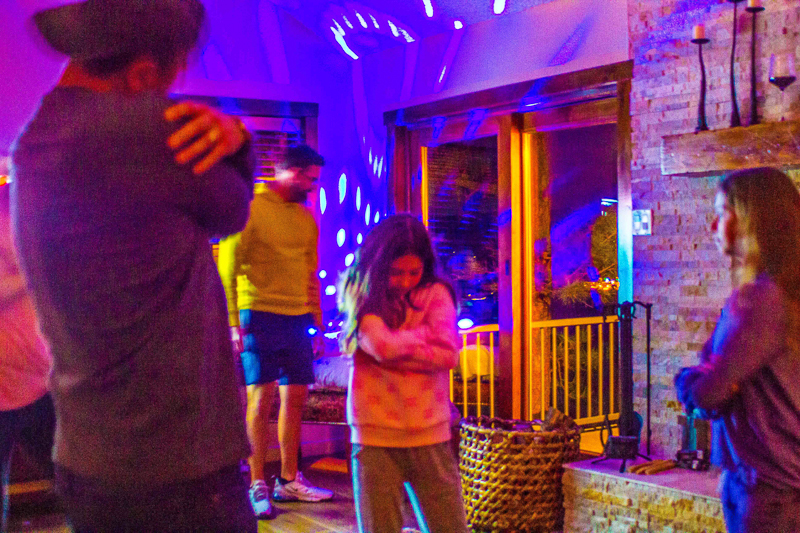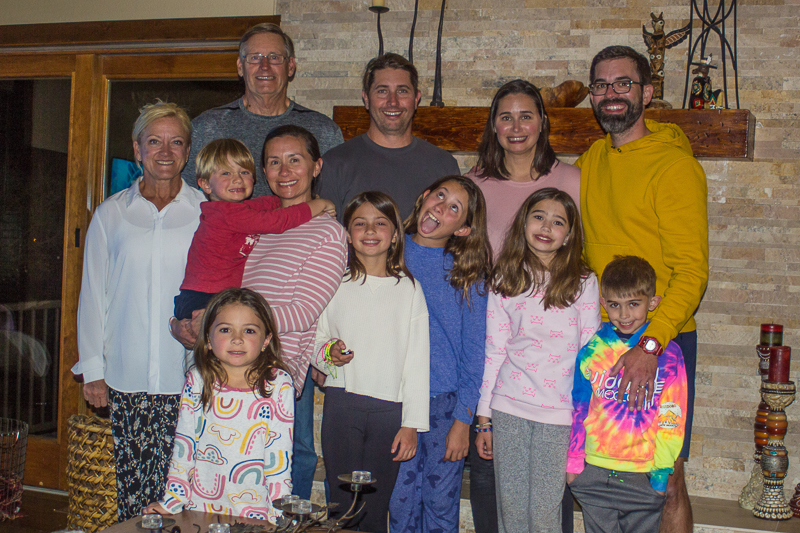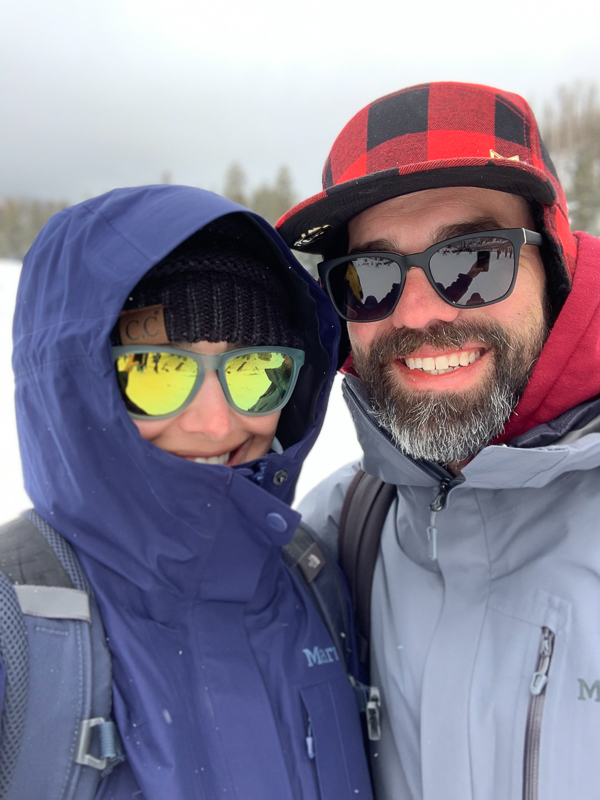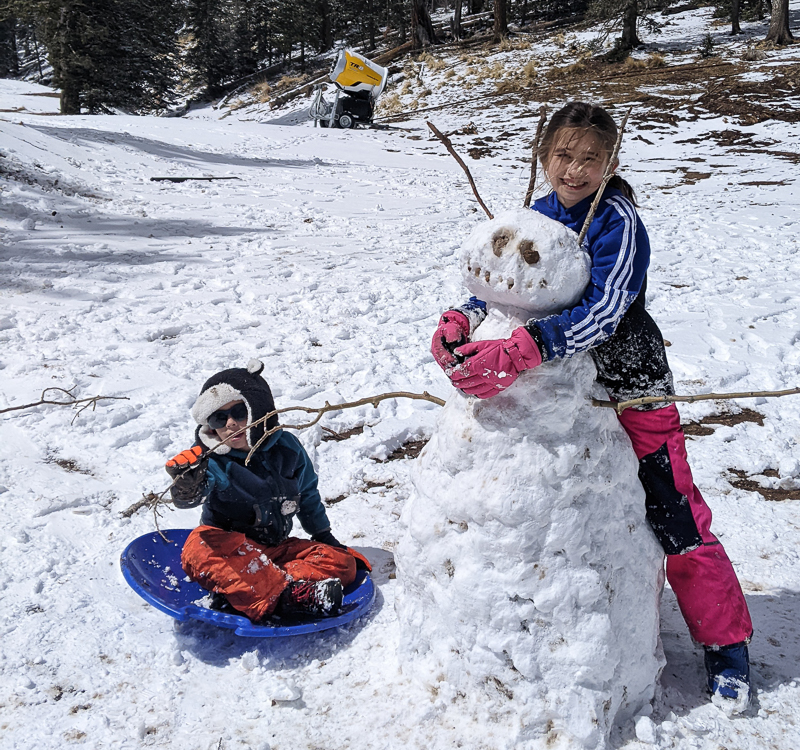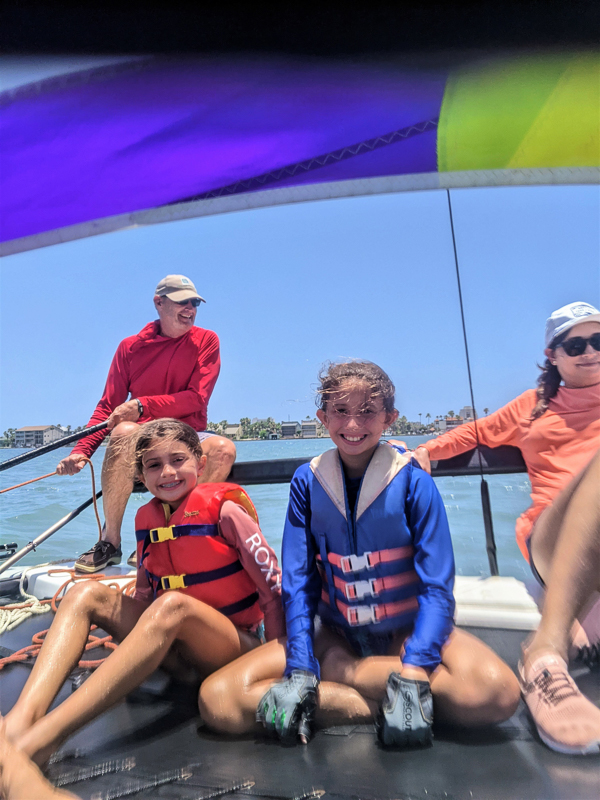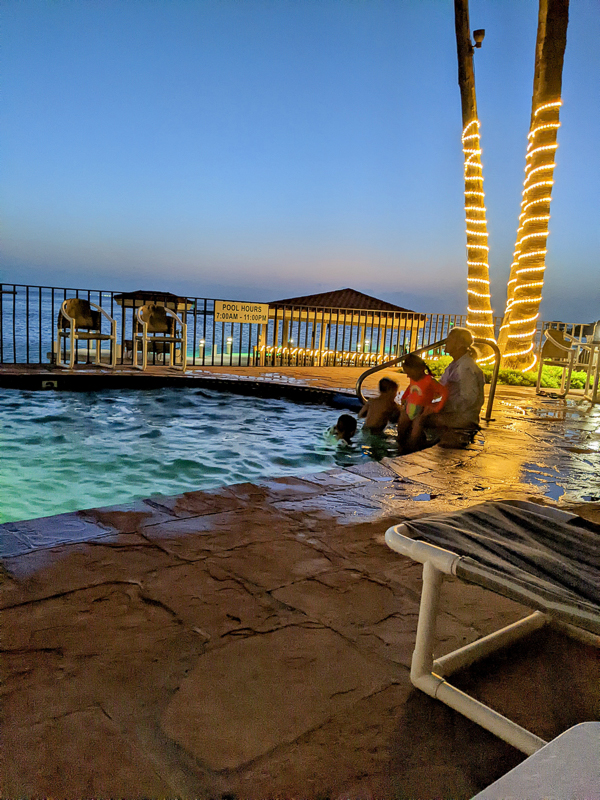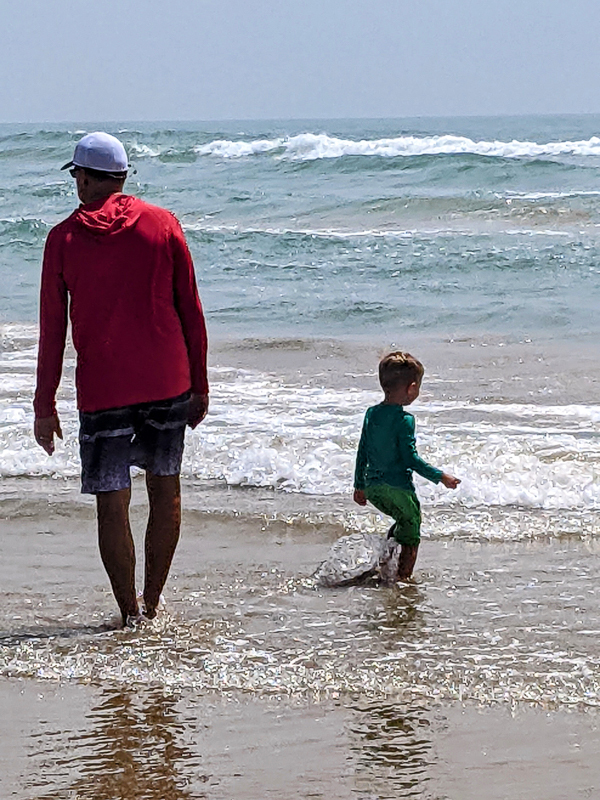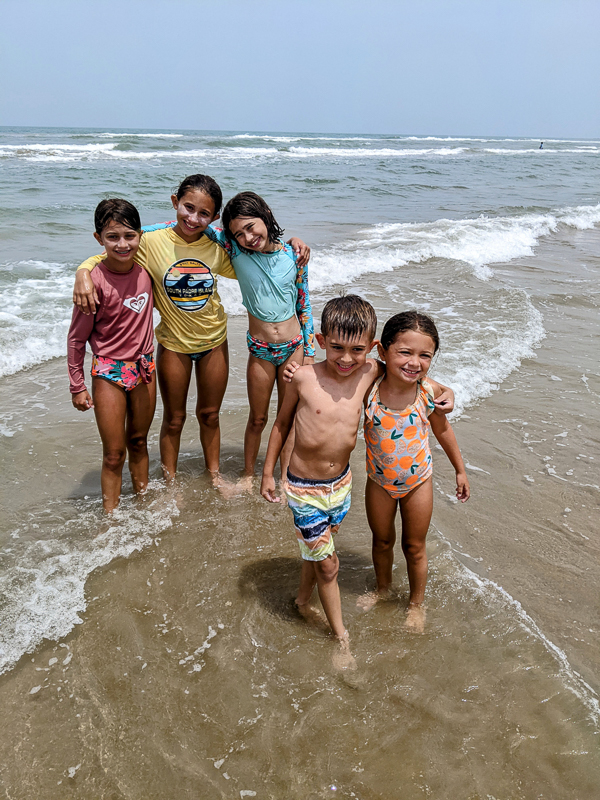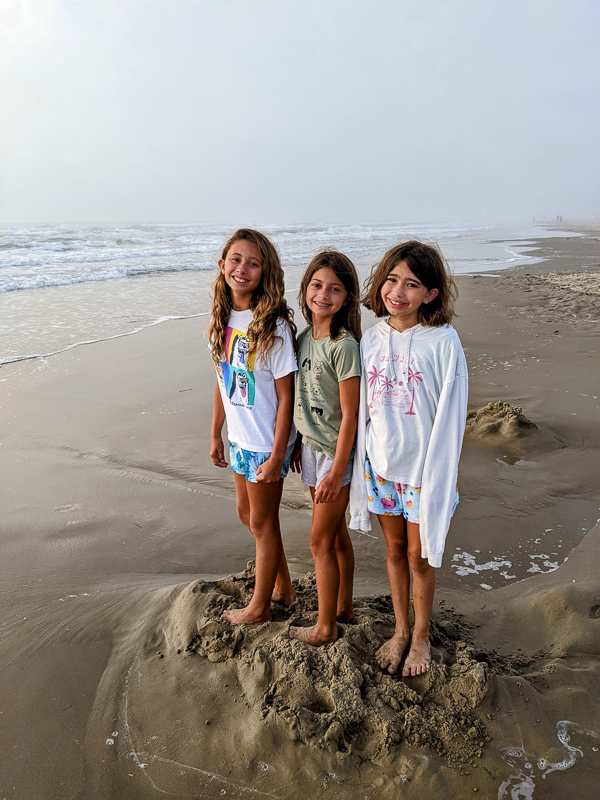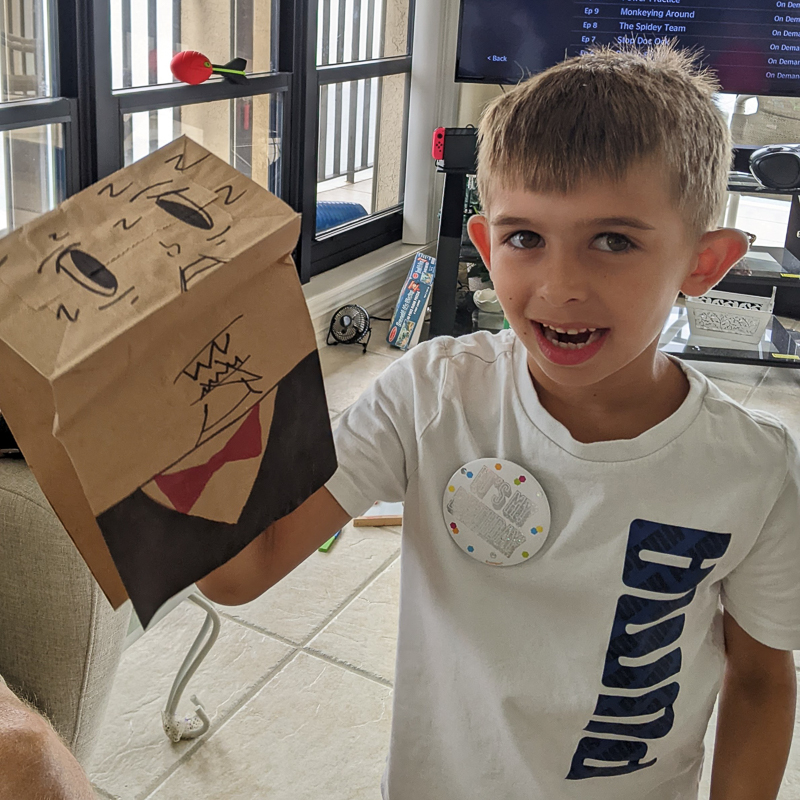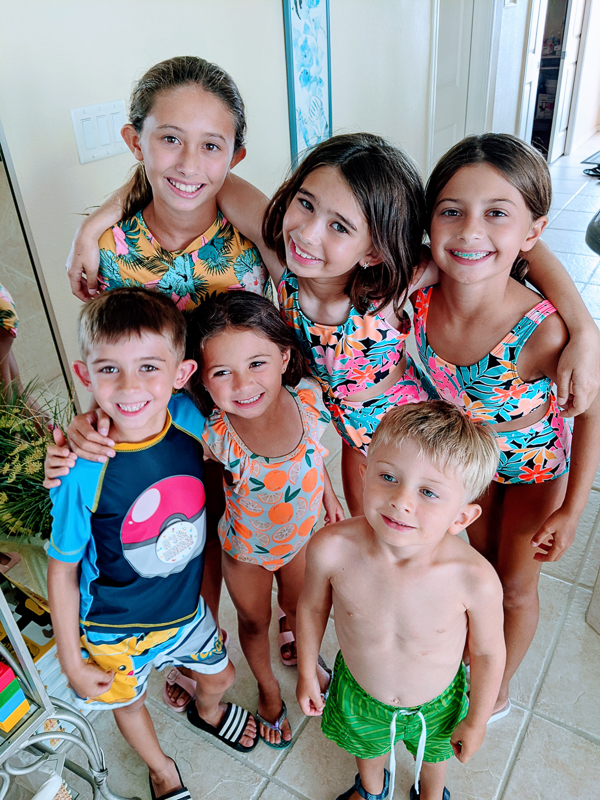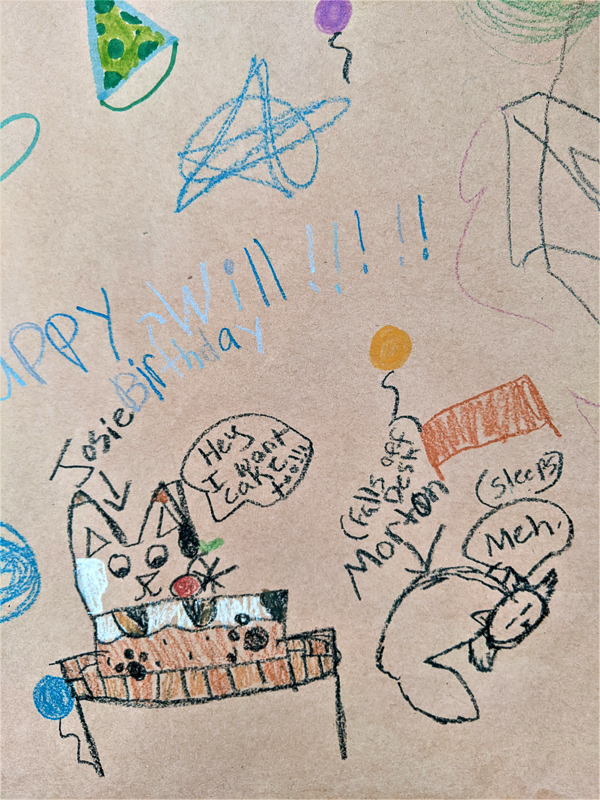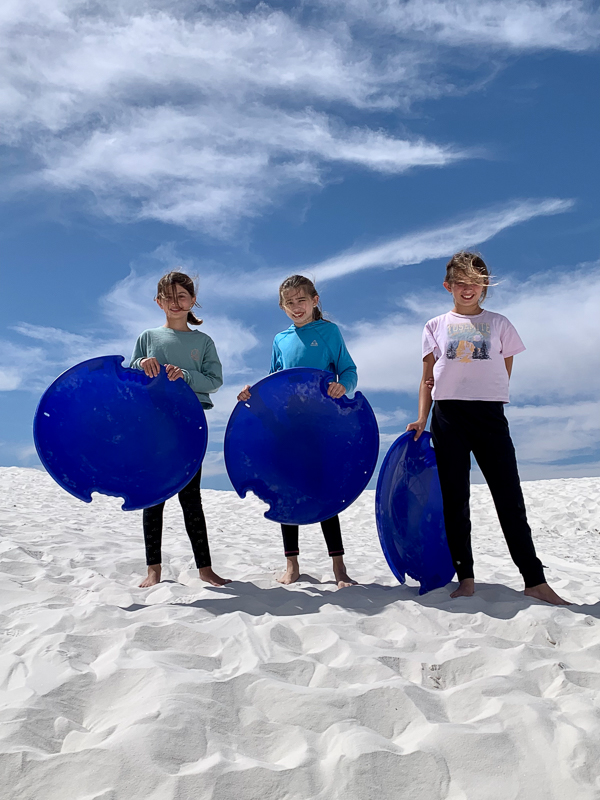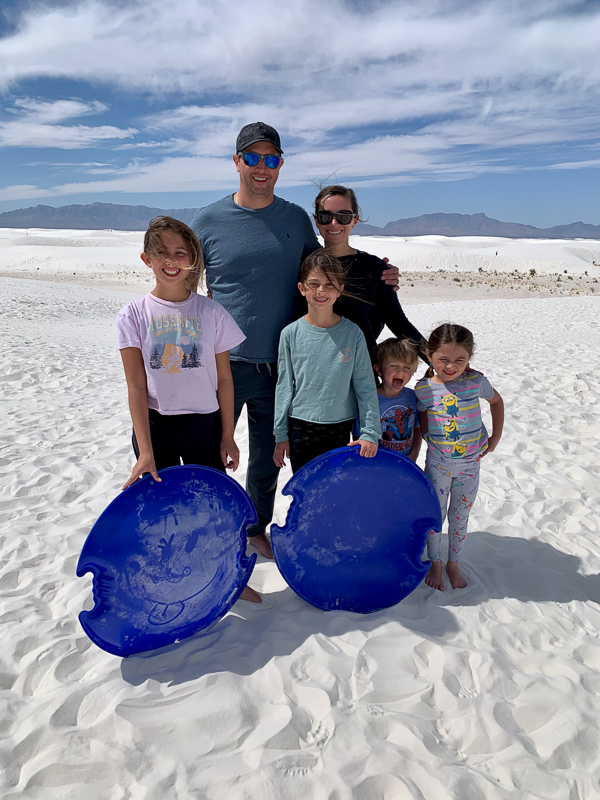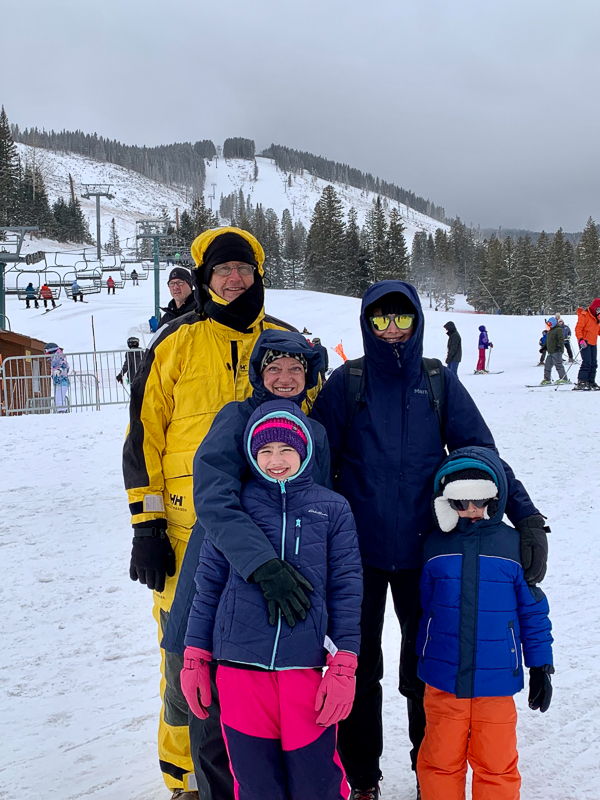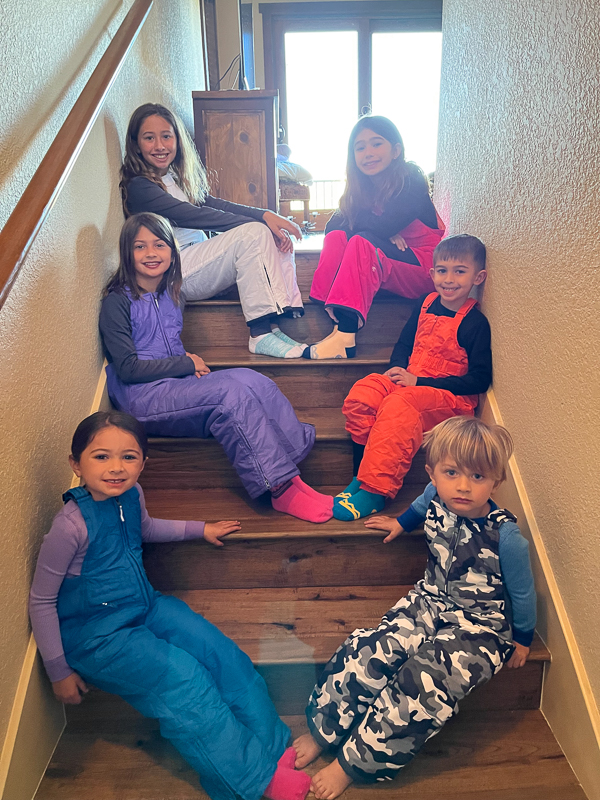 NEW MEXICO by Penny

When we were in New Mexico we had so much fun! We were there with my cousins and we had so much fun together. Every night we would have a dance party and we would always invite them over and have a blast! We also went to Ski Apache and it was so FUN!!!!! We went snow tubing and there were so many slides made of ice and I went on every single one. Each morning we would take two dogs for a walk and their names were Huey and Ginger. They were so cute!!! We would take the dogs to the dog park and they were so playful and kind. We went on a walk to Grindstone Lake. The lake was sooo pretty. And every day it was cold (am) and hot (pm) with a nice gentle breeze. It felt so nice but the bad thing is that your lips get so chapped; mine were purple, black, and grey!!!

When I was there I saw a friend from McAllen and we had a lot of fun!!! On the way to Ruidoso, we passed through Roswell, NM. People call Roswell the alien town. They say many strange things have happened there like UFO crashes and stuff.

We also went to a place called White Sands National Park. It was so fun!!! When we were there, we rented sleds and sled down the sand and it was super fun. And that night me and my sister went to go have a sleepover with my cousins and we watched a movie called Turning Red. It was a good movie.

That was our trip to New Mexico.

Double click to edit
Ruidoso, New Mexico by Mia

New Mexico was AWESOME! Take away the drive, I had SO much fun! We rented a nice home in Ruidoso for a few days and it had a million-dollar view! We also went to Ski Apache and played in the snow; it was very cold. My dad skied down the mountain while the rest of us stayed at the top and built snow angels, snow people and tried to climb up slippery hills. We even built an ice slide, it was EPIC!!!! A few days later we went to a snow park to tube down big snow slides of ice. I went down the biggest one and almost flipped.

The best part of the trip was that we were with our cousins, Olive and Will. We all went to Grindstone Lake and for a long hike with the dogs our grandparents were caring for, Huey and Ginger. We took the dogs on long walks in the morning to the dog park where they made a lot of friends (& some enemies). Every night our cousins came to our house to have dinner, and guess what? After dinner we would howl to the wolfs and they would howl back! How crazy is that? Every night we have a huge dance party after dinner with lights, music and SO much fun.

One morning my sister, Penny, JoDon and I took a long walk to explore and ended up getting lost but luckily JoDon remembered the address of the house that they were sitting so it all ended well. There was also a big hill on the side of our house that we would walk down in the mornings, but whenever we took these walks there was a super spiky plant that for some reason was attracted to me. Whenever I walked through the brush they would attach to my skin and would hurt very bad when you pulled them out.

We also went to White Sands National Park and rented out some sleds and sled down huge slopes of sand at high speeds!

The day we left it snowed in the morning so luckily, we got to enjoy that for a bit before we left. We did a lot more but these were the main fun activities. Then it was time for the 13-hour drive back to McAllen. We got to stop in San Antonio for the night because we were feeling car sick.

South Padre Island by Mia

SPI was a lot of fun & we did a lot of fun things. We rented a condo for the summer, my cousins, Olive and Will, visited for a while and stayed with us. Some fun things we did: beach, park, carnival, shops, explored the Bay, rode on my Dadís boat, swam in the pool and so much more. The beach was really fun and it warmed me up for the British Virgin Islands! :)

South Padre Island by Penny

South Padre is a very pretty place we had so much fun. My dad has a boat and we went on many boat rides. Some nights my dad would take us to a carnival to ride the Farris wheel, it was great. We went to the beach to play in the waves to boogie board and swim. We would make giant sandcastles and have fun. We would also go to a special island we call it Pennyís Island. It was so much fun!!! We would either go exploring or look for treasure.

My grandma and grandpa were also at SPI. We stayed in the same condo and we had so much fun. We went swimming A LOT, we watched movies, played games and had fun. There was a little spot next to the boat docks where we would always go down and explore.

After Memorial Day we went to the beach to go see the USS Kitty Hawk pass by one last time. The Kitty Hawk was scheduled to arrive at 10:45 A.M but at 12:45 we left and never saw it. A few days later my dad took us for a boat ride and for a surprise he took us to go see the USS KITTY HAWK!!!!!!! We were all so happy.

A week later our cousins came and we again had so much fun. My grandma and grandpa set up a treasure hunt for Willís birthday!!! When we found the treasure chest there were necklaces, chocolate coins, real money, fake money and more.

Well, that was our very many trips to SPI.

That's a wrap for this update. Next update soon.

Brian and JoDon
COUSIN TIME

WRITTEN BY

MIA AND PENNY
March - June 2022